These are some moments on TV that were meant to be serious, but were so out of place, they ended up being unintentionally hilarious. Here are some TV moments that were funny!
1. The track "Hide and Seek" started playing when Marissa shot Trey on The OC.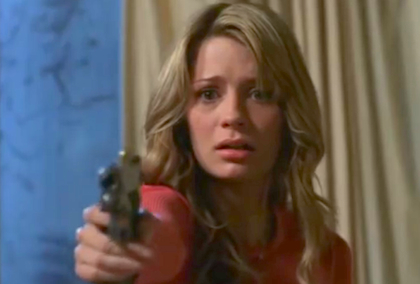 2. K.C. delivers this dramatic comeback while arguing with Jenna on Degrassi: The Next Generation.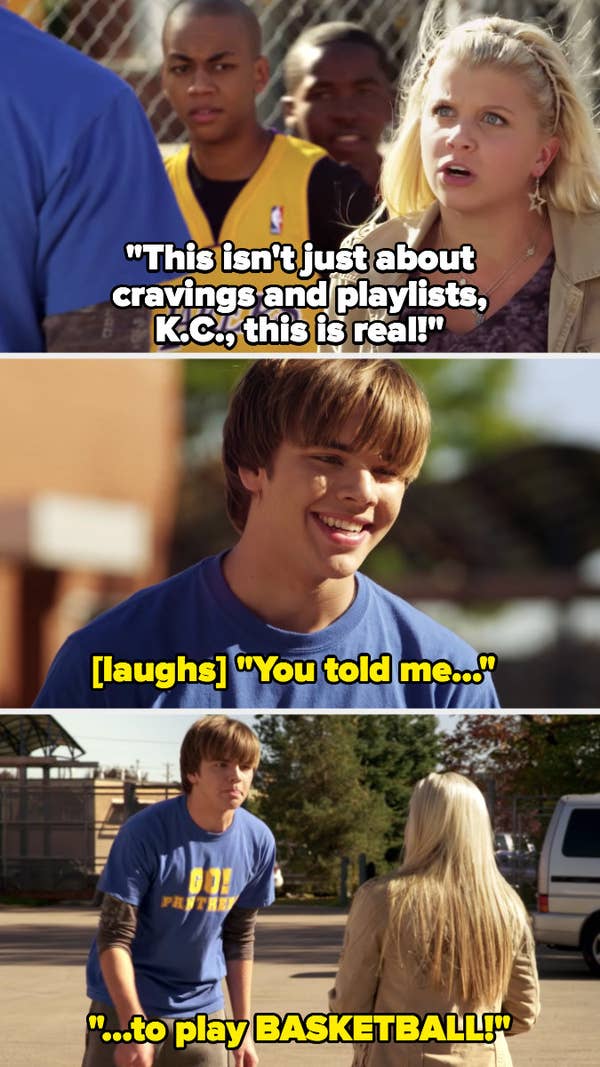 3. In the Show 7th Heaven, Simon puts his middle finger up while playing around with his friends, and everyone acts like it was the most shocking thing ever.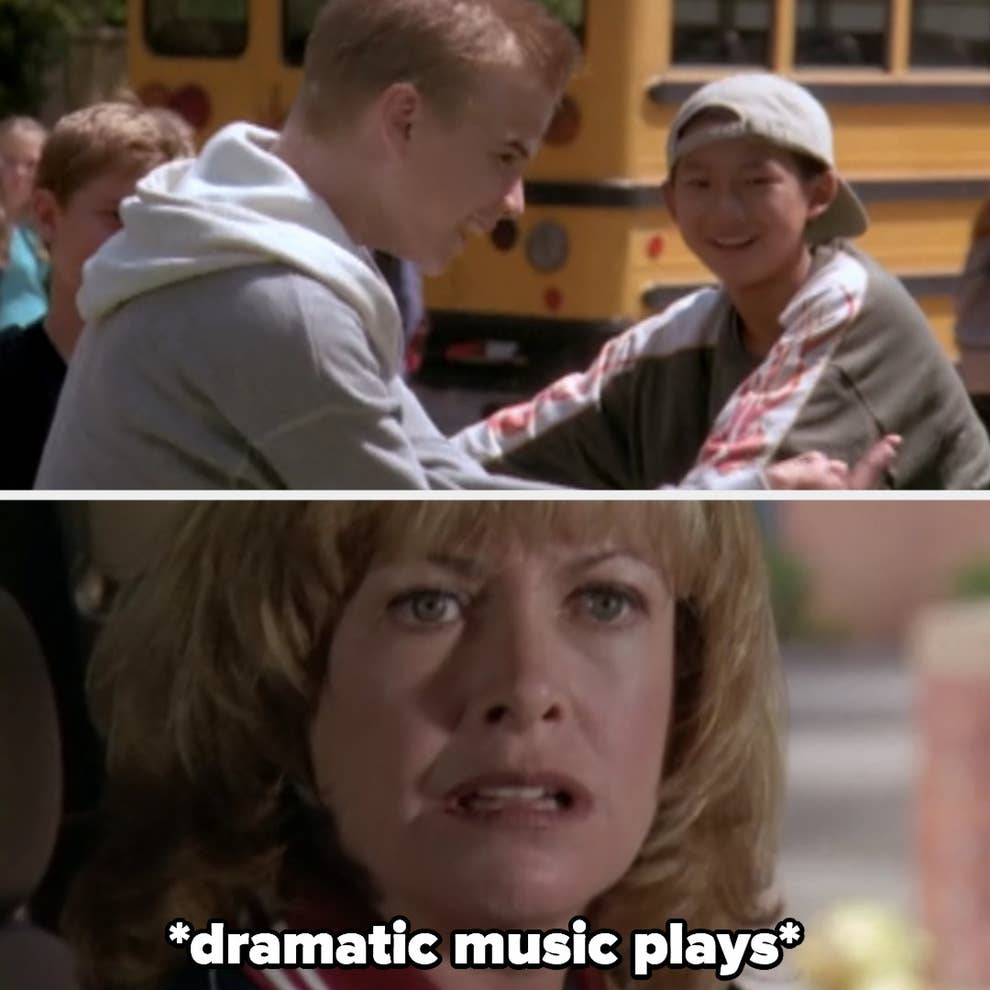 4. On the show, The Originals, Elijah delivers this theatrical line: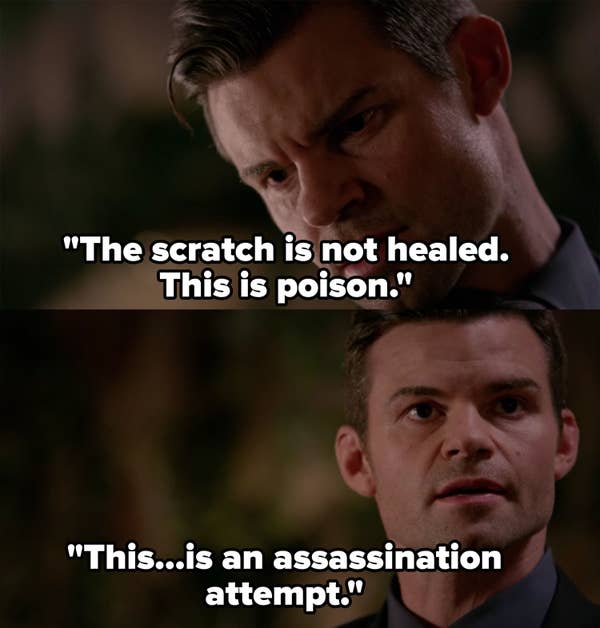 5. When Meredith reveals that Penny killed Drake in a dinner party scene on Grey's Anatomy.
6. This one is one of the best TV moments that were funny! When Ezra boasted about his Master's Degree on Pretty Little Liars.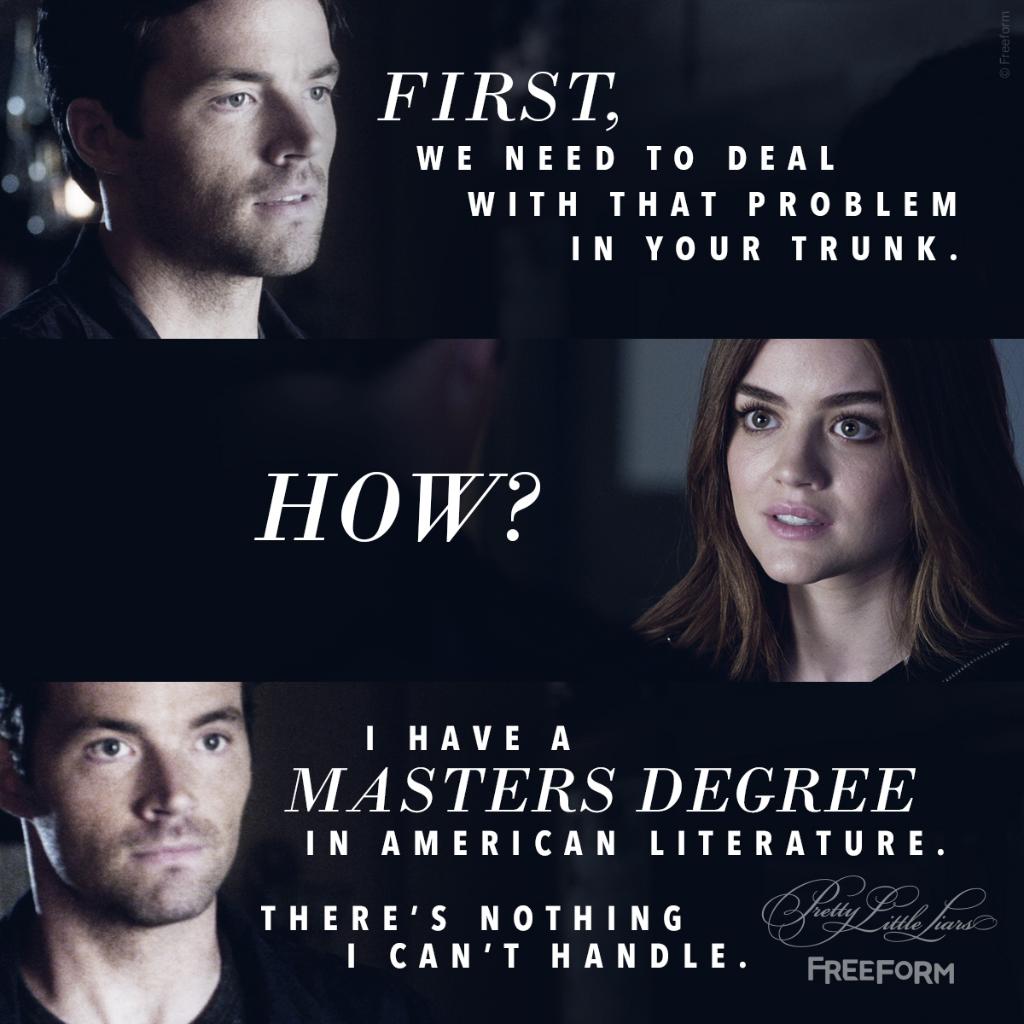 7. When Fitz and Olivia had the super tricky scene of phone sex on the show Scandal.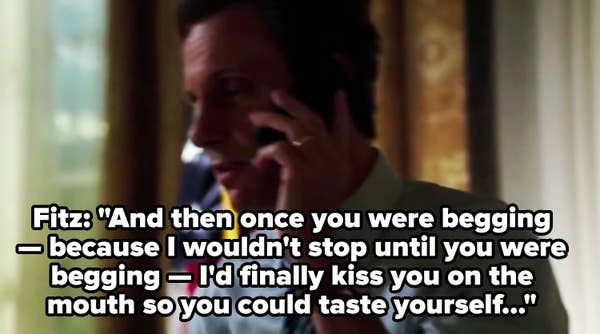 8. When Veronica told Archie they couldn't break up because they were Endgame on the show Riverdale.
9. The scene in The Secret Life of an American Stranger, when Grace honestly believed that she had killed her Dad by having sex with Jack.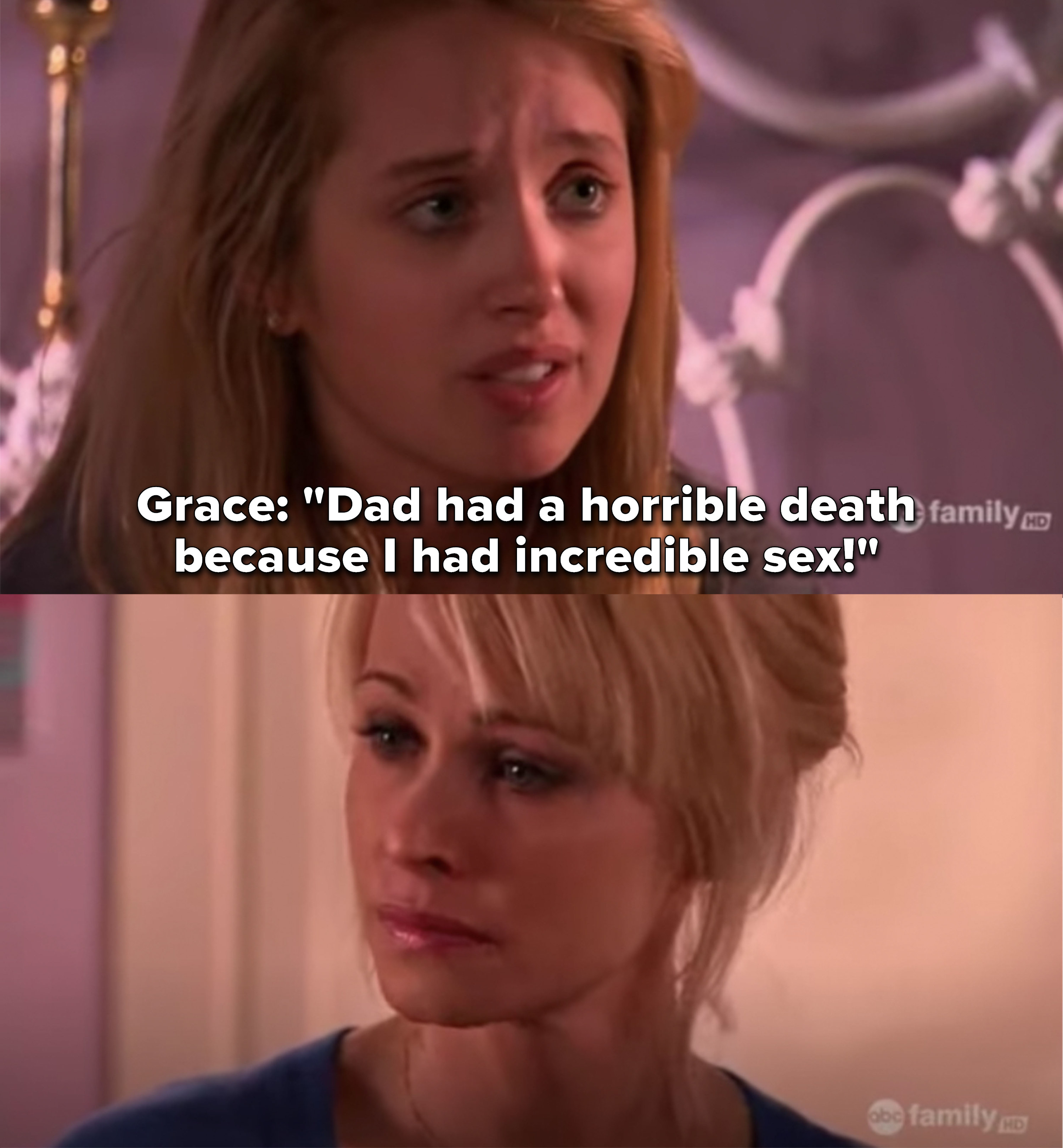 10. The scene where Betty was diagnosed with serial killer genes on the show Riverdale.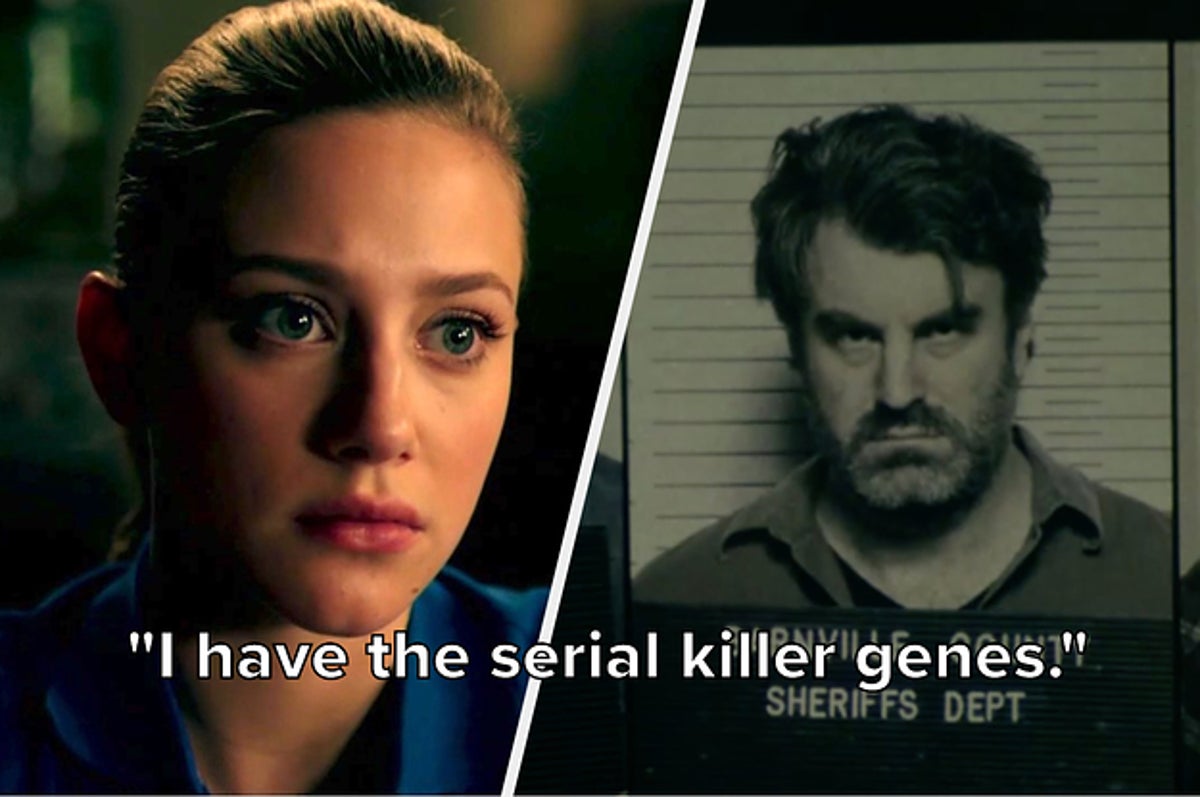 11. The scene where Jessie takes caffeine pills and breaks into a rendition of this iconic song in a special episode of Saved By The Bell.
12. The scene in One Tree Hill where a dog eats Dan's transplant heart.
13.The very random and odd musical episode of Grey's Anatomy.
14. In the episode of One Tree Hill, where Nathan tossed Payton's CD out of the car, she didn't respond to it till they had driven away.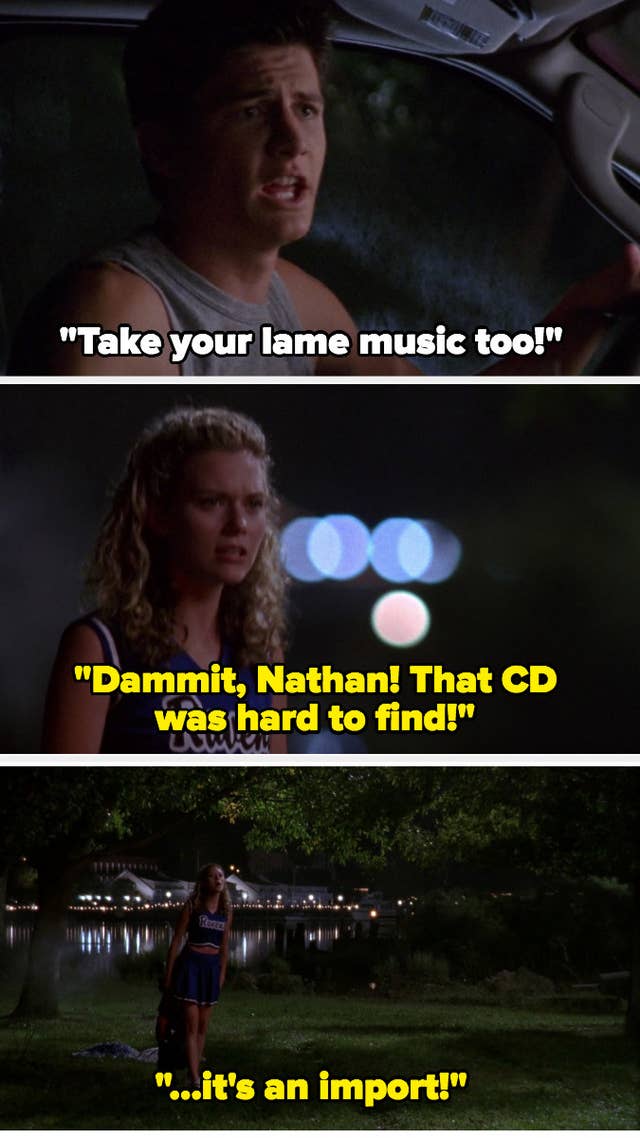 15. When Derek dramatically threw Meredith's engagement ring in the air and hit it with a baseball bat on Grey's Anatomy.
16. In an episode of Secret Life of an American Teenager, Ben tries to comfort  Amy by telling her she's his whore.
17. The episode of Dawson's Creek where Dawson ugly cried on being rejected by Joey. This was another gem of TV moments that were funny!