Do you ever notice some scenes in movies that look very unrealistic, or are you normal? Indeed, we get it that they are films, and to expect a precise portrayal of life is stupidity. While, on the other hand, we go insane over heroes and their universes, there are times when we are left rubbing our eyes in wonder – what might a movie producer be thinking while at the same time making something that has morphed the reality?
So what a  director does is to add some regular clichés to it and voila! You have a movie extending from a period of 1 hour to even 3 hour. Geez!!
So we have compiled for you 17 such moments that happen only in movies:-
1. All the henchmen will tumble down after a single punch from the main hero, yet the villain will battle for quite a while in the wake of enjoying extensive dialogues. What's more disappointing is how the goons will fight the hero individually instead of charging him all at once.
2. It is not uncommon to see a girl waking up and going to sleep with a face full of makeup. I mean, come on !! In real life, people do not get the time to even comb their hair, leave alone putting makeup.
3. School/ high school is where students make friends, take an interest in sports and fights, bully young kids, smoke and drink, spruce up like design models, go to strange places with companions, and do nearly all the other things other than studying. Gracious !! And some students look excessively old for their age!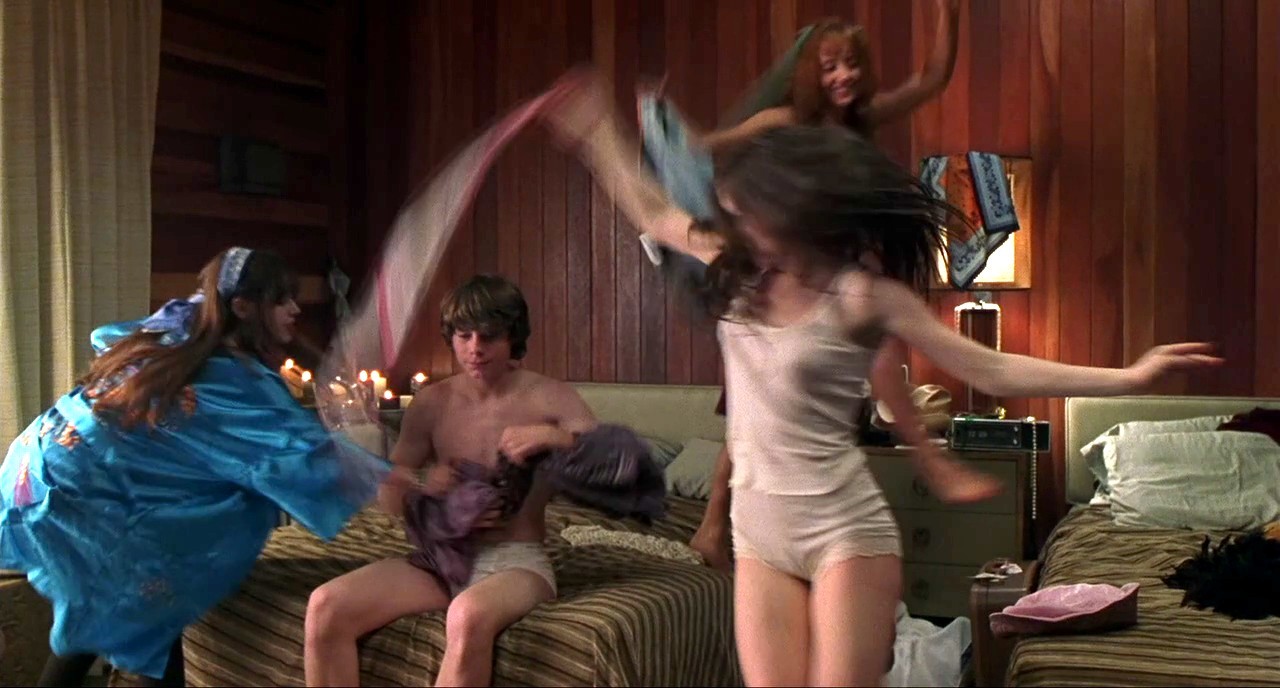 4. So in every battlefield scene the two parties meet and exchange dialogues, however, when the fight begins, everyone separates into a large number of small one-on-one duels. This has been the regular portrayal of every battle scenes since ages.
5. We get to see sometimes that when a hero is conceded to the emergency clinic in a critical condition, he gets up when he acquires awareness, and the first thing he does is pull out the IV from his body without harming the nerves. And then he even performs stunts or battles! I mean, how can you have so much strength when you are on the verge of succumbing to an injury?
6. A house is being spooky by the apparition of a tall man, and the protagonist googles 'Tall man ghost' and discovers precisely the article that clarifies who the apparition is and what befell him.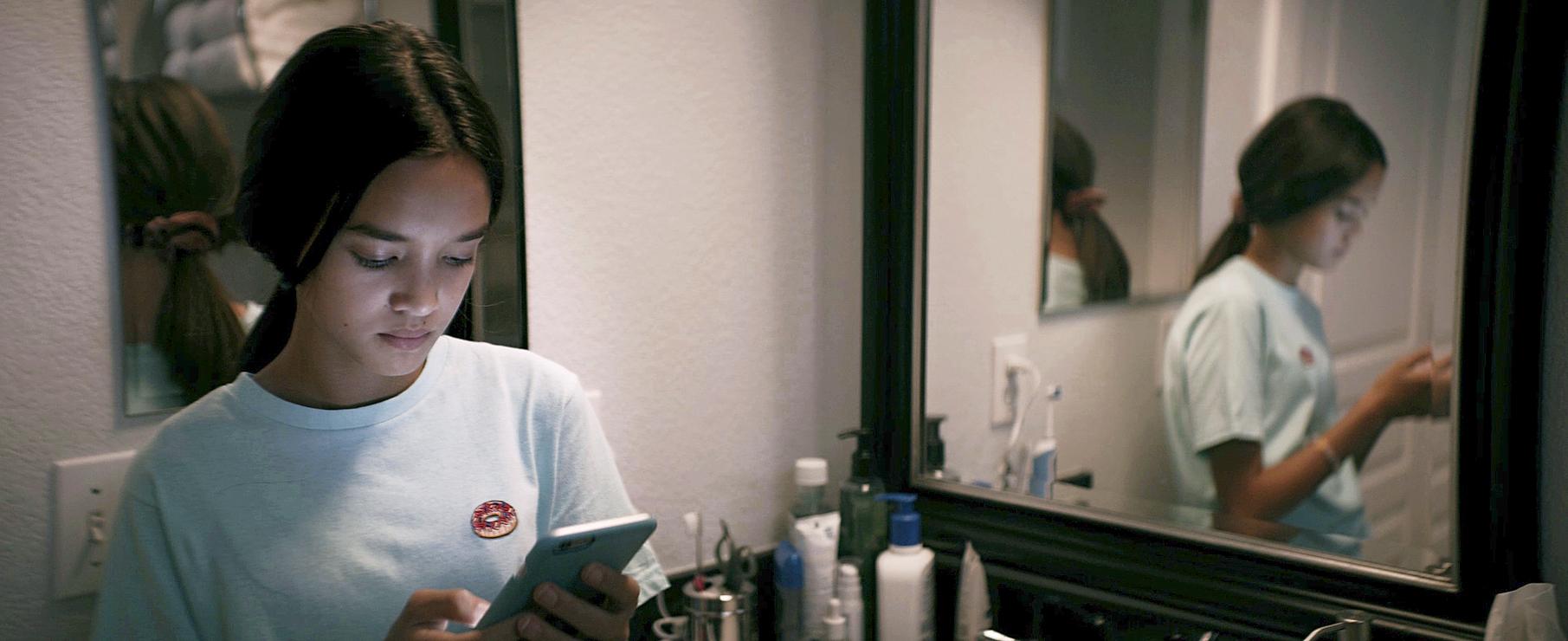 7. Being a new kid in the school is often troublesome as you have to adjust to the established social groups. It is even harder in movies. One is generally seen meandering down the hallway and the teacher gives him a full blown intro to the entire class.
8. An injury to the head knocks somebody down and buys the protagonist the time needed with no other complications at all. People directing this stuff are mostly aware of such developments but still implement the same. A hit to the head that hard, gives nasty troubles and might even cost you your life, in real life.
9. The protagonist will effortlessly remember somebody who had murdered his family in his childhood with some object the villain had many years ago used, like shoes, armband, watch and so on. Those things aren't one-of-a-kind. So there's a huge possibility of someone else wearing the same damn thing. Besides, who owns the same gadget for that long?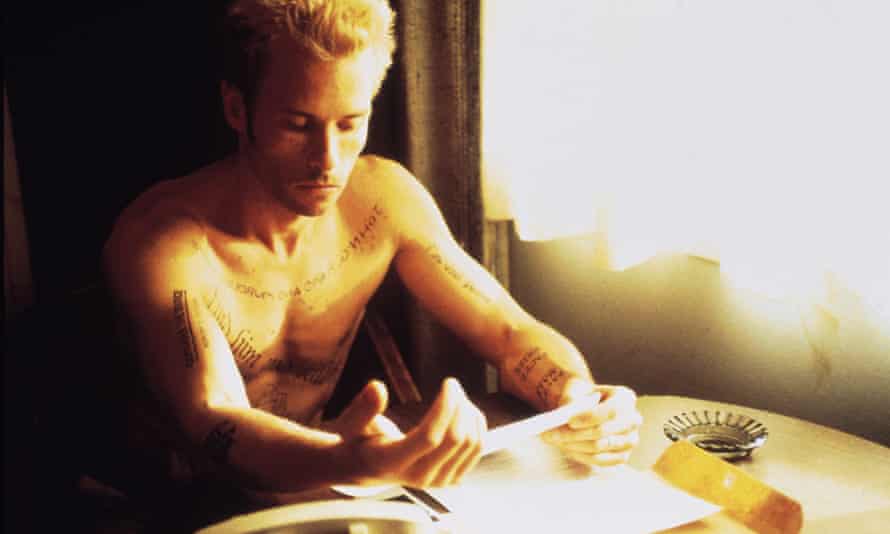 10. Folks in the movies seem to have crazy grip strength. The heroes very easily hang off anything, one-handed, for long occasions. And as if that's not enough, they are clutching others and pulling themselves up. HOW???
11. Computers and technology will do all that the Director wants to do. Control traffic signals, hack telephones, and different contraptions, even break down satellites. Hackers are savvy to the point that they don't require a mouse, simply press irregular keys on the console, and they can even hack the technology that aliens use. The hero mostly knows how to handle such devices. Now coming back to reality, most people do not know the difference between RAM and ROM, for Christ's sake.
12. Damsels in distress – female leads are frequently demonstrated to be credulous, silly with no good judgment or intellect so that the hero can save her from even the littlest of the inconveniences. I mean, first of all, if someone is so naïve in reality, he/she would not get a movie contract in the first place.
13. All things considered, one must be truly cautious while driving – yet not in movies. The characters will talk, look at one another without taking a glimpse at the street. The movies add such power to common people that they cannot possess in real life.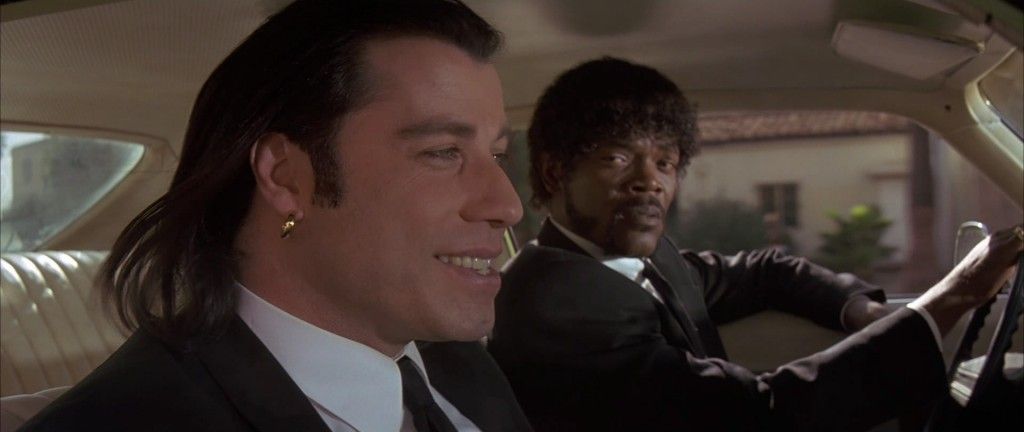 14. While having an all-out battle , a person will unflinchingly toss punches and kicks, here and there, never at any point have a single scratch! In any case, a similar person will be seen in tremendous agony when the female counterpart is watching out for his injuries.
15. We get to see to many good looking people in the movies which should be made illegal. And everyone gets too be effin ripped with toned body.  But the reality is quite different .And moreover, it also makes many people like us feel insecure.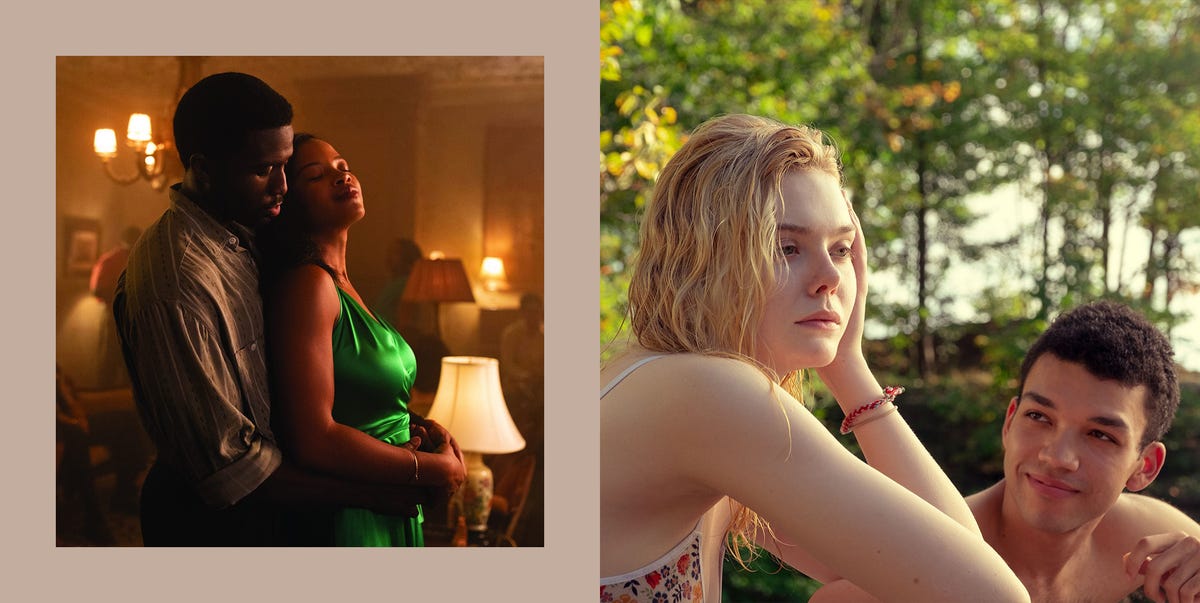 16. In case you're a film character, organizing a date is really simple. You simply say "I'll meet you later" and leave. Inquiries regarding dates, times, areas, and mobile numbers are relegated to the cutting room floor, as satirized in a splendid Saturday Night Live play featuring Kristen Stewart and Pete Davidson.
17. At the point when a character is interrupted in a shocking realization, they appear to lose the capacity to clarify what's going on. As one movie critic put it, these characters can unexpectedly "just talk in inadequate thoughts or sections" to keep up sufficient misconceptions to make all the frameworks of the plot going.
I hope you liked reading the stuff .Stay hooked for more such compilations and feel free to comment your thoughts down.