Since the daybreak of time, movies have been made for entertaining our fans and giving us a message of happy living life.
There have been many movies that gained massive success in the box office due to some of its iconic roles.
As ordinary people make mistakes from time to time in our lives, Celebrities also make such decisions that turn out to be the biggest blunder of their lives.
Even successful stars sometimes reject roles that turn out to be fabled once the movie gets released.
However, sometimes in several cases, these movie refusals happen due to the scheduling that clashes with other production companies leaving the actors with no choice but to reject the role.
Today, in an attempt for fans to know which iconic characters of different movies got changed, we at FandomWire have compiled 18 ideal movie roles that were supposed to be played by other actors.
1. Jennifer Lawrence as Bella Swan in Twilight: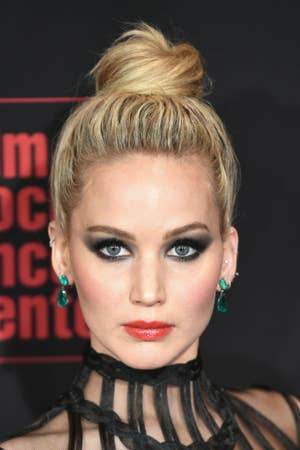 2. Lindsay Lohan as Regina George in Mean Girls:
3. John Boyega as Eggsy Unwin in Kingsman: The Secret Service: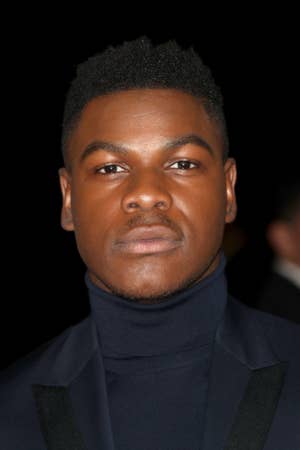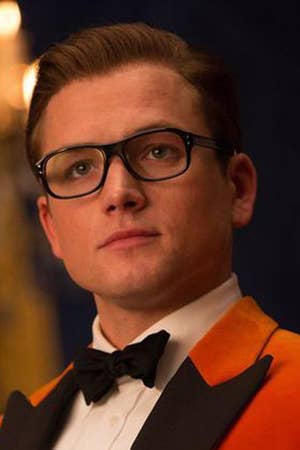 4. Alexander Skarsgård as Thor in Thor: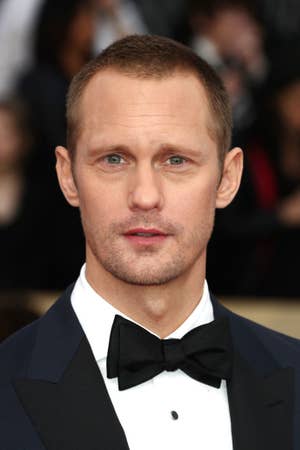 5. Ian McKellen as Dumbledore in the Harry Potter films:
6.
Rachel McAdams as Andy Sachs in The Devil Wears Prada: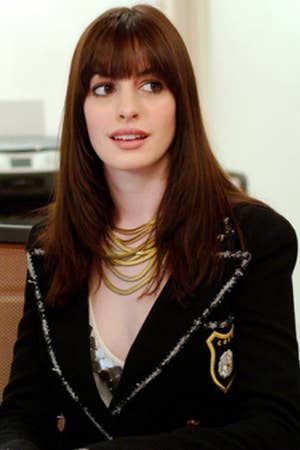 7. Christina Applegate as Elle Woods in Legally Blonde: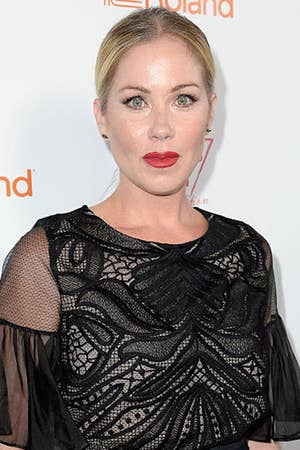 8. Jim Carrey as Buddy the Elf in Elf: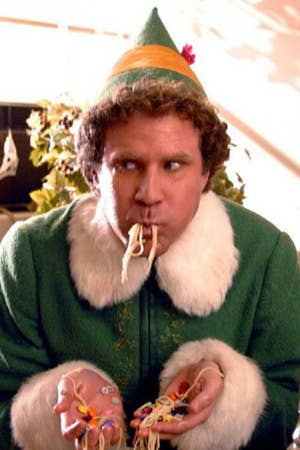 9. Ryan Gosling as The Joker in Suicide Squad: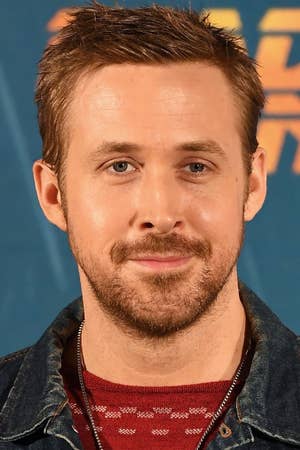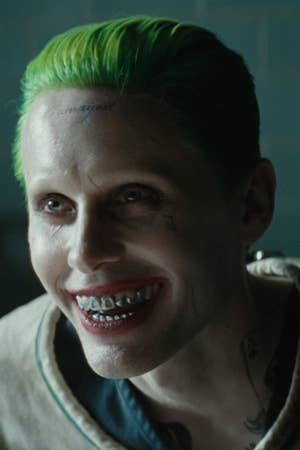 10. Billie Lourd as Rey in Star Wars: The Force Awakens:
11. Matthew McConaughey as Jack Dawson in Titanic: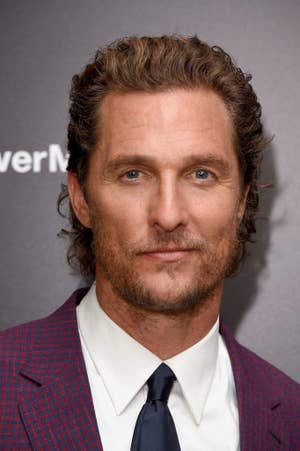 12. Glenn Howerton as Star Lord in Guardians of the Galaxy: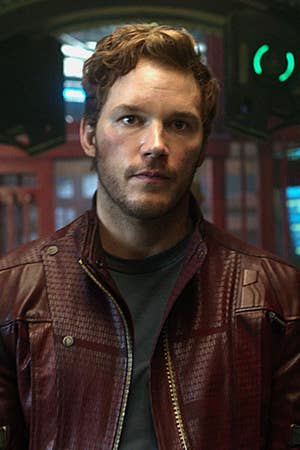 13. Emma Watson as Cinderella in Cinderella: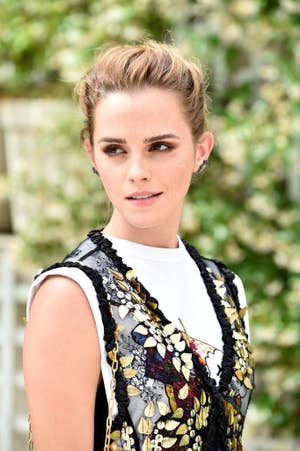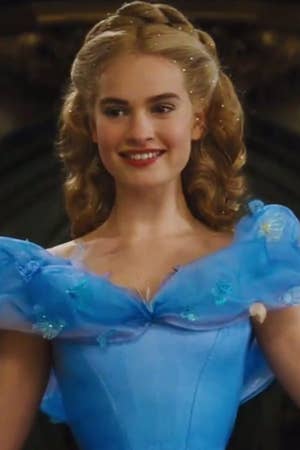 14. Will Smith as Neo in The Matrix: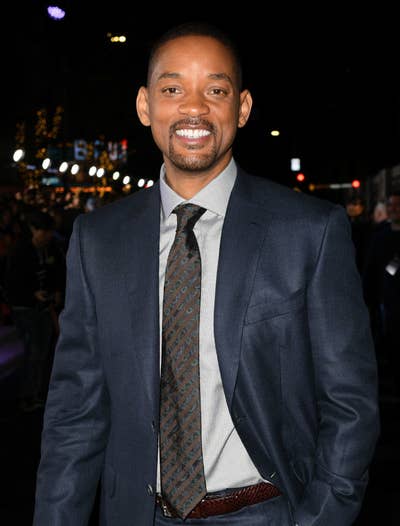 15. Emilia Clarke as Anastasia Steele in Fifty Shades of Grey: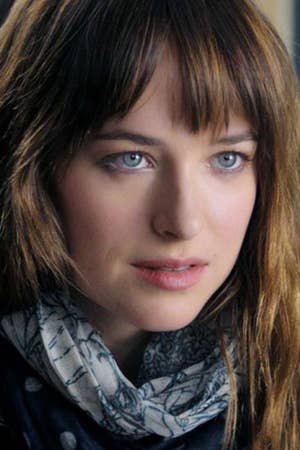 16. Tom Cruise as Napoleon Solo in The Man from U.N.C.L.E.:
17. Renée Zellweger as Jenna Rink in 13 Going on 30: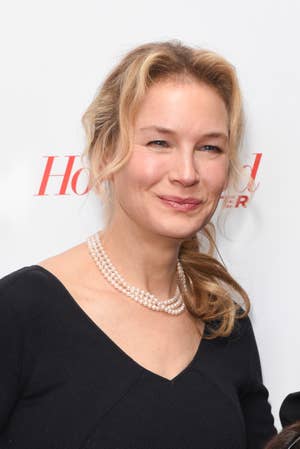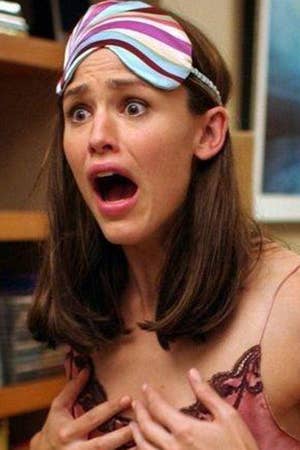 18. Sarah Michelle Gellar as Amber Mariens in Clueless: