Ready to Feel Old? Here are 18 Pop Culture Events That Happened 10 Years Ago in November 2010
If it feels like just yesterday that you were playing the Snake game on your Nokia phone, were all confused yet fascinated by this new "Google" thing, and considering the same haircut which Rachel from Friends had, then you're not alone, you're just getting older. Remember the time when we used to slip on our jelly sandals, grab our beanie babies, and walk to our best friend's house to watch shows like How I Met Your Mother and Friends.
Take a stroll down memory lane and reminisce over what the world was like in 2010 and how the Hollywood and pop industry was like:
1.

After Right and Tik Tok,

Kesha scored her third No. 1 of the year with "We R Who We R"
2.
Rihanna and Drake soared up the charts and went No. 1 with "What's My Name?"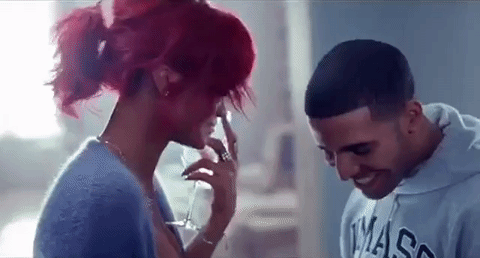 3.

In the same year,

The Black Keys had the No. 1 alternative song in the country with "Tighten Up"
4.
Speak Now by Taylor Swift was among the No. 1 albums for that month
5.
Rihanna dropped her fifth album, Loud which gave us hits like S&M and Cheers (Drink To That)
6.
Nicki Minaj dropped her first-ever album, Pink Friday after which she became massively popular.
7.
Vanessa Minnillo and Nick Lachey announced that they were engaged.
8.
Prince William announced that he was engaged to Kate Middleton and that they would get married the next year

Prince William and Kate's engagement announcement was immediately compared to Prince Charles and Princess Diana's announcement as William proposed to Kate with Diana's sapphire and diamond engagement ring
9. Katy Perry released her first perfume, Purr. Perfume lines were the makeup collections of the '00s and early '10s to pop stars. 
10. Yo Gabba Gabba's There's a Party in My City! tour was one of the hottest tickets around at that time.
11.
This was also the time when we saw the iconic "Driscoll Middle School Trick Play"
12. Keenan Cahill's "Down On Me" video feat. 50 Cent were some of the viral videos that everyone was sharing around in their newly bought iPhones and Blackberrys 
13.
Conan O'Brien came back to late-night TV with the debut of Conan on TBS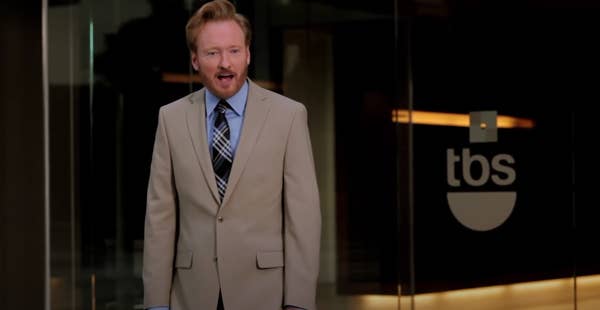 14.
The very popular Spanish language talk show, El Show de Cristina, concluded its run after 21 years on the air.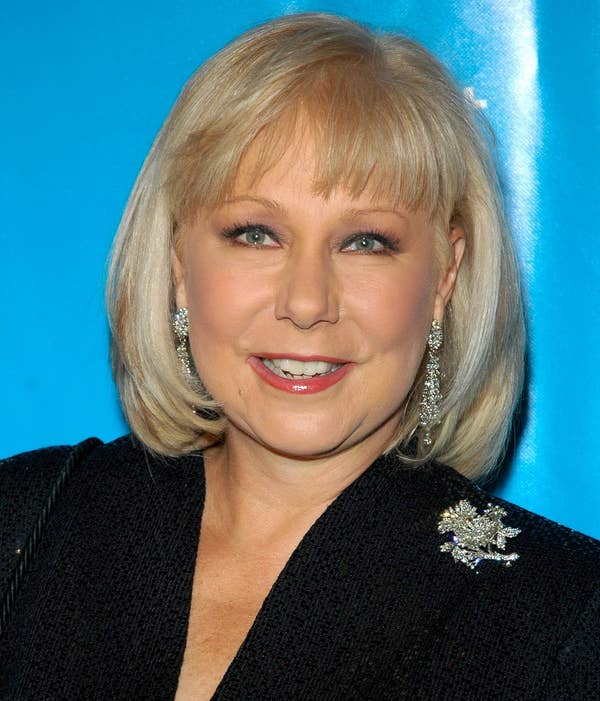 15.
Darren Criss's character, Blaine, made his iconic debut on Glee
16.
For Colored Girls, Harry Potter and the Deathly Hallows: Part I, and Megamind were among the movies that were running in the theaters at that time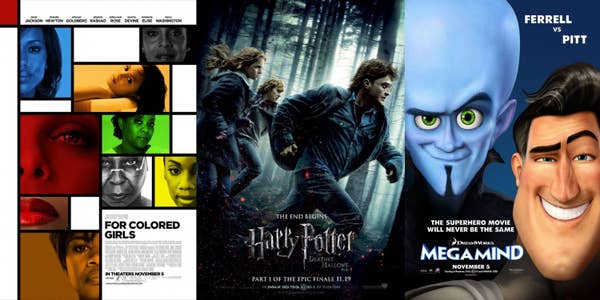 17.
Towards the end of the month, the cult classic, Burlesque was released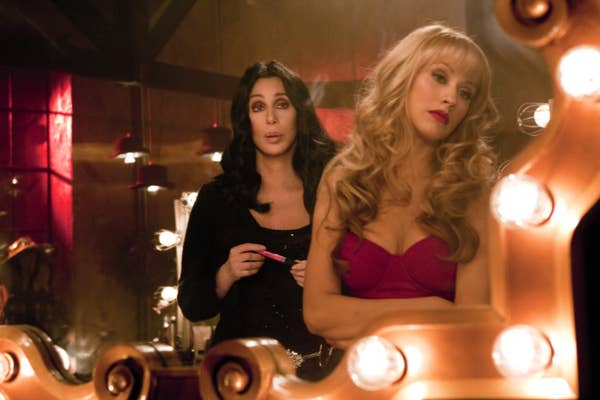 18.
The now-classic Tangled hit the theaters which marked a shift for Disney, who started producing all its animated films in CGI instead of traditional 2D animation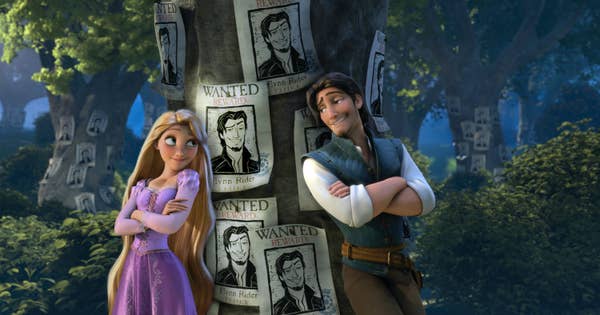 Make sure to call-up or ping that old friend who you are missing after reading this article. Share your thoughts in the comment section!
Source: BuzzFeed