Movies have been there since the dawn of time to entertain the fans and to give them a message of living a happy life. Flims is a form of cinematography that is used to express incidents, suggestions, and consciousness.
There have been many movies released where the actors and the characters they play do not match each other by age.
So Why does this happens? When a movie is released, it has multiple timelines, where the actor who is young at present might be old in a different schedule or might be even more youthful in a different one.
If this plot ever occurs, the movie-makes are left with only two options; either it is to cast a different actor or with the help of make-up and CGI makes the actor look younger or older than their present age.
But if we talk about the past, it was only possible to make an actor look older or a bit younger. But as the technology has increased over the years, it's been easy to either de-age actors or entirely create their more youthful face.
To be very honest, it is really excellent.
Today, we at FandomWire have collected some movies where actors looked older and younger than their current age. Sounds Interesting let's hop into it!
1. Chris Evans as Old Steve Rogers in Avengers: Endgame: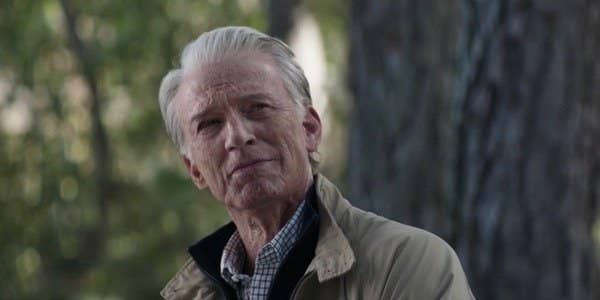 2. Hayley Atwell as Old Peggy Carter in Captain America: The Winter Soldier: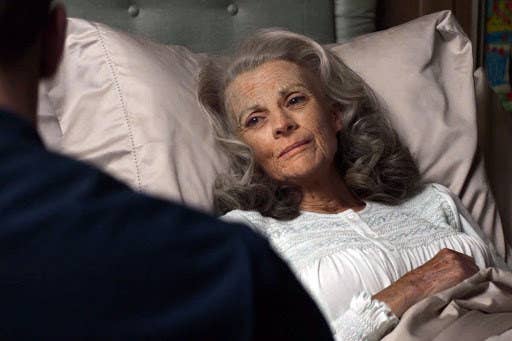 3. Will Smith as Young Junior in Gemini Man: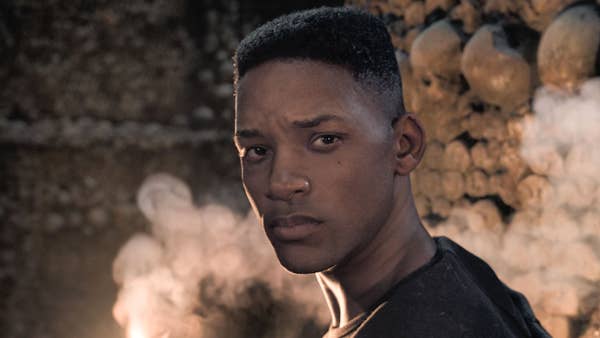 4. Hugh Jackman as Old Man Jean Valjean in Les Misérables: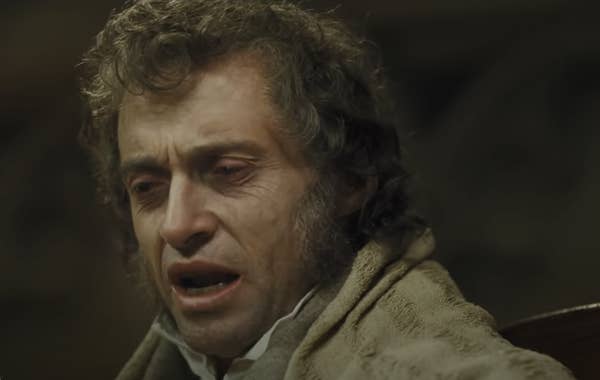 5. Samuel L. Jackson as Young Nick Fury in Captain Marvel: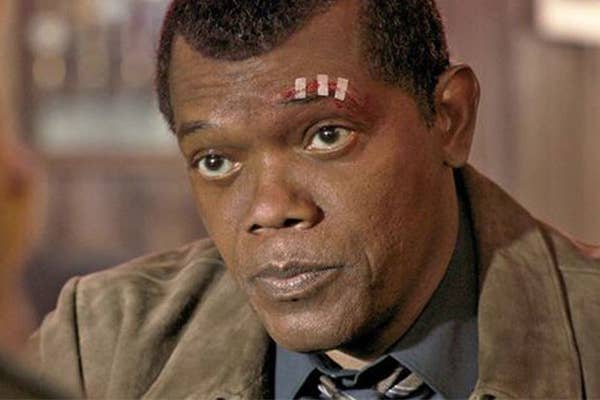 6. Clark Gregg as Young Phil Coulson in Captain Marvel: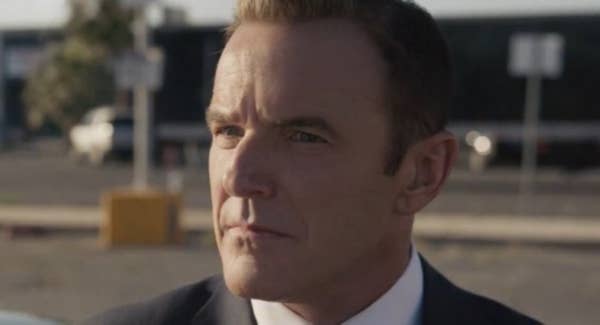 7. Daniel Radcliffe, Rupert Grint, and Emma Watson as older versions of Harry, Ron, and Hermione in Harry Potter and the Deathly Hallows — Part 2: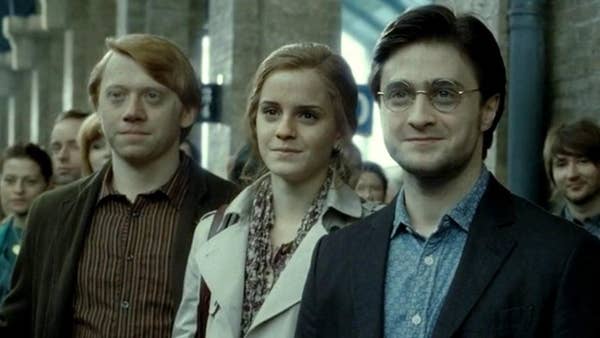 8. Brad Pitt as the old Benjamin Button in The Curious Case of Benjamin Button: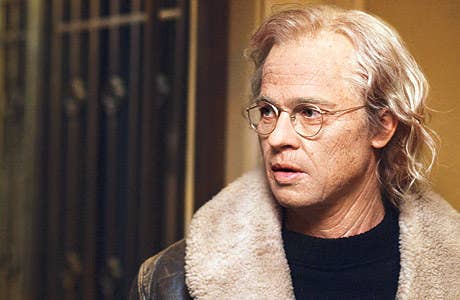 9.
And again as the "older" version in Benjamin Button: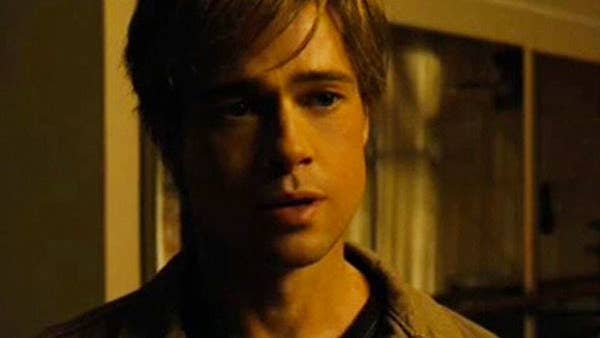 10. Michael J. Fox as old Marty in Back to the Future: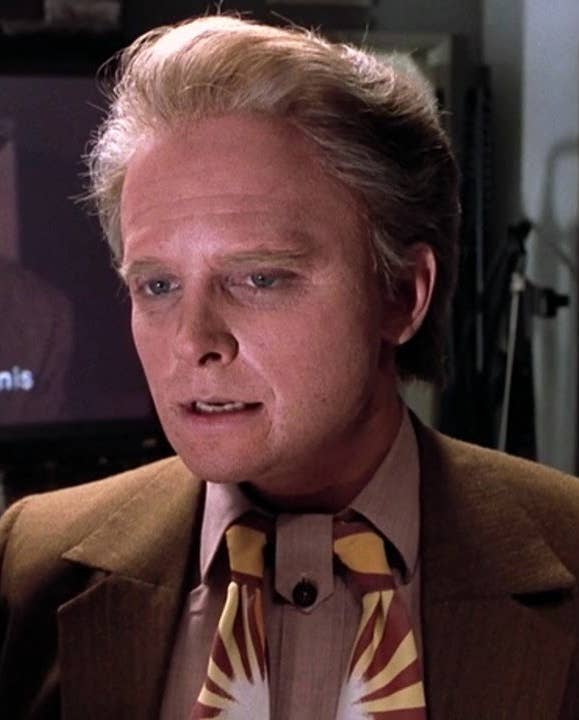 11. RDJ. as a college-age Tony Stark in Captain America: Civil War: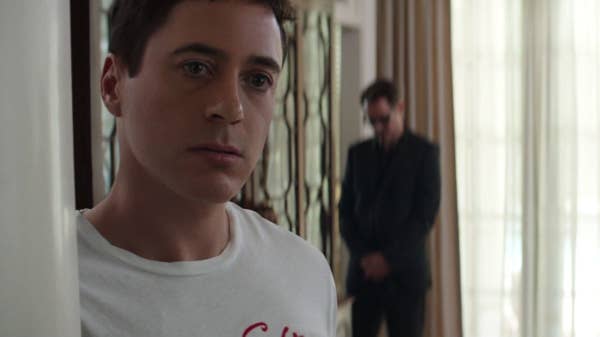 12. Joe Pesci as Old Russell Bufalino in The Irishman: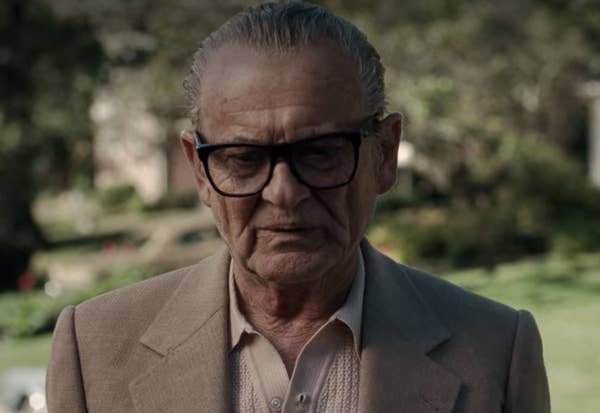 13. Robert De Niro as Young Frank Sheeran in The Irishman: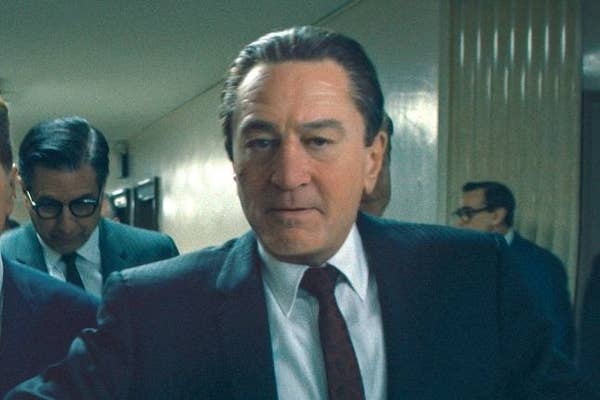 14. Sally Field as Old Mrs. Gump in Forrest Gump: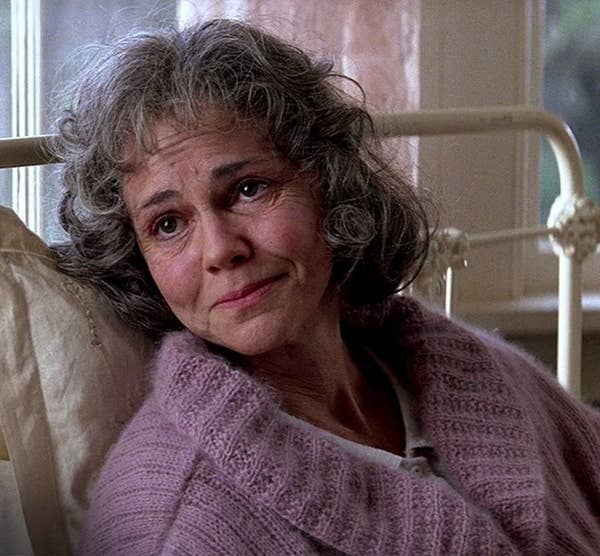 15. Johnny Depp as Young Jack Sparrow in Pirates of the Caribbean: Dead Men Tell No Tales: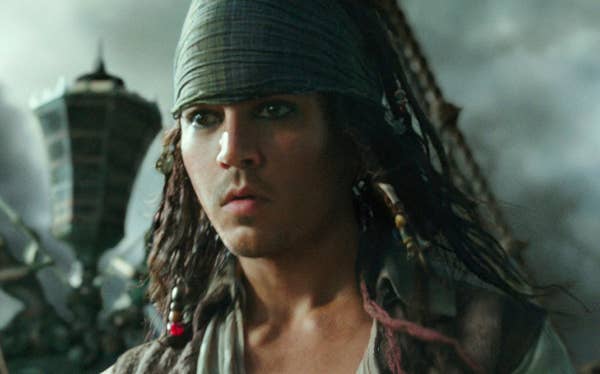 16. Meryl Streep as Old Margaret Thatcher in The Iron Lady: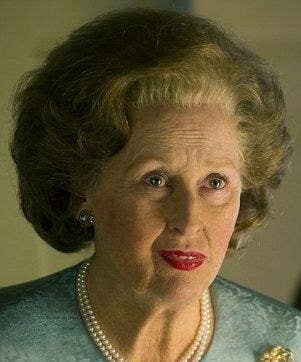 17. Patrick Stewart and Ian McKellen as Young Professor X and Magneto in X-Men: The Last Stand: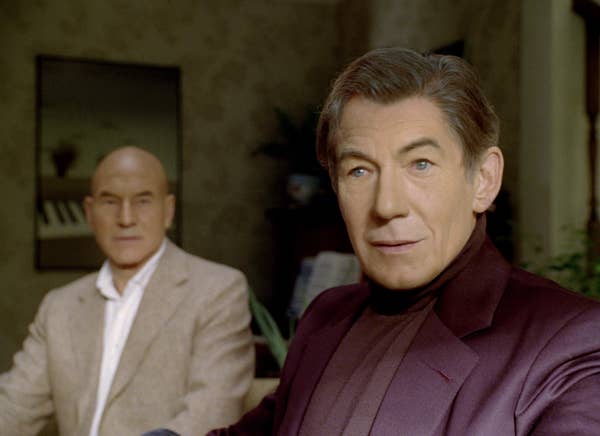 18. Christian Bale as Old Dick Cheney in Vice: