Movies can be that escape one is looking for on a bad day. Movies are go-to retreats for friends when a most-awaited trip gets cancelled. But sometimes, movies are absurd, to say the least. There can be scenes that are absolutely ridiculous. These movie depictions tend to get on peoples' nerves. Well, here is a list of 19 of these scenes (per se). These are more stereotypes that have recurring appearances (unfortunately) in various movies and television shows.
Bed hair is perfect, someone waking up in the morning looks perfect, not a hair out of place. Well, not possible in real life.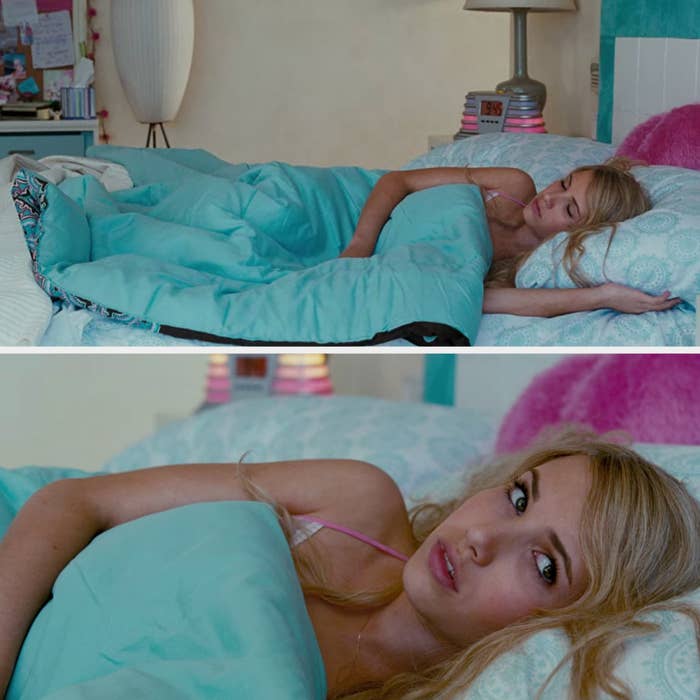 Women can run in heels, and that too without falling, stumbling even is one of the most unrealistic movie depictions ever.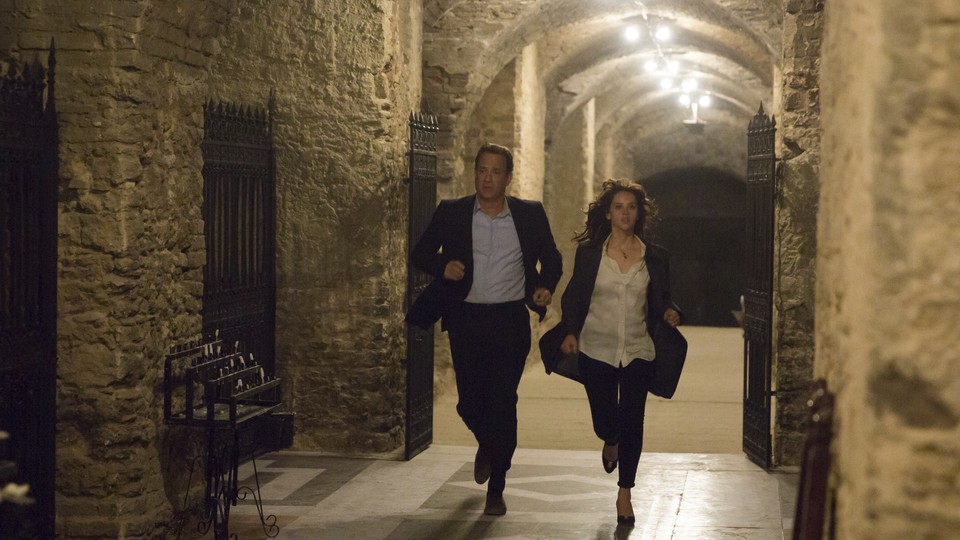 Interrogation rooms are dark and have just that one fluorescent light. SCARY!
People hang up on the call without even saying goodbye. Now, that is not normal.
Everyone wears their shoes and boots on the bed and the couches. And their parents never have a say about that?
Travel for a conversation that could have happened over a phone. Definitely weird!
Loud and crowded bars are meant for dancing, not for pondering over life's important decisions.
People consider themselves as surgeons when they remove a bullet (shrapnel/glass/anything) without waiting for the medics to arrive.
Cheerleaders are mean or dumb is the typical movie depiction. Maybe a little more consideration would be nice.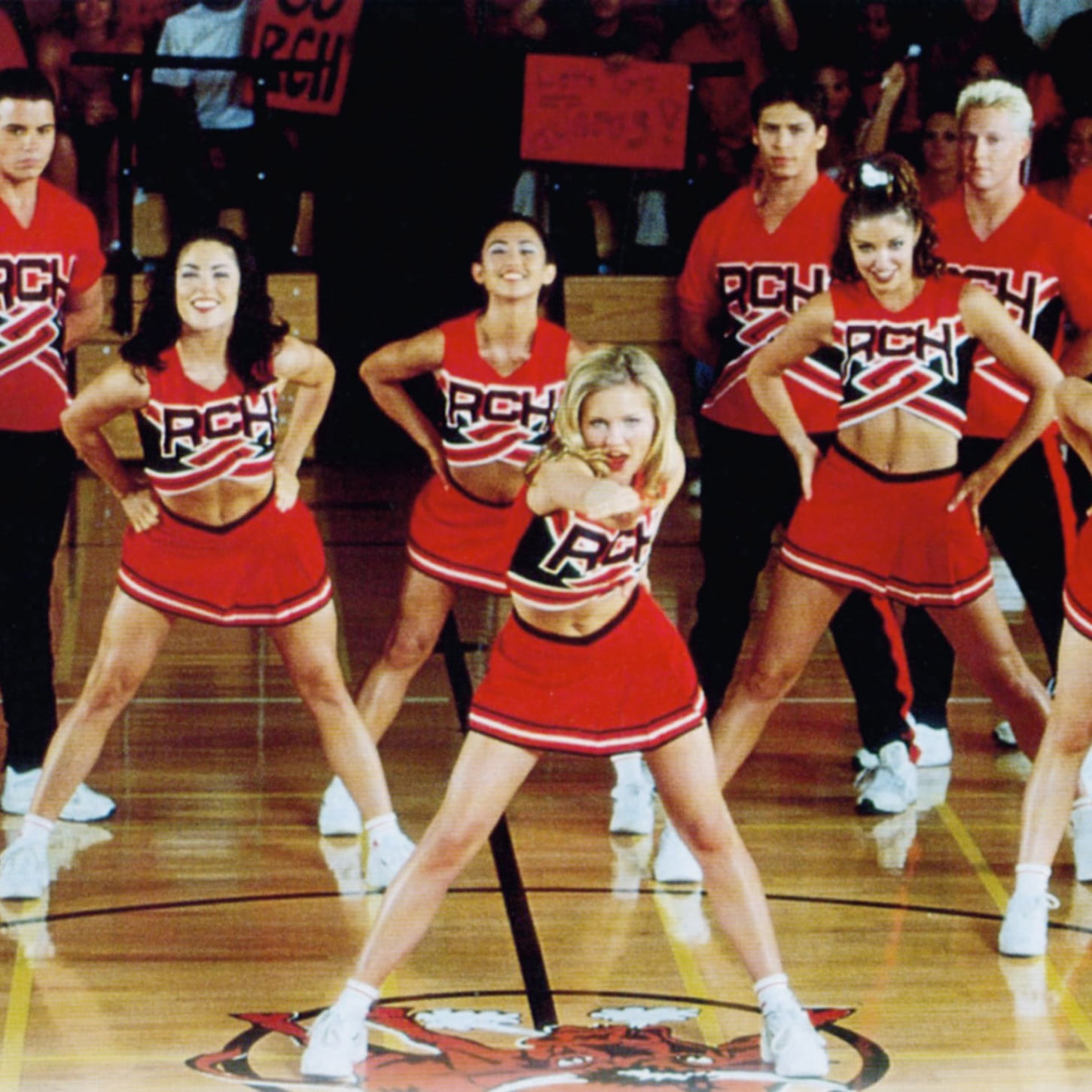 Anger and fighting generally leads to making out in movie depictions. In real life, that almost NEVER happens.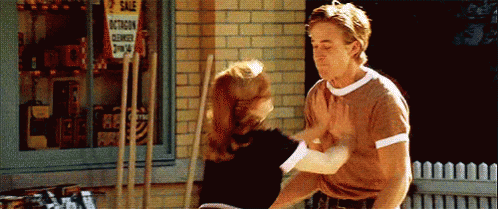 When people order alcohol, or coffee or tea, it is just that, no specifications. There are many kinds, you know?
A writer (aspiring) becomes published almost immediately. It isn't that easy in real life now, is it?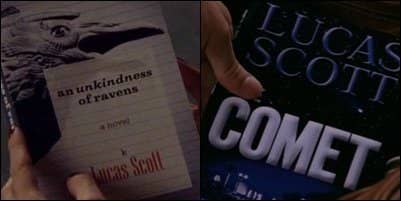 It is always a gang of three
When someone gets in trouble, they have to join the arts as punishment. Is that the only  punishment? And when did joining arts become a punishment?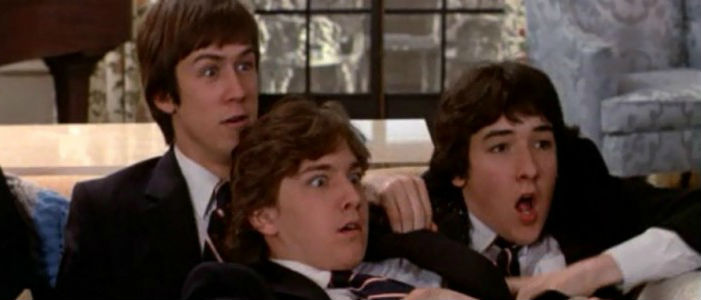 Necklaces come off when snatched, just like that.