Disney channel always aimed at creating some original animated movies and television series but there are certain serious scenes in the movies which you can never except to happen. Here is the list of 19 super serious facts from Disney Channel movies:
1. In The Cheetah Girls, there was one serious scene where girls make fun of Dorinda. Because she wears the same old clothes and never invite her to a party.
2. In A.N.T Farm's scene, when China was not allowed to sit in a music club because of her skin color as she travels back in the 30's.
3. In Girl Meets World, when Farkle got to know that his great grandfather was a Jew in real but during the world war II, a Christian family named Minkus adopted him. All his other family members died in Holocaust.
4. In The Famous Jett Jackson movie, Riley realizes that her sister has an eating disorder when she eats an entire bag of cookies.
5. In Tiger Cruise, Maddie and other military families got to know about terrorist attacks and that their naval ship was on high alert.
6. In Sister, Sister, in one of the scene Tamera was fooled by a photographer who made her wear bikini so that he can capture her photos.
7. In That's So Raven, when Raven's body was photoshopped so that she looks super thin in a magazine cover page.
8. In Austin & Ally, people bullied Trish on the internet because of her looks.
9. In Tru Confessions, Tru's brother Eddie unintentionally creates noise in library while he was trying to find his sister, Tru.
10. In The Proud Family, after Penny stayed with a Muslim family for a few days, she finds her home marked as " Go back to your country".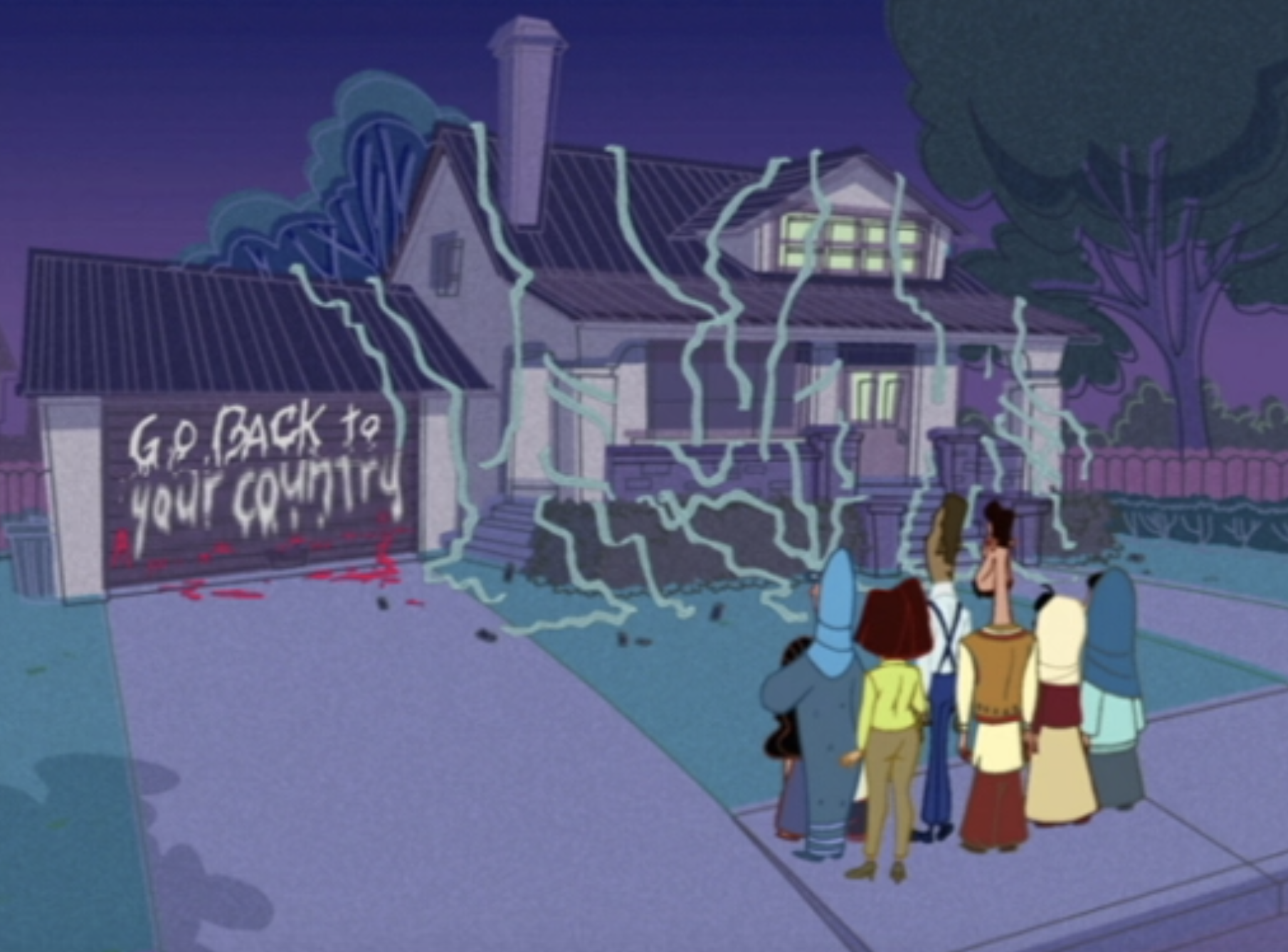 11. In Boys Meets World, Shawn feels that no one cared for him. Therefore, he decides to join a cult.
12. In So Weird, when Fi tries to help a girl who was locked but later she found out that she was trapped in coma since a decade.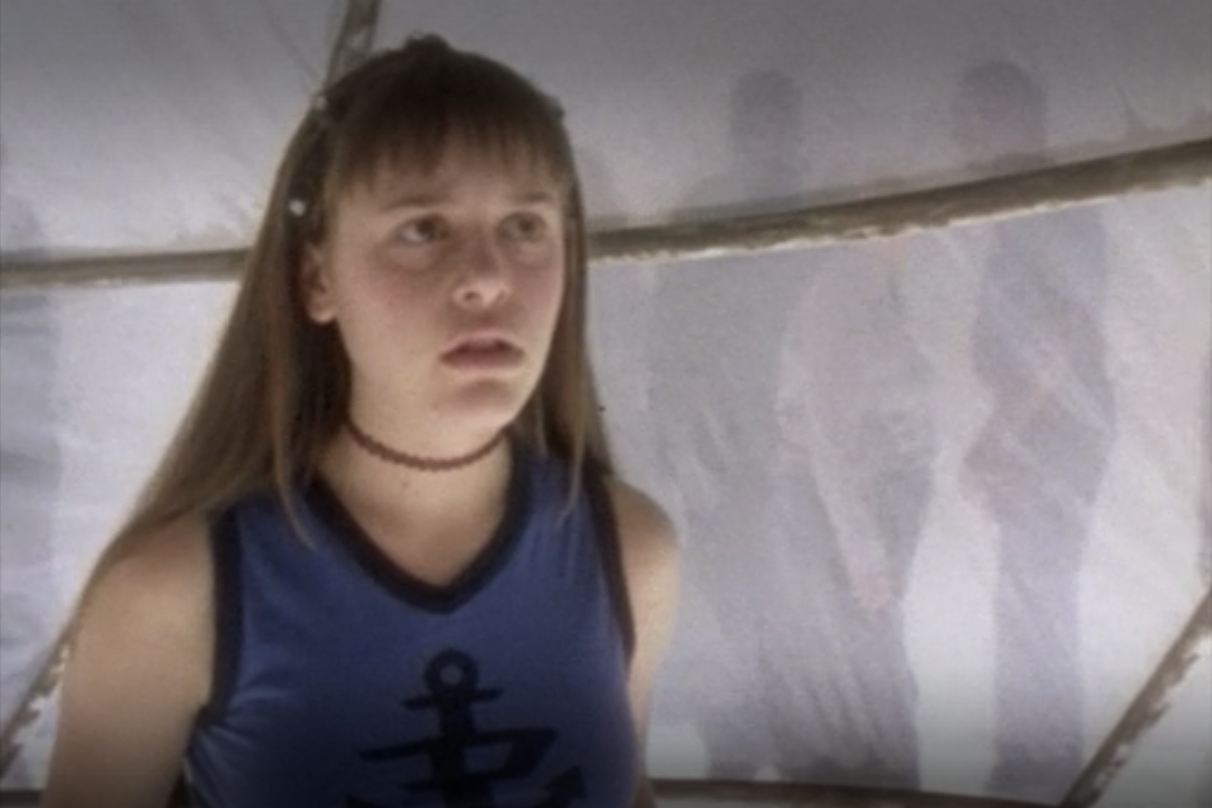 13. Smart Guy movie has one scene, when Yvette was working for a racist manager, and she finds out that she follows black people around the store.
14. In The Suite Life of Zack and Cody, when London was told that she is not that thin therefore she should starving herself and Maddie was told she is too thin.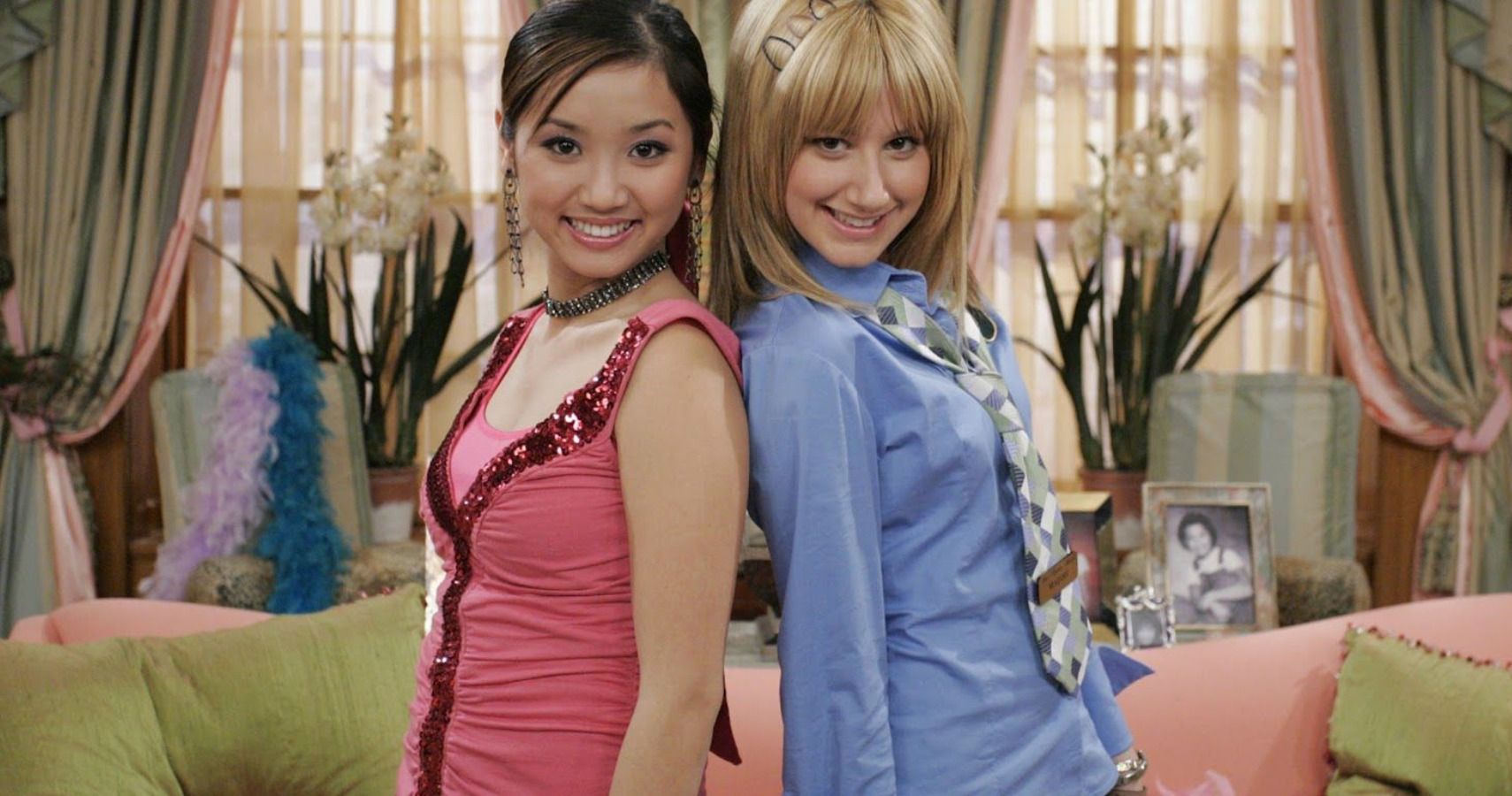 15. In Smart Guy, when T.J. and his friend were molested by the stranger from whom they bought the video game.
16. In Good Luck Charlie, Its Christmas, Teddy and Amy got to know that the girl who had stolen their luggage was a starving homeless.
17. In that's So Raven, when a racist store manager did not hire Raven because she was black.
18. In Boy Meets World, Shawn accidently drinks alcohol and shoved his girlfriend into a door which was a serious incident.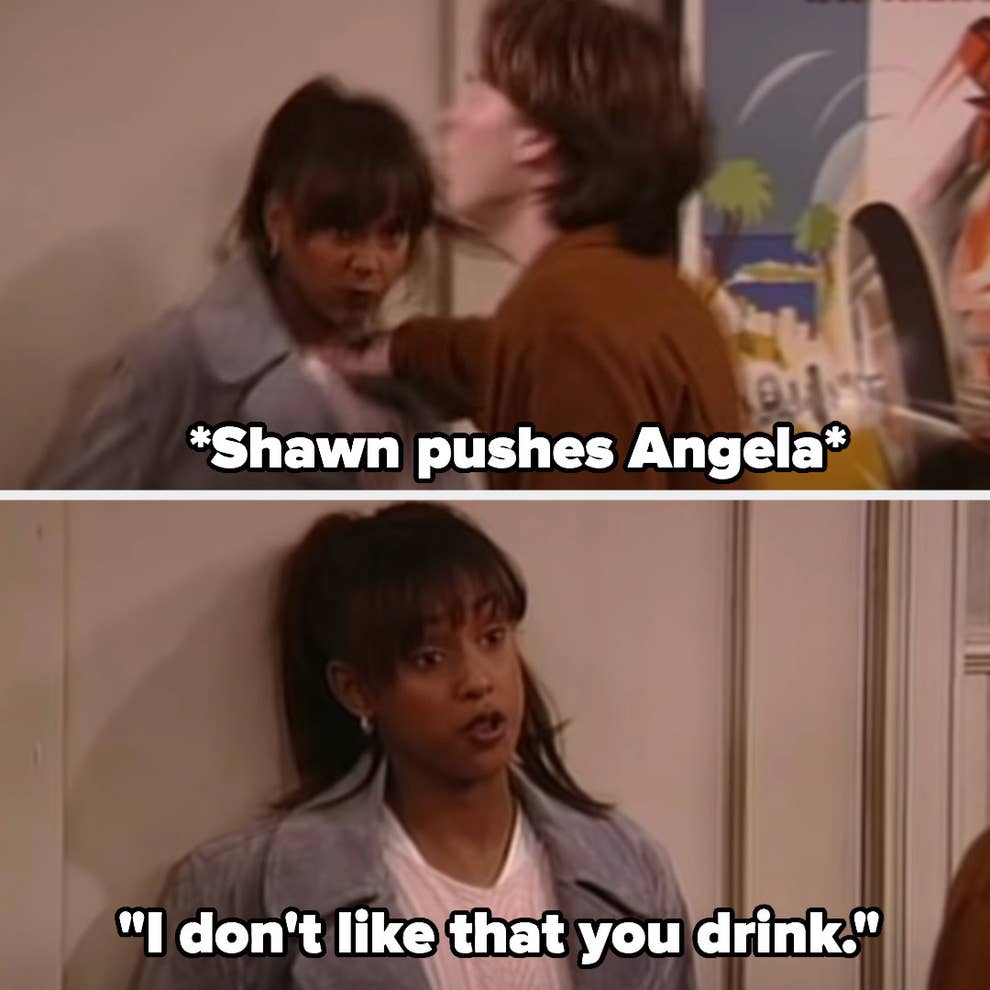 19. In the The Color of Friendship, Mahree, hails from South Africa. She could not understand how she was contributing to racism.