It's shopping time comic nerds! Check out a compilation of some of the coolest superhero products available on Zazzle
Price: $22.30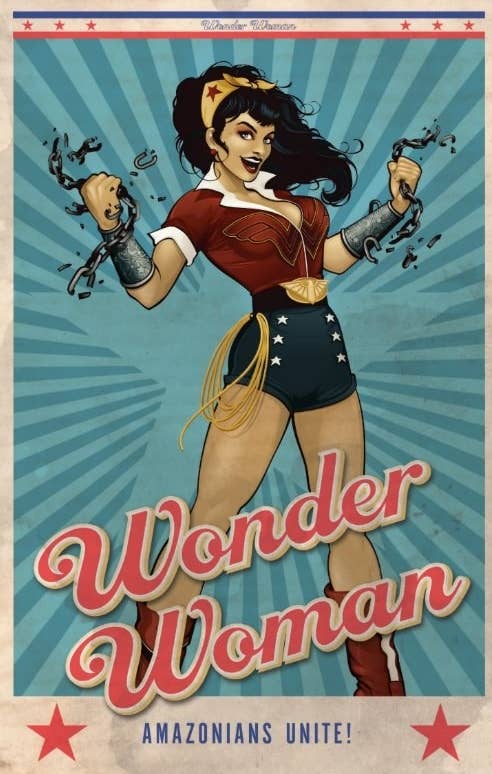 Price: $1.20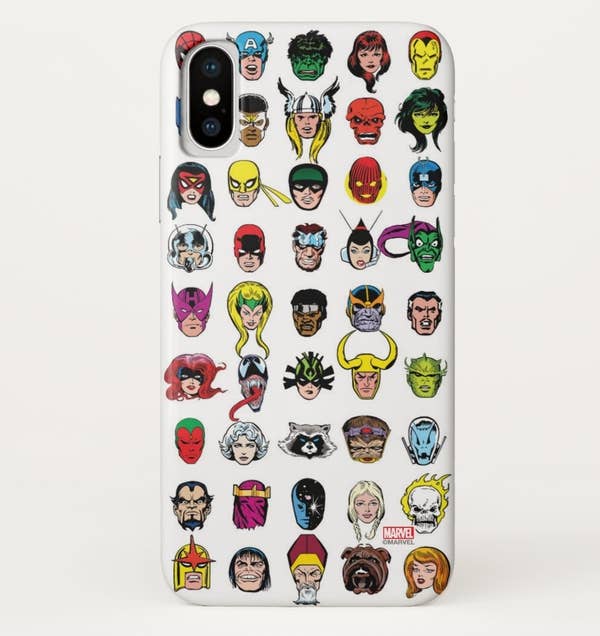 Price: $33.50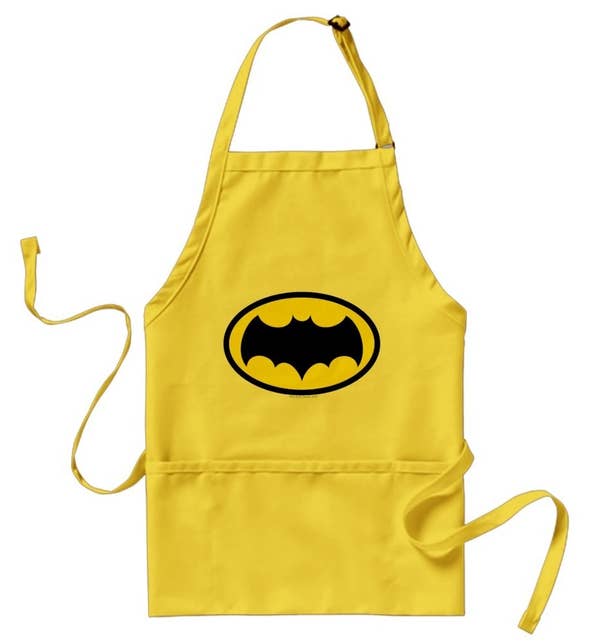 Price: $21.10+ (available in three sizes and three colors)
5) A Black Panther T-shirt featuring classic cover art from Jack "The King" Kirby, co-creator of T'Challa.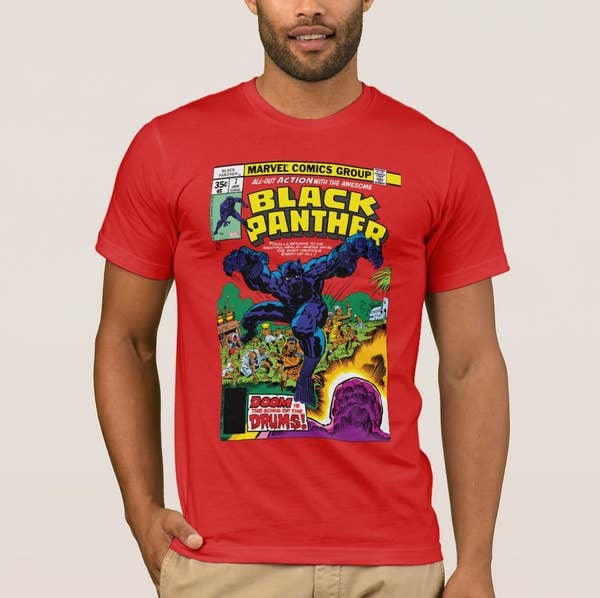 Price: $25.70+ (available in sizes S—3X and 18 colors)
6) A DC Super Powers jigsaw puzzle celebrating the 1980s action figure line with artwork by José Luis García-López.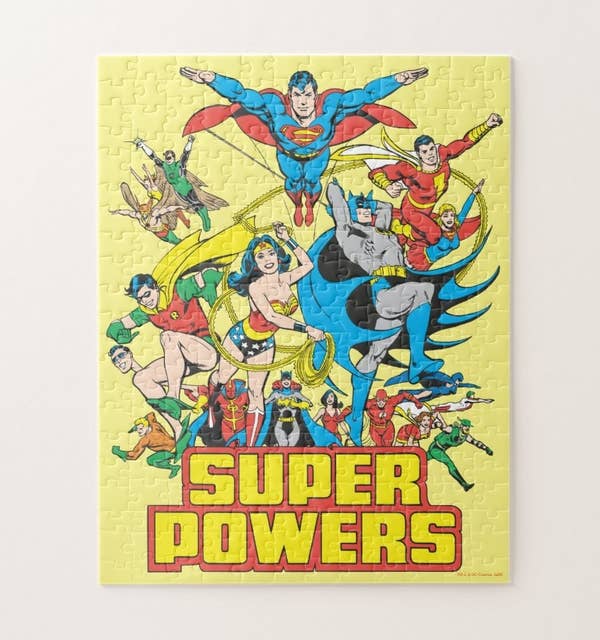 Price: $21.20+ (available in seven sizes and levels of difficulty)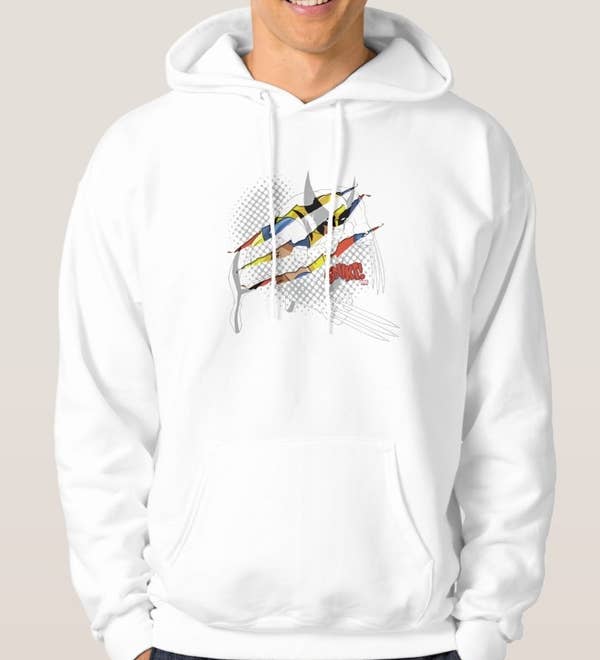 Price: $42.45+ (available in sizes S–3X)
Price: $13.70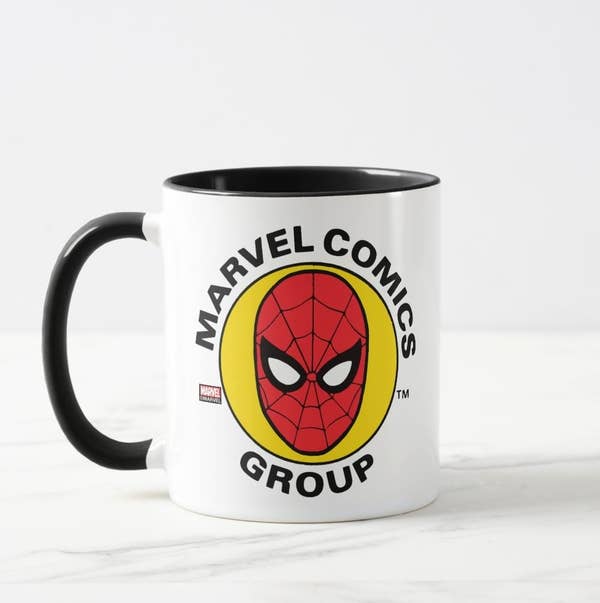 Price: $18.95+ (available in two sizes and ten colors)
10) A Batman/Batgirl/Robin iPad smart cover to simultaneously protect your tablet as this trio watches over the streets of Gotham.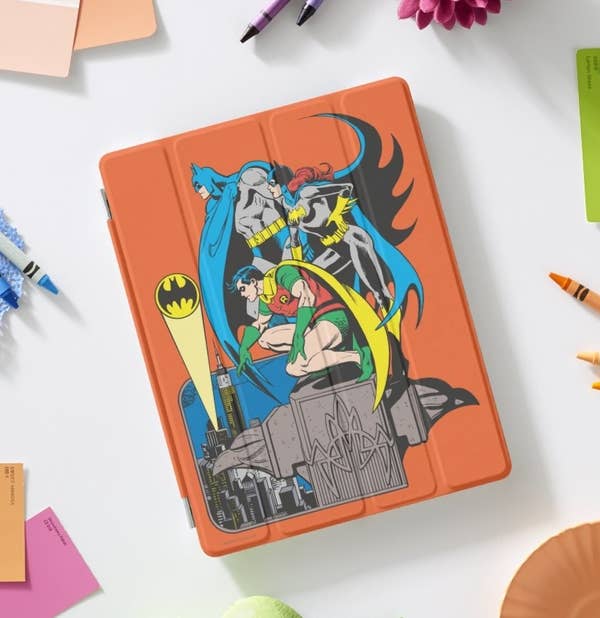 Price: $47.45
11)
Celebrate the casting of Tatiana Maslany as She-Hulk in the upcoming series on Disney+ with a
'90s "Sensational" She-Hulk T-shirt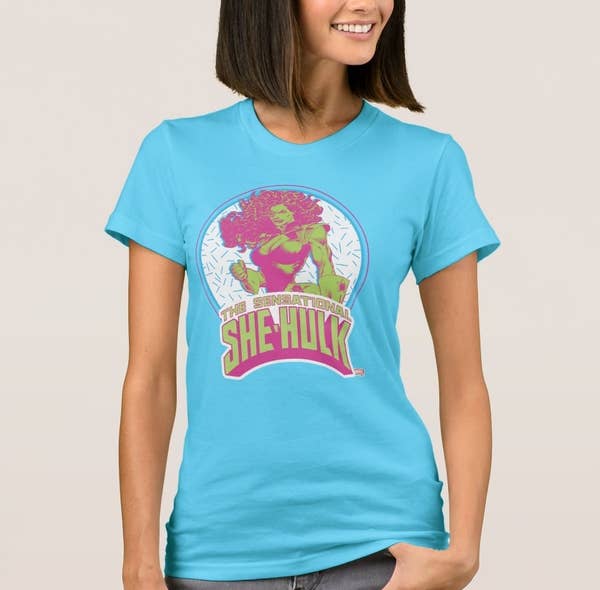 Price: $33.50 (available in sizes S–2X and 29 color styles)
12) Make your laptop run a bit faster with this cool Flash sticker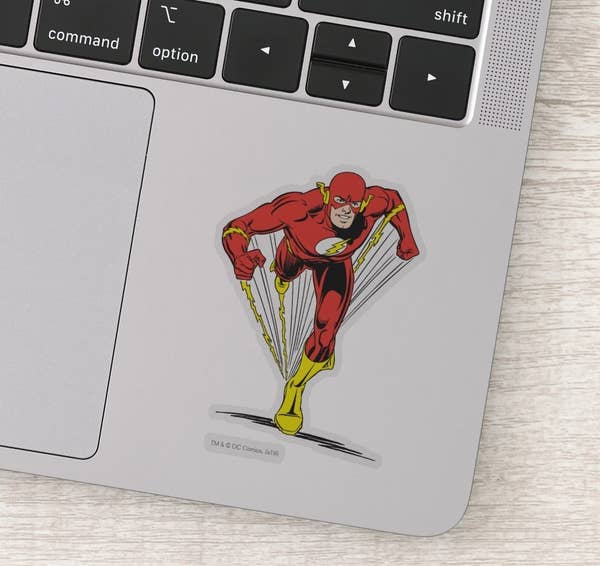 Price: $5.25+ (available in five sizes and two medias)
Price: $67
14) A Krypto the Superdog magnet, because Superman's best friend might be the best K9 companion in the DC Universe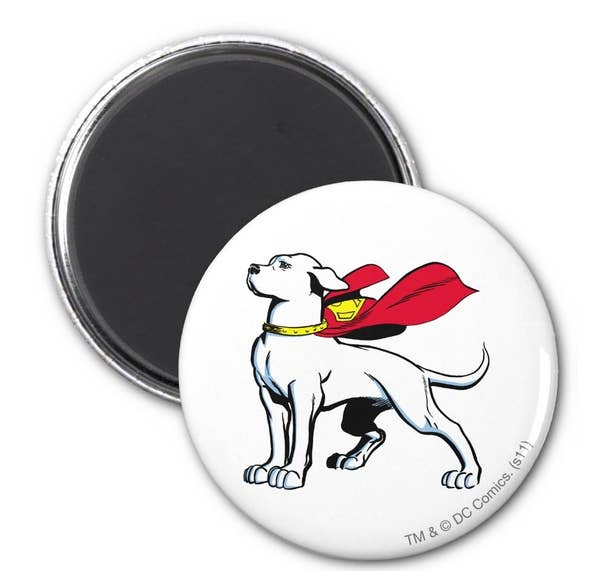 Price: $3.70 (available in two shapes and three sizes)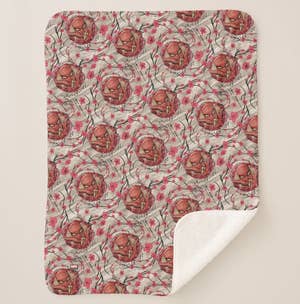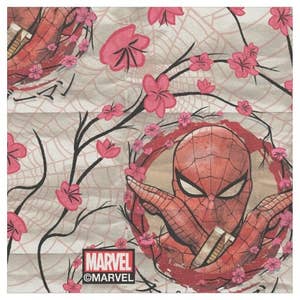 Price: $46.45
16) Get smoother clicks with the classic Wonder Woman mouse pad featuring her rarely-worn cape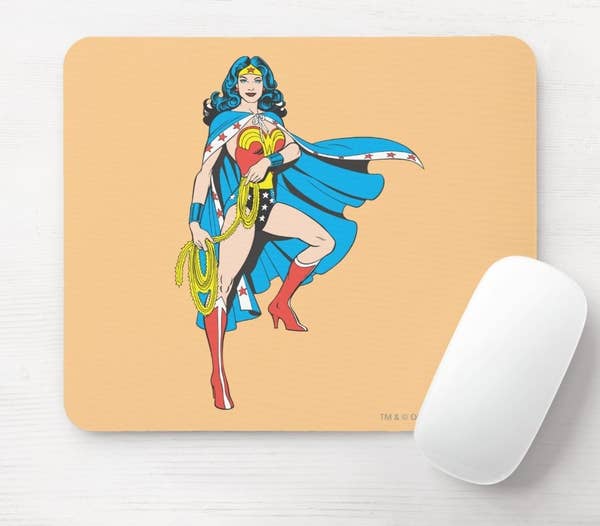 Price: $12.25
17) A Black Widow "Marvel Fanfare" 3/4-sleeve raglan T-shirt that leaves just the right amount of room for those "Widow Bite" wrist gauntlets that Natasha Romanoff likes to wear.
Price: $27.90+ (available in sizes XS–2X and seven colors)
18) A pair of Harley Quinn leggings from The New Batman Adventures. With Halloween just around the corner, it is the perfect buy.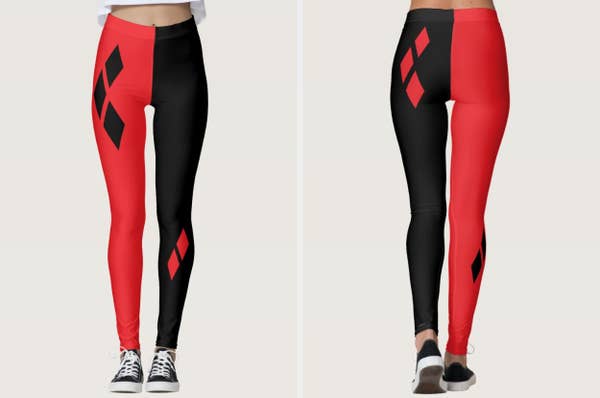 Price: $63.30 (available in sizes SX–XL)
19) A metal Iron Man lunch box that's most definitely not made from iron and equipped with Jarvis but will keep your snacks safe, store your favorite collectibles or maybe sit on your shelf for display.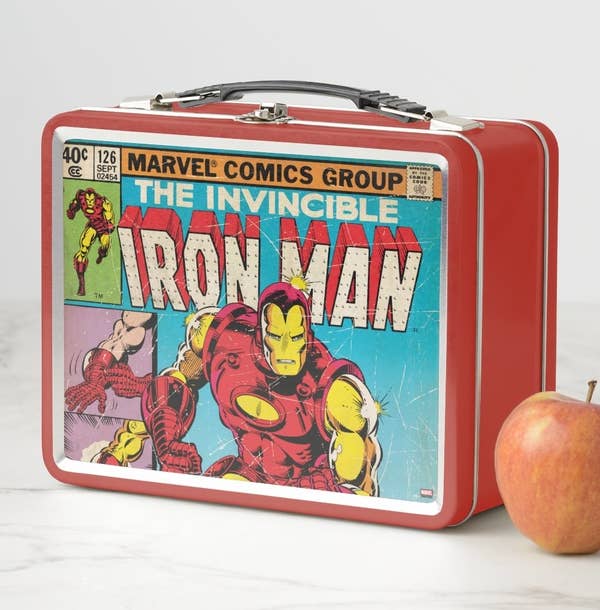 Price: $36.83 (available in six colors)
Source: BuzzFeed
Was this Article helpful?
Thanks for your feedback!