Let's talk about the times when you start BINGE-WATCHING a TV show; then you got ADDICTED to it. But out of nowhere, TV shows actors leave, and the show becomes all 'BLEH.' HAPPENS all the TIME. Well, We are here to bring your memories back.
1. Chelsea Peretti's disappearance from 'Brooklyn Nine-Nine': An iconic show like Brooklyn Nine-Nine actually lost its TRP when Chelsea Peretti announced that she wouldn't be back next season.
2. Nina Dobrev's disappearance from 'Vampire Diaries':
Vampire Diaries is a
series
that showed us a million colors of one emotion, and that is love. The show lost its many active viewers when Nina Dobrev decided to leave.
3. Sandra Oh's disappearance from Grey's ANATOMY: Sandra was one of the instant favorite characters of the show.
4. Steve Carell's disappearance from 'The Office': Steve Carell's tremendous contribution towards making The Office a whimsical joyride was especially felt when the actor left the sitcom. Needless to say, it took the show some time to regain the publicity. The exit was devastating for everyone, including the performance and its rating.
5. Patrick J. Adams's disappearance from Suits: According to the viewers, the show was never the same.
6. Dan Stevens's disappearance from 'Downton Abbey
7. Robert Sheehan's disappearance from 'Misfits.'
8. Mischa Barton's disappearance from The O.C: Mischa's absence definitely affected the popularity of this American drama show.
9. Topher Grace's disappearance from That 70's show: Without its main character, a show never feels the same.
10. Andrew Lincoln's disappearance from The Walking Dead: The shocking decision of Lincoln has made their fans wonder how the show could go on without its main character Rick Grimes.
11. Emmy Rossum's disappearance from Shameless: Emmy played the character of Fiona Gallagher for nine seasons in the TV show.
12. Yvette Nicole Brown's disappearance from Community: The character she played on the show 'Shirley' is a character that could fit into any television sitcoms for a reason.
13. David Duchovny's disappearance from The X-Files
14. Chad Michael Murray and Hilary Burton's disappearances from One Tree Hill
15. John Francis Daley's disappearance from Bones: Daley decided to leave because he got the opportunity to direct one of his screenplays. Although it made a negative impact on the fans of the show and it might have lost a couple of viewers, which is unfortunate.
16. Erinn Hayes's disappearance from Kevin Can Wait.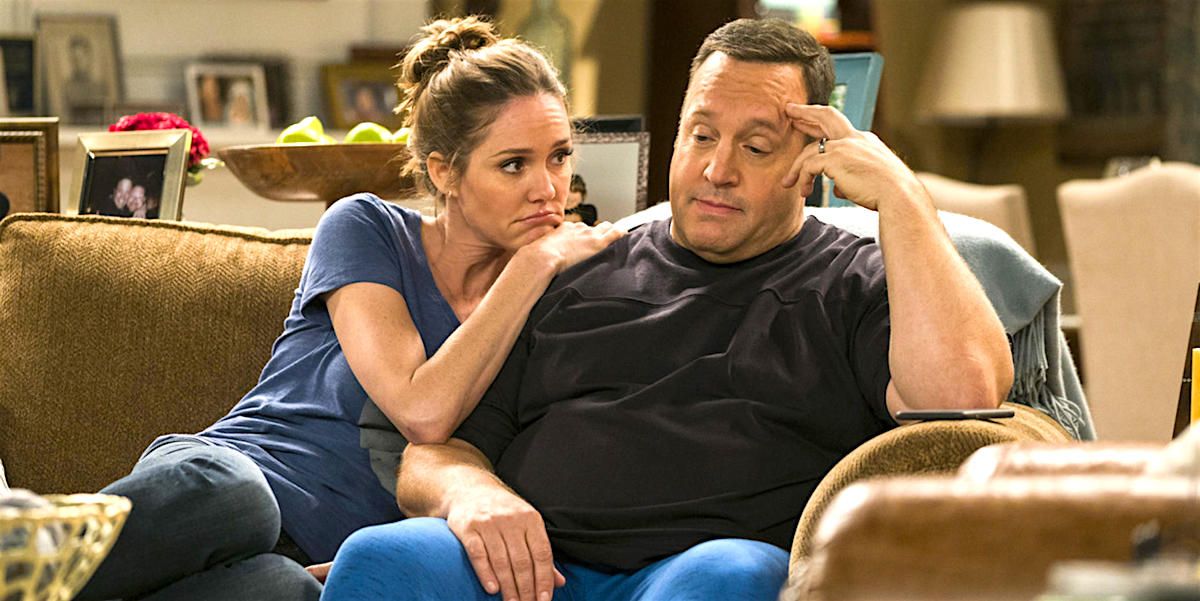 17. Pauley Perrette's disappearance from NCIS
18. Janet Hubert's disappearance from The Fresh Prince of Bel-Air
19. Charlie Sheen's disappearance from Two and a Half Men
These TV shows lost a lot of viewers because of the actors that left. Did you also lose interest? Tell us.