These celebrities didn't let fame get to their head. Nothing could stop them from joining the world of higher education. From Emma Watson to Natalie Portman, take a look at 20 celebs who went back to college after getting a taste of Hollywood.
Miranda Cosgrove
After her Nicklodean show iCarly wrapped up, Miranda Cosgrove enrolled herself in a film studies course at the University of Southern California where she even studied psychology during her majors in the final year. 
Megan Thee Stallion
After her music career picked up the pace, Megan Thee Stallion transferred to Texas Southern's online program in health administration in order to finish her degree.
Eva Longoria
While doing her comedy-drama Desperate Housewives, Eva Longoria managed to do a master's degree in Chicano studies at California State University. She also has a bachelor's in kinesiology.
Emma Watson
Around the time when the Harry Potter franchise was nearing its end, Emma Watson enrolled herself in Brown University to study English literature.
Nick Cannon
Nick Cannon is a graduate of Howard University with a bachelor's degree in criminology/administration of justice from the batch of 2020.
Mayim Bialik
Big Bang Theory star Mayim Bialik took a 12-year break from acting during which she earned both her bachelor's and a doctorate in neuroscience from UCLA.
Dylan and Cole Sprouse
Soon after Zack and Cody wrapped up, Dylan Sprouse enrolled himself in New York University's Gallatin College of Individualized Study and earned a degree in video game design. Cole on the other hand did a bachelor's in archeology. 
Bridgit Mendler
Mendler studied anthropology at the University of South California. She later pursued her Ph.D. at the MIT Media Lab and enrolled in Harvard Law School.
Shaquille O'Neal 
Not known to many but Shaq did a doctorate back in 2012 from Barry University in organizational learning and leadership with a specialization in human resource development.
Amanda Bynes
Bynes has an associate's degree in merchandise product development from the Fashion Institute of Design and Merchandising and is currently aspiring to open her own online store.
Natalie Portman
Soon after Star Wars: Episode 1 premiered, Natalie Portman enrolled at Harvard to study psychology.  
Haley Joel Osment
When Haley Joel Osment was 18, he took a break from Hollywood went to New York to study theater at Tisch School of the Arts. 
Yara Shahidi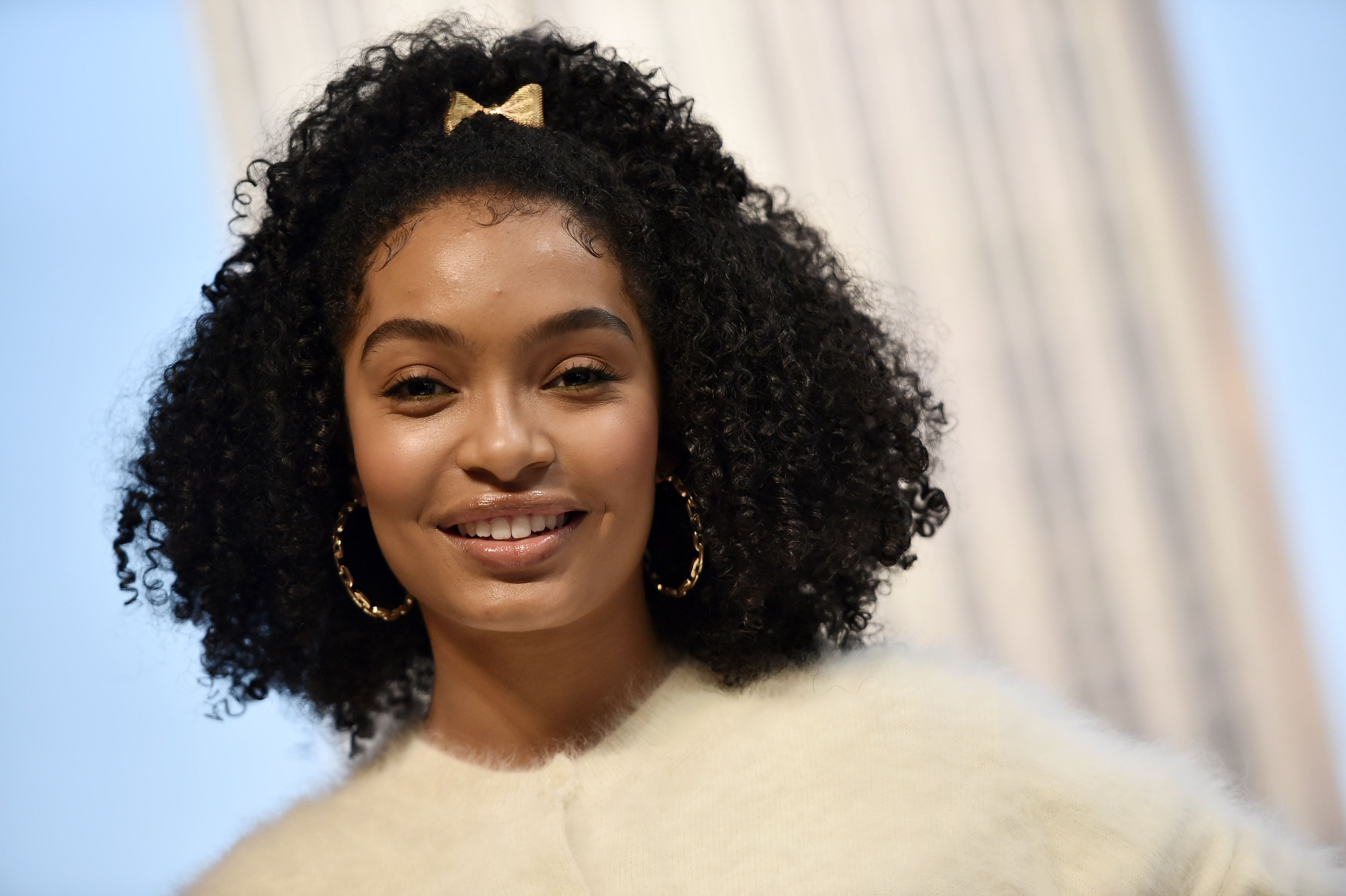 Yara Shahidi is currently enrolled at Harvard where she's studying Social Studies
Brooke Shields
Brooke Shields put a halt to her modelling career in order to study romance languages with a concentration in French from the Princeton University.
Swizz Beatz
American rapper Swizz Beatz decided to complete his education and went to pursue an undergrad in the Harvard Busines School.
Ashley Judd
She was one course short of graduating from the University of Kentucky in 1990 before her acting career kicksarted. Judd returned to complete the same French degree in 2007.
Dakota Fanning
Dakota Fanning took a break from acting in order to study the portrayal of women in film at NYU.
America Fererra
She left University of South California to star in Ugly Betty. After a span of 10 years, she went back to the same college to complete her international relations degree.
Follow us for more updates on entertainment and celebrities on Facebook, Twitter, Instagram, and Letterboxd