At this moment in time, the Marvel Cinematic Universe has a more significant fan-base as compared to any other movie franchise out there in the box-office prior. 
Though we talk about the Harry Potter or the Star Wars franchise, they will always hold their own special place. 
Or even if we talk about MCU's biggest competition in the market, that is the DCEU, several fans love these franchises. 
Still, none of them has a more significant fan base than the Marvel Cinematic Universe. 
Due to such incredible movies, the MCU has been winning the race as to who has the most significant fan-base for years now. 
With Disney's latest Marvel purchase, fans now have all their favorite superhero movies accessible on the Disney+ platform. 
So far, the MCU has the most significant fan base and has the biggest OTT platform in the market. 
As fans, we are aware that these MCU movies are not only famous for their perfect adaption of the comic book characters but are also renowned due to their ideal specialization of the comic-book villains. 
Today, in the almirah of plethora movies, we at FandomWire have decided to take a trip down the memory lane on all of our most esteemed villains and try to look them with a different approach.
Therefore we have gathered 20 of the most stupefying fan-art pics of the MCU villains that are entirely going to change the way we see them.
From a small yet petrified baby Thanos to a hipster Nebula, there simply can't be any limit of the fascination that runs in the minds of the Marvel fan.
So sit back, and scroll down to have a look at these fantastic fan-arts.
1. Hela's Softer Side: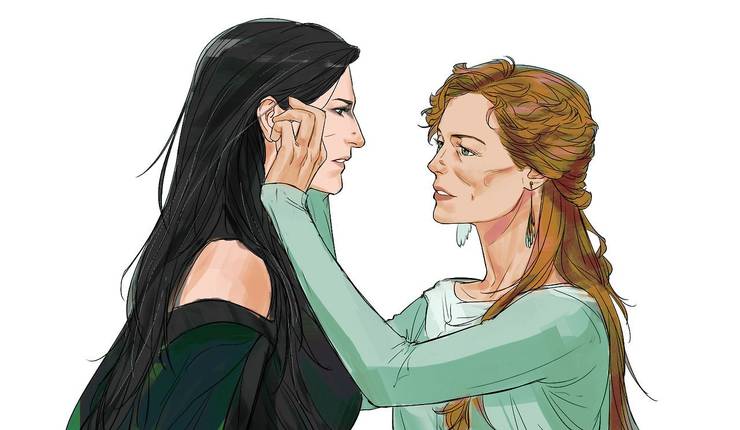 2. Lady Loki:
3. The Two Sides Of Venom: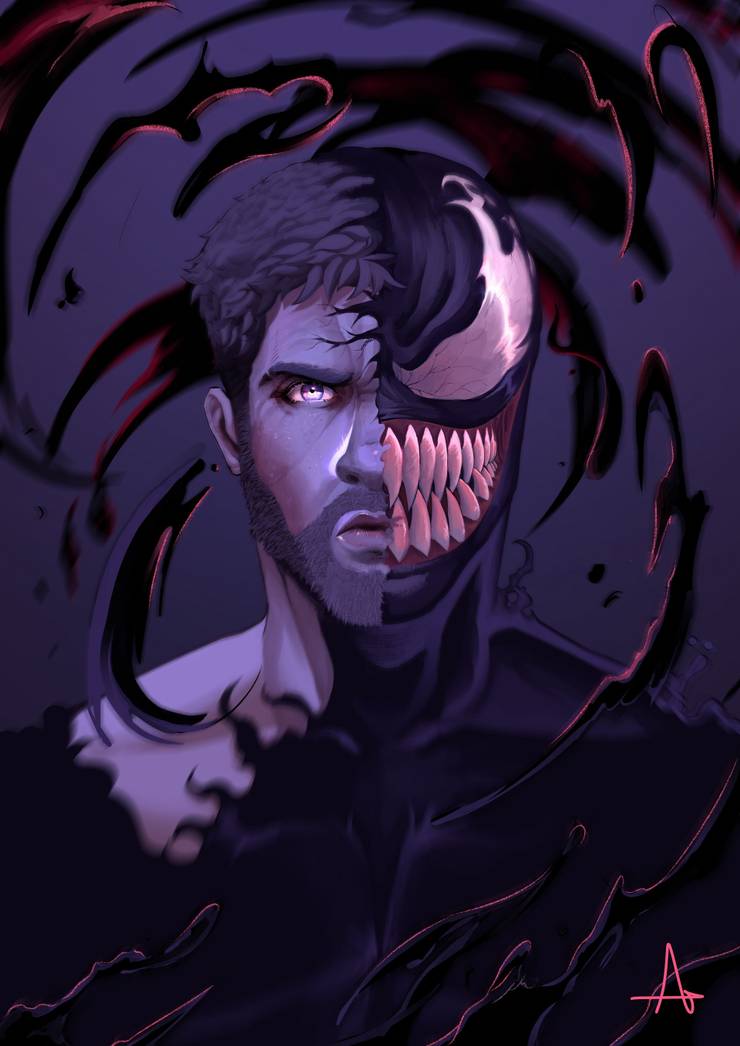 4. Baby Ultron: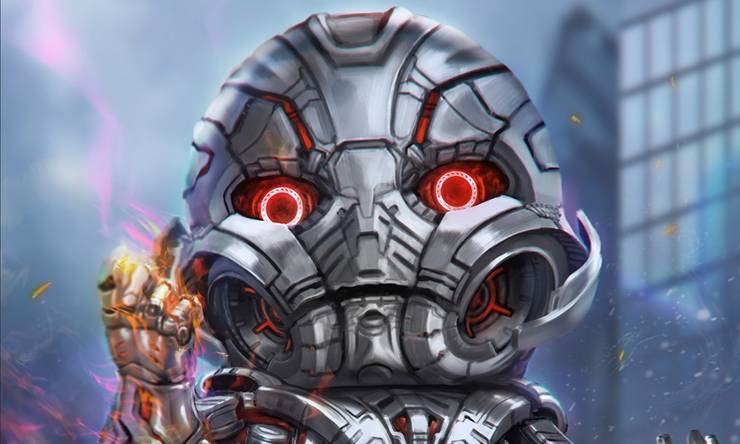 5. Retired Thanos In The Farms: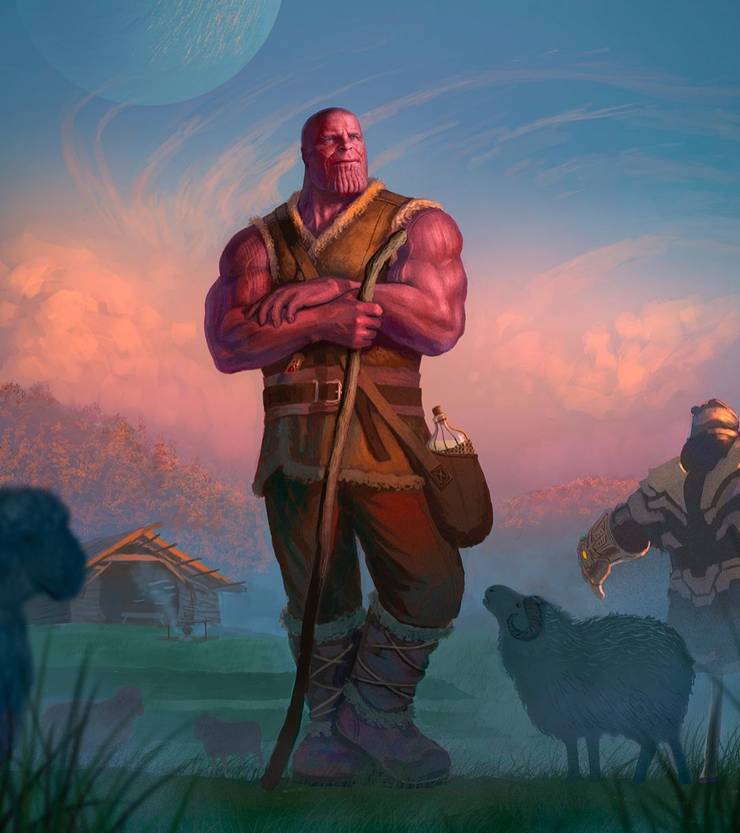 6. Red Skull As A Death Eater…?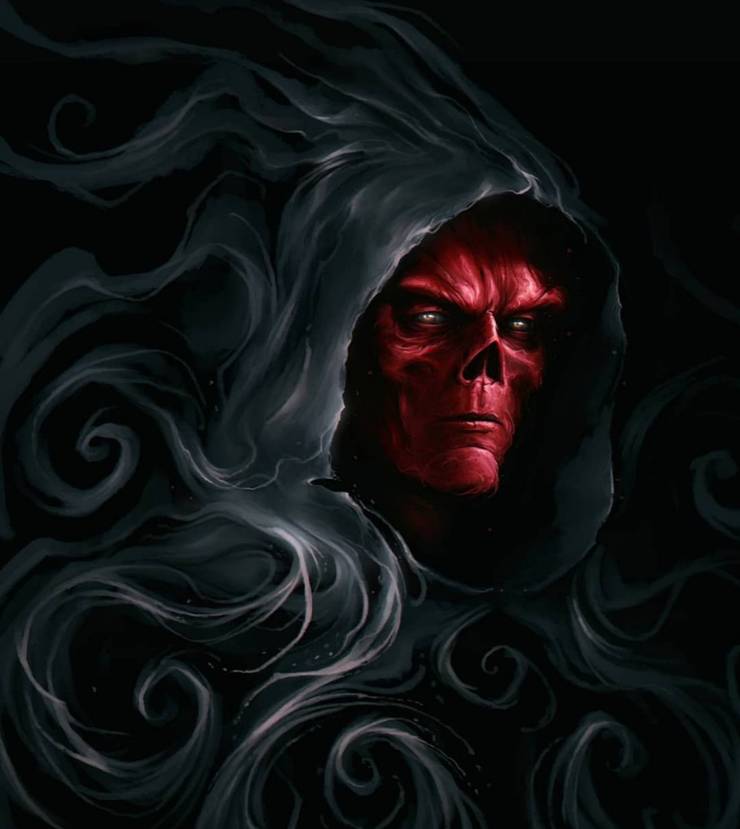 7. Modern Day Nedula: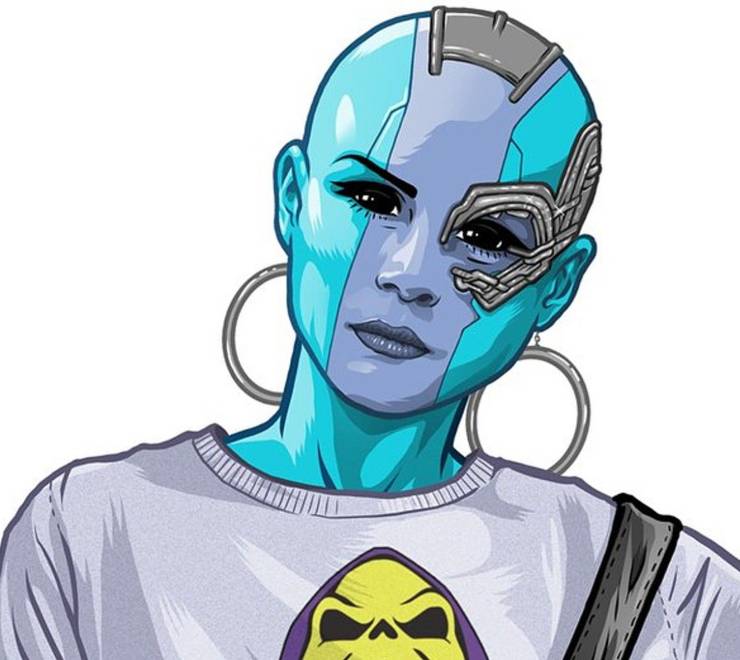 8. The Brotherly Love: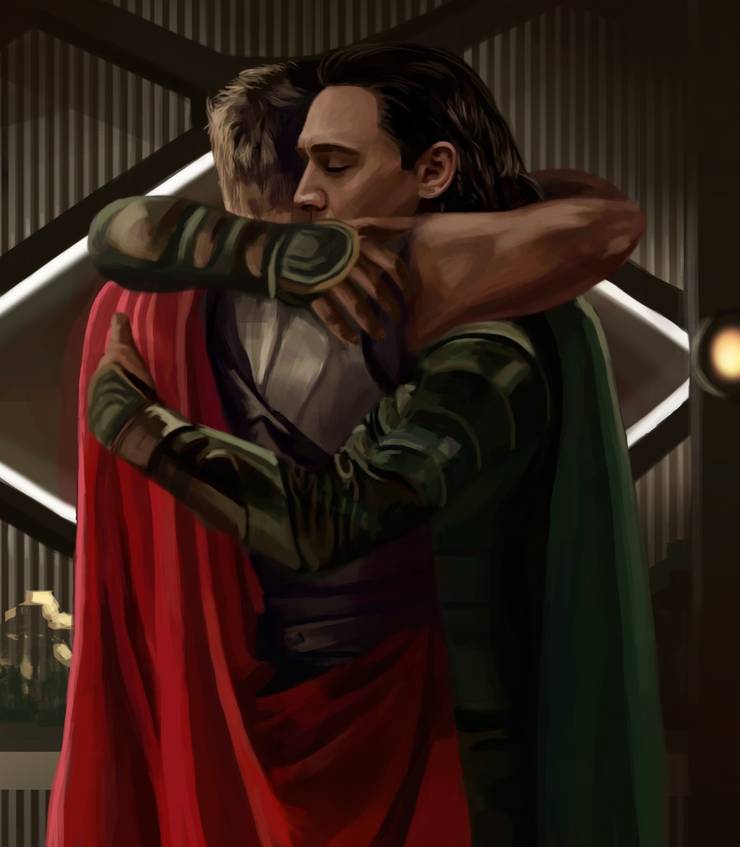 9. The Face Behind The Mask: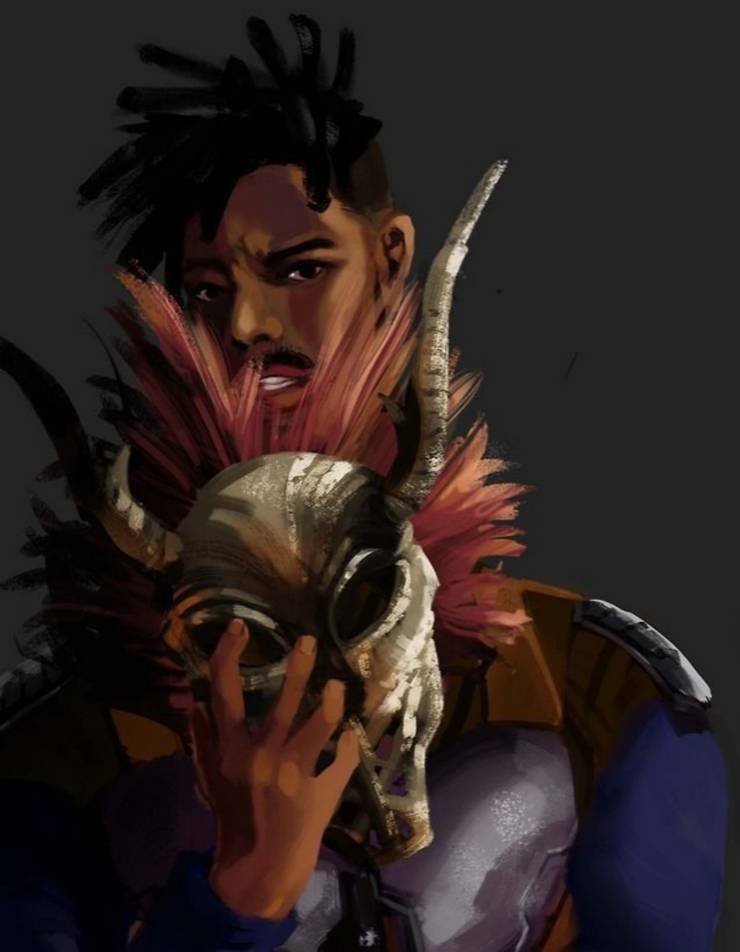 10. Kaecilius Fading Into The Darkness: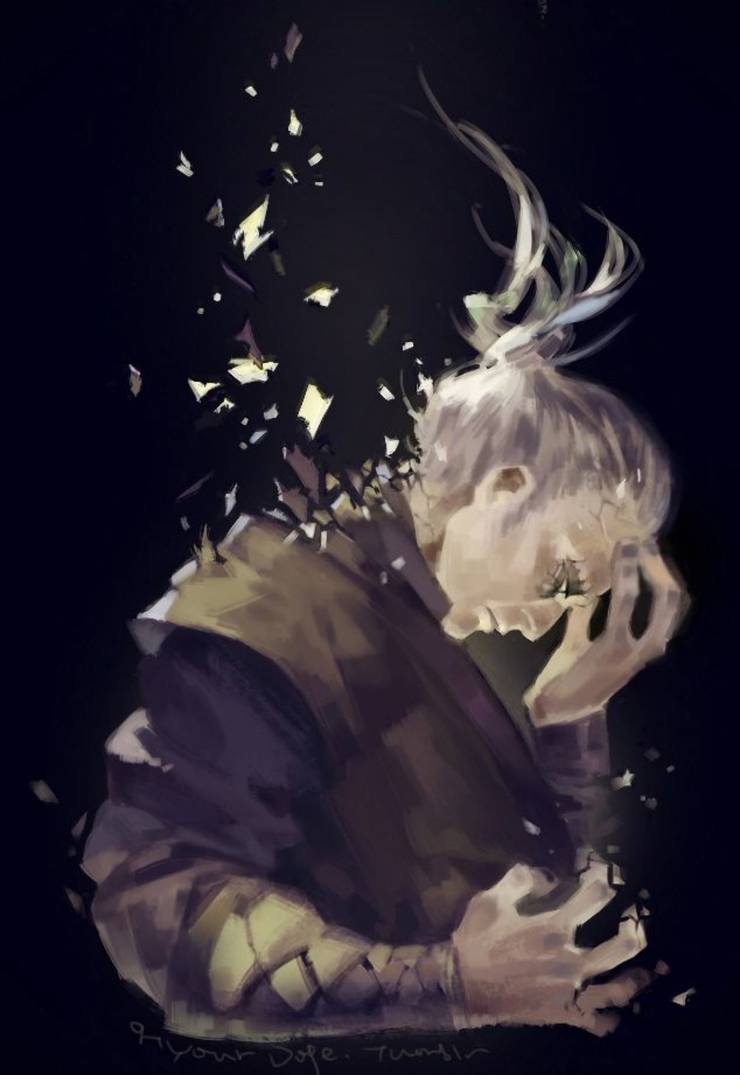 11. Got Milk Buddy?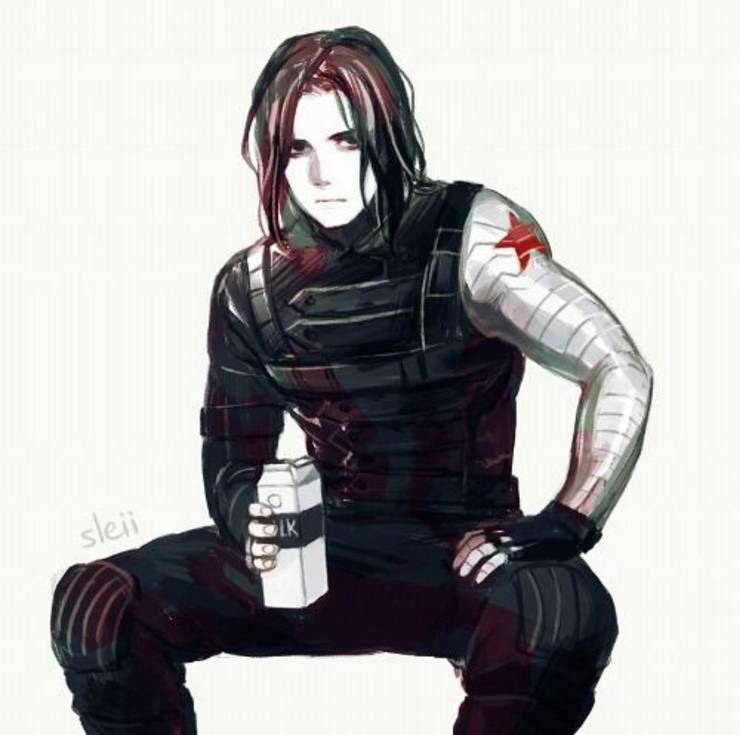 12.Terrifying Baby Thanos: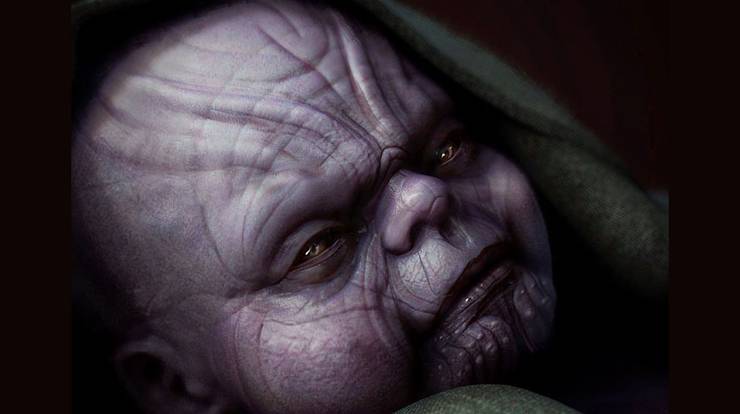 13. Is That A Smile We See On Abomination?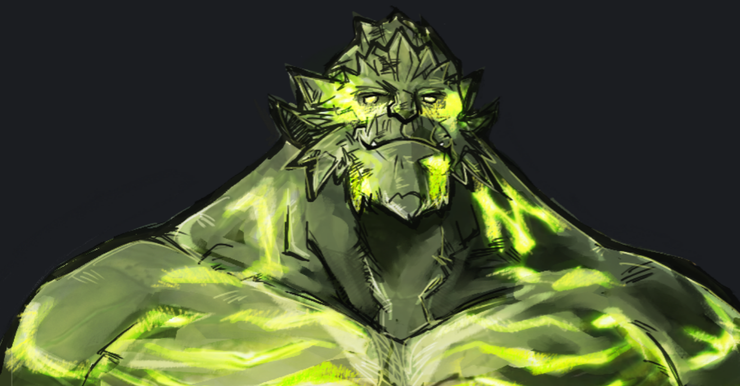 14. Father & Son: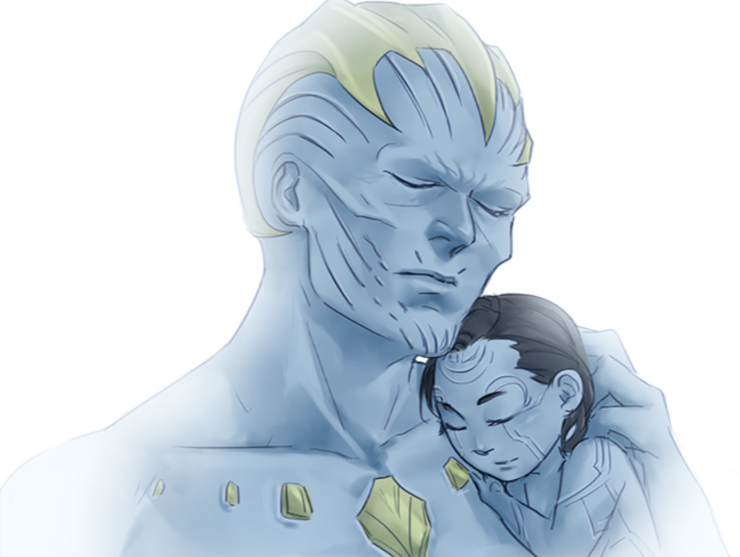 15. It's Lonely At The Top: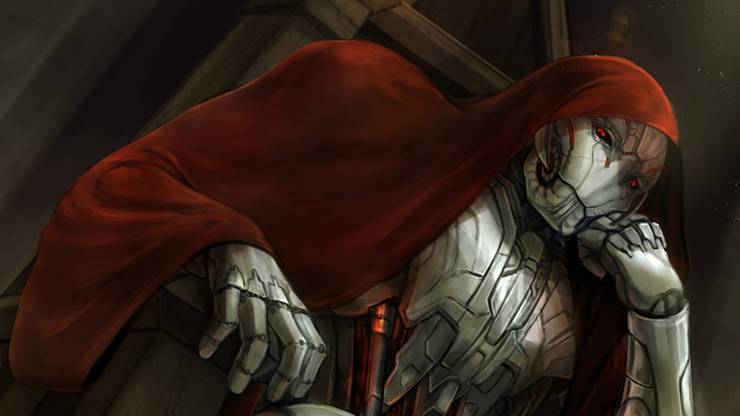 16. Grandmaster's Crush: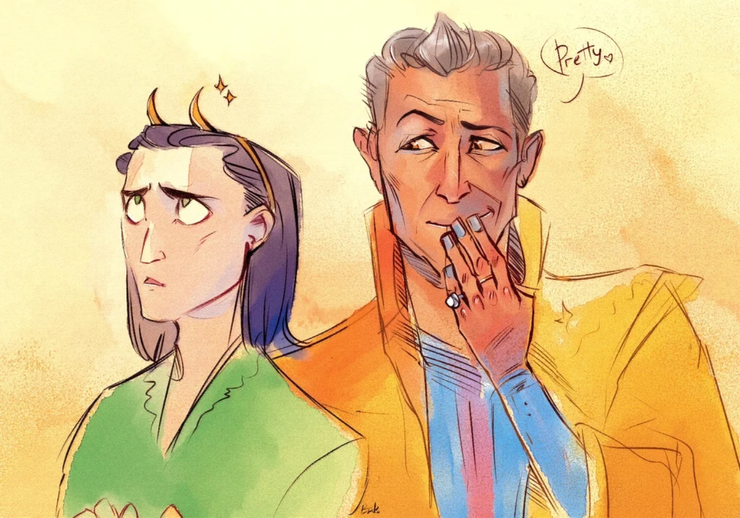 17. Shining A Light On The Darkness Of Malekith: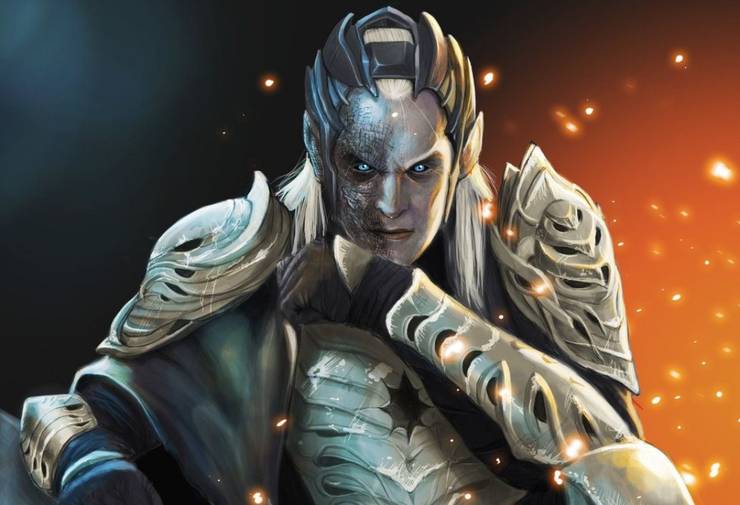 18. A Blinged-Out Mandarin: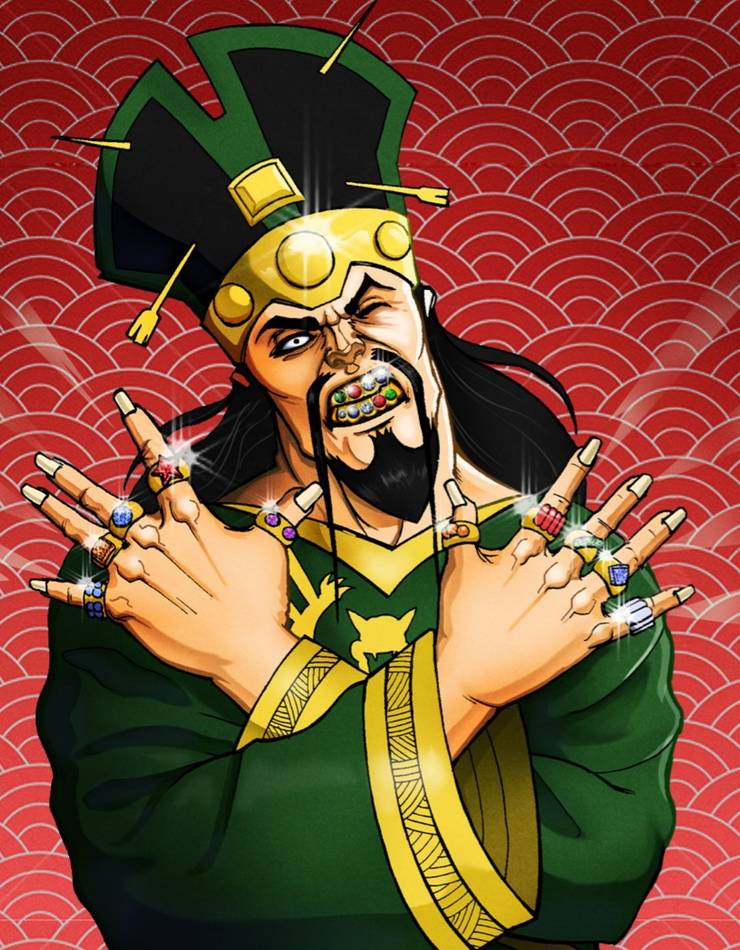 19. All The Weight On Thor's Shoulders: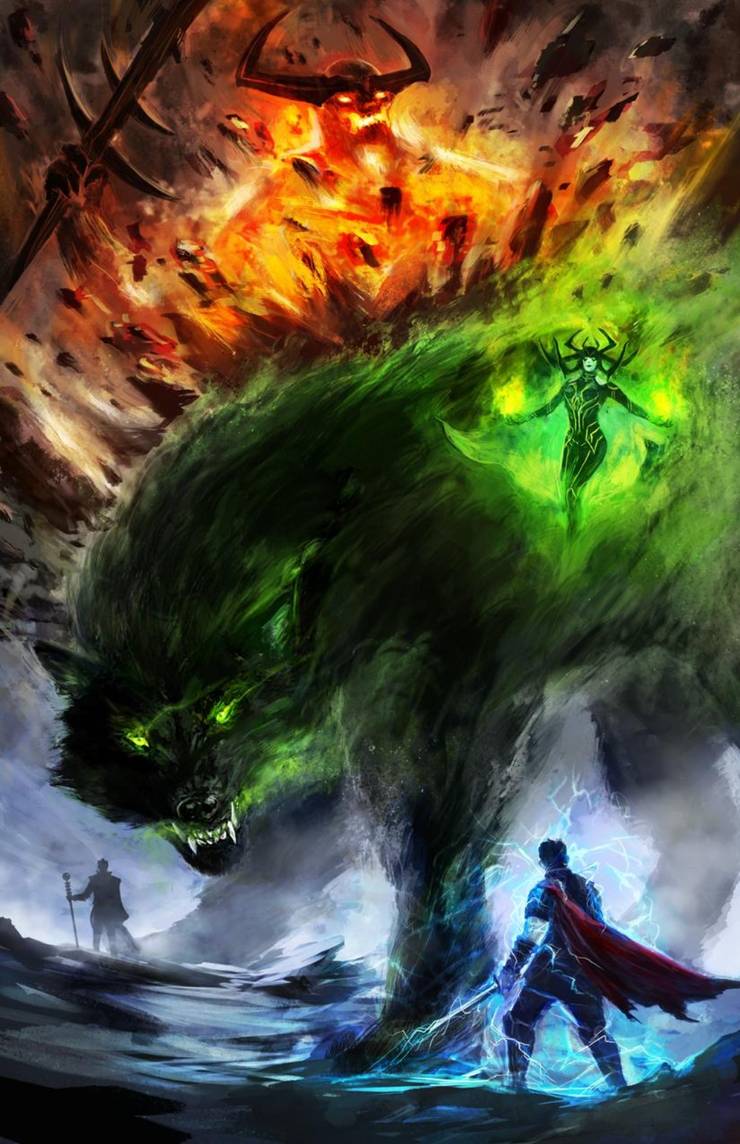 20. Inside Bucky's Mind: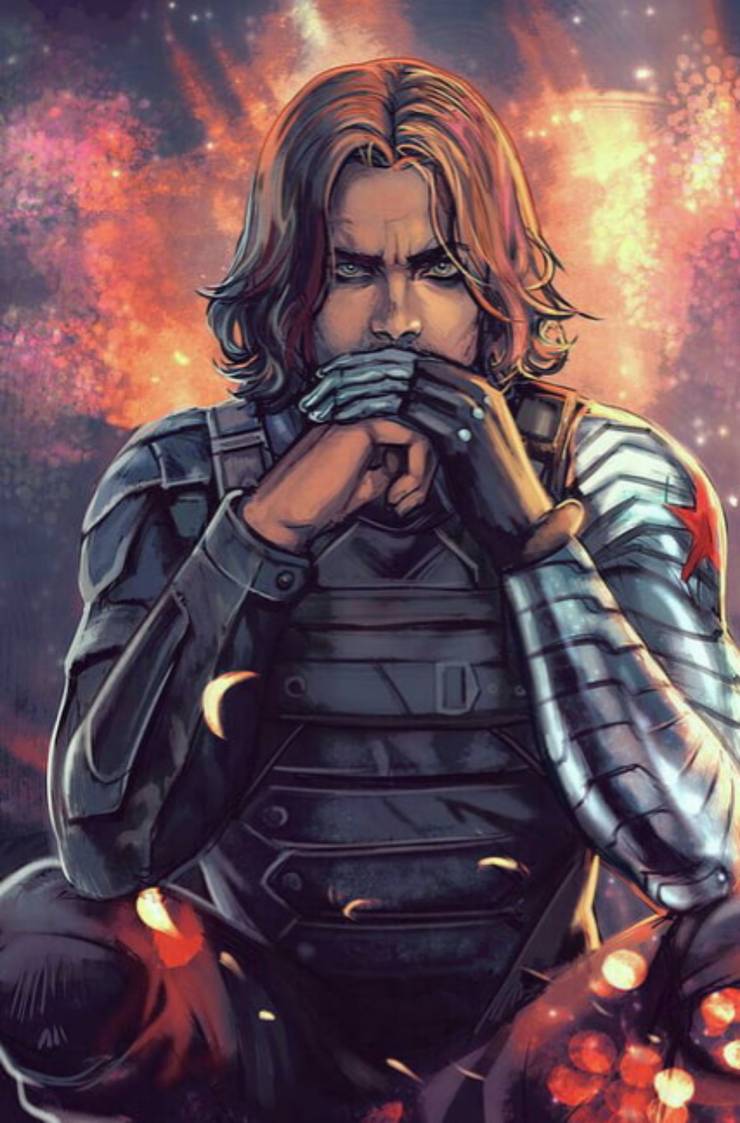 Source: ELIMY XEPPERONI