"Secrets have a cost, they are not for free."― Spider Man
Developed by the Insomniac Games and published by Sony Interactive Entertainment Marvel's Spider-Man is a 2018 action-adventure game that was made for Playstation 4.
This game has been one of the most captivating video games ever created and is one of the best looking games in town.
The Spider-Man game has a perfect sense of swinging, along with Spidey's incredible strength and pure locomotion.
Even Fan favorite 2004 Tobey Maguire's Spider-Man 2 movie didn't have.
The game has, without any doubt, the entire wall-crawling experience.
The game has got a career Spider, a Peter Parker with eight years of his web-slinging occupation, altering his life as a trainee scientist. Our Spidey has a blowout relationship with his love interest, Mary Jane.
Along with all this, our web-slinger also faces Kingpin's diminishing control over New York City and a city with several crimes to stop.
In 2018, Spider-Man became one of the most played games by fans all over.
Recently in 2019, it got some fantastic updates, like some exceptional outfits were added in Spidy's wardrobe for the gamers to enjoy.
Along with this, some fantastic features were also added.
The gamers are allowed to click astounding selfies and pictures in between the game through Spider-Man.
In short, it's a perfect recipe for a "Spider-Man replica" that goes above and beyond.
So the FandomWire decide to give it fans 20 large photo mode images from spider-man PS 4 game.
So without wasting much time, let's hop into it!
1. This Took Some Setting Up…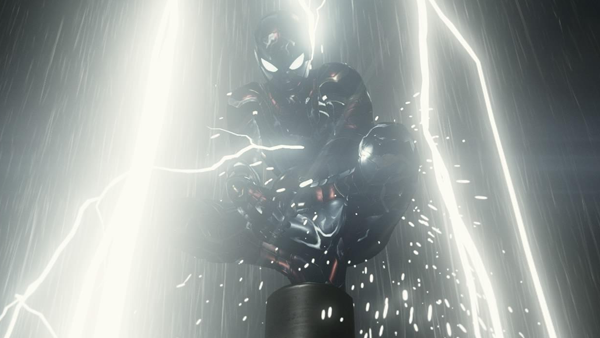 2. Into The Spider-Verse: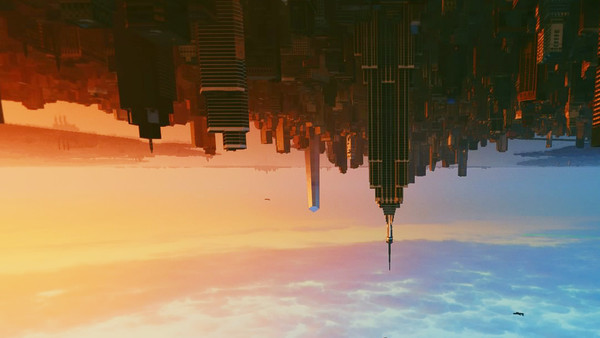 3. Andrew Garfield Would Be Super Proud: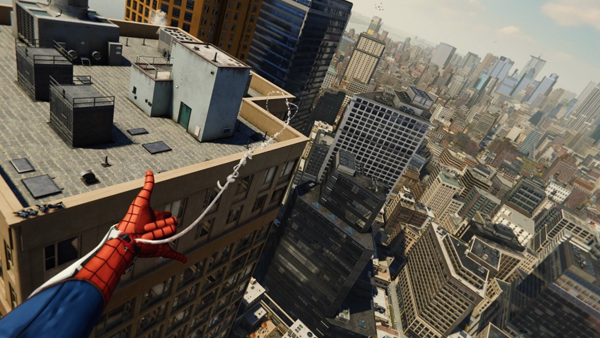 4. The Most Detailed In-Game City Ever: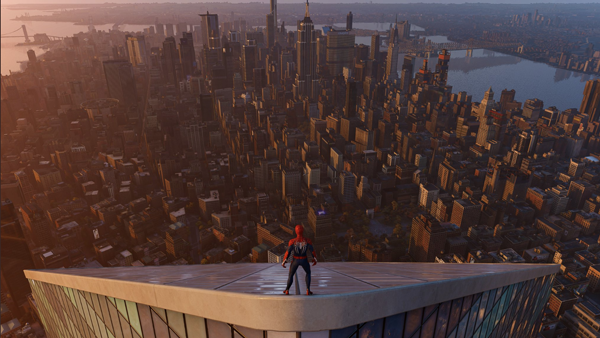 5. That Perfect Flip!!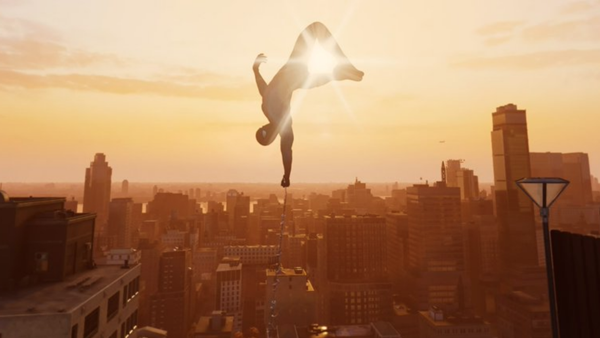 6. High Above The City…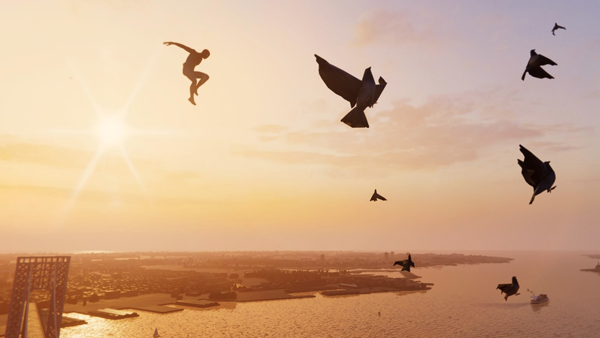 7. When Video Games Overhaul Hollywood: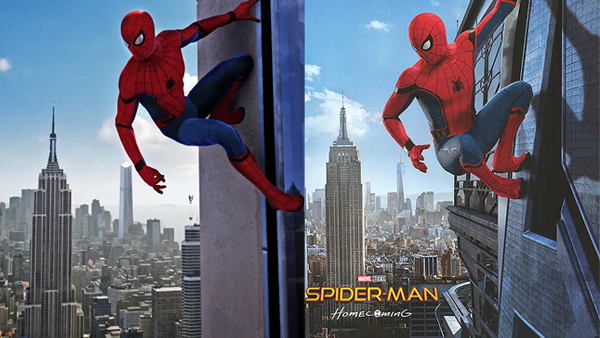 8. On Time MJ: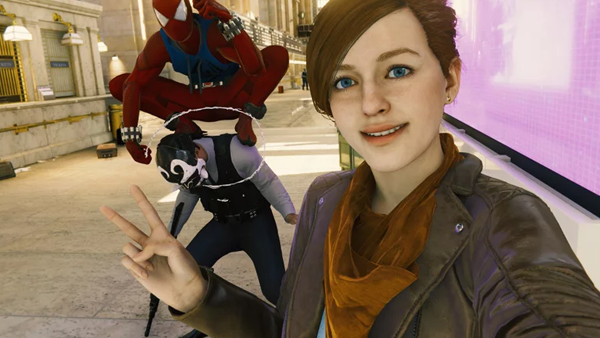 9. THWIP!!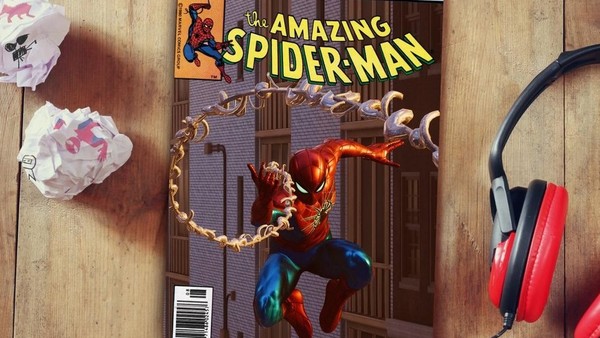 10. Sheer Perfection: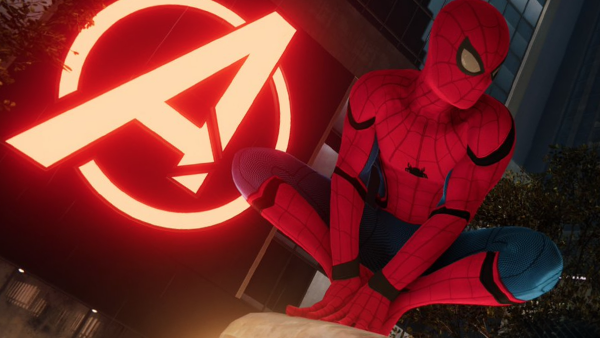 11. Spidey Leaping Into Action: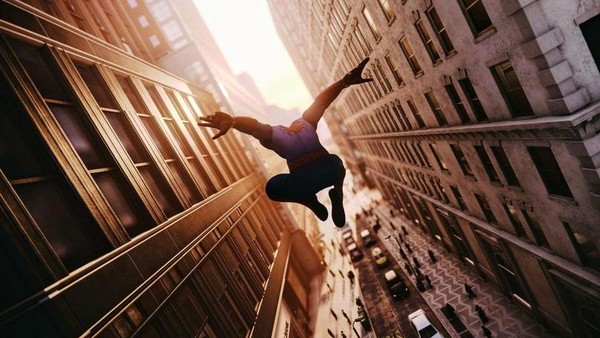 12. The Ultimate Spider-Man Suit: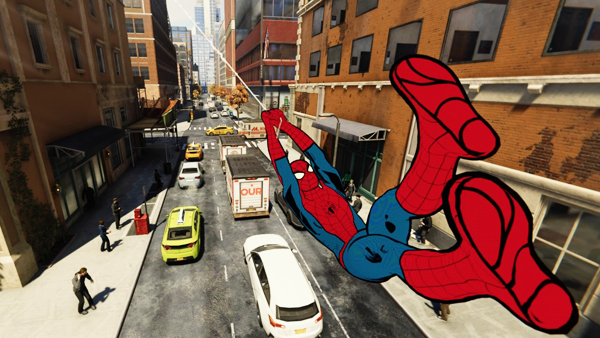 13. Taking Out Mr.Negative By A Positive Move: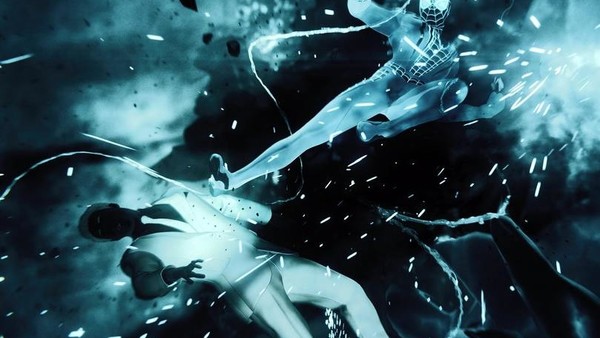 14. The Watchful Protector Of NYC: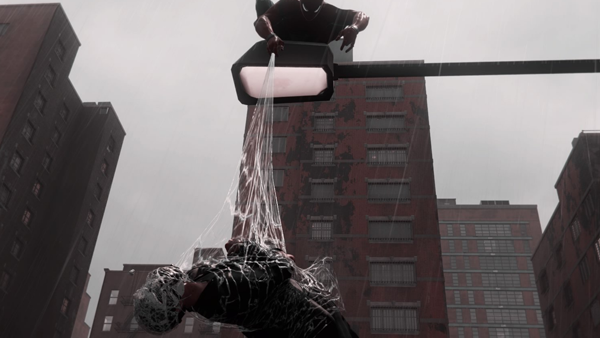 15. Another Day, Another Sack Of Goons…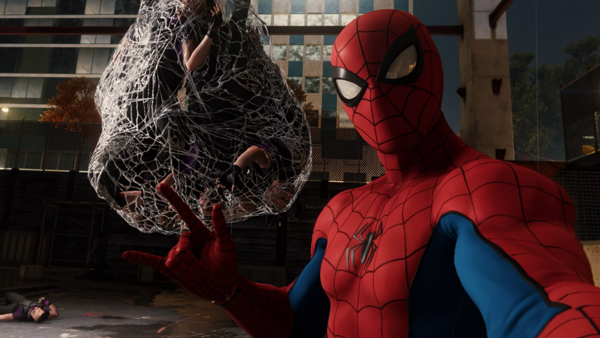 16. Iron Spider At Night time Is Pure Badassery: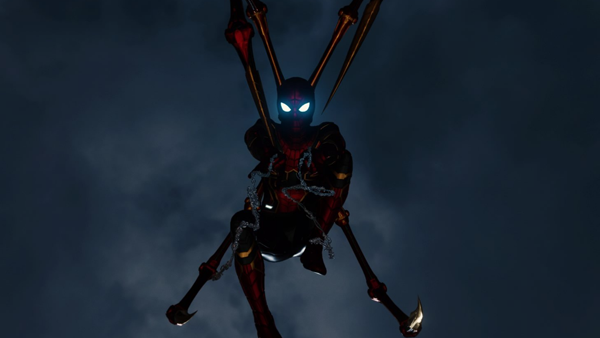 17. Straight Out Of Spider-Man 2: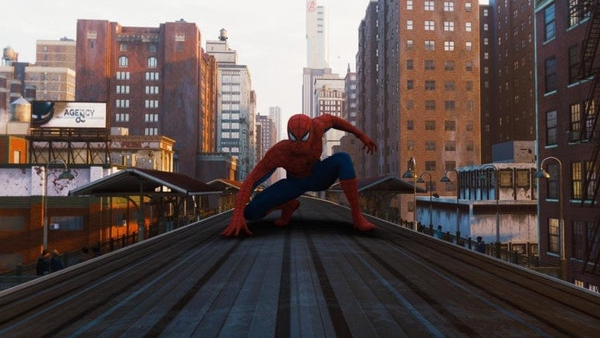 18. Doesn't It Look Like The Real One??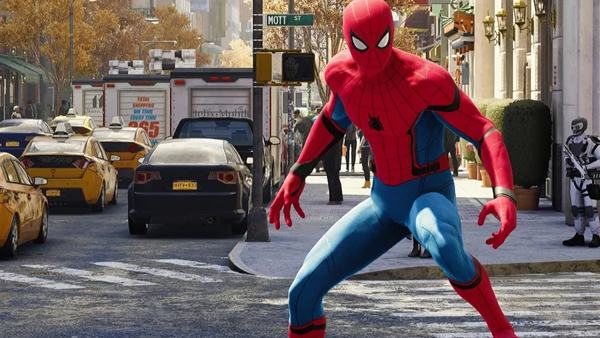 19. Ooo…That's Gonna Leave A Mark: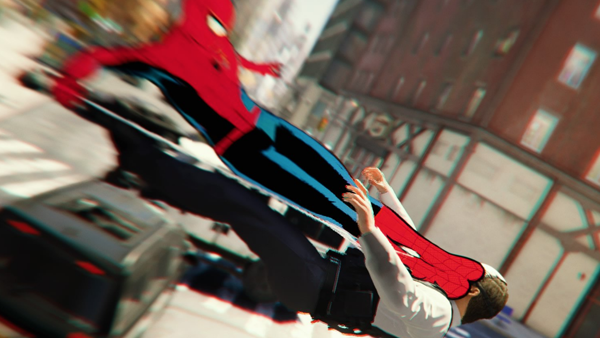 20. Cleaning Up The Streets For Good: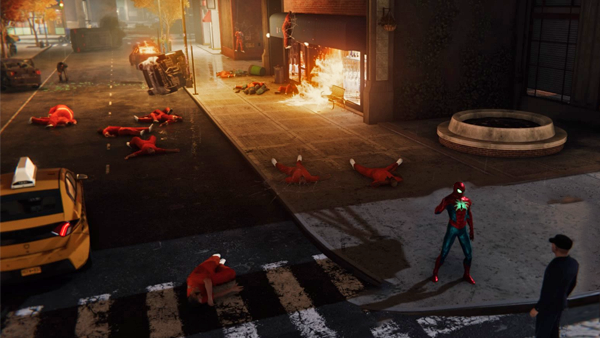 Was this Article helpful?
Thanks for your feedback!