Undeniably, with time people have got themselves addicted to various sitcoms and shows on television. Such that we often end up with multiple binge-watching shows. Of course, our favorite show is incomplete without any character being our personal favorite. And the list of choices does not include people with heroic actions or some good well-mannered people in general. We often end up liking the bad ones who eventually turn into fantastic personalities with time. However, when our favorite character dies, or the ending which isn't justifiable to them happens, the pain remains the same. Life isn't fair, and honestly, this is so well adopted by some characters discussed below. So we have introduced 20 TV characters that even the fans agree to deserve a better ending than what they had in the show.
1. Firstly, this list of 20 TV Characters includes Cordelia Chase from Buffy the Vampire Slayer and Angel. She didn't deserve to die, especially after changing from a mean to a selfless, heroic woman.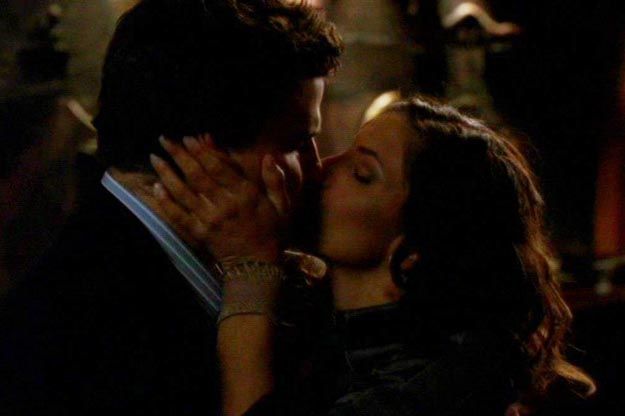 2.
Out of the 20 TV Characters, Castiel from Supernatural occupies a special place. He died in vain. He didn't even see the final fight with Chuck and bid a proper goodbye to Dean.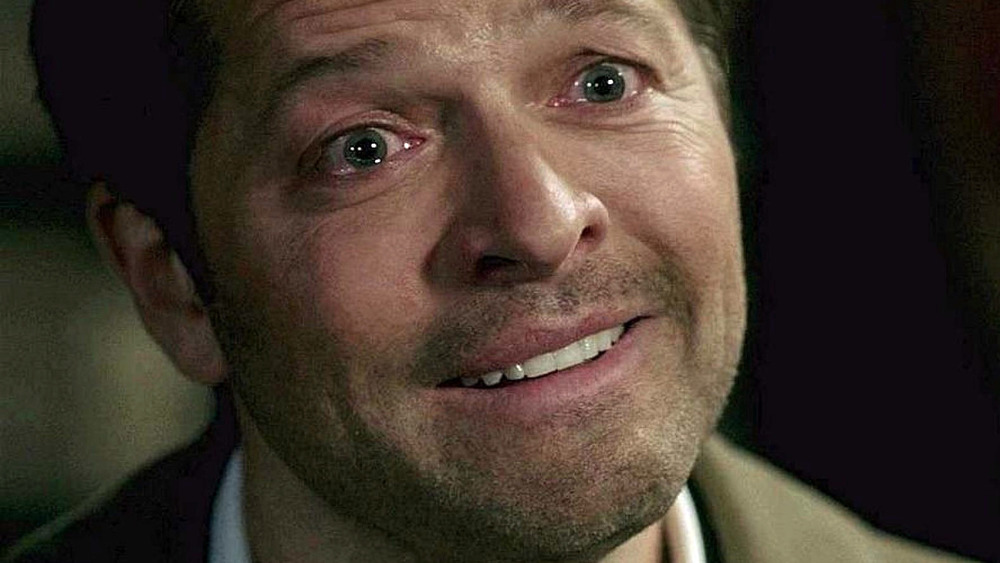 3.
The list of 20 TV Characters includes Dean Winchester from Supernatural, who should have died more symbolically, not just by getting impaled.
4.
Regina Mills' ending was portrayed as happy, but it wasn't fair to kill off Robin and separate the two lovers.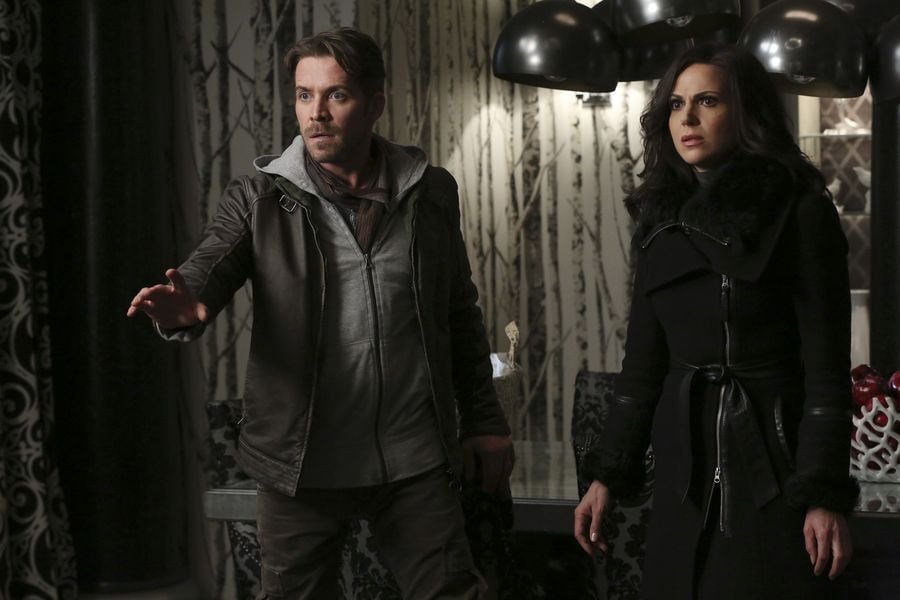 5.
It was pretty unfair to kill Bellamy Blake from The 100 at the hands of his best friend while trying to protect his loved ones.
6.
Lexa's death was just an addition to an unnecessary LGBTQ+ character's death in The 100.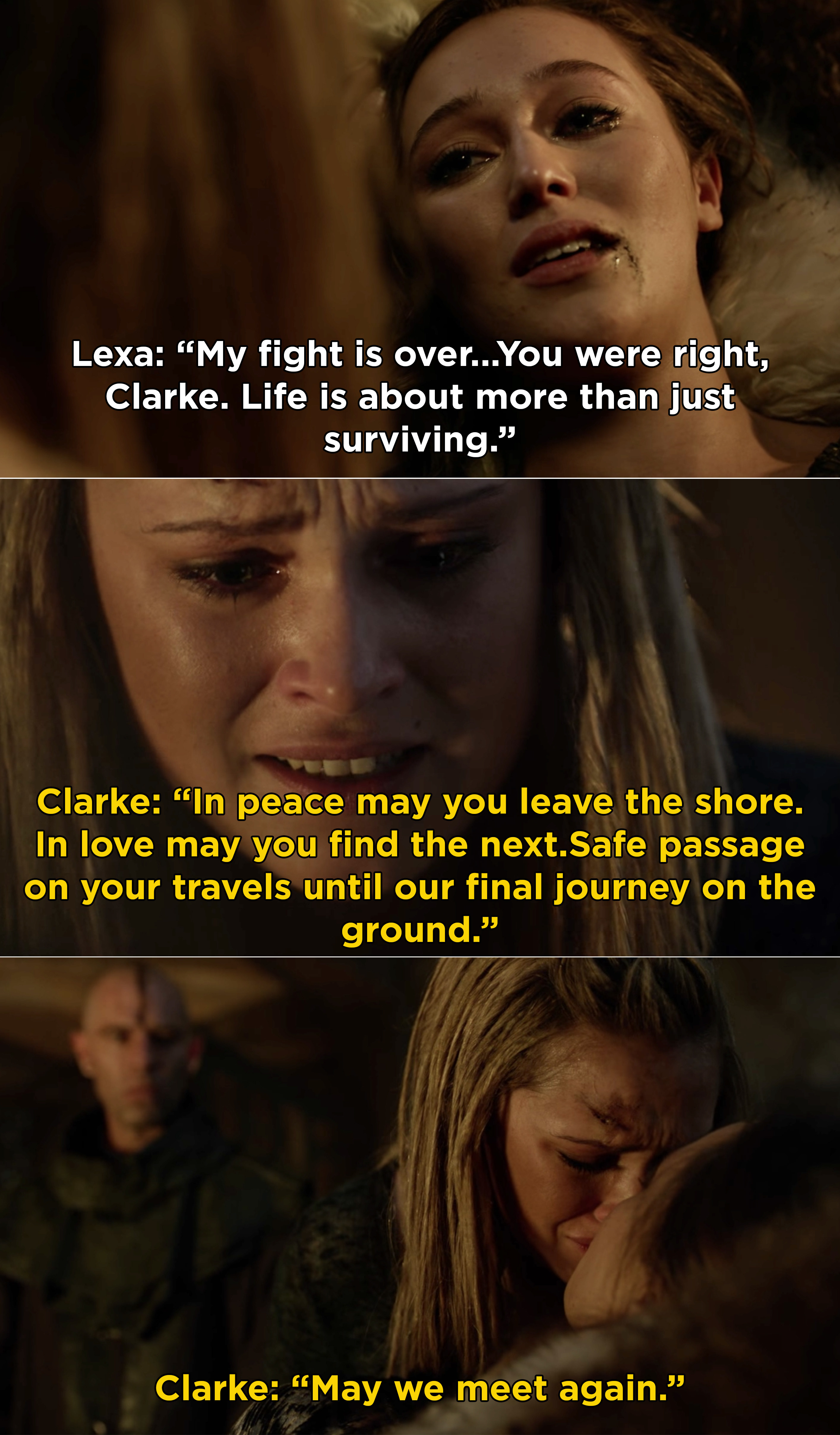 7.
After Beth Green's character development, she deserved much better. But her death was the most ridiculous and stupidest in the series.
8.
Bonnie Bennett was the most selfless character in 
The Vampire Diaries
, but in the end, she ended up alone, Losing her love, Enzo.
9.
Enzo's death was so lame and annoying as he died not fighting with some evil or saving someone but just because he got in Stefan's way.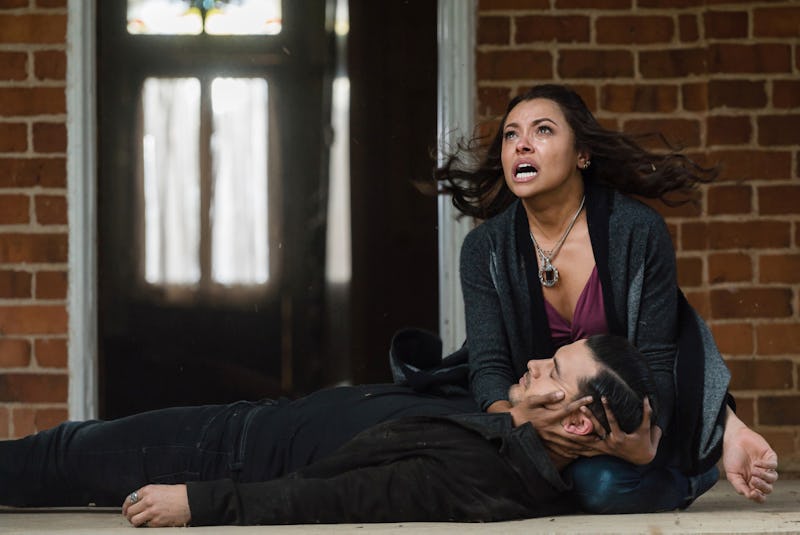 10.
Even though Alex Karev from Grey's Anatomy was killed, he should not have been portrayed as an evil character who would hurt Jo.
11.
Daenerys Targaryen from Game of Thrones deserved better, but the show destroyed her character, and so did the ending.
12.
The greatest villain from Games of Thrones, Cersei Lannister, deserved dreadful death rather than just getting hit by a rock.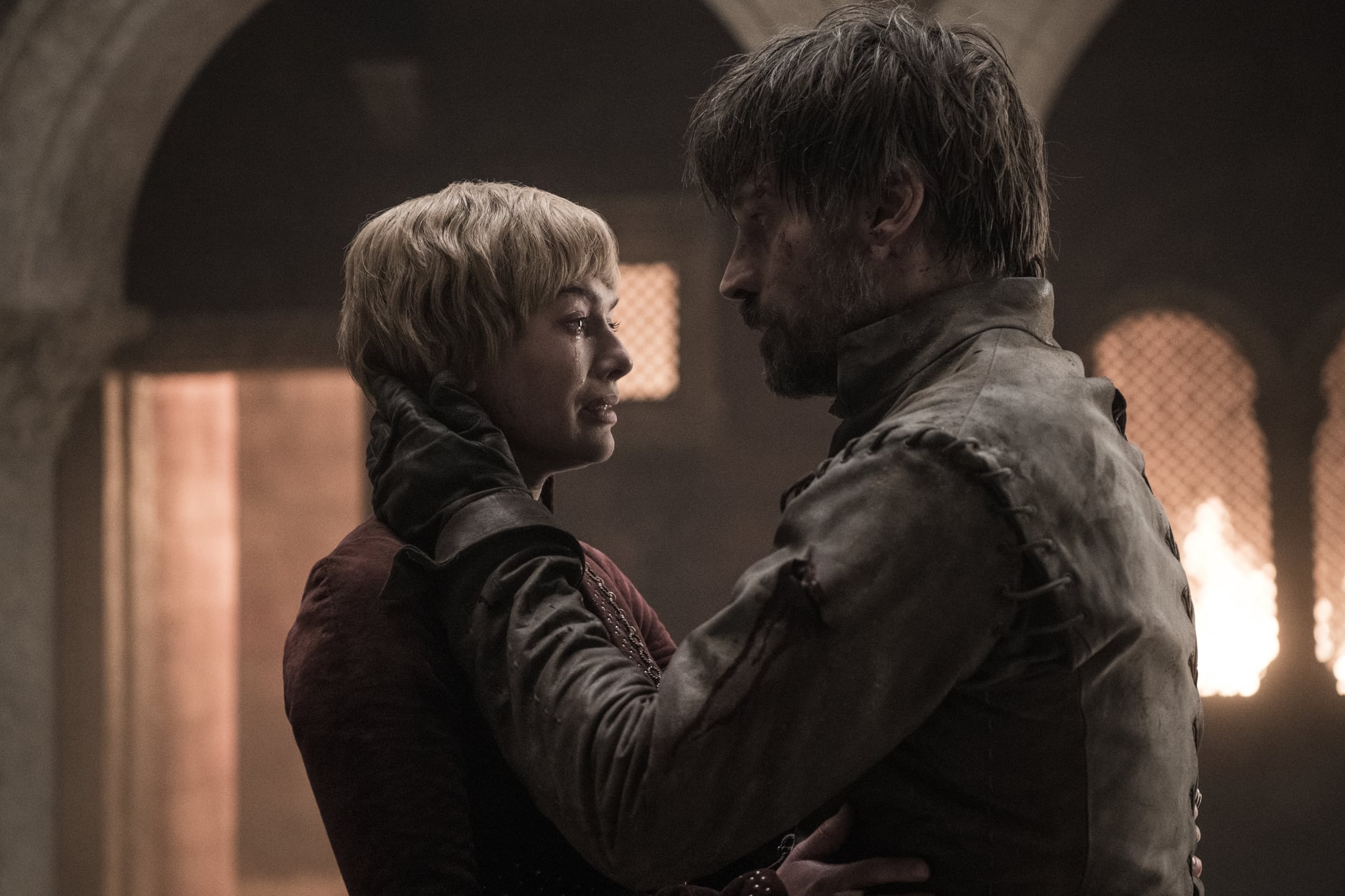 13. Justin Foley deserves special mention among the 20 TV Characters. He became a strong character and wanted to survive.
14.
Penny from The Big Bang Theory could have had a happier ending without kids. But the show included the storyline of her being pregnant and having kids at the end.
15. Raj Koothrappali deserved a happier ending than what was shown by meeting Sarah, while all other main characters received Nobel Prizes.
16.
20 TV Characters include Nairobi from Money Heist. She was loyal and funny, but fans loved how she struggled and wanted to see her more.
17.
Tracy McConnell was supposed to have a happy ending after meeting with Ted, but she was killed off too soon in the show.
18.
After sacrificing her entire life for others and later the pain she went through, Fiona Gallagher deserved a better and more respectful ending.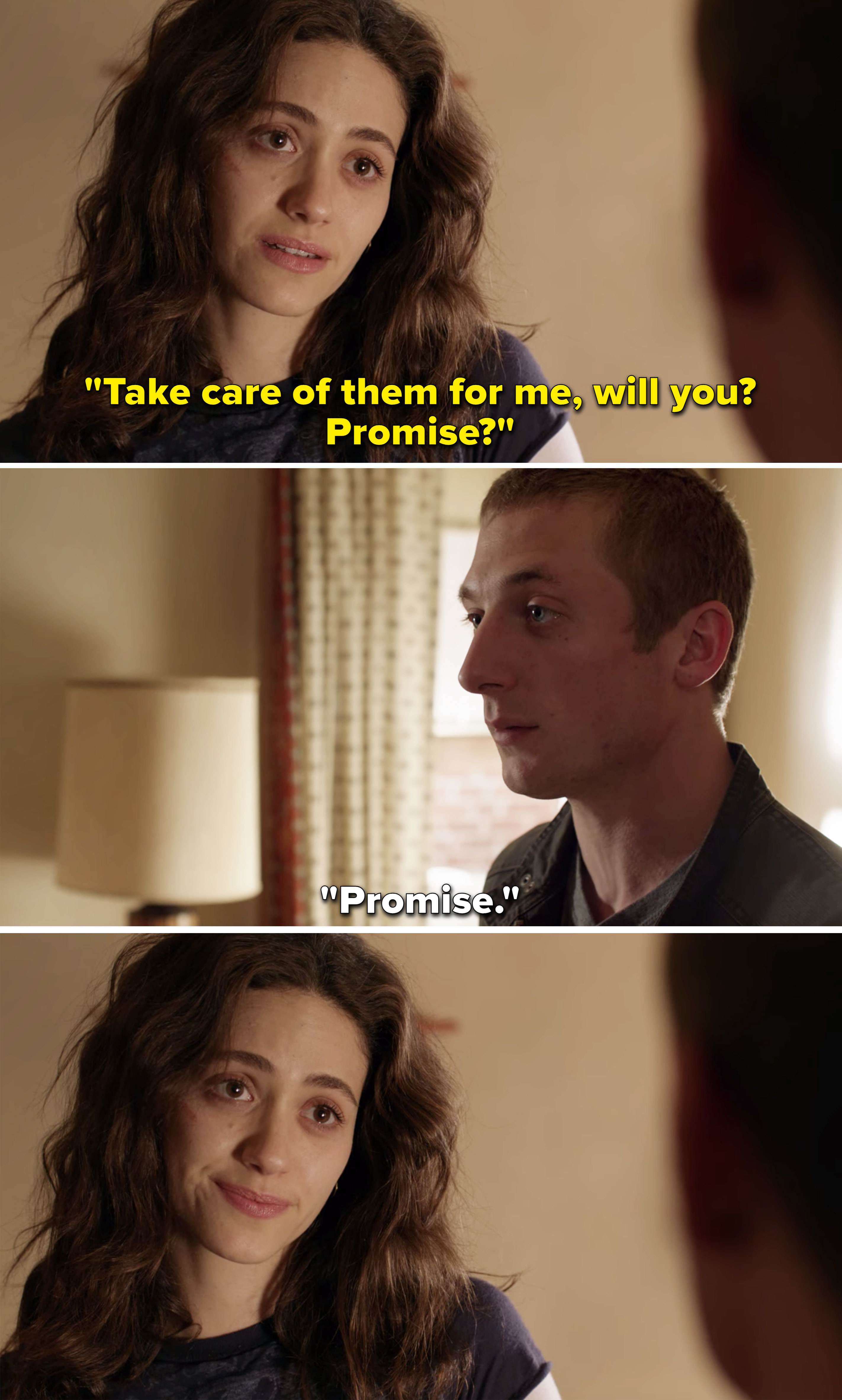 19. One of these 20 TV Characters who deserved a better list is Ruth Wilder from Glow. Unfortunately, her show never came to fruition despite her hard work.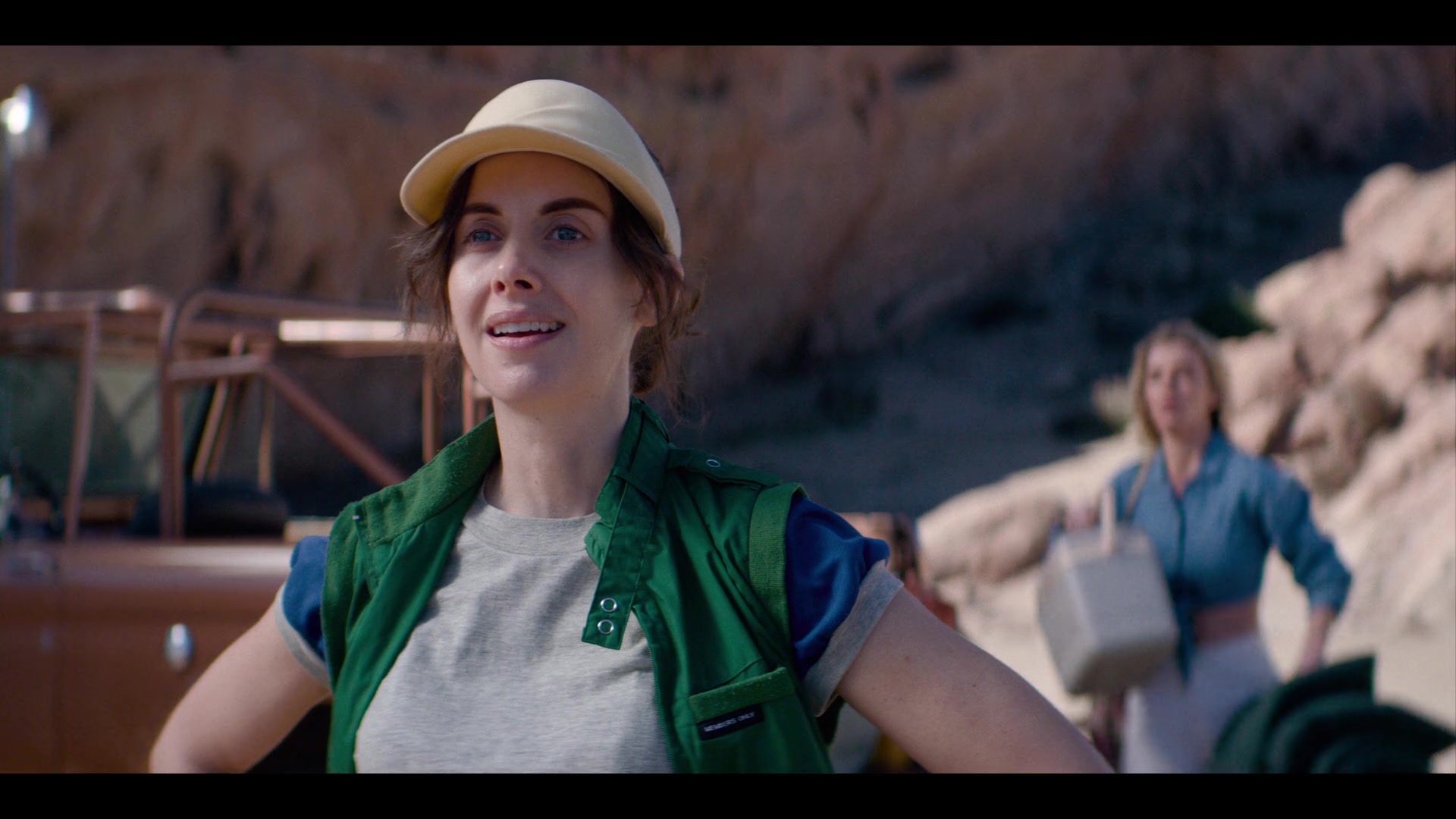 20.
Eliot Waugh from The Magicians went through a lot during the show, from being possessed to losing Quentin, not just to end up with Charlton. He deserved better.
Also, watch the teaser for The Matrix 4 Resurrections here: