Marvel Cinematic Universe, aka MCU, really picked up its speed in 2021. 2020 was all about the global pandemic and fans were eagerly waiting for something from Marvel Studios. They kicked it off with the Disney+ series WandaVision and ended with the banger Spider-Man: No Way Home. Throughout the year, we got one too many movies and series. So, today, we will talk about some of the MCU moments that literally broke the internet. Check it out!
8. Agatha All Along!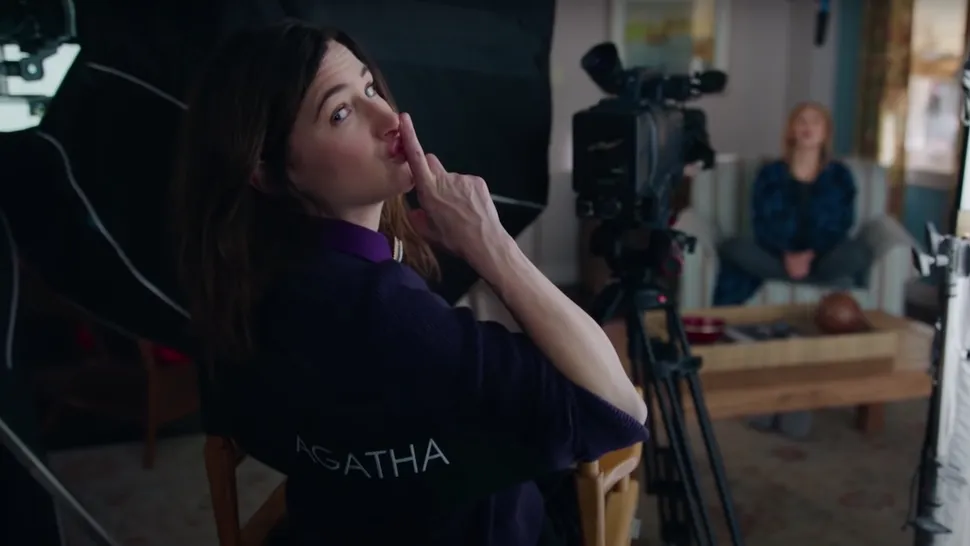 Kathryn Hahn made her MCU debut in WandaVision and instantly proved that her character, Agatha Harkness, is here to stay. Throughout the series, she was a supportive yet deceptive character. But her reveal was dramatic. She even has her own theme song – Agatha All Along! Following this, her fight with Wanda (aka Scarlet Witch) was epic. The world was talking about Agatha and for all the right reasons.
7. Welcome, Scarlet Witch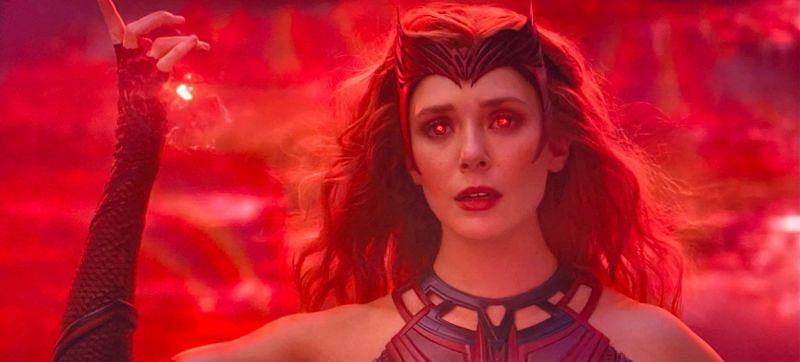 After her MCU debut in Avengers: Age of Ultron, Wanda had not unleashed her true powers until WandaVision. As Agatha explained, she is a destructive force who is more powerful than the Sorcerer Supreme. When Wanda finally transformed into the Scarlet Witch, it felt like the moment o truth.
6. New Captain America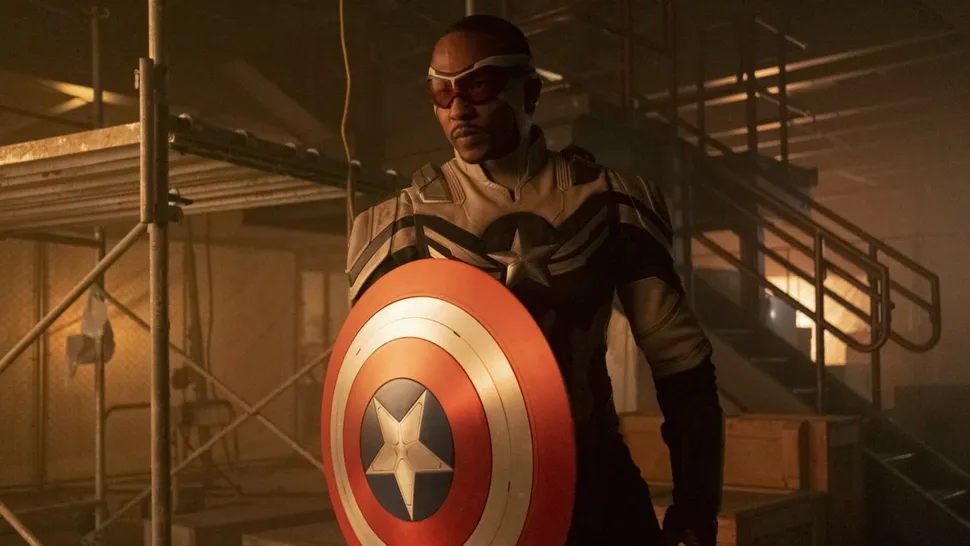 In Avengers: Endgame, Steve Rogers retired and passed on his legacy to Sam Wilson. However, the Disney+ series The Falcon and The Winter Soldier focused on Sam's dilemma. He was hesitant in becoming the new Captain America but his journey to wearing the new costume, courtesy of Wakanda, was epic.
5. Yelena Belova & Kingpin in Hawkeye
Fans loved watching Kate Bishop and Clint Barton in action. The Disney+ series Hawkeye was all about action and it included two very important Marvel characters – Yelena and Kingpin. While Matt Murdock made his MCU debut with Spider-Man: No Way Home, Kingpin made his MCU debut with Hawkeye. It was nothing short of a legendary moment.
4. Ultron vs. Watcher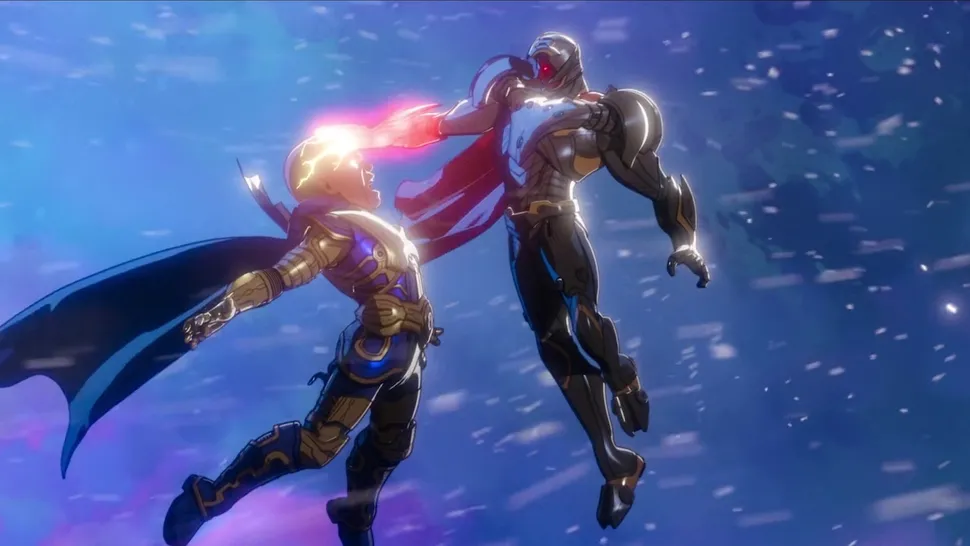 What If…? was a gift to all the fans who simply wondered, what if? Well, one of the best moments was when Ultron and the Watcher came face to face. Unexpectedly, Ultron was at a different level and the Watcher was easily outmatched. It made for great entertainment and fans finally got a superior version of the AI.
3. Unleashing The Multiverse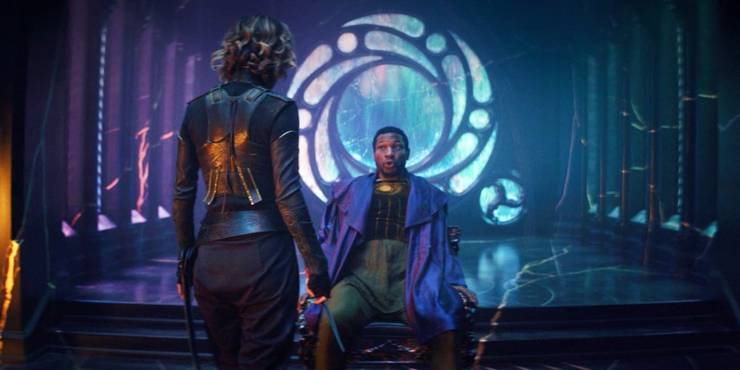 Loki was a complicated series because a lot was happening, such as Loki falling in love with himself, a variant, Sylvie. However, it all ended with Loki and Sylvie coming to a disagreement and unleashing the multiverse. It was all you could imagine and Loki was the first MCU project that introduced the multiverse.
2. Spider-Man vs, Doctor Strange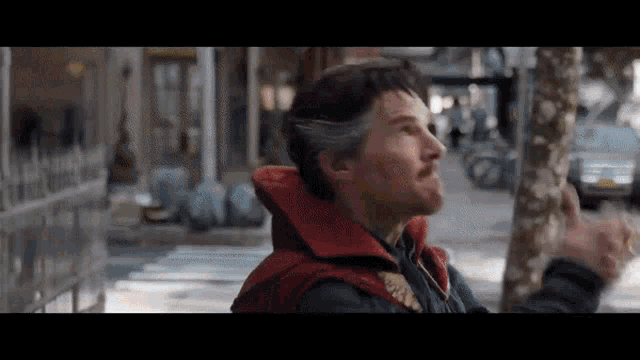 The biggest flex that Peter Parker can have in his life is that he beat Doctor Strange, in the mirror dimension where he's basically the king. In an epic action sequence, Peter and Strange find themselves in a disagreement and surprisingly, Peter uses science to beat Strange's magic.
1. Spidey, Meet Spidey and Spidey
Spider-Man: No Way Home was easily the most anticipated movie of 2021. Everything you thought could ever happen, happened. Tom Holland's Peter Parker finally teamed up with Tobey Maguire and Andrew Garfield's Spider-Man to cure all the villains from the multiverse. The movie finally established Holland's Peter Parker as an individual superhero. What is your favourite MCU moment? Let us know in the comments below!
Was this Article helpful?
Thanks for your feedback!