These video games didn't make our year at all. From wonky graphics, messy gameplay, to bugs-ridden interfaces, these 2021's worst video games just made us want to quit gaming and never return! Check this list out so you never even think about playing these so-called "modern video games".
eFootball 2022 is a Glitch-Filled Ride
Players who didn't want to play FIFA had only one option to get the same feel from- Pro Evolutions Soccer. It was the closest to FIFA until Konami decided to make PES into 

eFootball
 and managed to create the worst game of the year. Its Metacritic score for PC is 25. 
eFootball 2022
 is full of bugs and is made with terrible animations; even FIFA looks good compared to it now.
King's Bounty 2 Couldn't Deliver What an RPG Should Deliver
King's Bounty 2 is probably the most fun-to-play game on this list, with above-average combat and plenty of lands to explore. But, as it is an RPG, people expected good voice acting and good writing. And it failed miserably on both these aspects. Still, it has a 64 for PC and 57 for PlayStation 4 on Metacritic.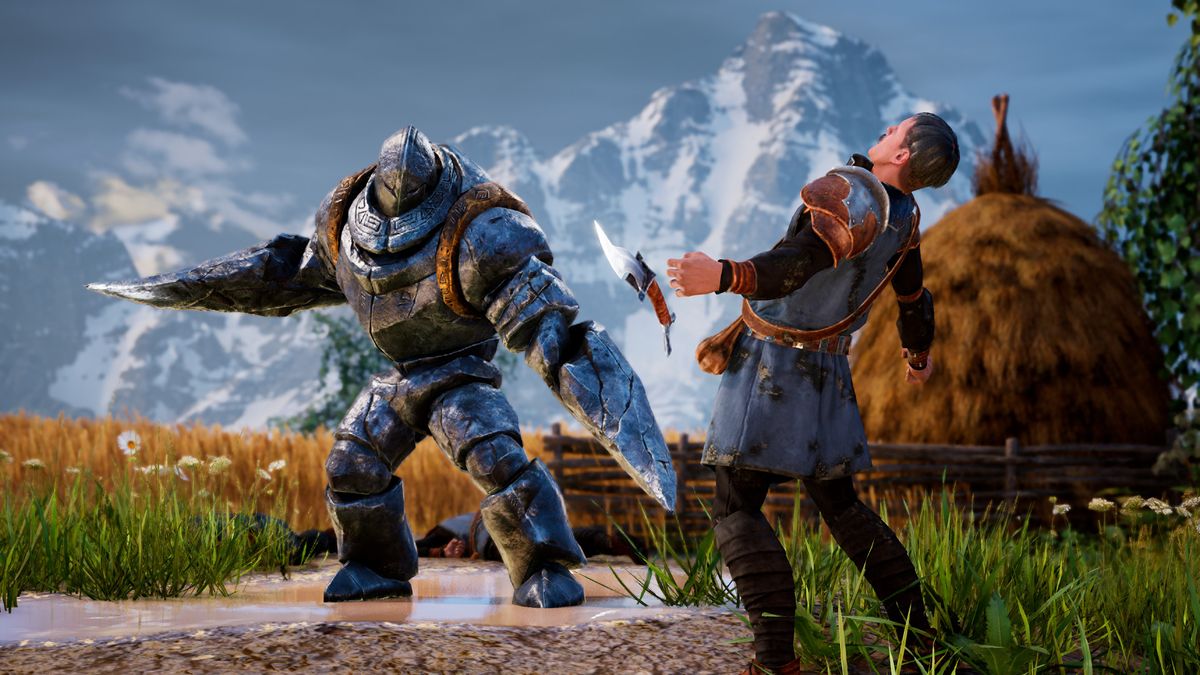 Battlefield 2042 is Miserable for Solo Players
Battlefield came with a new game after 2016 and still couldn't perfect the gameplay. It's a flashy game, but it lacks substance. The terrain is exciting to explore with a squad, but a solo player will get bored almost instantly. The only good thing about it is the Battlefield Portal, where players can create their own custom modes. But that's just relying on the players to do all the creative work. It has a score of 68 on PC on Metacritic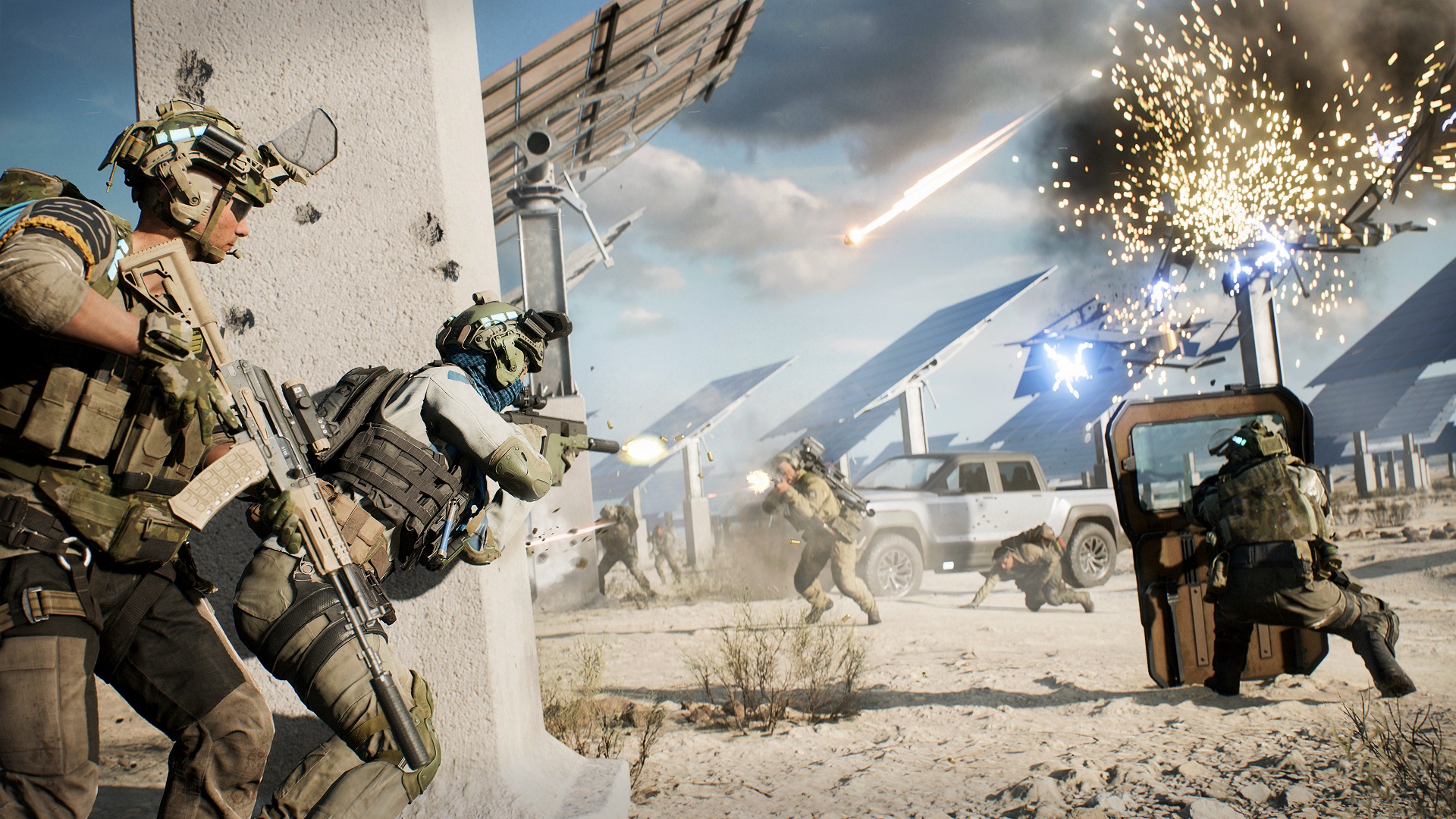 Werewolf: The Apocalypse – Earthblood 
suffers from Bad Combat and Sloppy Animation
This game was lacking in so many aspects. It's one thing for a game to not be pretty, but even the game's animations were way off. 2022 games shouldn't look like this at all. The game starts to get old quickly and is easily one of 2021's worst video games because it doesn't even look from 2021. It has a score of 56 on Metacritic on PC.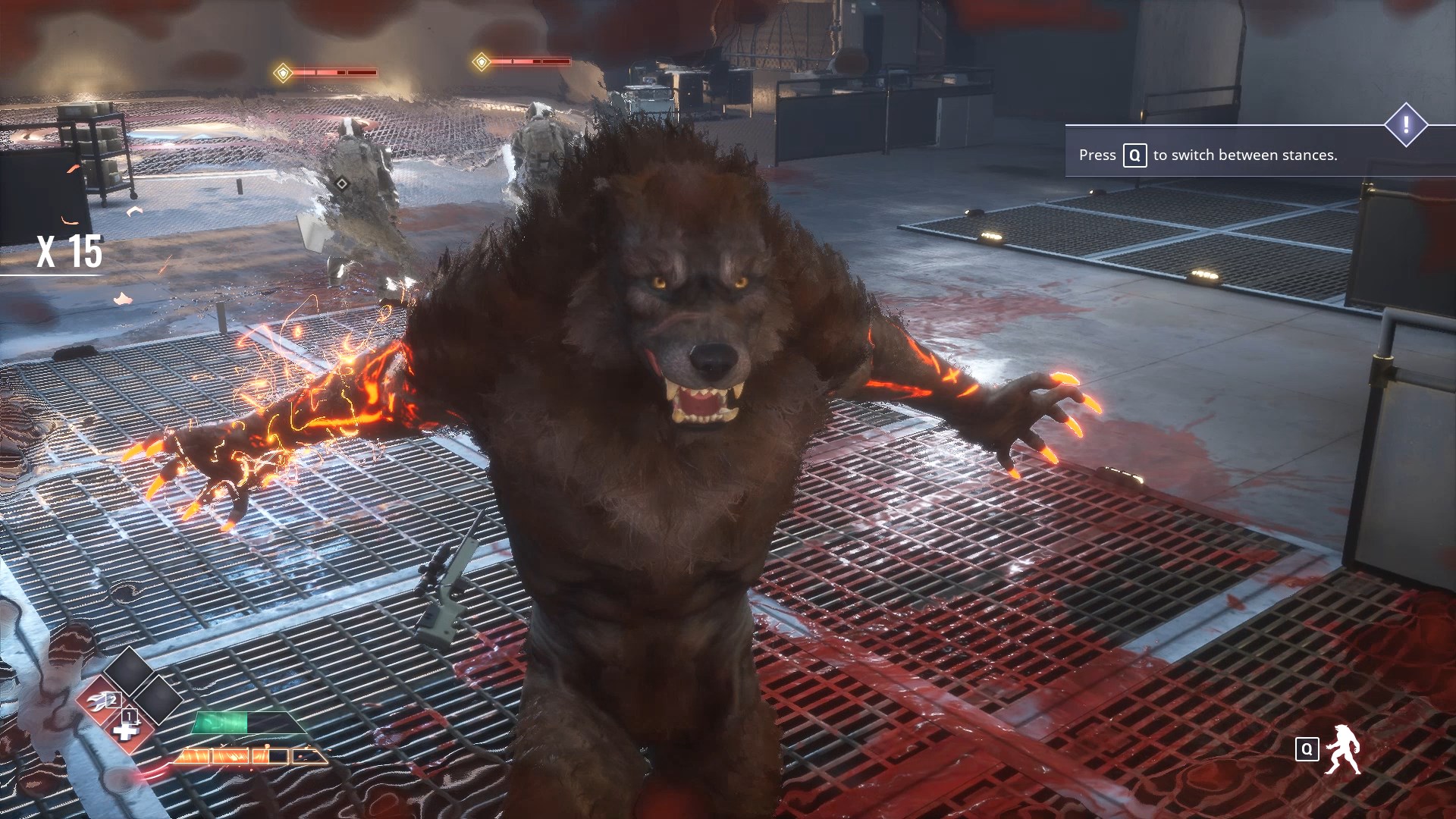 Destruction Allstars Lacks Content
When first introduced,

Destruction Allstars

 had the appearance of a fun car combat game for PlayStation 5. But unfortunately, it launched as an empty barrel with no interesting content. Moreover, none of 

Destruction Allstar's
 modes were all that creative, resulting in a game that felt bland. As a result, this game lost everyone's attention quite quickly and has a score of 62 on Metacritic for PS5.
Hood: Outlaw and Legends Also Lacks Content
Introduced a few years back, it was supposed to be a multiplayer game with AI involved to mix things up. But 
Hood
 had every problem a multiplayer game could have: a lack of content, awkward controls, bad match-making, and tired animation.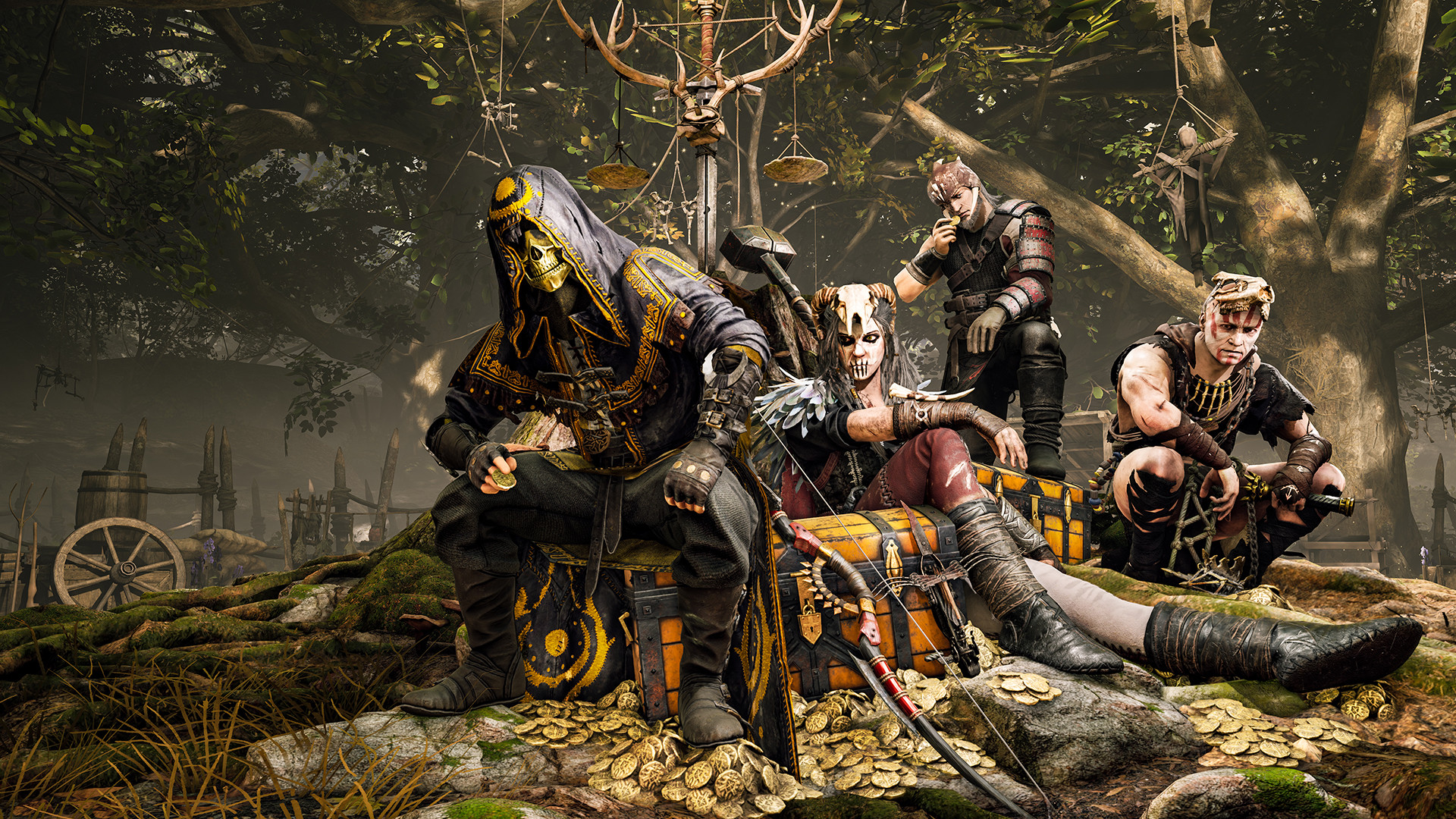 Dungeons and Dragons: Dark Alliance Disappointed Us
This isn't the worst game of 2021, but it's undoubtedly the most disappointing. People have been waiting for a proper AAA
Dungeons & Dragons
game for ages, but this was just weird. It
has a functional multiplayer, but that didn't work to its benefit that much. It's a buggy game that needed some more time in the chamber before unleashing it on to the public. For the most part, it has an awful combat and not a strong storyline to fall back on. It scores 53 for PC and 57 for PlayStation 5 on Metacritic.
 Don't forget to check our YouTube channel!