Zo Kravitz and Channing Tatum, who frolicked about New York City together and apparently displayed some serious PDA at a Met Gala after-party, were among the many new couples in 2021. It was also the return of Bennifer, with Ben Affleck and Jennifer Lopez rekindling their early-2000s relationship (which is still going strong).
Camila Cabello and Shawn Mendes, Jennifer Lopez and A-Rod, Ben Affleck, and Ana de Armas all had devastating celebrity breakups in 2021. (we have come so far in just a year).
Sadly, 2022 will almost certainly follow suit. See the top celebrity breakups from this year in the gallery below.
Jason Momoa & Lisa Bonet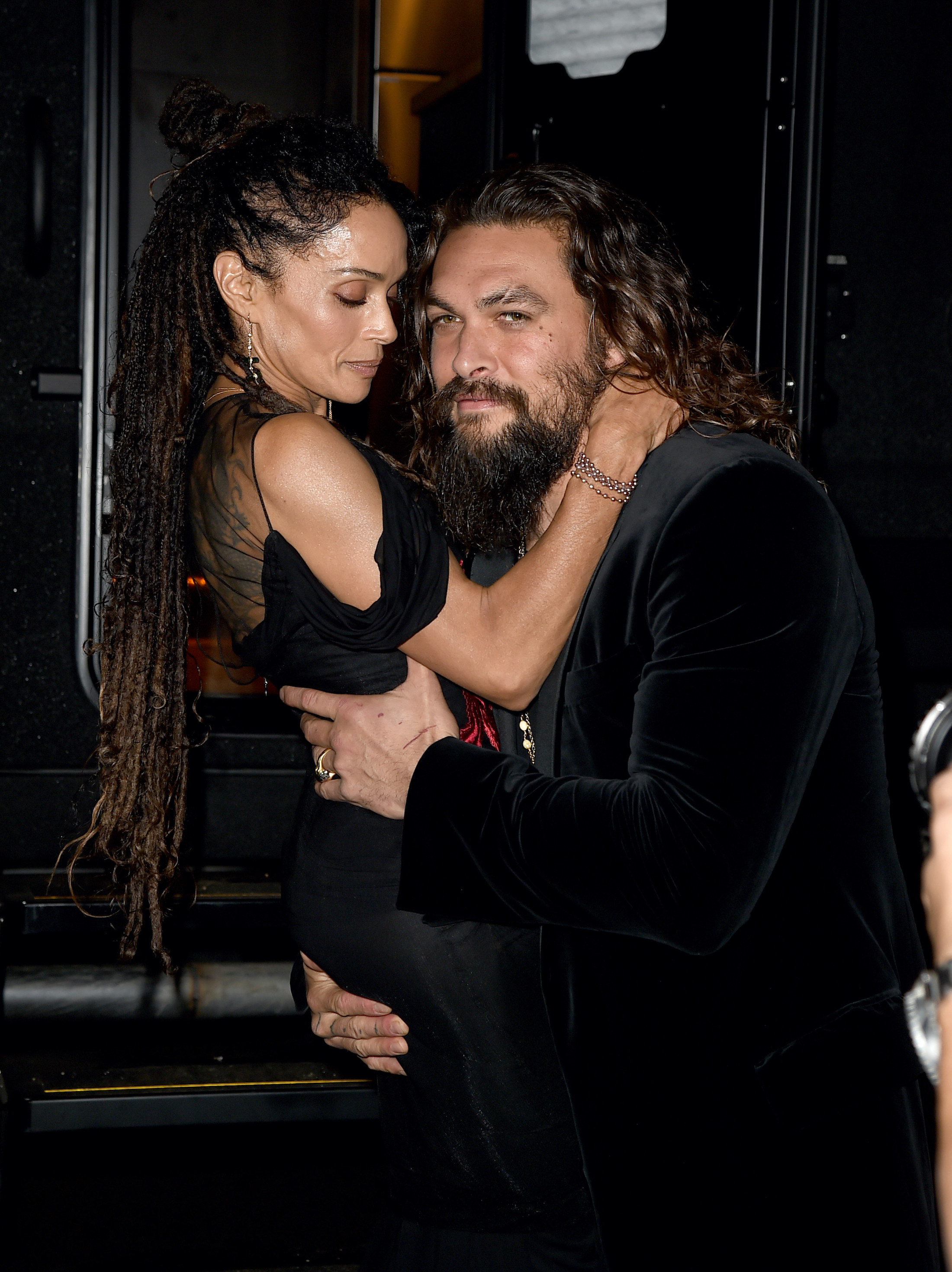 Jason Momoa revealed in January, in a joint statement on Instagram, that his marriage to Lisa Bonet was ending after four years of marriage and 16 years together. Momoa remarked, "We have all felt the strain and shifts of these transitional times…" "A revolution is taking place, and our family is no exception… we are feeling and developing as a result of the seismic upheavals that are taking place." The pair met in a jazz club in 2005 and were introduced. Lola, 14, and Nakoa-Wolf, 13, are Momoa and Bonet's, children.
Delilah Belle Hamlin and Eyal Booker
Page Six has confirmed this. After two years of dating, Delilah Belle Hamlin announced it quits with Eyal Booker at the start of 2022.
"It was vital to her that 2022 could be a fresh start, and for now she wants to be single and focus on her business," a source close to the couple told the Daily Mail. "She went through some terrible things last year, but she's come out stronger than ever and is joyful, spending time with friends and family and looking forward to the future."
The ex-couple met after the 23-year-old model entered Booker's DMs.
Chanel Iman and Sterling Shepard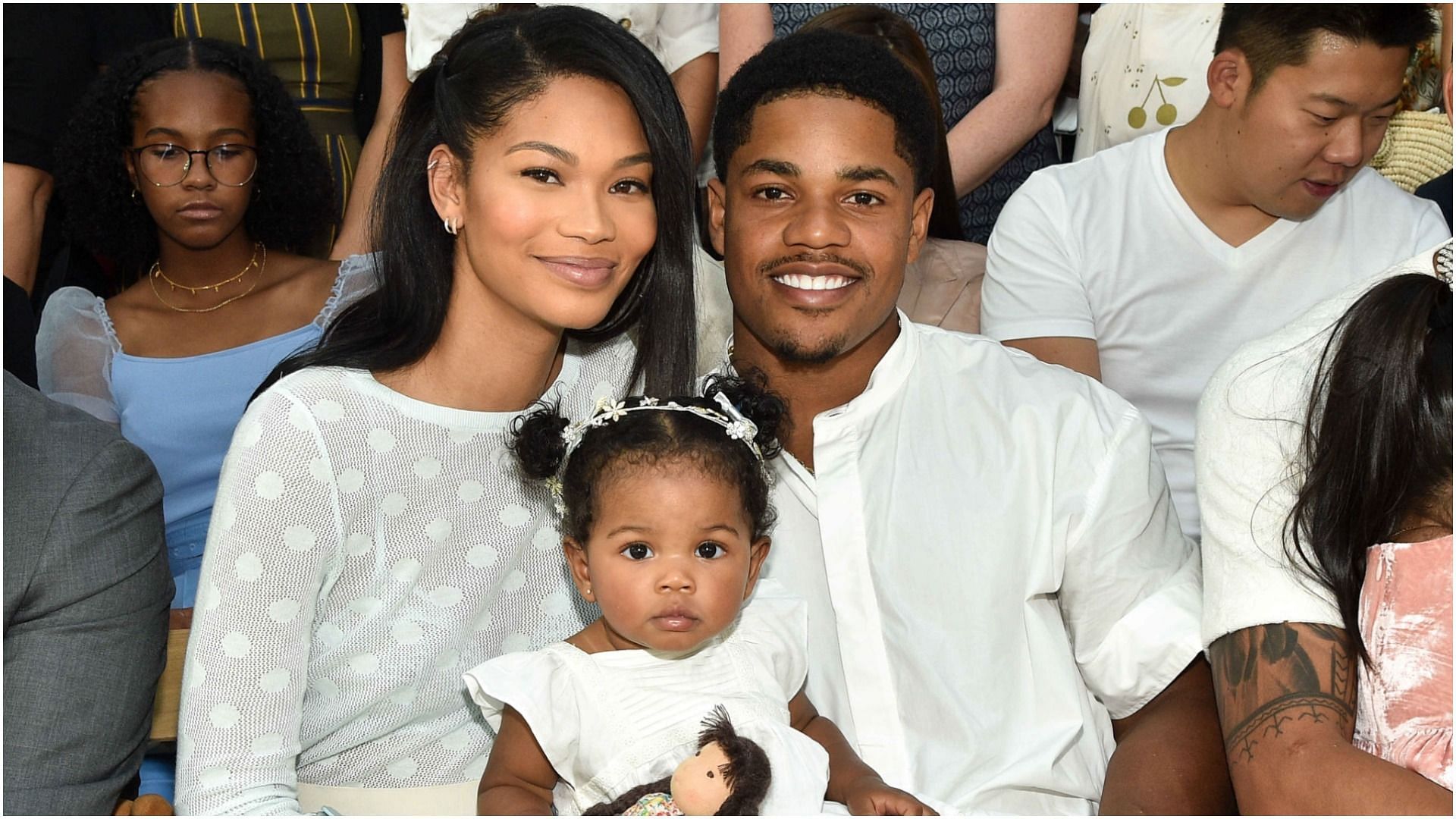 After filing for divorce last June, model Chanel Iman and New York Giants athlete Sterling Shepard called it quits. The couple began dating in January 2018, and before the end of the year, Shepard had proposed. Following a star-studded wedding, the couple had two children, Cali Clay and Cassie Snow. Neither Iman nor Shepard have officially commented on their divorce, which was revealed by People less than a week into 2022. At the very least, we still have Tom Brady and Gisele.
Chris Olsen and Ian Paget
After two years together, the TikTok stars announced their breakup on January 7. "Not the end, just a shift!" Olsen reassured TikTok users. "We will always adore you."
Joe Gatto and Bessy Gatto
Joe Gatto, star of "Impractical Jokers," revealed at the start of the new year that he and wife Bessy Gatto were separating after eight years of marriage.
Milana, 6, and Remo, 4, are the former couple's two children.
Joe and Bessy did not give a reason for their divorce, but the prankster did say that it was causing him to quit "Impractical Jokers."
Broken are hearts, but moving on! Many celebrities have already called it quits this year, leaving fans of renowned couples distraught. However, with over a year remaining, let's hope for the best!