Music is a key character that can enhance movie experience by invoking more emotions. Original movie soundtracks set the tone of the movie and the scenes in which they are played. Here's 21 of the best movie soundtracks of all time that you need to check:
1. Firstly, the "Sound of Silence" by Simone and Garfunkel from The Graduate (1968)
2. The best soundtrack from the multiple good ones in Dirty Dancing (1968) is "Be My Baby."
3. "Need You Around" by Smoking Popes from Clueless (1995) is a must-revisit.
4. Based on William Shakespeare's Romeo & Juliet, the track "Lovefool" by The Cardigans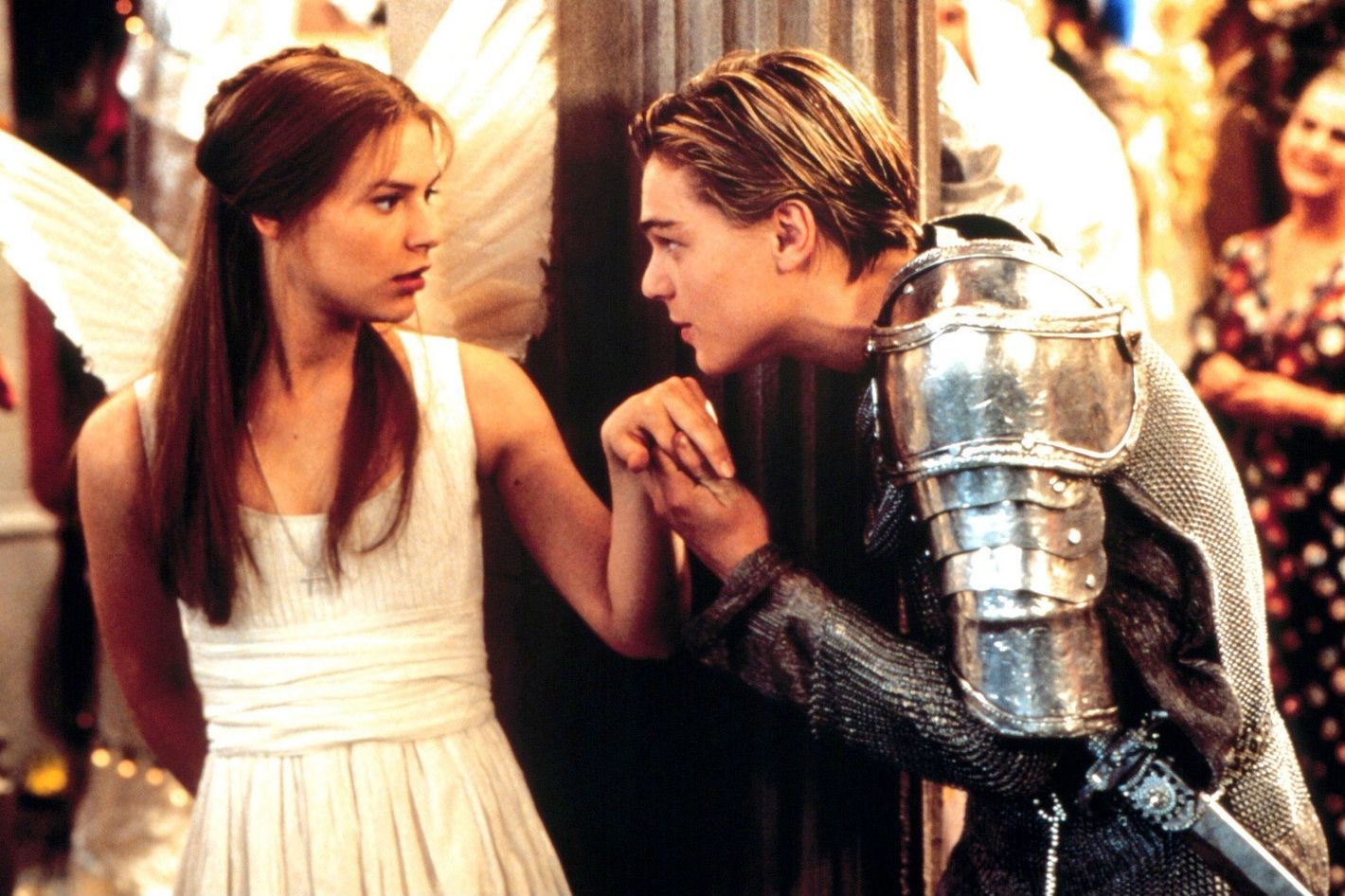 5. Another popular soundtrack from the '90s is "It's Tricky" by Run-D.M.C from Can't Hardly Wait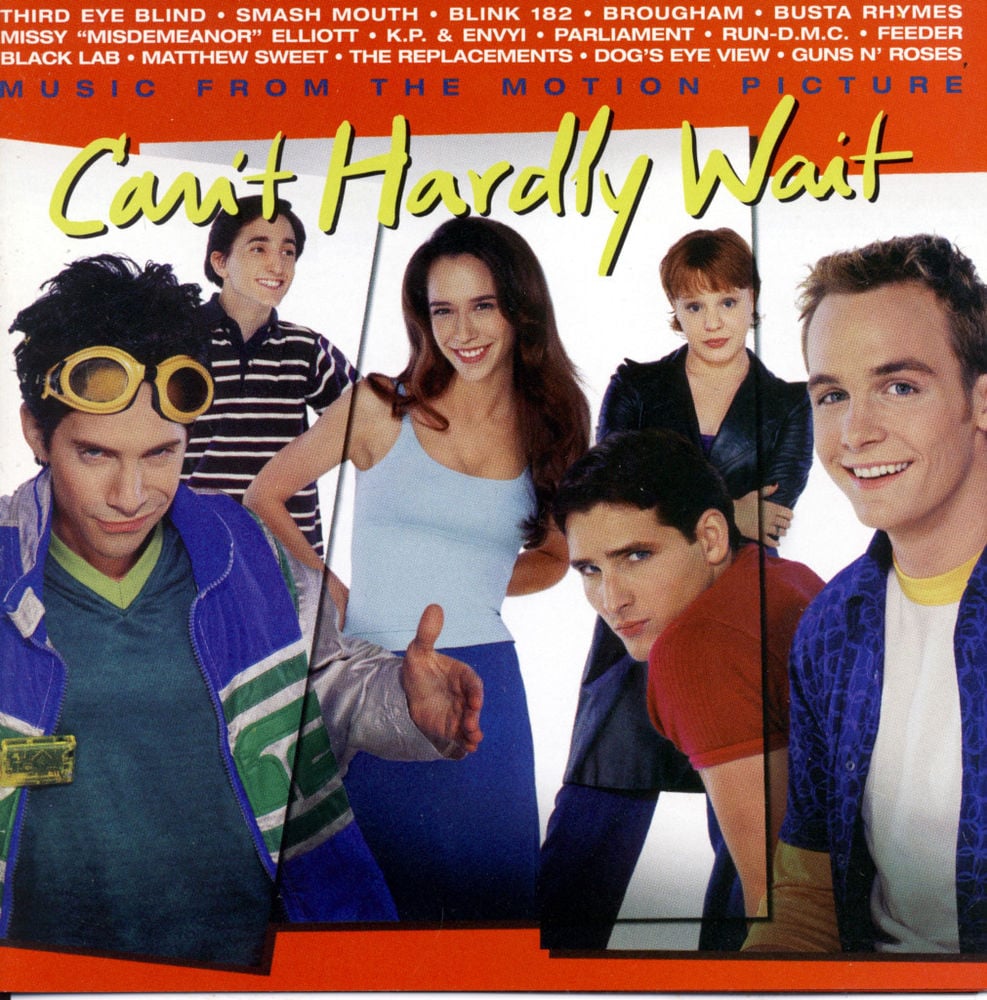 6. The soundtrack "F.N.T" by Semisonic in 10 Things I Hate About You (1999)
7. Save The Last Dance's (2000) soundtrack – "U Know What's Up" became Donell Jones's biggest hit.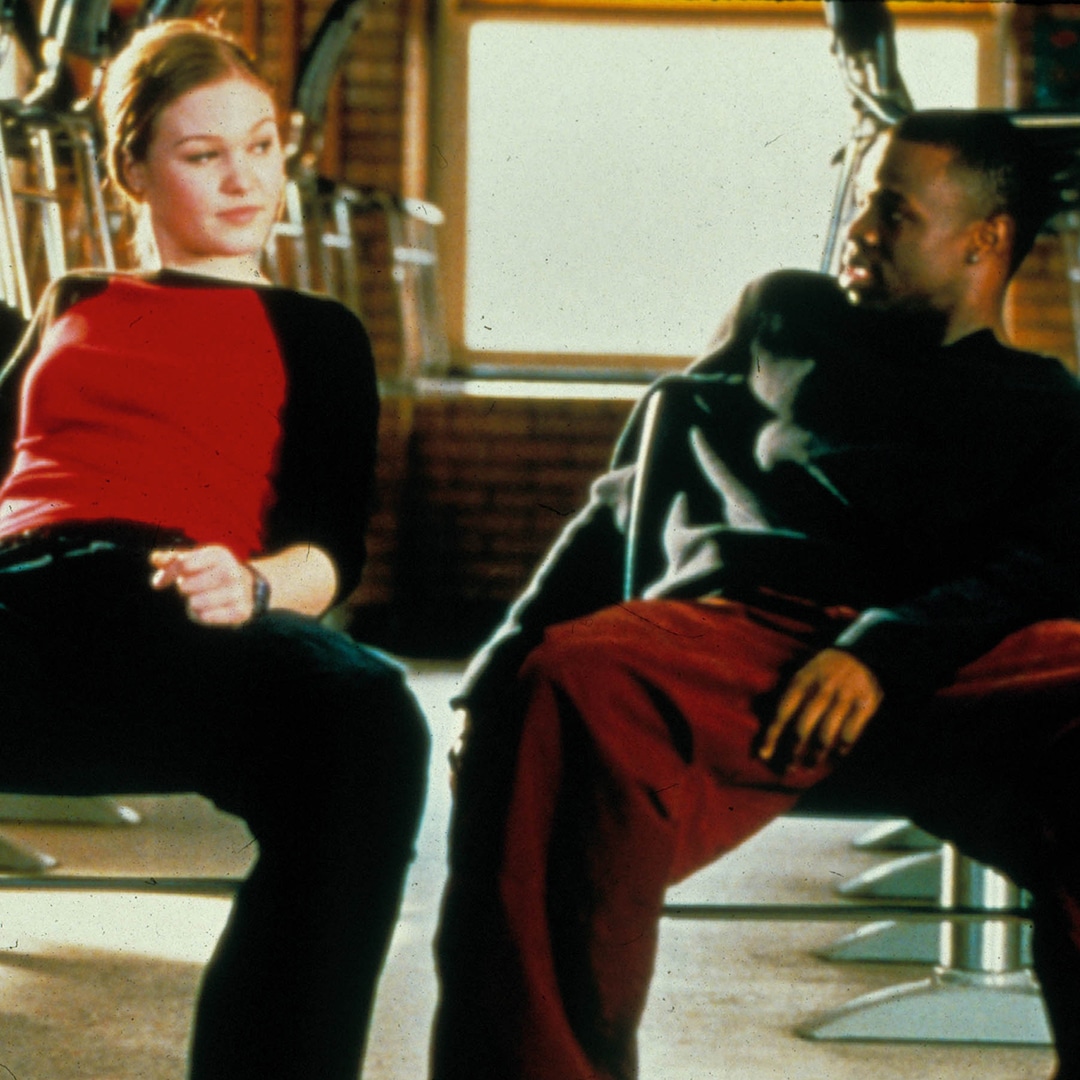 8. "Don't Panic" by Coldplay from the movie Garden State (2004)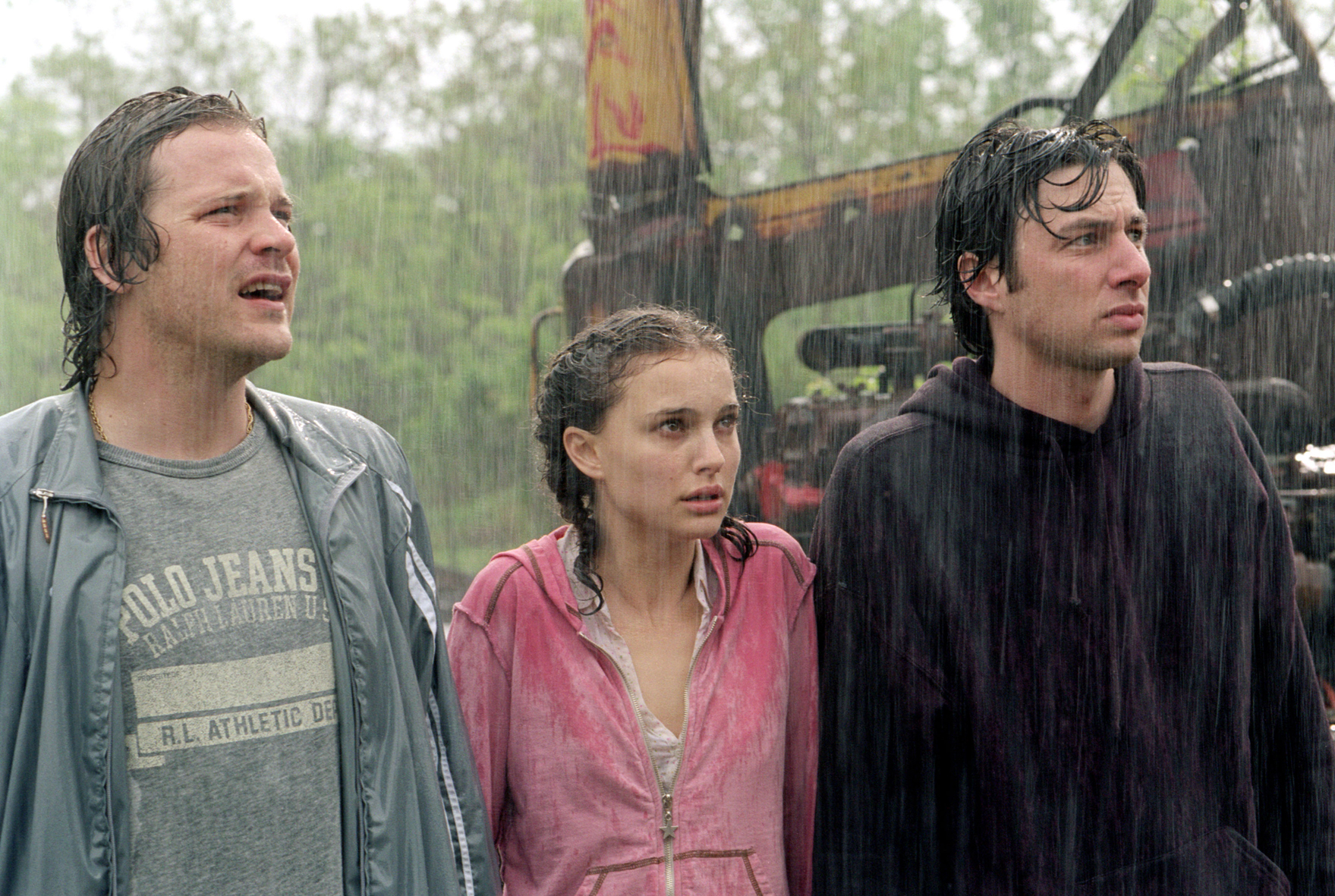 9. "Everybody's Got To Learn Sometime" from Eternal Sunshine Of The Spotless Mind (2004).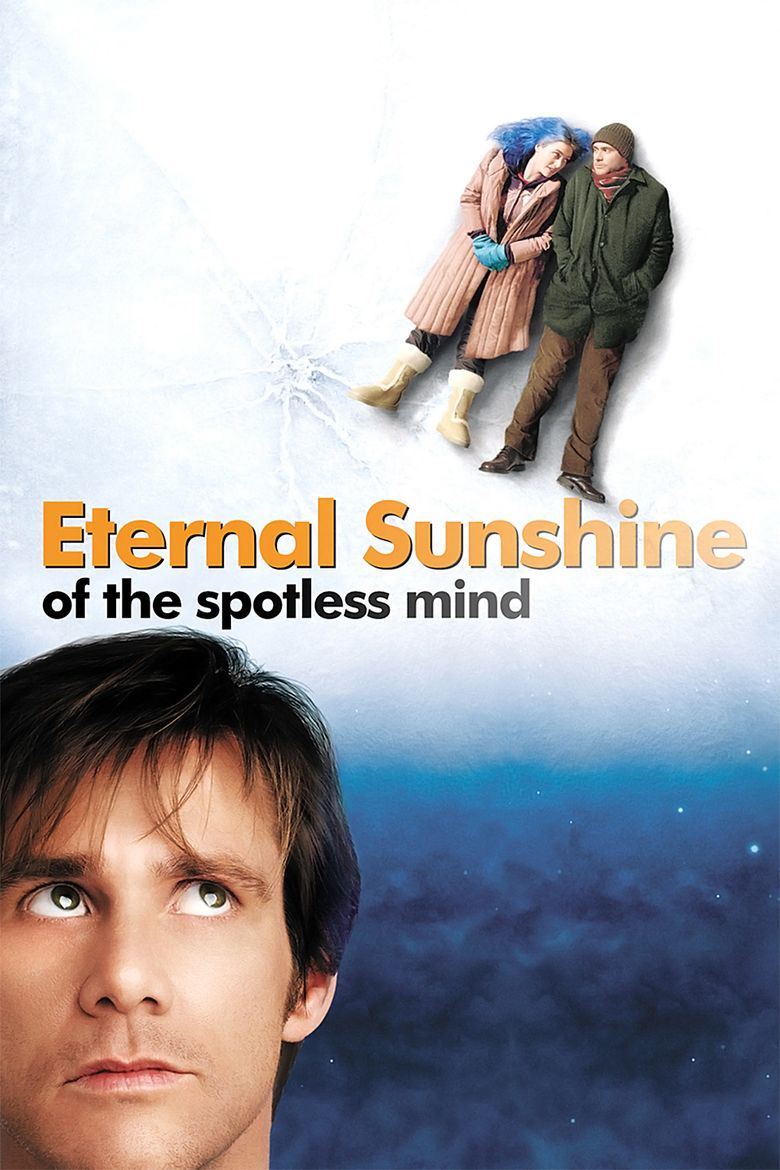 10. In Marie Antoinette, the best song was The Strokes' "What Ever Happened" – without a doubt.
11. From Juno (2007), the soundtrack "Sea Of Love" by Cat Power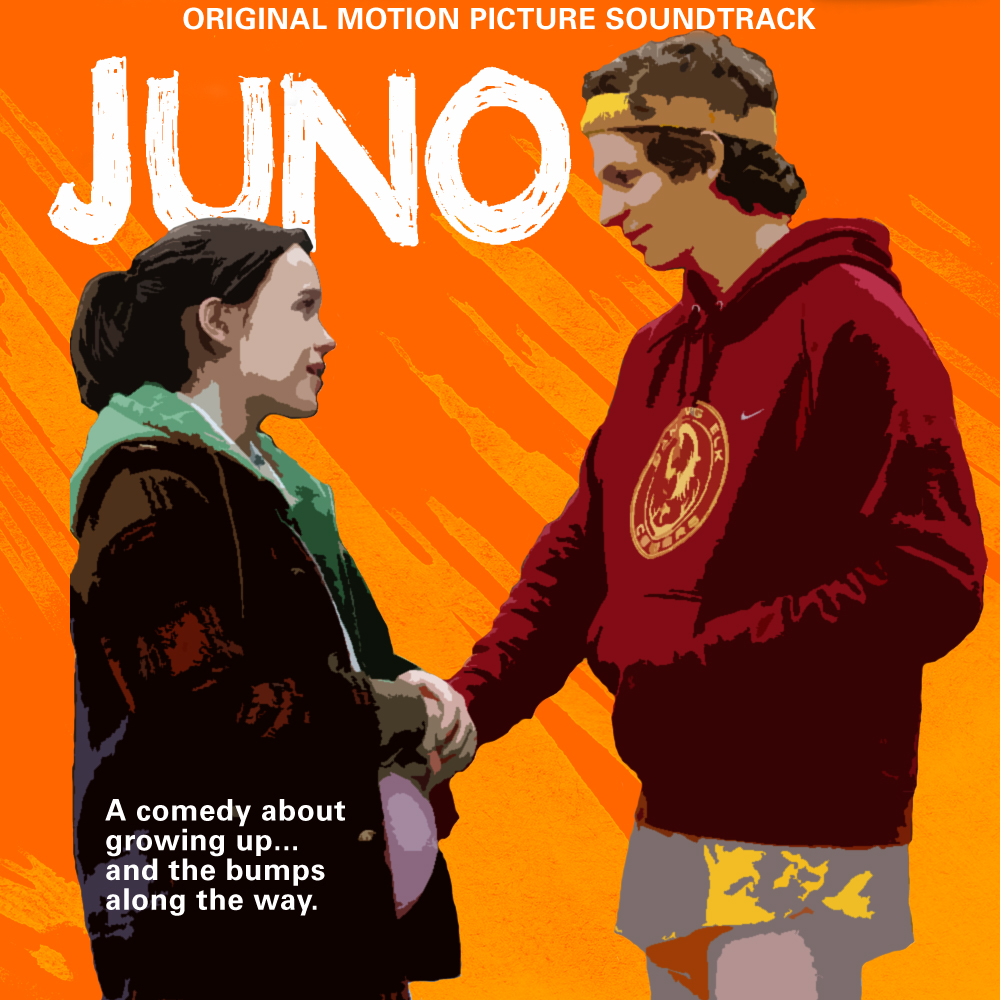 12. The movie soundtrack – "After Hours" by We Are Scientists, from Nick & Norah's Infinite Playlist (2008)
13. When the quirky "Toothpaste Kisses" by Maccabees from Angus, Thongs and Perfect Snogging (2008) was constantly played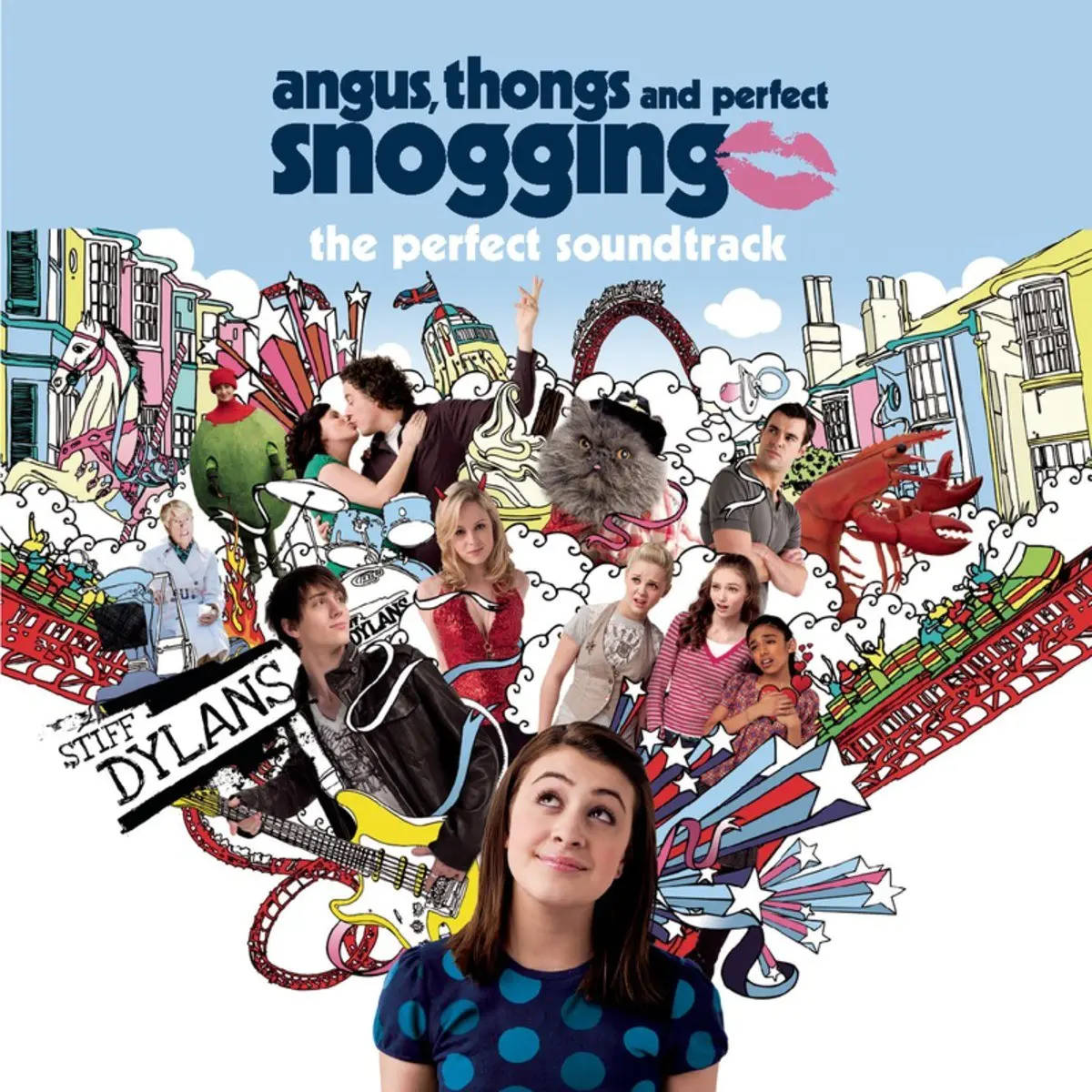 14. Unlike the popular opinion against Twilight (2008), the soundtracks moved us – especially "Decode" by Paramore.
15. Also, from 500 Days Of Summer (2009) – "She's Got You High" by Mumm-ra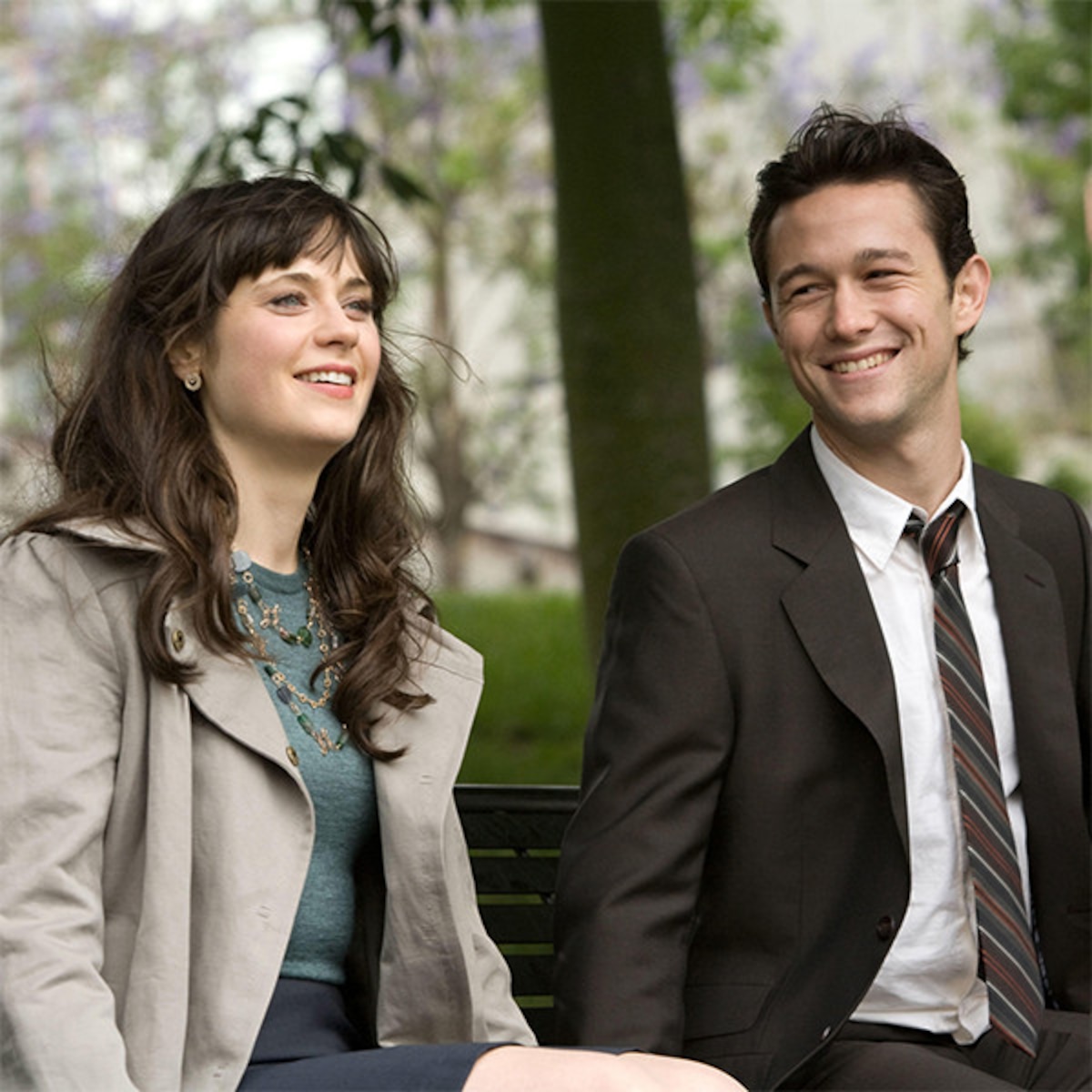 16. Kehlani's "Gangsta" was an apt description of Suicide Squad (2016)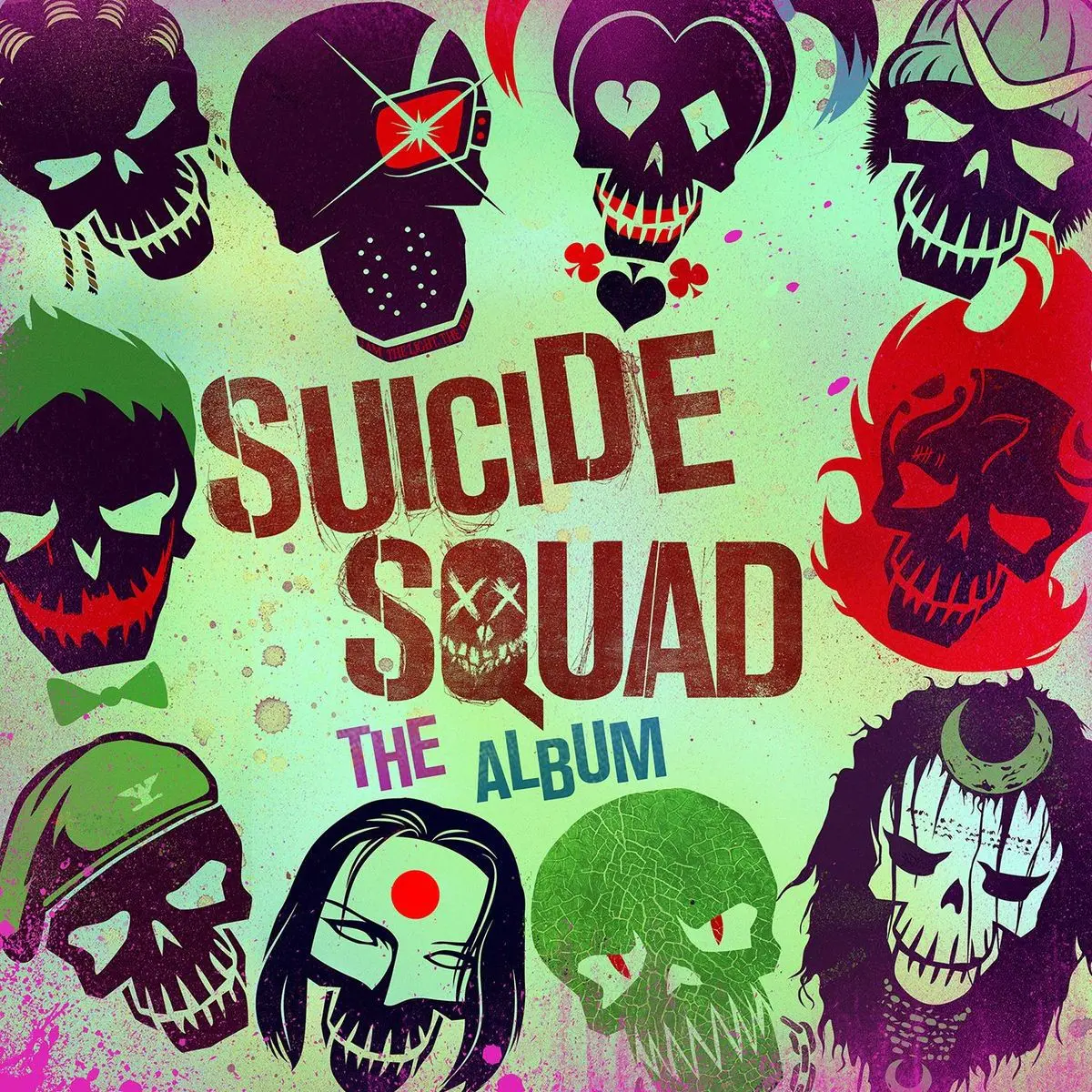 17. The song "Paramedic!" by SOB X RBE from Black Panther (2018)
18. The Weeknd's track "Earned It" screams seductive, just like Fifty Shades Of Grey.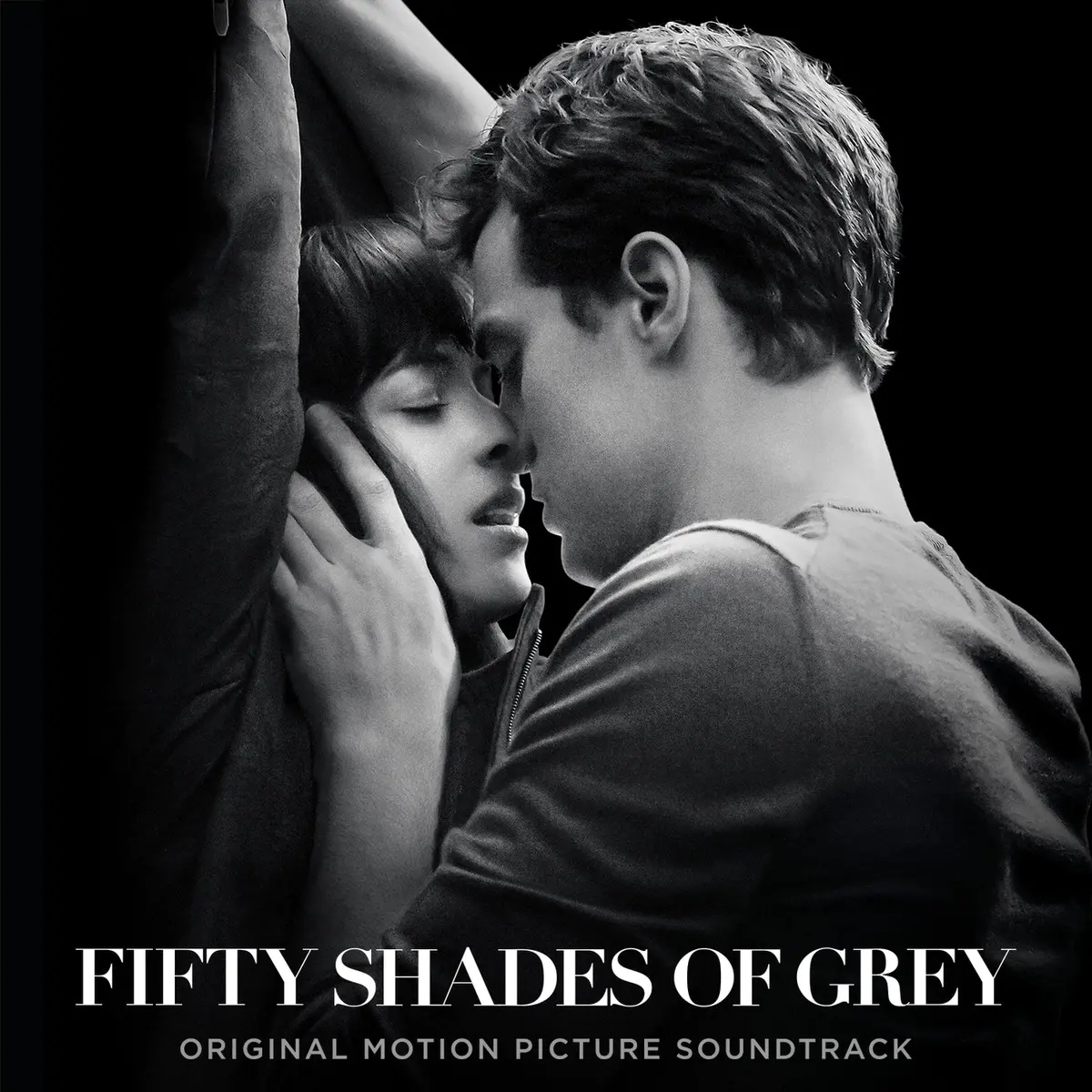 19. While many soundtracks from Spider Man: Into The Spider-Verse (2018) became popular, Amine's "Invincible" was the best.
20. When Lana Del Ray belts out "Young and Beautiful", rightly capturing the emotions and depth of The Great Gatsby.
21. Last but not the least, "Asleep" by The Smiths from The Perks Of Being A Wallflower makes us stream tears with the song.