In the Marvel Cinematic Universe whenever a powerful super-villain has come to attack earth, it's always been the Avengers who had stopped him. Weather it was Loki, Ultron or Even Thanos, the Avengers have always been there to fight these nemesis. For the past few years the Avengers have had a few increments among their team members, making them a more powerful team to fight with. But not all Avengers were created equal. Some have superhuman strengths, some have built incredible strong suits that have energy blasts to fight villains, and some are trained assassins and many more. That's not enough to be recognized in a team filled with superhero, you must also have the ability to command and lead such a big team in order to defeat powerful super-villain. But Hold on a second…. Do you know who the greatest Avenger among all is? From Vision to Iron-Man, down below is the list of 21 greatest avengers of all time.
21. Mantis:
20. Valkyrie:
19. Shang-Chi:
18. Doctor Strange:
17. Winter Soldier:
16. War Machine:
15. Quicksilver:
14. Falcon:
13. Black Widow:
12. Scarlet Witch:
11. Hulk:
10. Black Panther:
9. Spider-Man:
8. Ant-Man:
7. Wasp:
6. Hawkeye:
5. Vision:
4. Captain America:
3. Captain Marvel:
2. Iron Man:
1. Thor: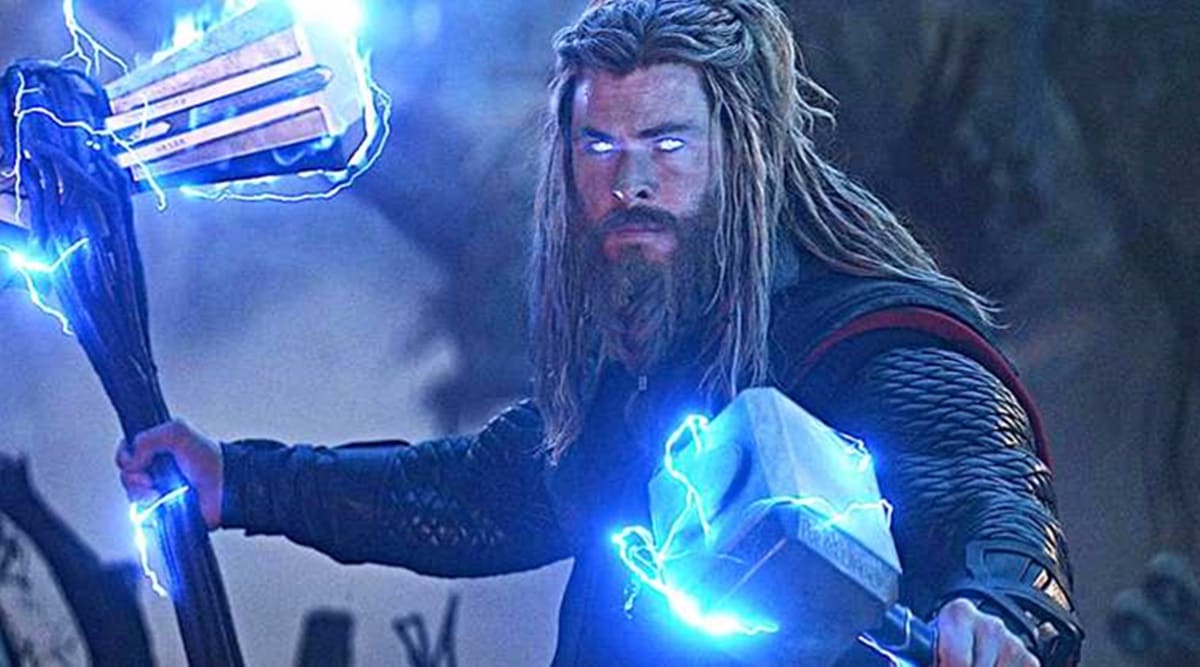 Was this Article helpful?
Thanks for your feedback!