21 Tv actors who were recast. Some of them left for better opportunities or because of other reasons. However, the fans of the actors did not like their replacements.
Here is the list of actors who were recast,
1. First, Anita Barone played Carol Willick in Friends as the character and was later replaced by Jane Sibbett.
2. Janet Hubert left The Fresh Prince of Bel-Air after the first three seasons. The show then recast actress Daphne Maxwell Reid as 'Aunt Viv' .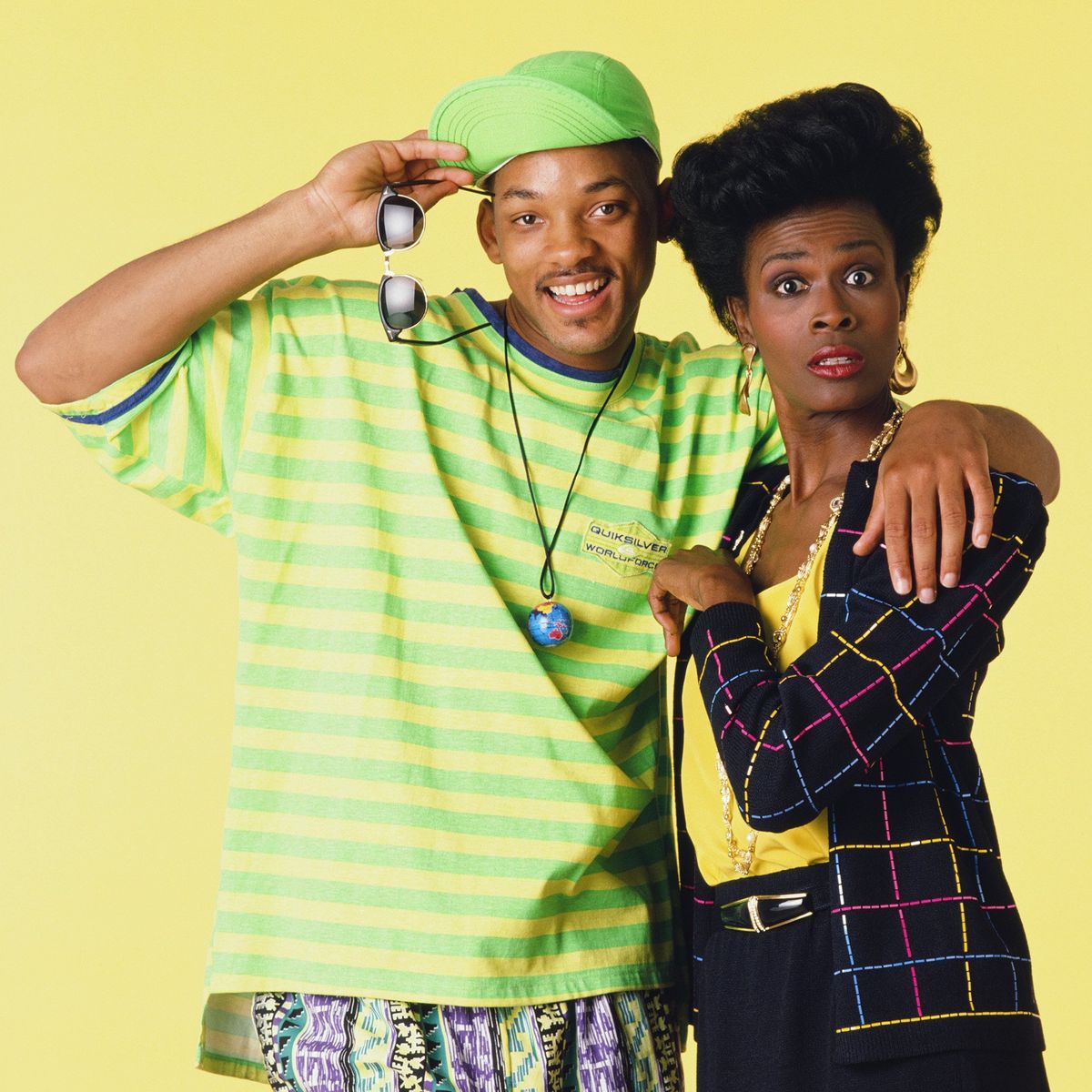 3. Alessandra Torresani appeared as Ann in Arrested Development in season 1. Mae Whitman, however, took over the role.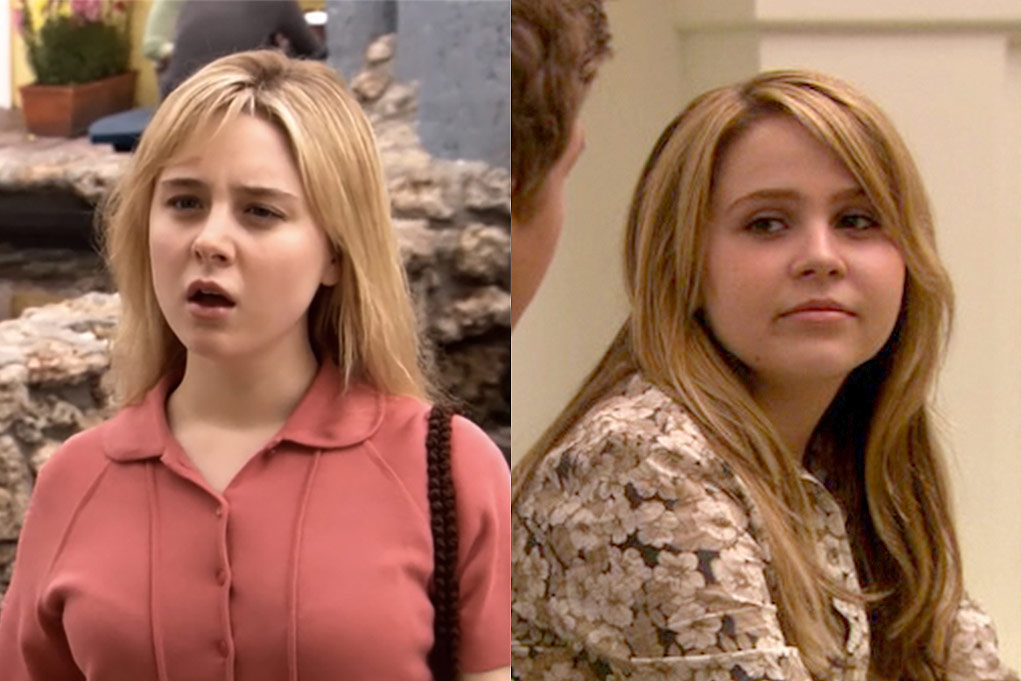 4. Lisa Robin Kelly quit the role of Laurie Forman on That '70s Show after six seasons, the role was then played by Christina Moore.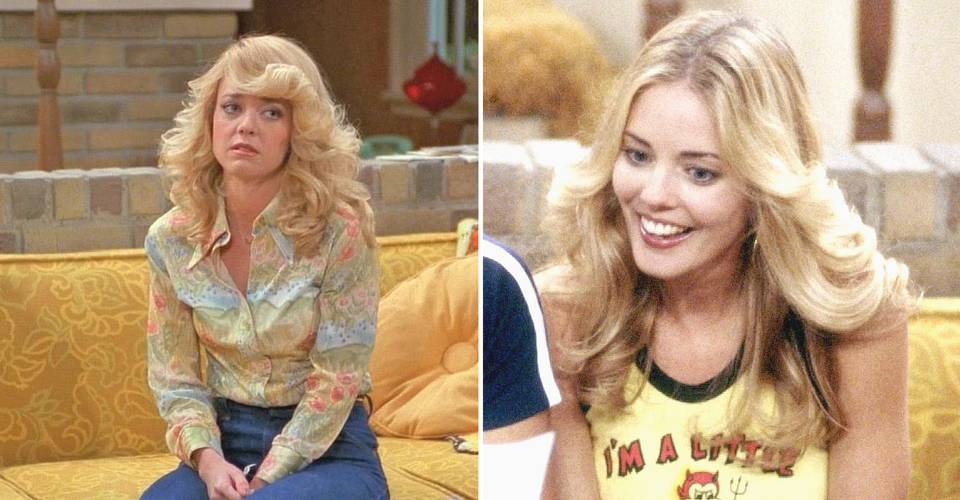 5. Reggie Mantle was initially played by Ross Butler in the first season of Riverdale, but he was later replaced by Charles Melton for the remainder of the series.
6. Jake T. Austin played Jesus' Adams Foster on The Family drama, but when he couldn't continue further, The Foster's recast Noah Centineo.
7. Toby Onwumere was recast for Capheus 'Van Damme' as Aml Ameen had left the show after season 2 .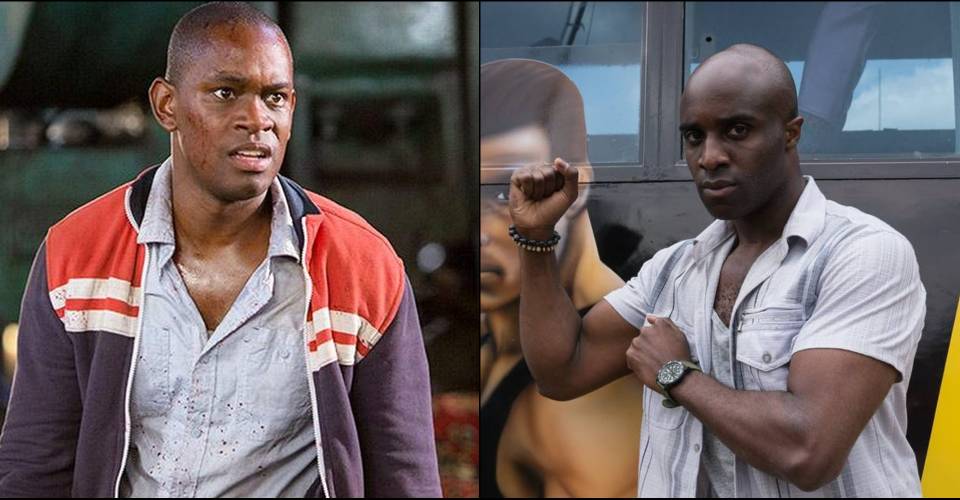 8. Jared S. Gilmore was the first recast for the role of Bobby Draper in Mad Men which was later played by Mason Vale Cotton .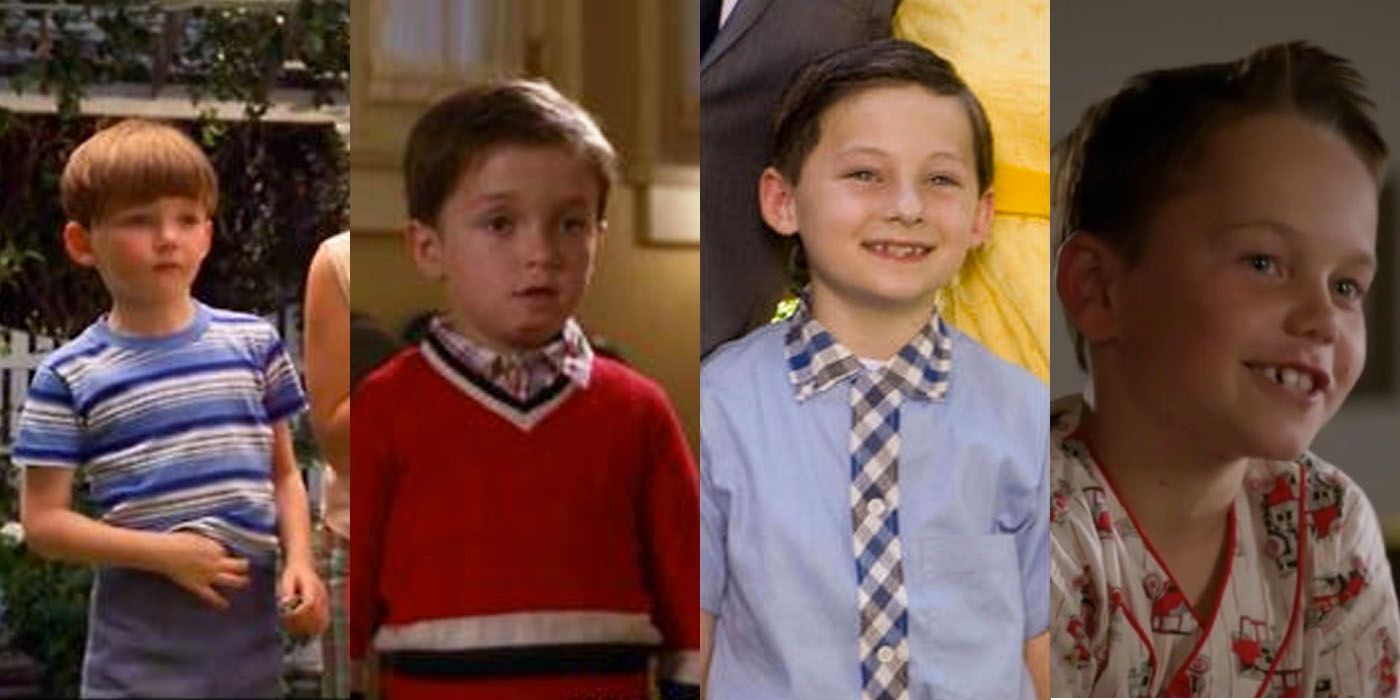 9. Ruby rose played Kate in season 1 of Batwoman. After Ruby left, the show recast Wallis Day.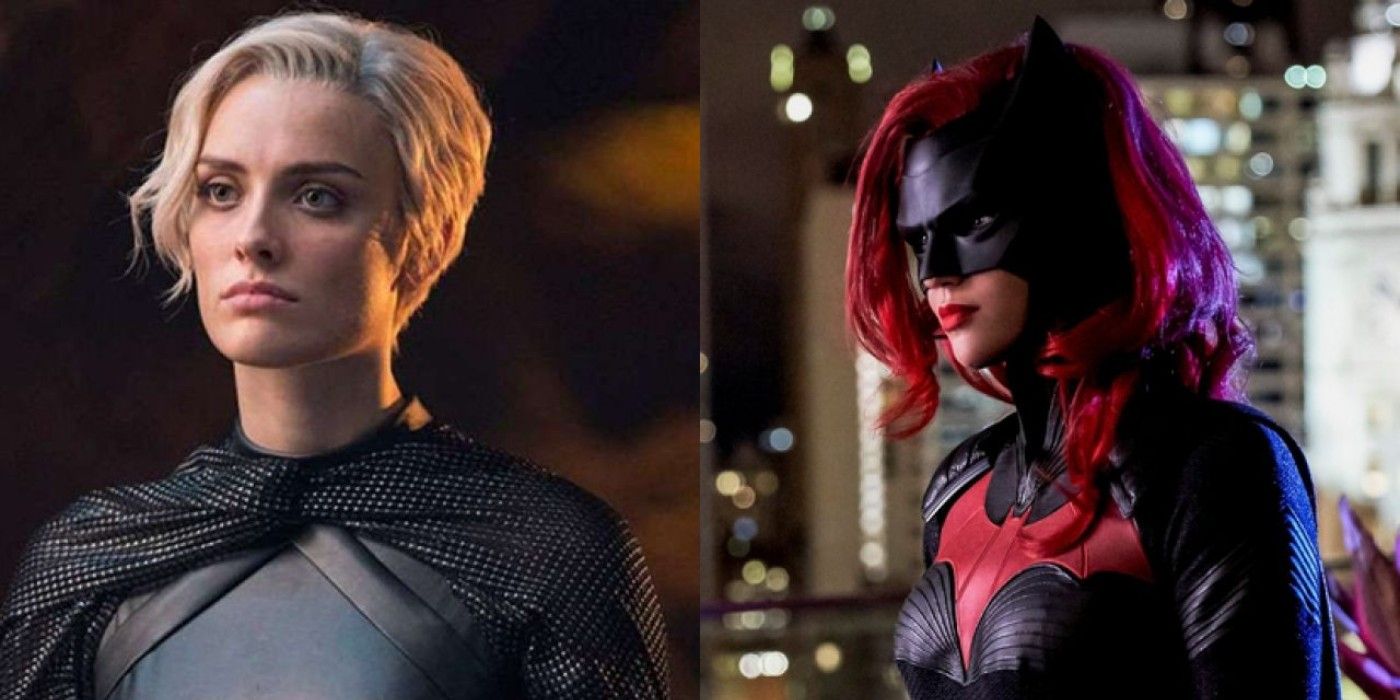 10. Jackie Geary was originally played by Rowan Blanchard. The Goldbergs, in season 6, had recast  Alexis G. Zall for the same.
11. In Game of Thrones, Richard Brake played the original Night King before he was replaced by Vladimir Furdik.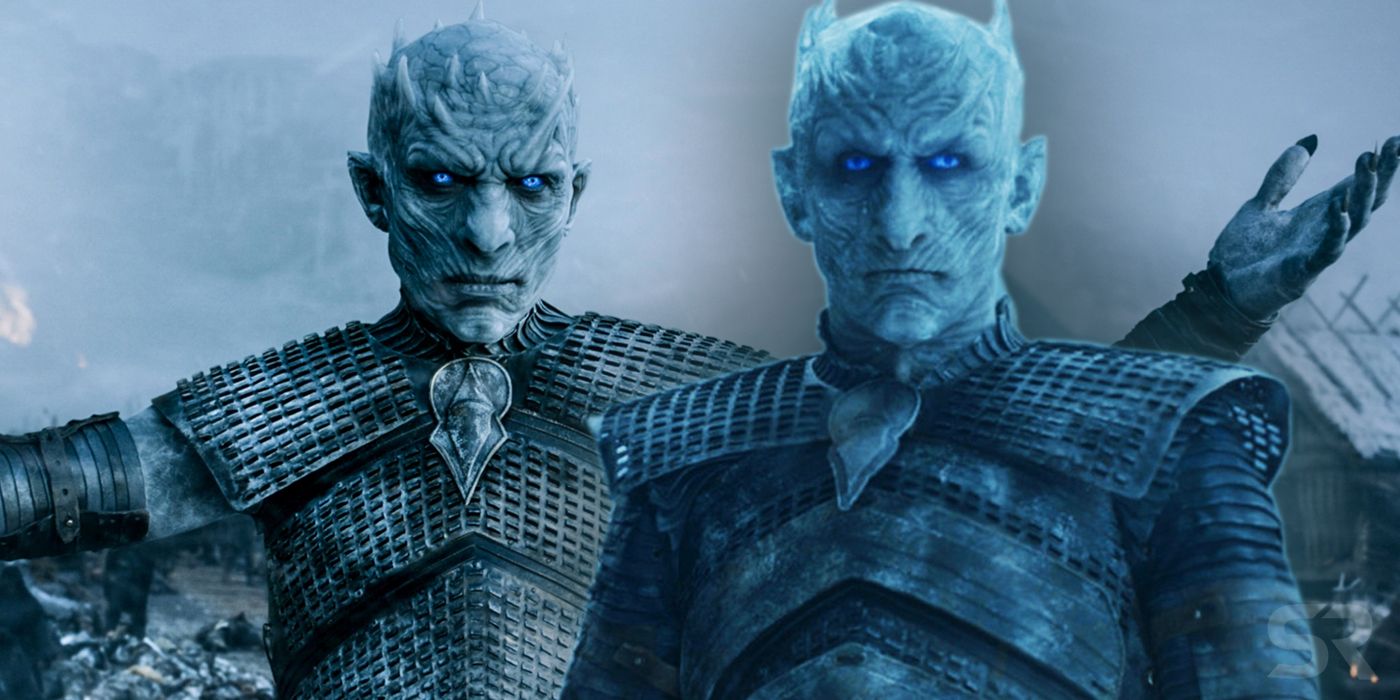 12. Nick Jonas played Bryan Vogelson, in season 1 of The Last Man Standing. In season 2, he was replaced by Jordan Masterson .
13. Dario Naharis from The Game of Thrones was initially played by Ed Skrein and later by Michiel Huisman.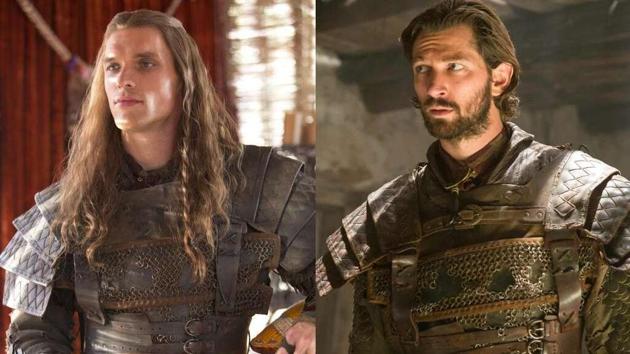 14. Darrin Stephens on Bewitched was portrayed by Dick York for five seasons. Later, he was replaced by Dick Sargent .
15. Last Man Standing had to replace Molly Ephraim, who starred as Mandy Baxter by Molly McCook.
16. A major recasting in The Supergirl happened in season 3 when Erica Durance replaced Laura Benantiance.

17. Eartha Kitt is still known for her role in Batman as Catwoman. But, she was a recast for Julie Newar.
18. Jacqueline Macinnes Wood played Black Canary in Arrow. After Jacqueline left, the role went to Caity Lotz.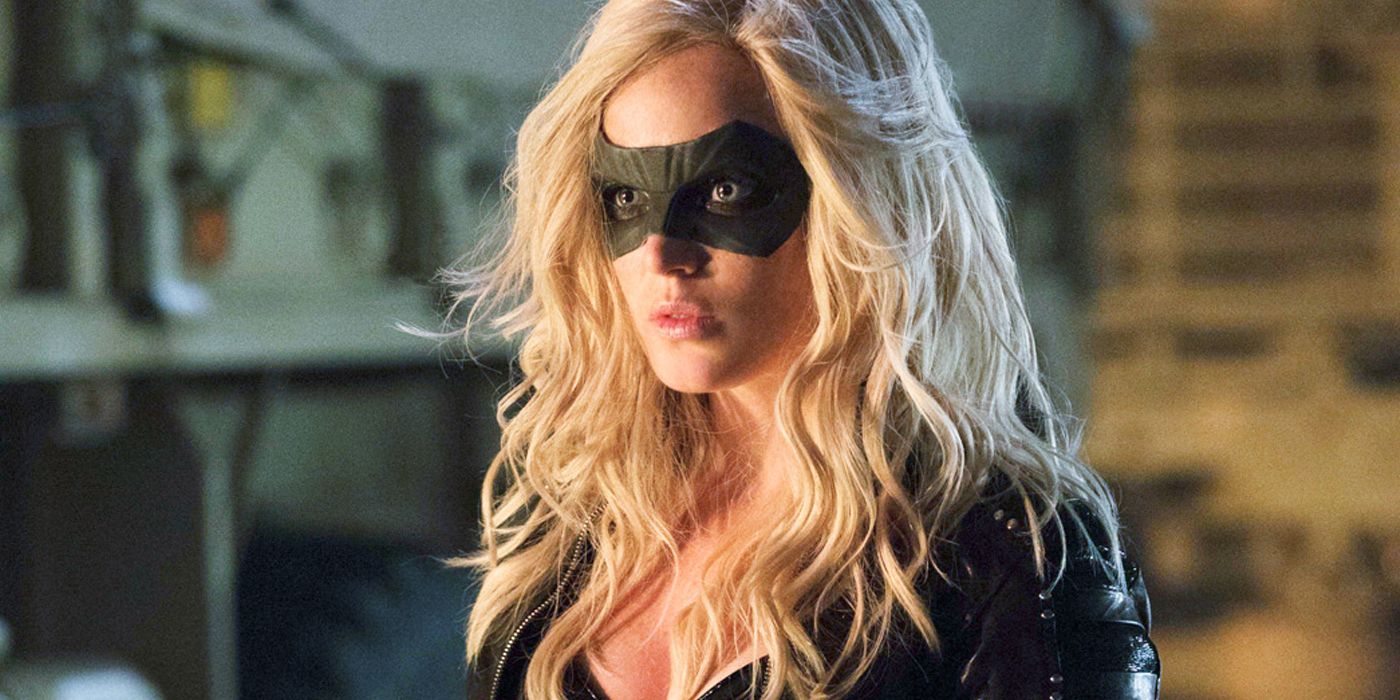 19. Lecy Goranson walked away from Roseanne after five seasons. After that, the role was carried forward by Sarah.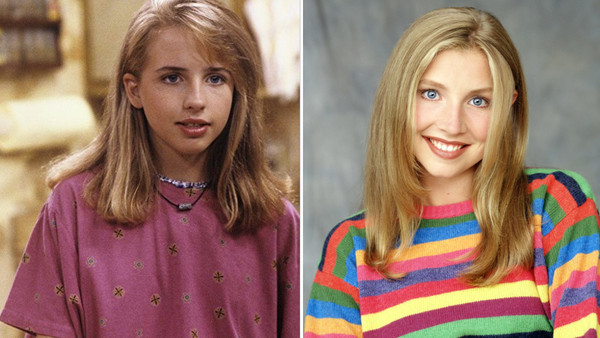 20. Xochitl Gomez played Dawn Schafer in season 1 of The Baby Sister's Club .But, The show had replaced her by Kyndra Sanchez.
21. Lindsay Ridgeway replaced Lily Gibson, starred as Morgan Matthews for the first two seasons of Boy Meets World.