A pain that all binge-watchers have shared is the end of their favorite television series. But something that strikes harder than an ending is when the show you love gets taken off the air before its time. Here is a list of 21 TV shows that were cancelled abruptly, leaving TV show enthusiasts dismayed and collectively sighing: 
My So-Called Life (1994-1995):
Freaks and Geeks
(1999-2000):
Firefly (2002)
:
Teen Titans
(2003-2006):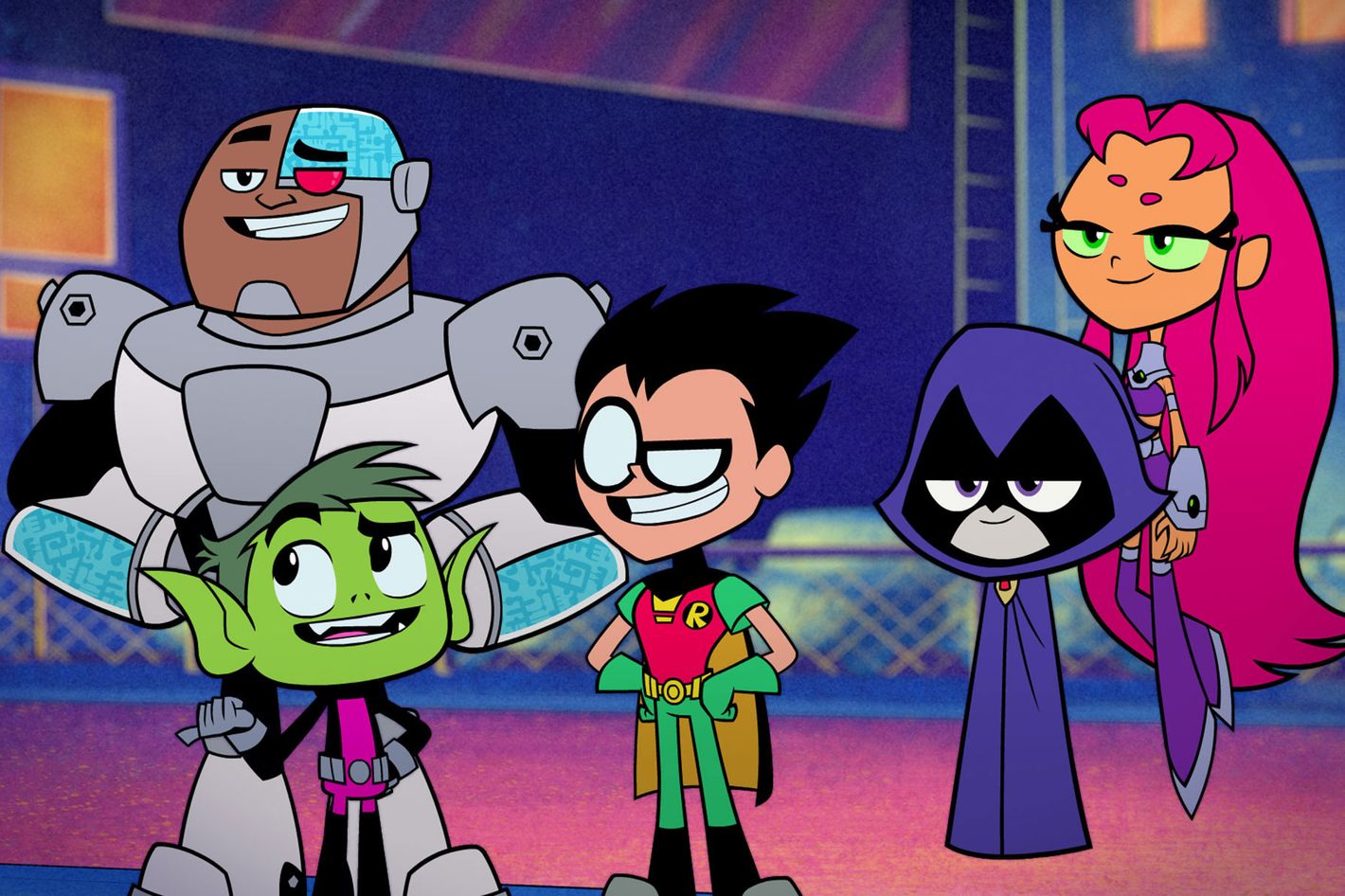 Rome
(2005-2007):
My Name is Earl
(2005-2009):
Pushing Daisies (2007-2009)
:
Better Off Ted (2009-10)
: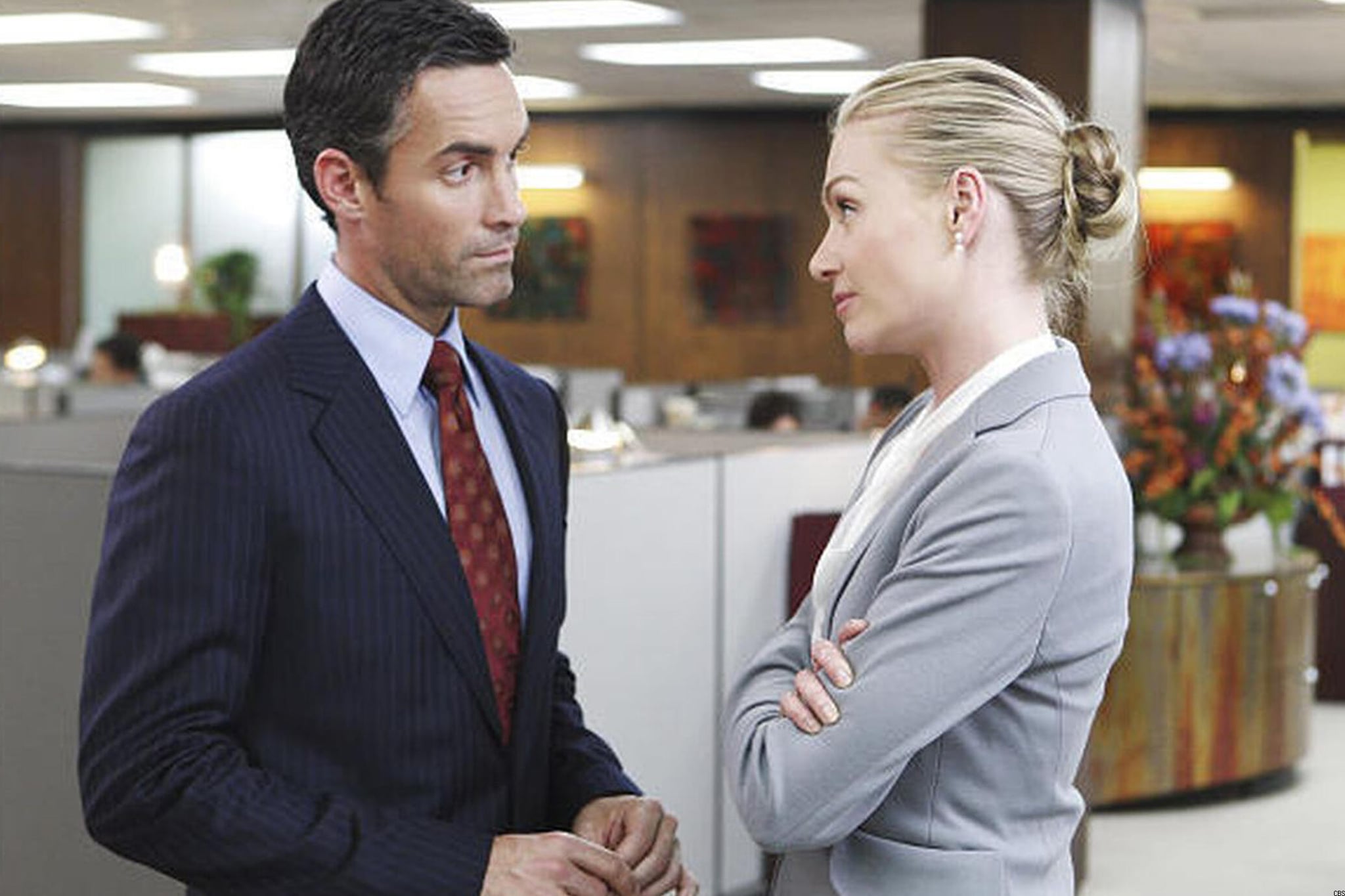 Terra Nova (2011):
Hannibal (2013-15):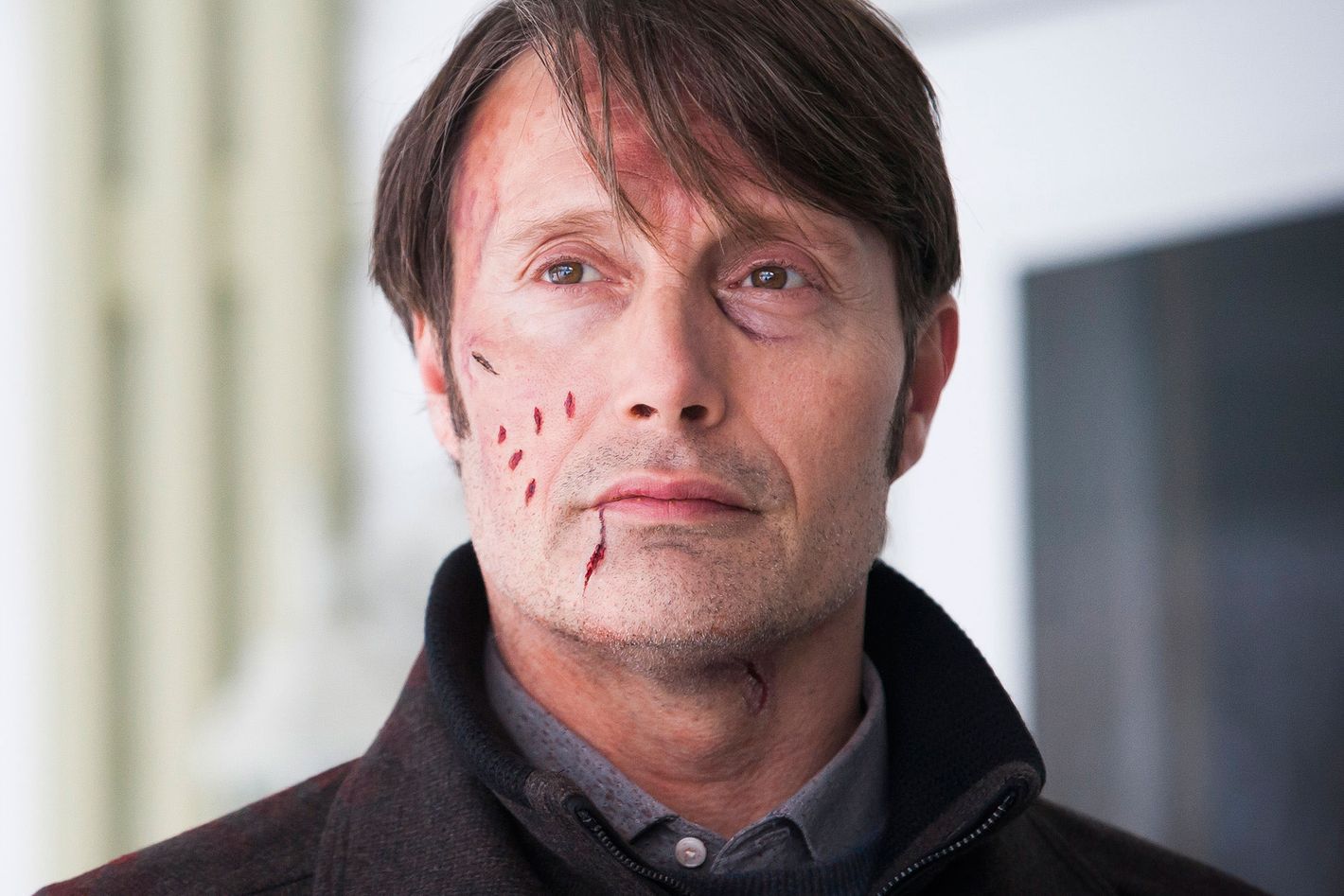 Dark Matter
(2015-17):
Agent Carter
(2015-16):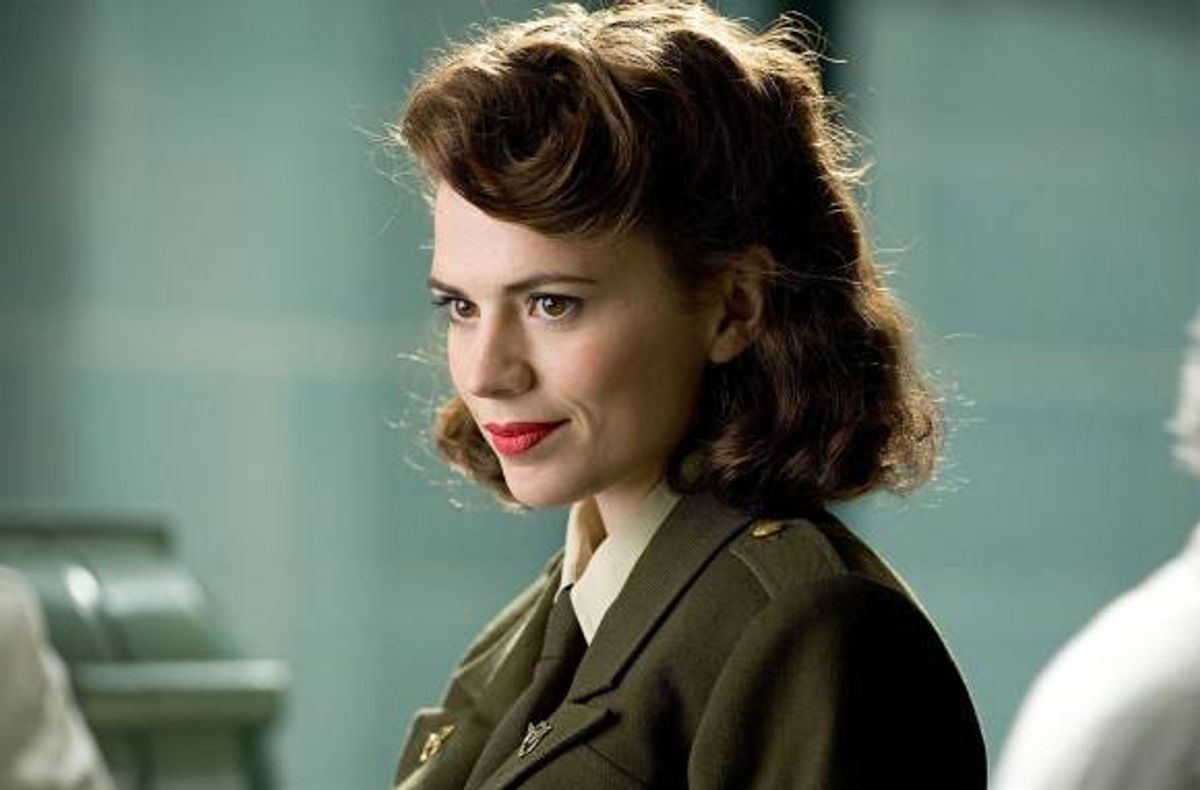 Happy Endings
(2011-2013):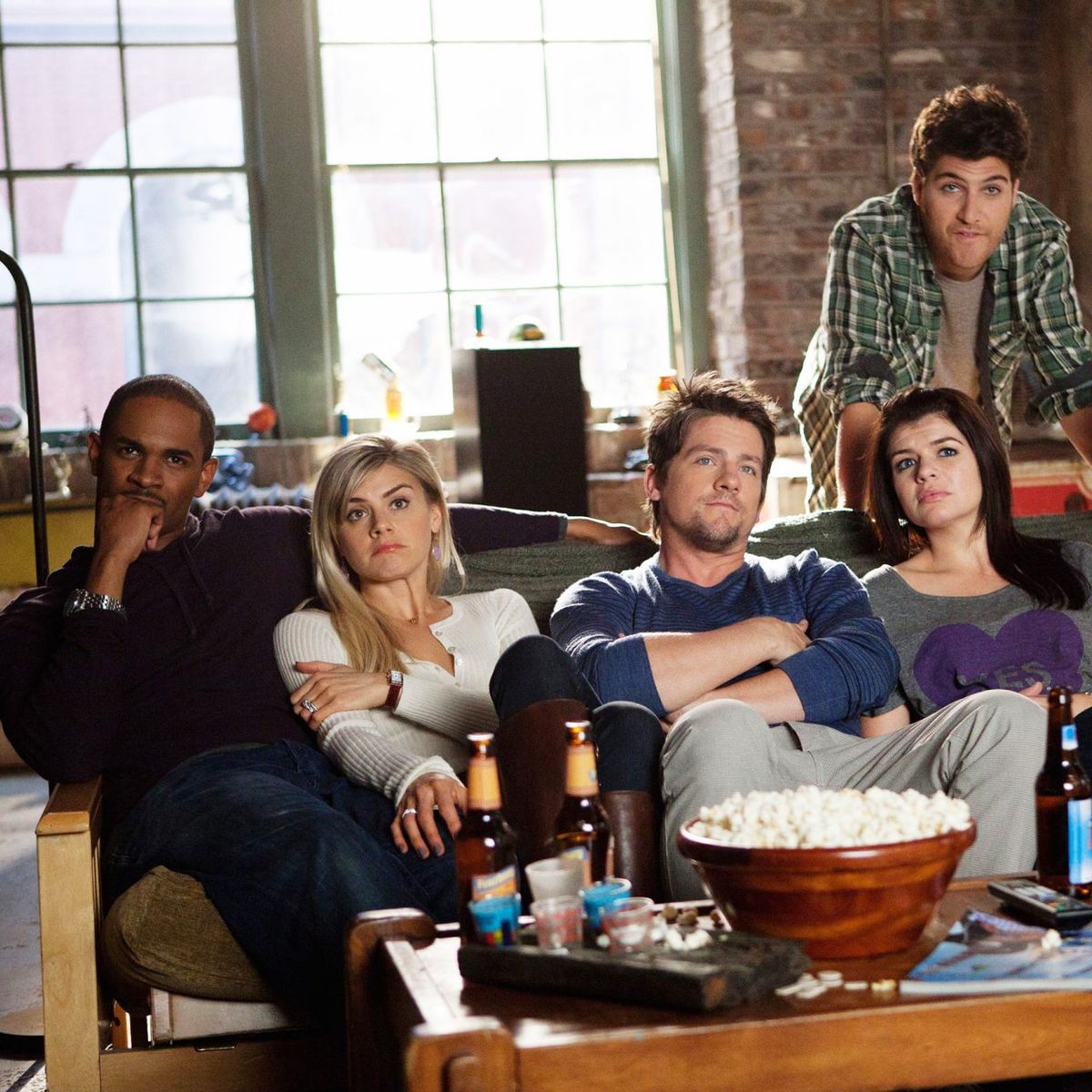 Timeless (2016-18):
Stargate Universe (2009-11):
Terminator: The Sarah Connor Chronicles (2008-2009):
Limitless
(2015-16):
Santa Clarita Diet (2017-19):
The Punisher (2017-19):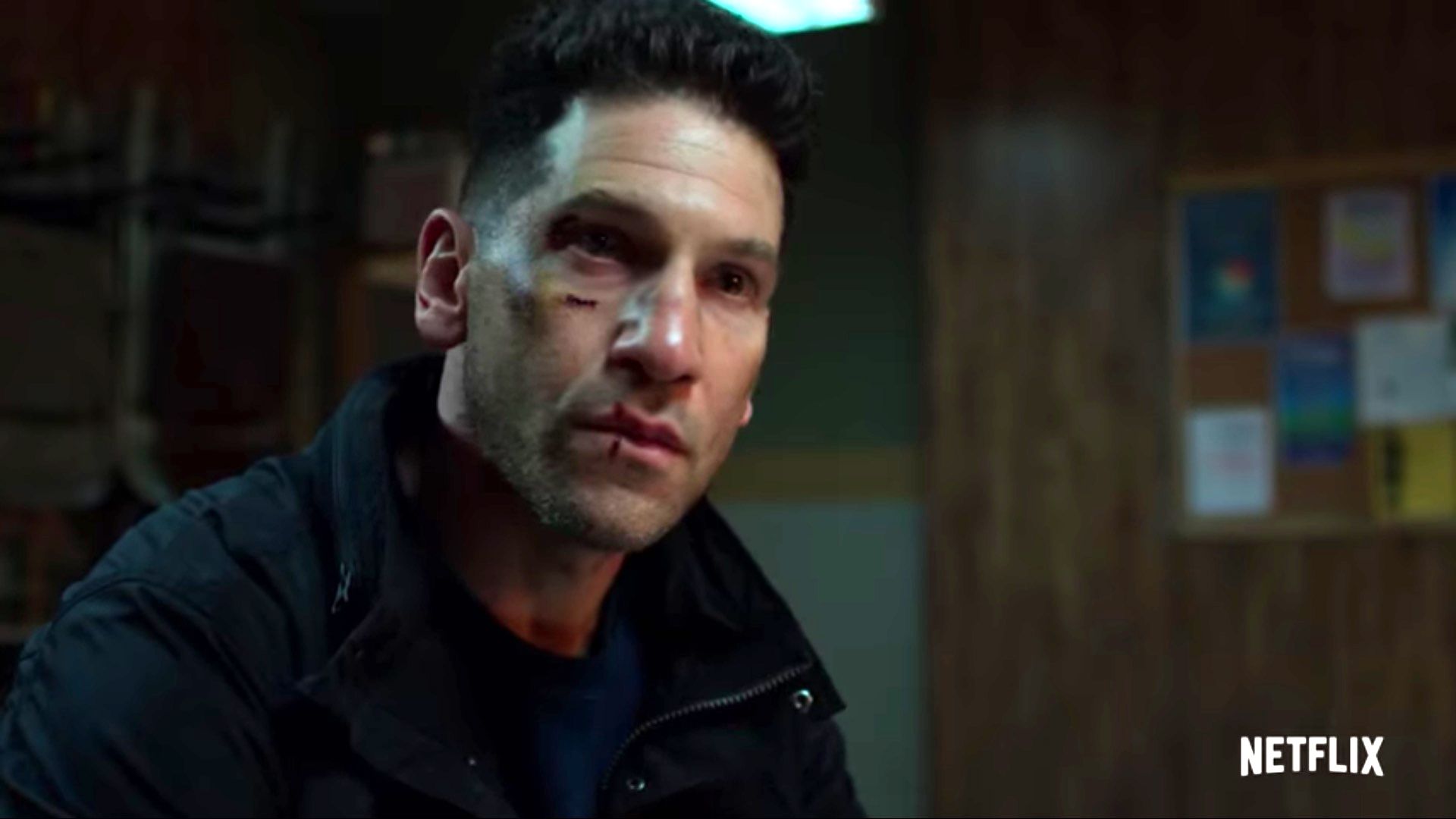 The Society (2019):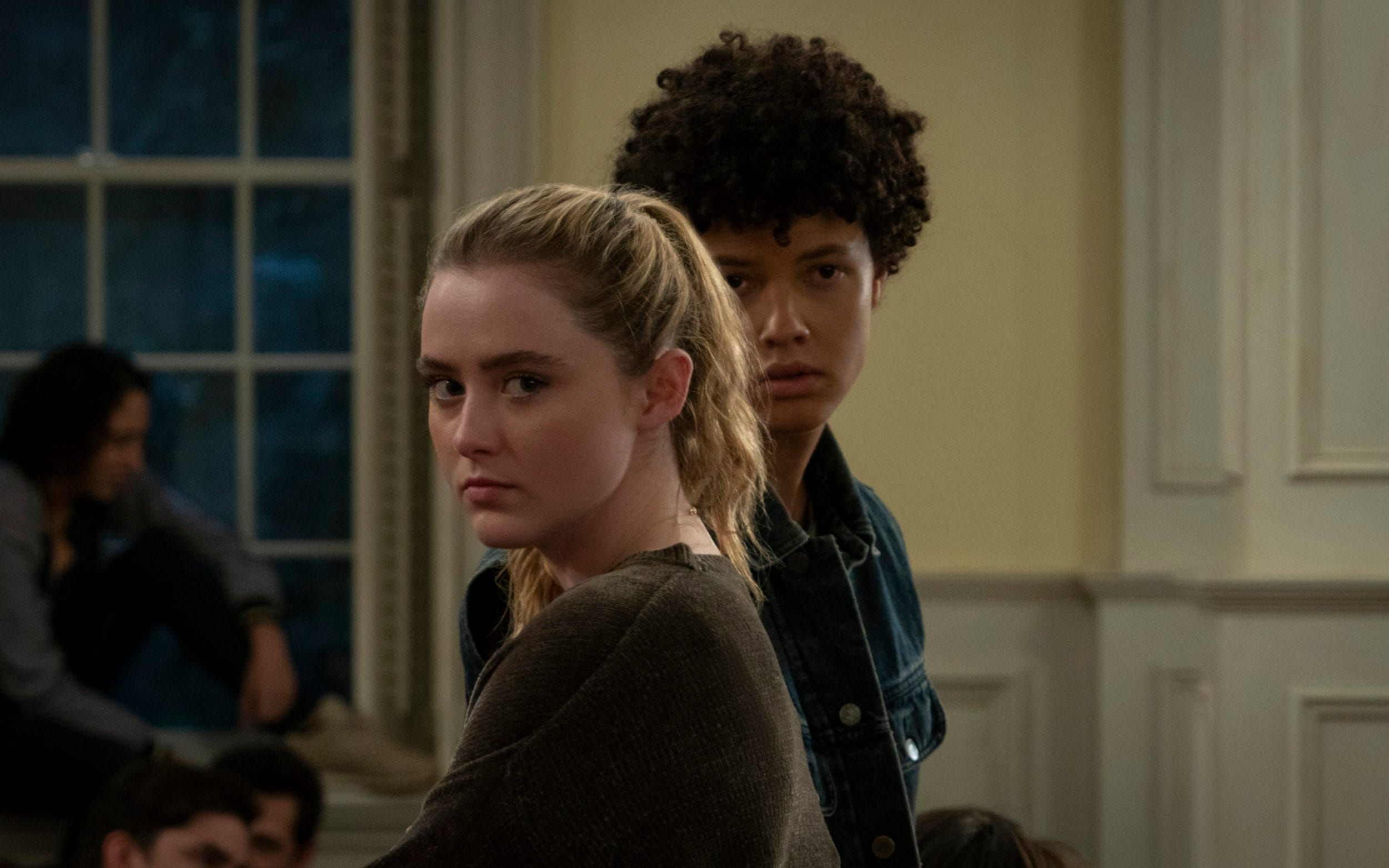 I am Not Okay With This (2020):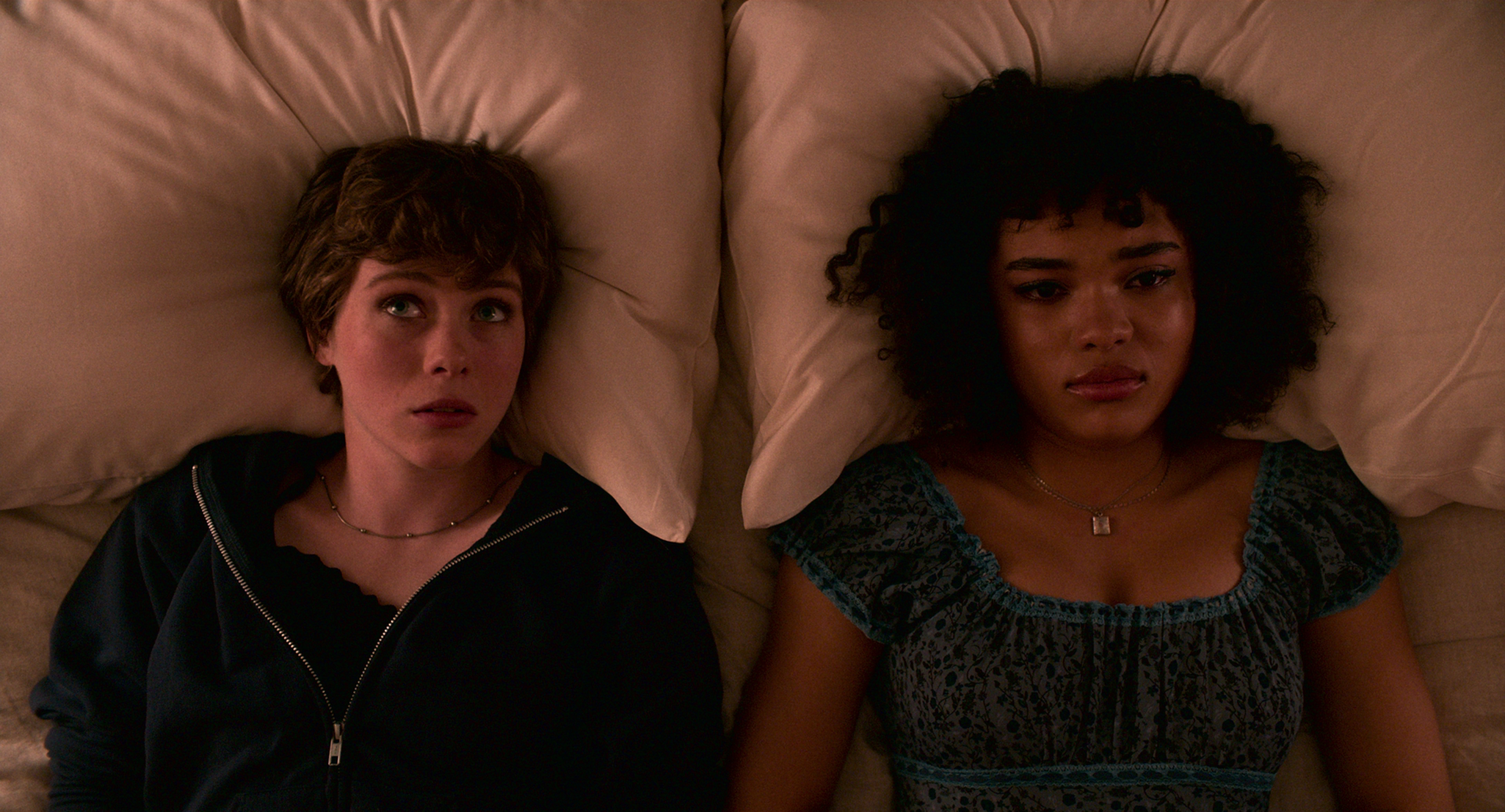 Here are the TV shows that ended too soon.