Getting a Lead role is not a cakewalk. Most of the time, movie actors have to overcome hurdles to achieve success. On-screen, everyone thinks that actors are very comfortable when they are performing or acting. But this is not true, and they have to face some bizarre things. So, here is our 22 Bizarre Things That Happened To Superhero Movie Actors.
1. Chris Hemsworth's Wallet Was Returned By A Fan in a Tv Show .
Tristin was brought onto the stage on The Ellen Show and was handed the cash from the wallet as a reward, as well as an additional $10,000.
2. Tobey Maguire Caught Everything On The Lunch Tray In 'Spider-Man'.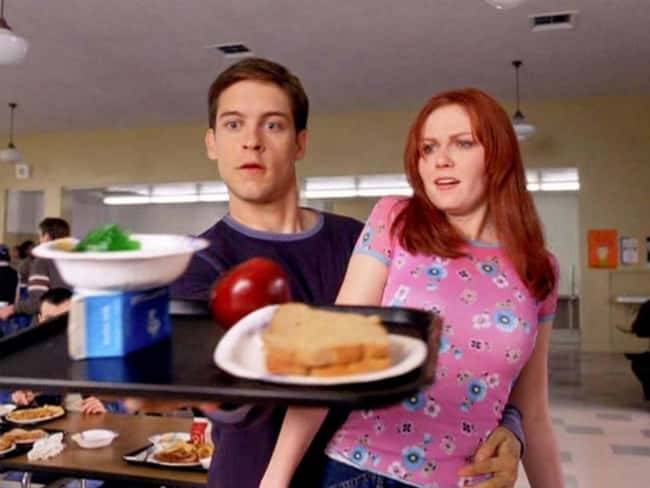 It took him 156 tries before he managed it. All he had on his side was some glue to keep the tray on his hand, but the actor himself managed to catch everything.
3. Chris Evans always had a fear of signing the contract for a long time.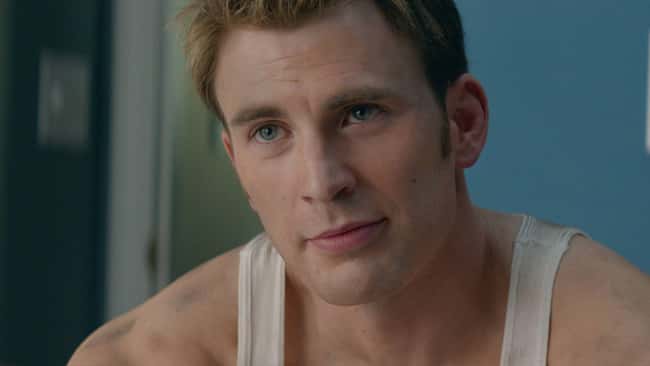 4. Chris Pratt had to steal Star-Lord Costume For A Reason.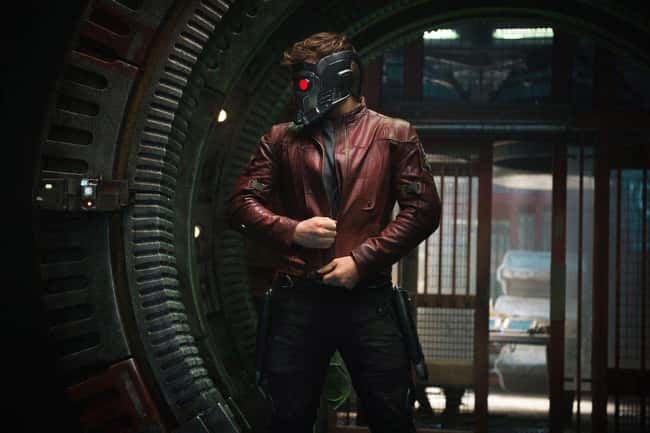 5. Henry Cavill Missed The Call From Warner bros To Play Superman.
6. Andrew Garfield's Spider-Man trilogy met an unhappy end after only two films.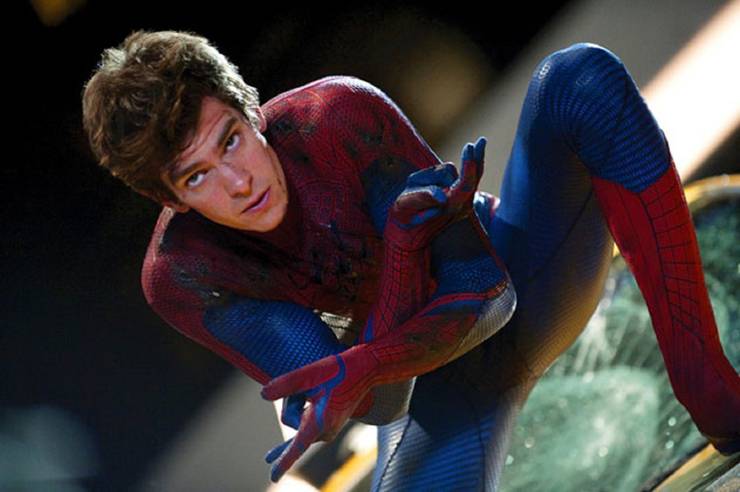 7. Bale declaring that he has no interest in coming back to that or any other superhero universe.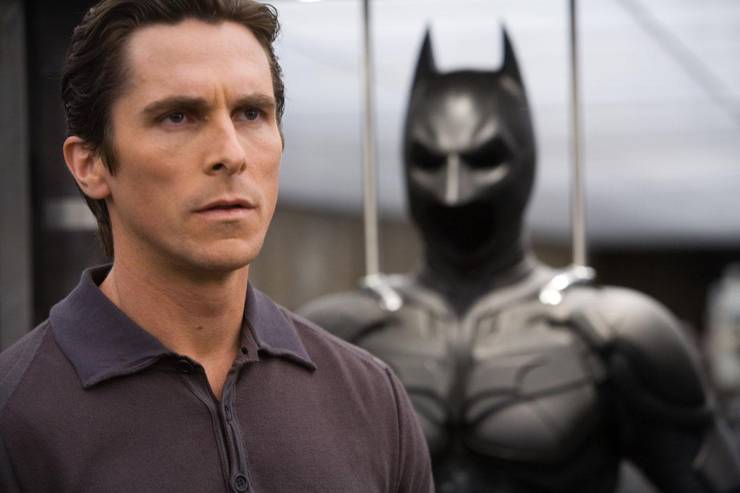 8. Ryan Reynolds paid $10K To Wear A Bea Arthur Shirt In 'Deadpool.'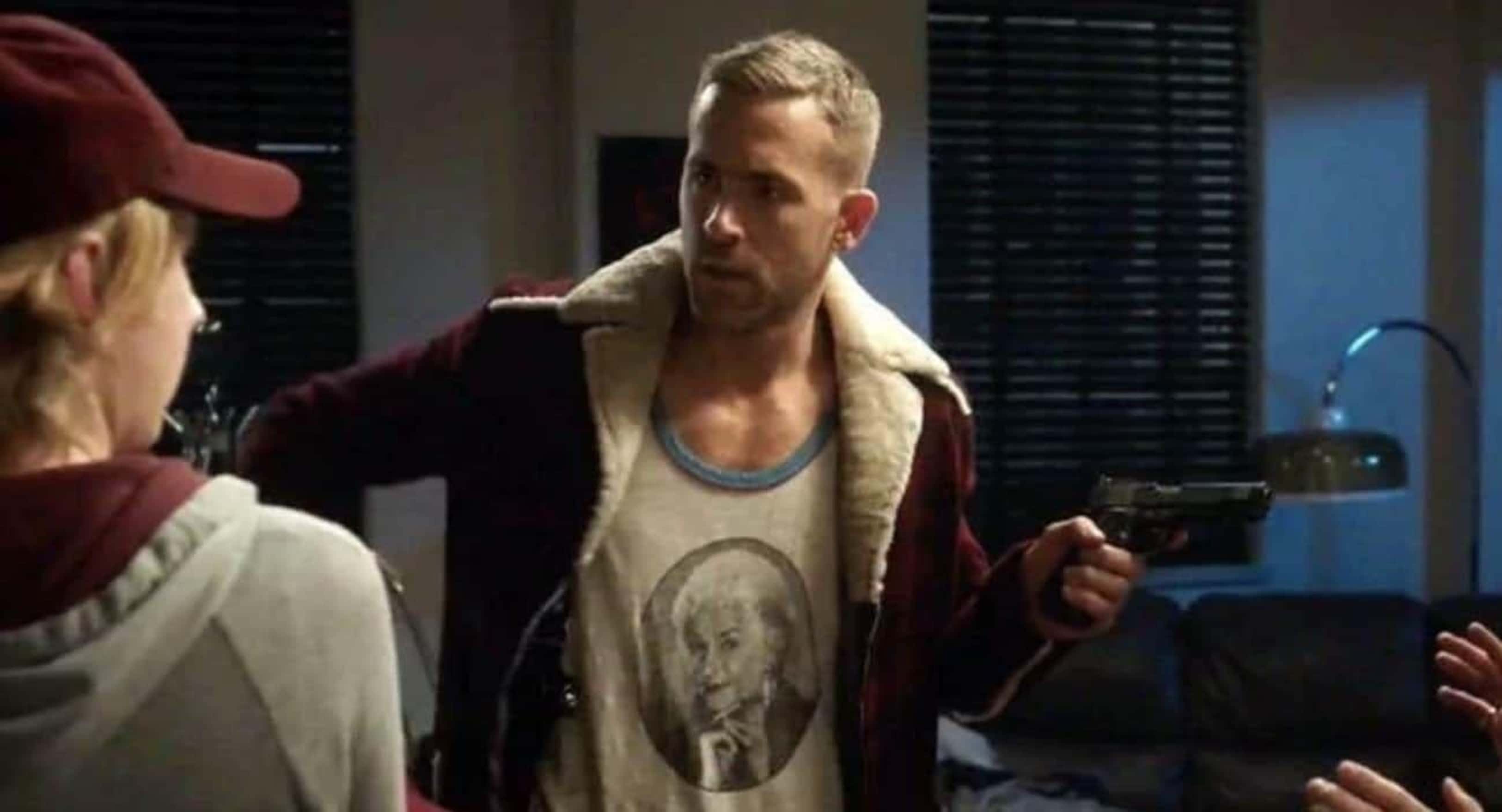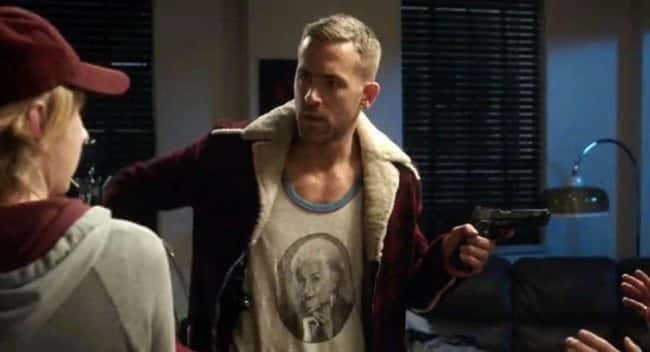 10. Mark Ruffalo proved as The Strongest Avenger by Beating Cancer.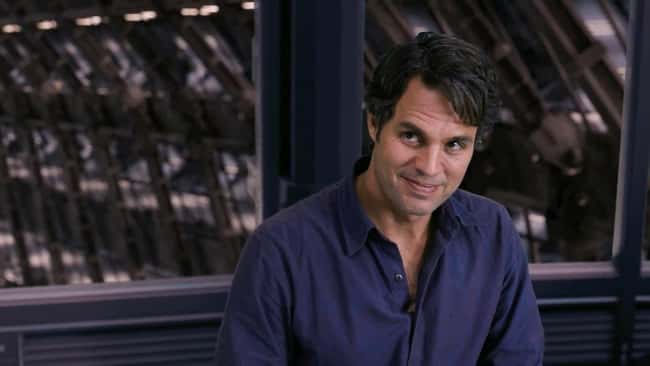 11. Vin Diesel has to Put Up His Own Cash in Making 'Riddick.'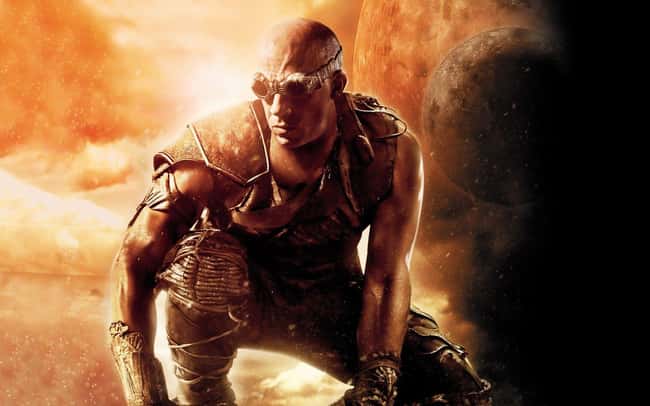 Diesel would go on to state, "I had to leverage my house. If we didn't finish the film, I would be homeless." Fortunately for Diesel's home, the movie was a success, having pulled in just shy of $100 million at the global box office. This is a real Bizarre Thing.
12. Kirsten Dunst Disappeared after the Spider-Man trilogy.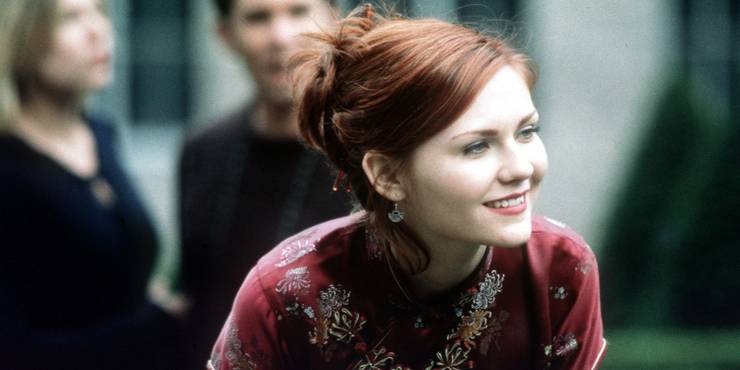 She co-starred with Tobie the Spider-Man trilogy. Thereafter, she never appeared in a superhero movie.
13. Jason Momoa Got a Scar In A Bar Fight.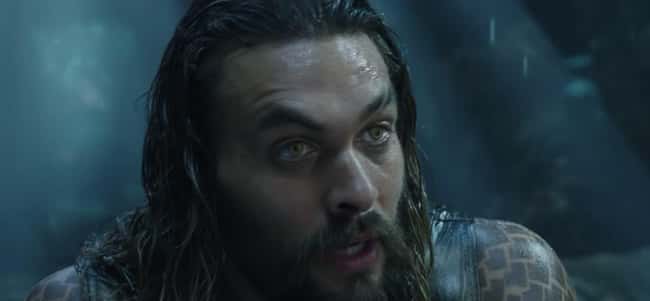 14. In an interview with BBC Radio 1, Bettany said there was no plan he was ever aware of, to cast him as Vision, and his only role in the MCU was to voice JARVIS.

15. Emily Blunt had an opportunity to play the Black Widow in Iron Man 2.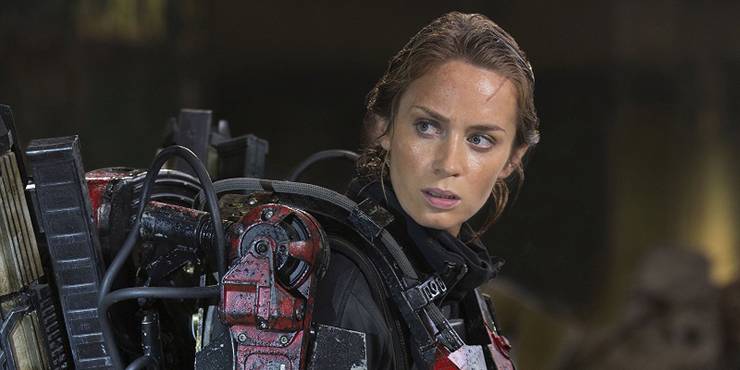 16. Gal Gadot thought that she was auditioning for a different role other than Wonder Woman. She only got to know of the real role when she was tested concurrently with Ben Affleck.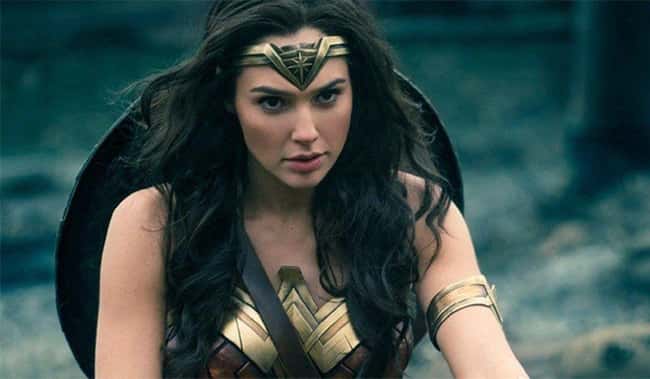 17. Bryce Dallas Howard expressed her interest in Captain Marvel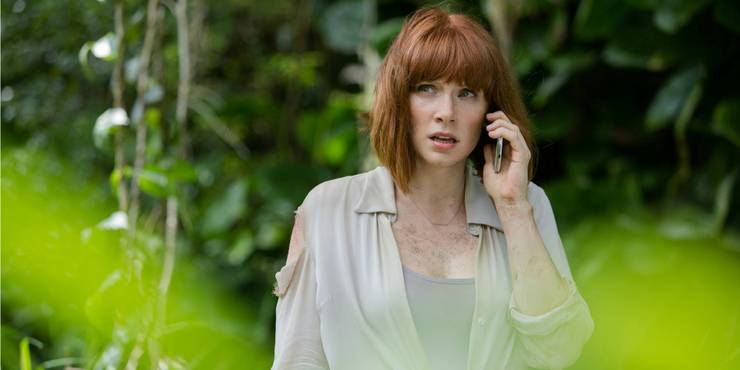 Howard's lifetime career in Hollywood started with blockbuster projects, after parts in Apollo 13, Spider-Man 3. But Captain Marvel's role went to Brie Larson.
18. Paul Rudd and
Jeffrey Dean Morgan
Owns A Candy Shop

19. Scarlett Johansson And Zoe Saldana Are The Two Highest-Grossing Actresses Of All Time.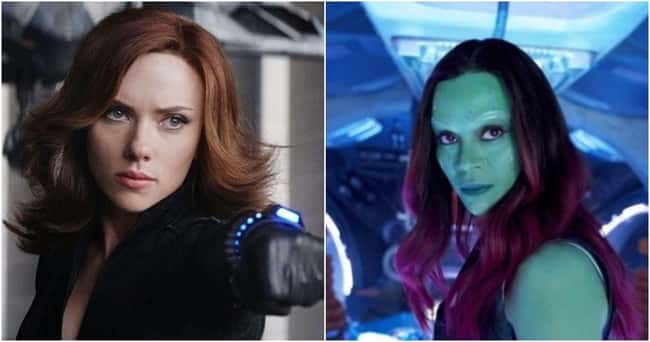 20. Robert Downey Jr. Was Took more Remuneration than Iron man 1 in 'Spider-Man: Homecoming'.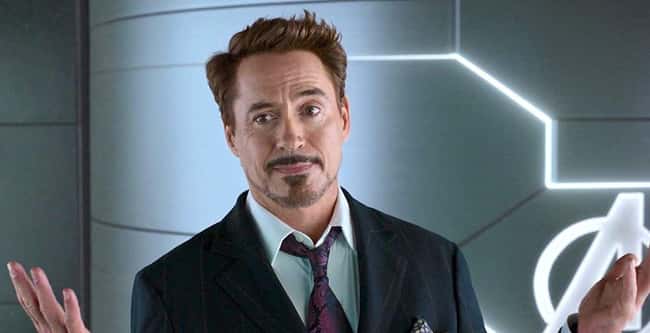 Downey was paid $500K for Iron Man, but his price tag sky-rocketed as the MCU became a juggernaut. When he appeared in Homecoming, he took home $10 million. Seeing as he was only on screen for nine minutes in that movie, that means he was paid over $1 million for every minute he was in the movie.
21. Christian Bale's Batmobile Was Crashed By A Drunk Driver.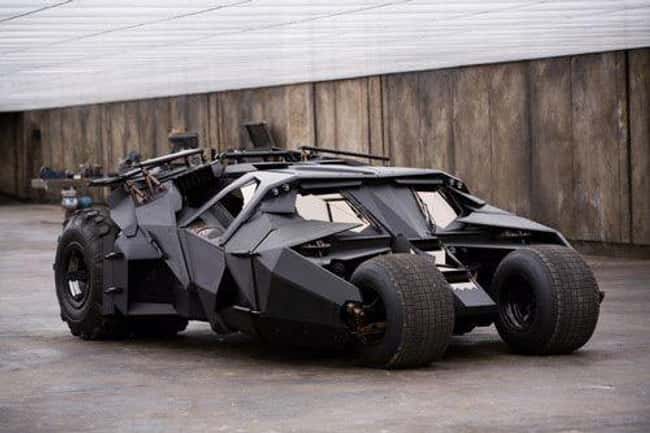 The Driver Thought It Was A Spaceship.
22. Robert Pattinson Once Dated with a Fan To Be Rid Of Her.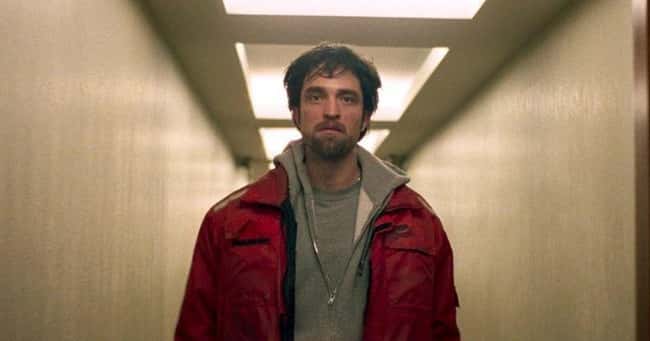 These are the 22 Bizarre Things That Happened To Superhero Movie Actors, and we hope you have learned something new here.
For more follow: fandomwire.com