Knowing about your favorite actors actually crushing on each other during the filming of one of your favorite movies feels good, doesn't it? Here's a list of such crushes!
1. Britain's Got Talent judge Amanda Holden confessed to a magazine that she had a crush on Simon Cowell, her fellow judge.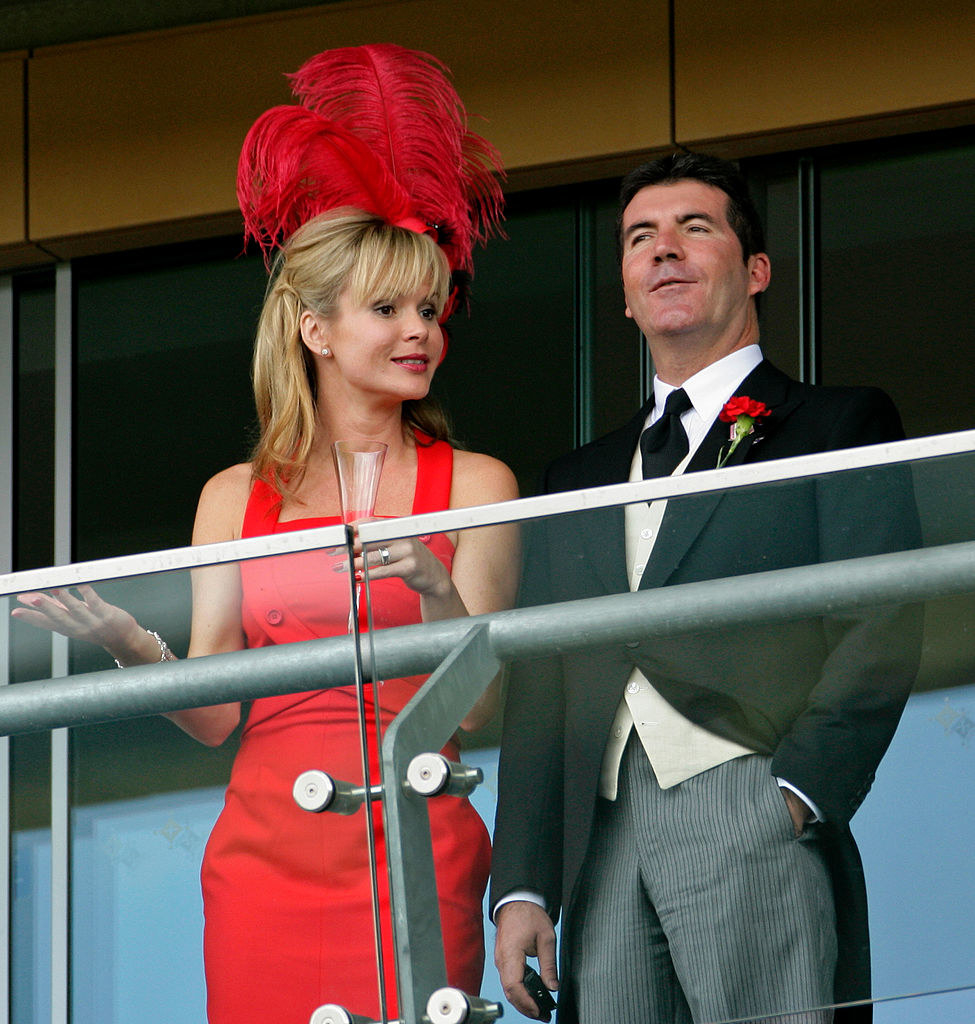 2. Hilary Duff told Cosmopolitan that she had feelings for Chad Michael Murray while filming A Cinderella Story (2004).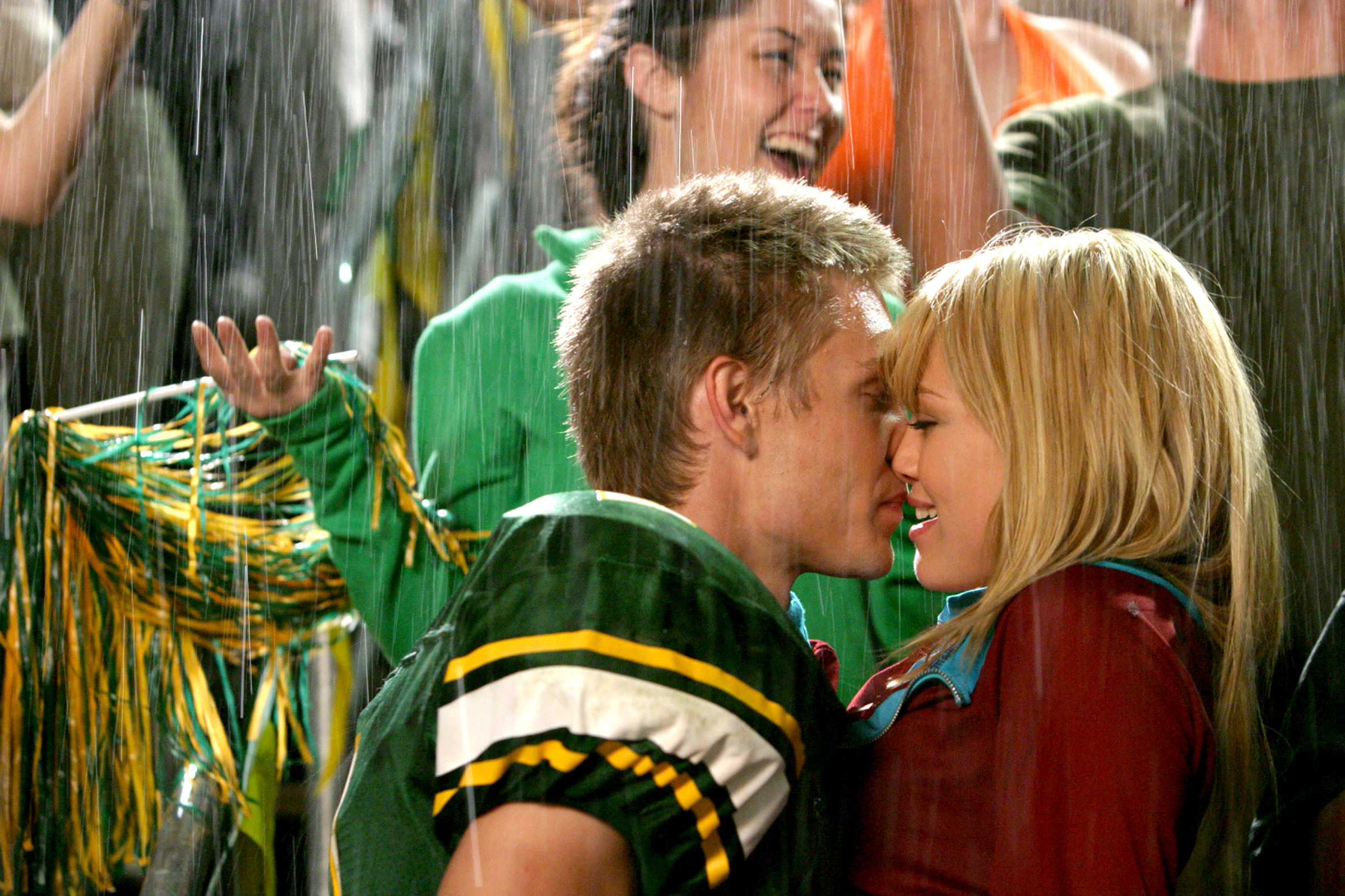 3. Bryce Dallas Howard admitted to having a big crush on Robert Pattinson when she took the role of Victoria in Twilight: Eclipse replacing Rachelle Lefevre.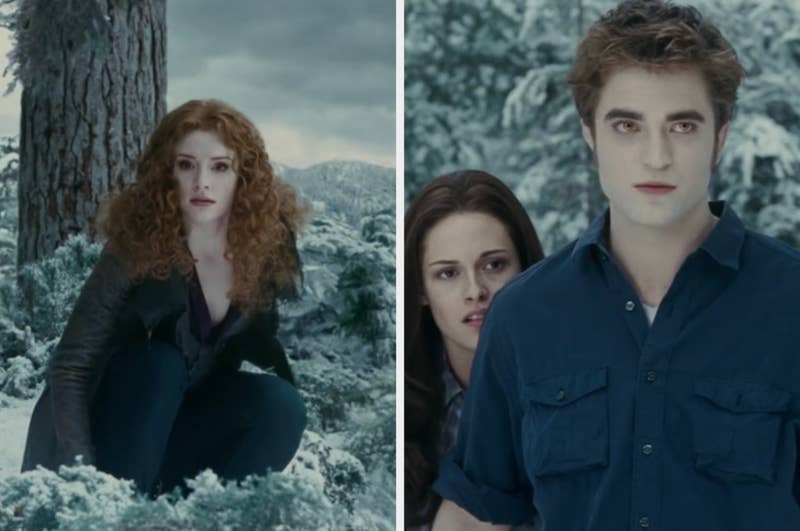 4. Harry Potter fame actress Emma Watson admitted in 2011 that Tom Felton was her "first crush", especially during the first two movies in the series.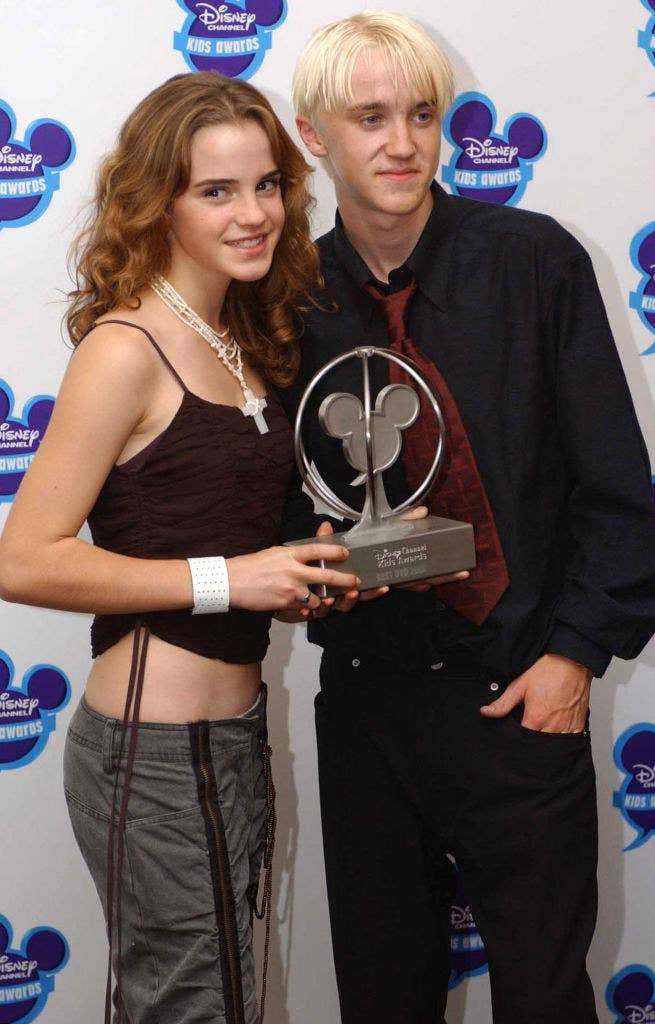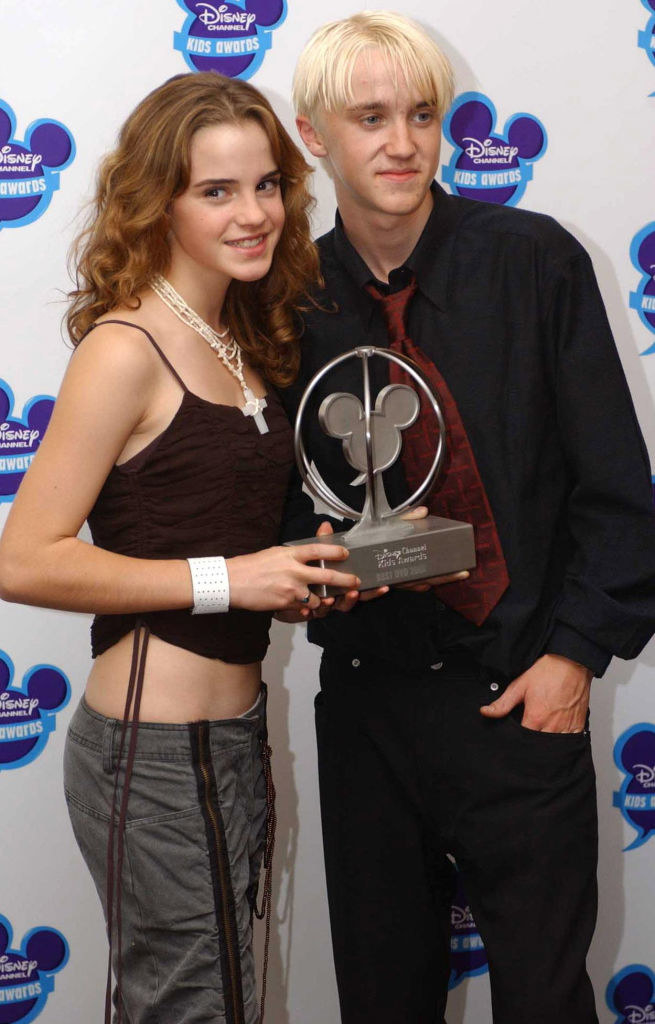 5. In an interview, Tom Holland vividly expressed his admiration for Elizabeth Olsen.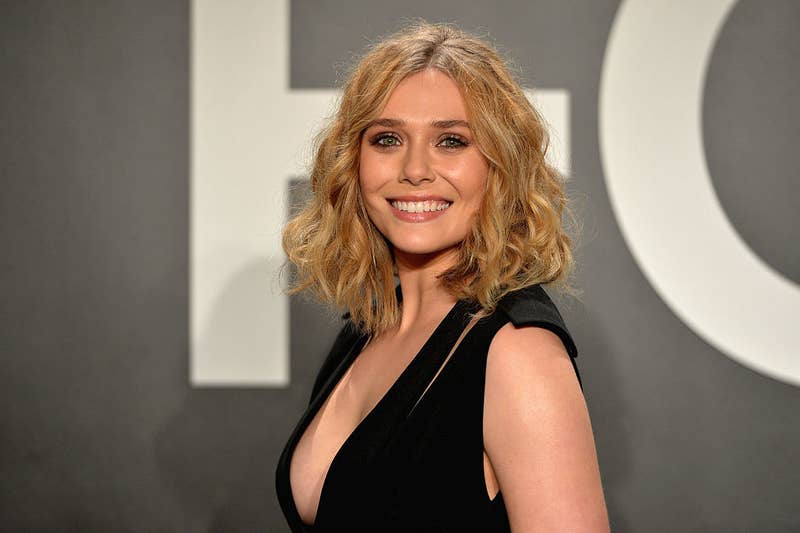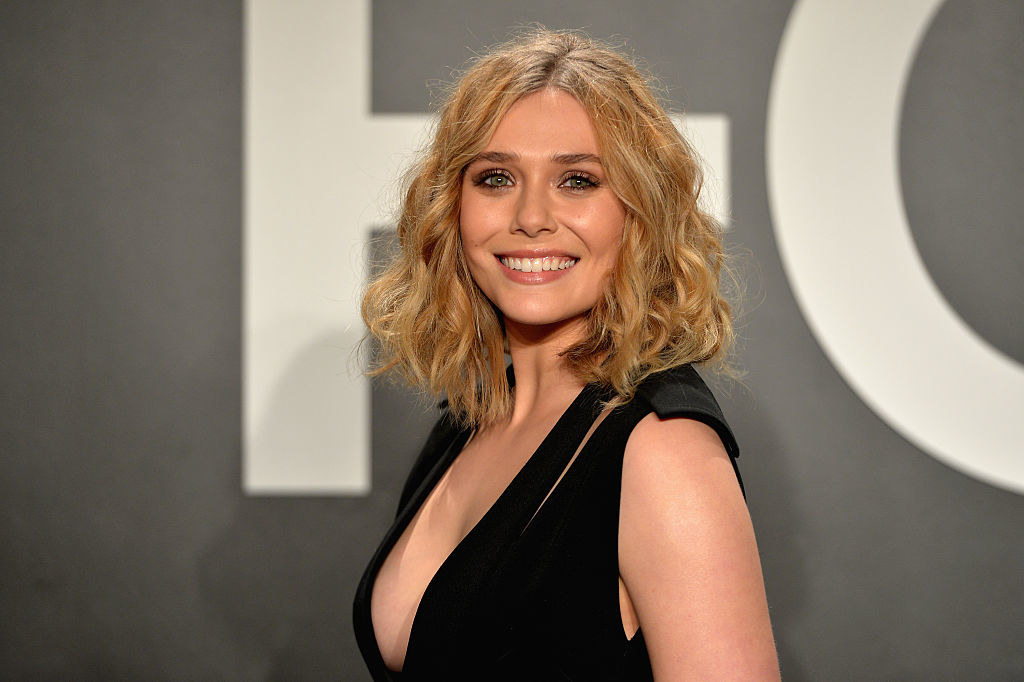 6. When Regé-Jean Page was asked who his celebrity crush was, he very slyly pointed towards Phoebe Dynevor.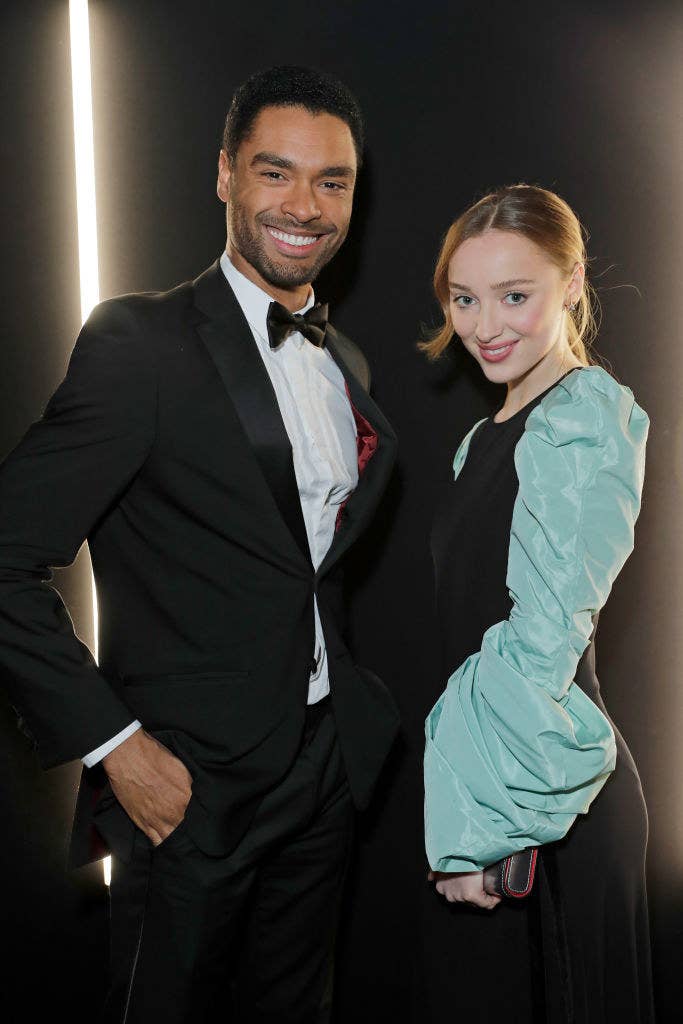 7. Kathryn Hahn had an undeniable crush on Rob Lowe when she was 13. Finally, she got the chance to fulfill her fling-y desires when she guest-starred in Parks and Recreation and had a brief "encounter" with Lowe; good for her!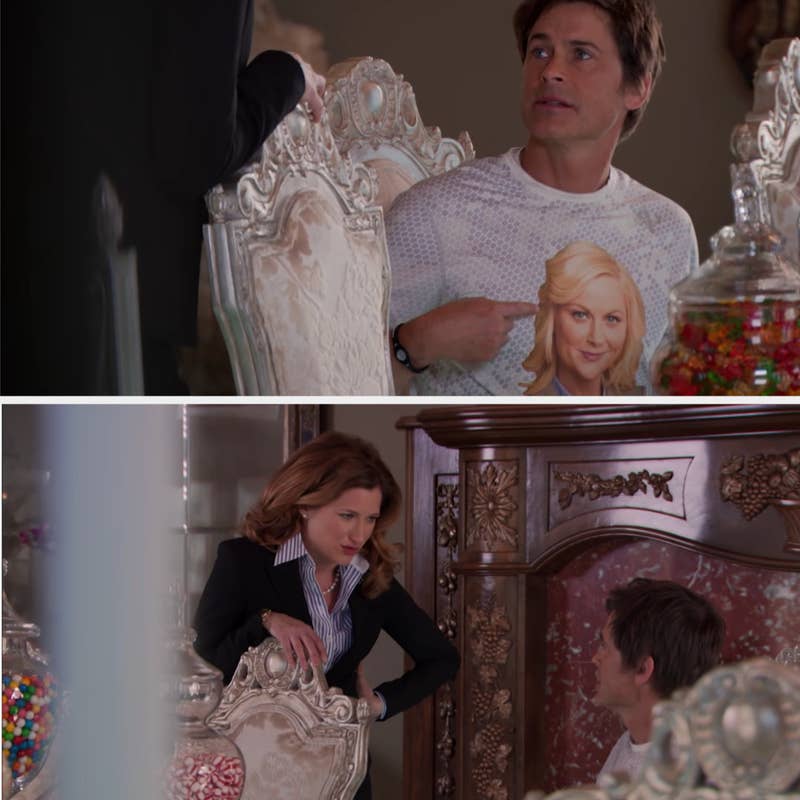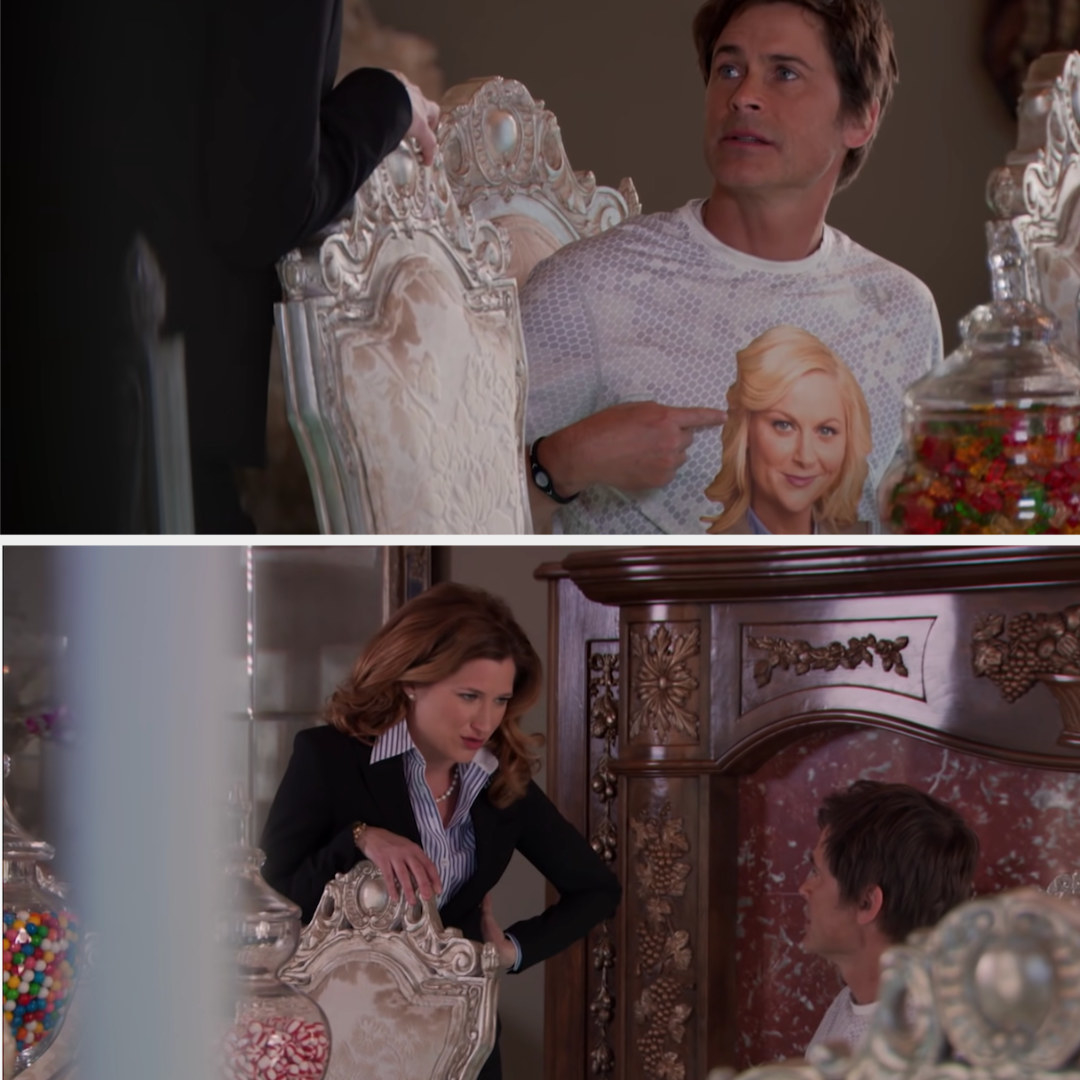 8. Kristen Steward told a magazine that she has "a total crush" on Amy Adams. Don't we all?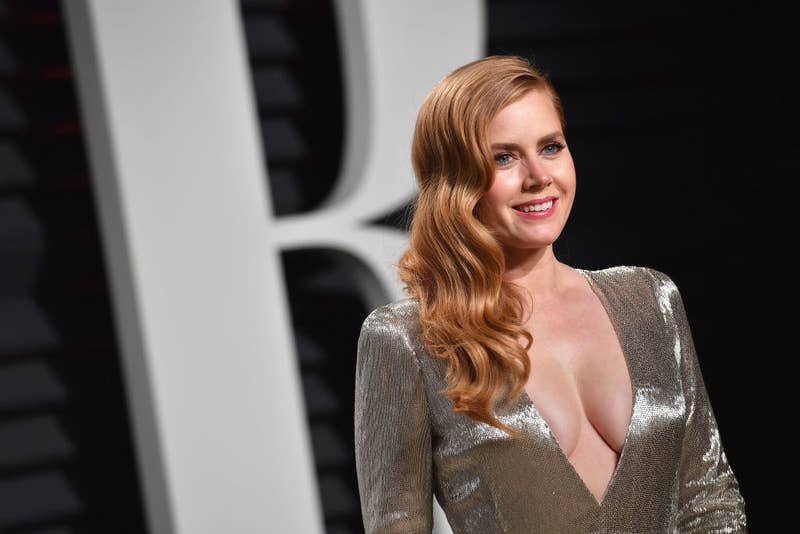 9. Will Smith admitted that he became so invested in the role during the shooting of Six Degrees of Separation  that he actually fell in love with his co-star, Stockard Channing.
10. David Harbour admitted having a "high school crush" on his Stranger Things co-star Winona Ryder.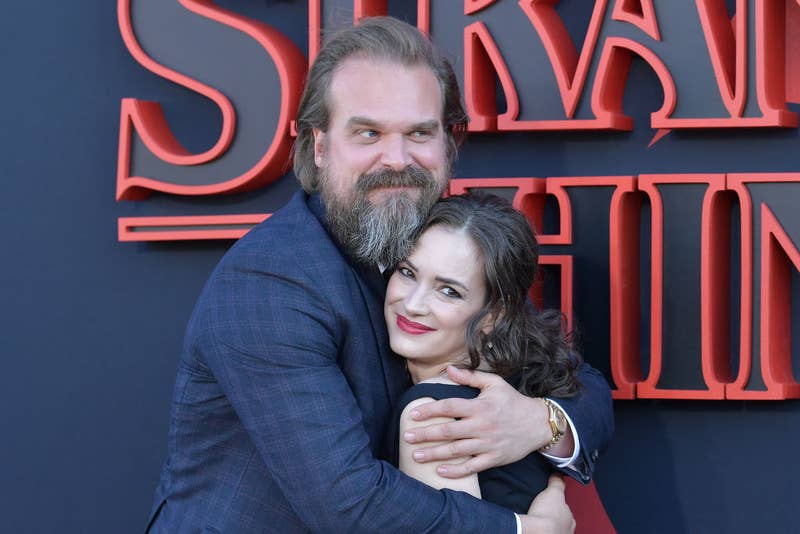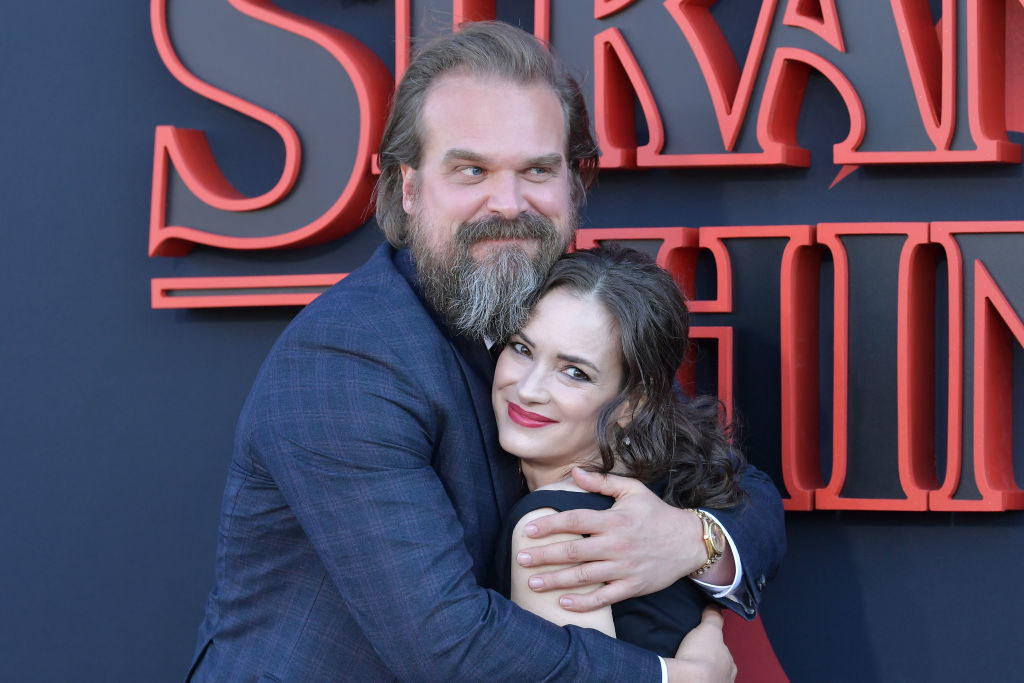 11. Lana Condor of To All the Boys I've Loved Before revealed that she had a contract with her co-star Noah Centineo to set boundaries to avoid a romantic angle between them as she had a "thing" for him.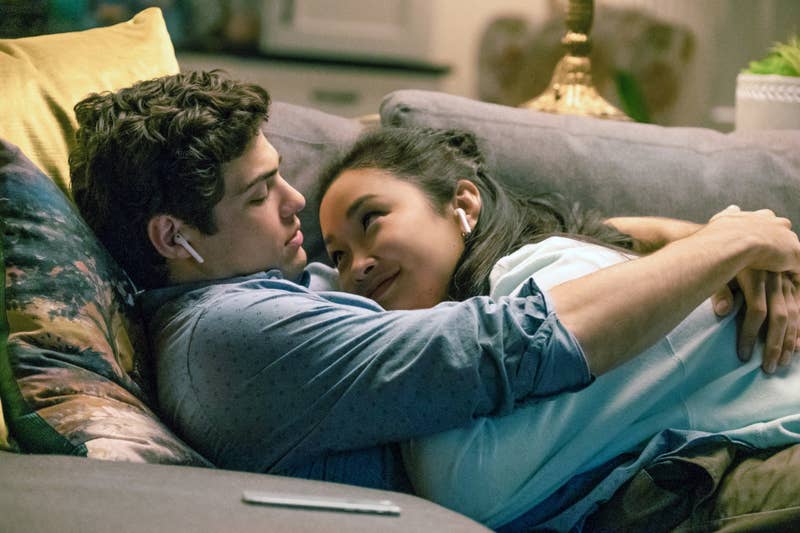 12. Cole Sprouse admitted having a crush on Jennifer Aniston, which made it extremely difficult for him to act in front of her when he appeared on Friends.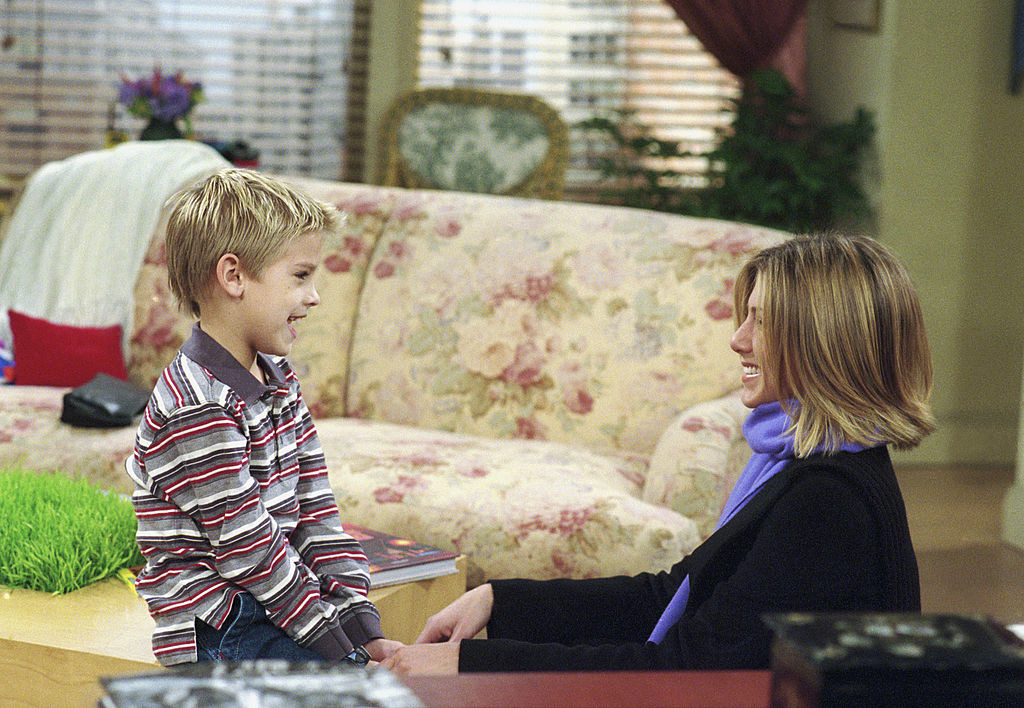 13. Selena Gomez revealed in a talk show that she used to have a little bit of a crush on her Rudderless co-star Billy Crudup. Almost Famous made all of us feel that way once.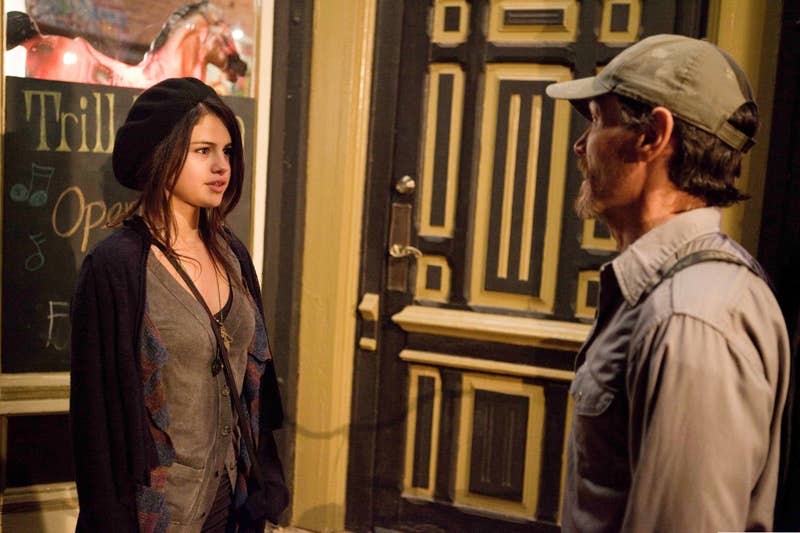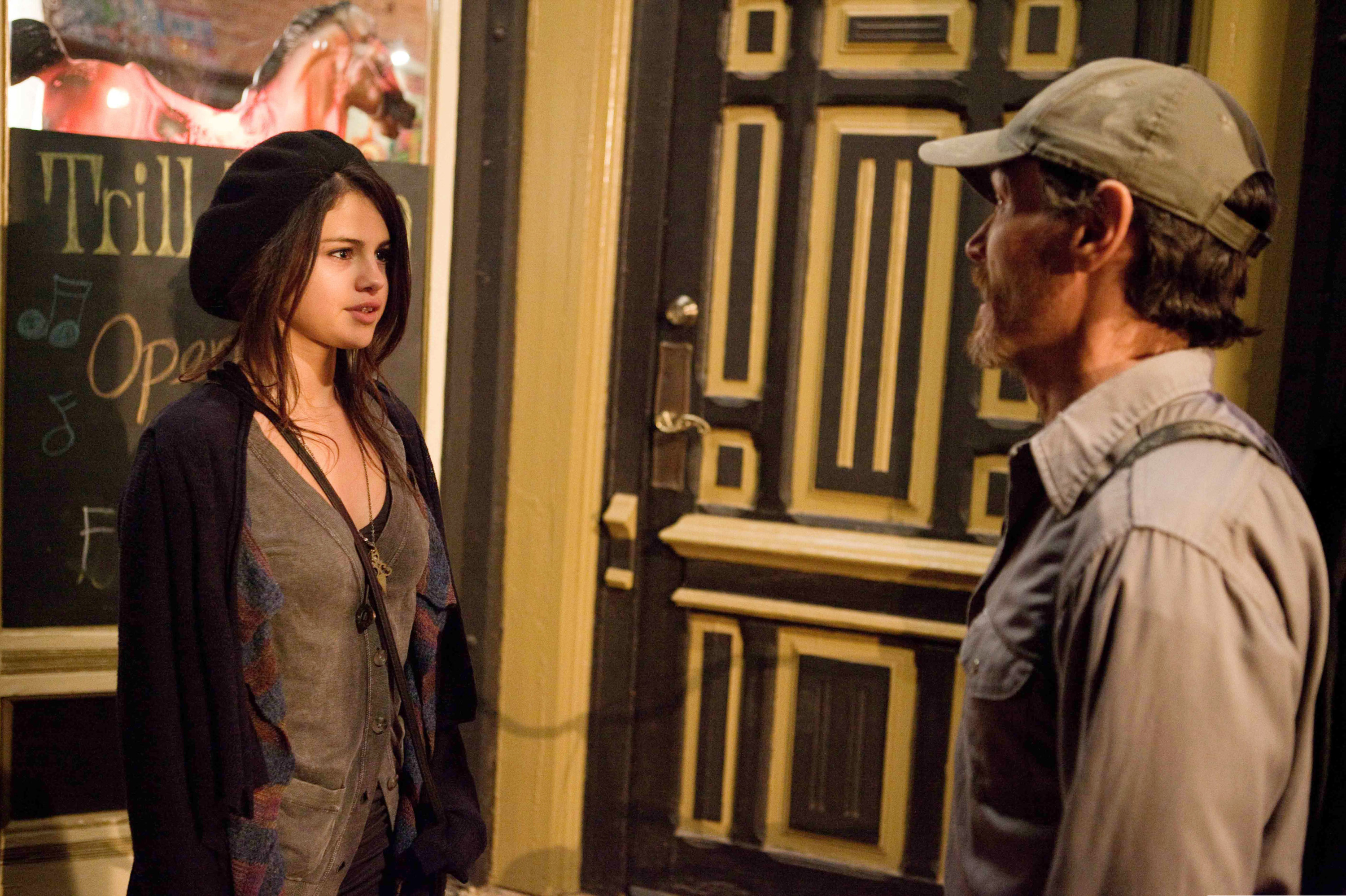 14. According to Alanna Ubach, Matthew Davis had a crush on Selma Blair when filming Legally Blonde.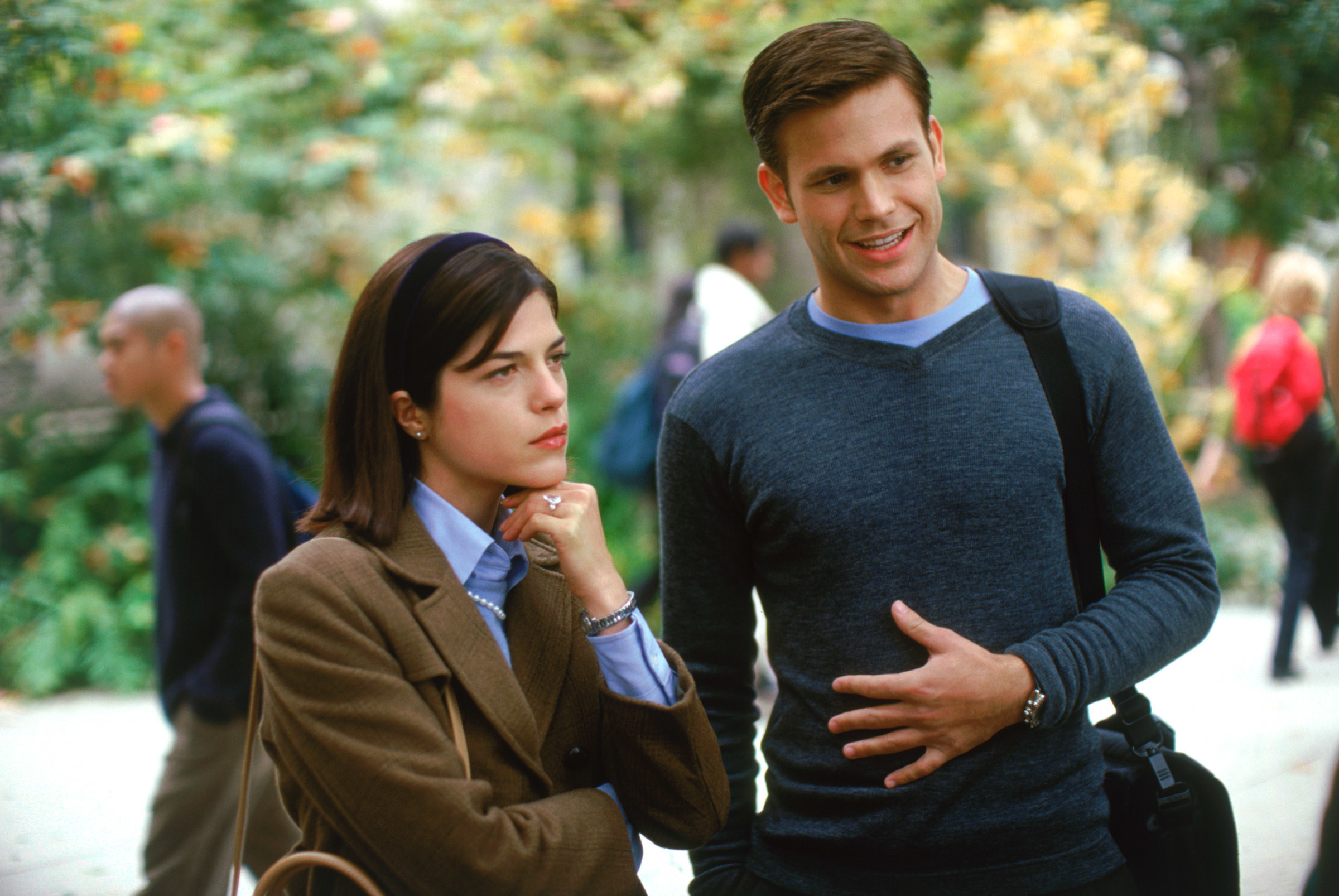 15. Jennifer Coolidge also had a crush on Bruce Thomas while filming Legally Blonde.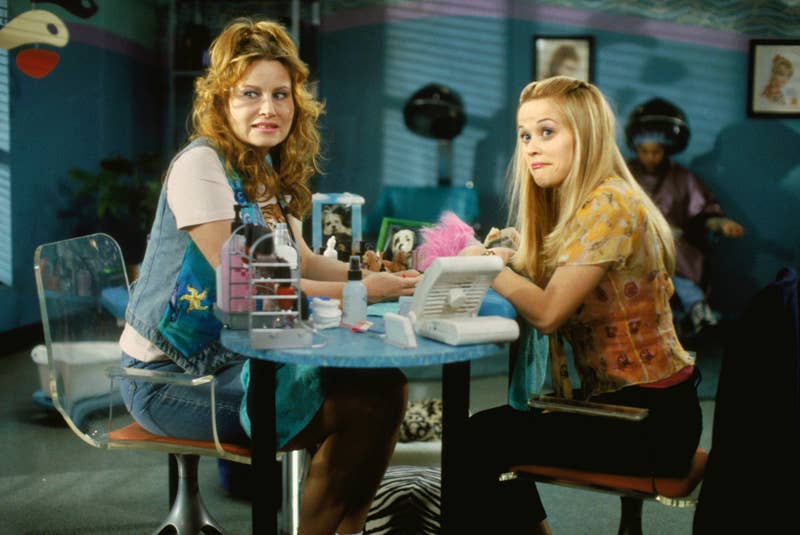 16. During Friends: The Reunion, Jennifer Aniston, and David Schwimmer revealed they both had crushed on each other, which was surprising for fans, but not so much?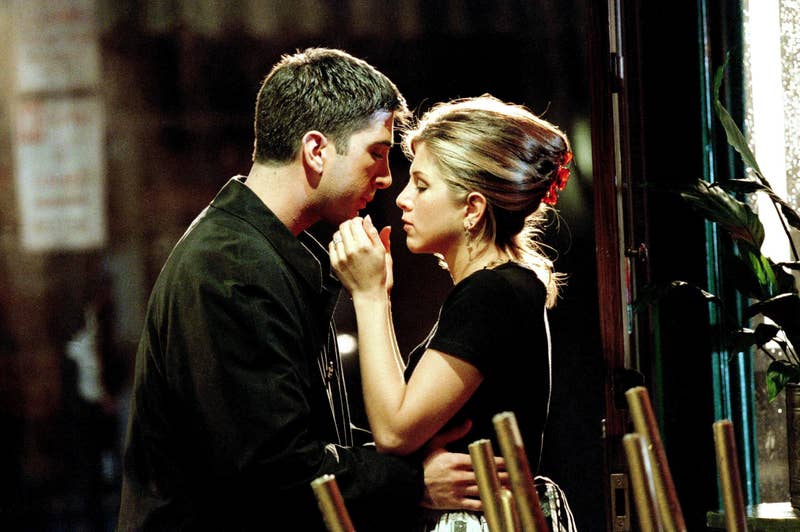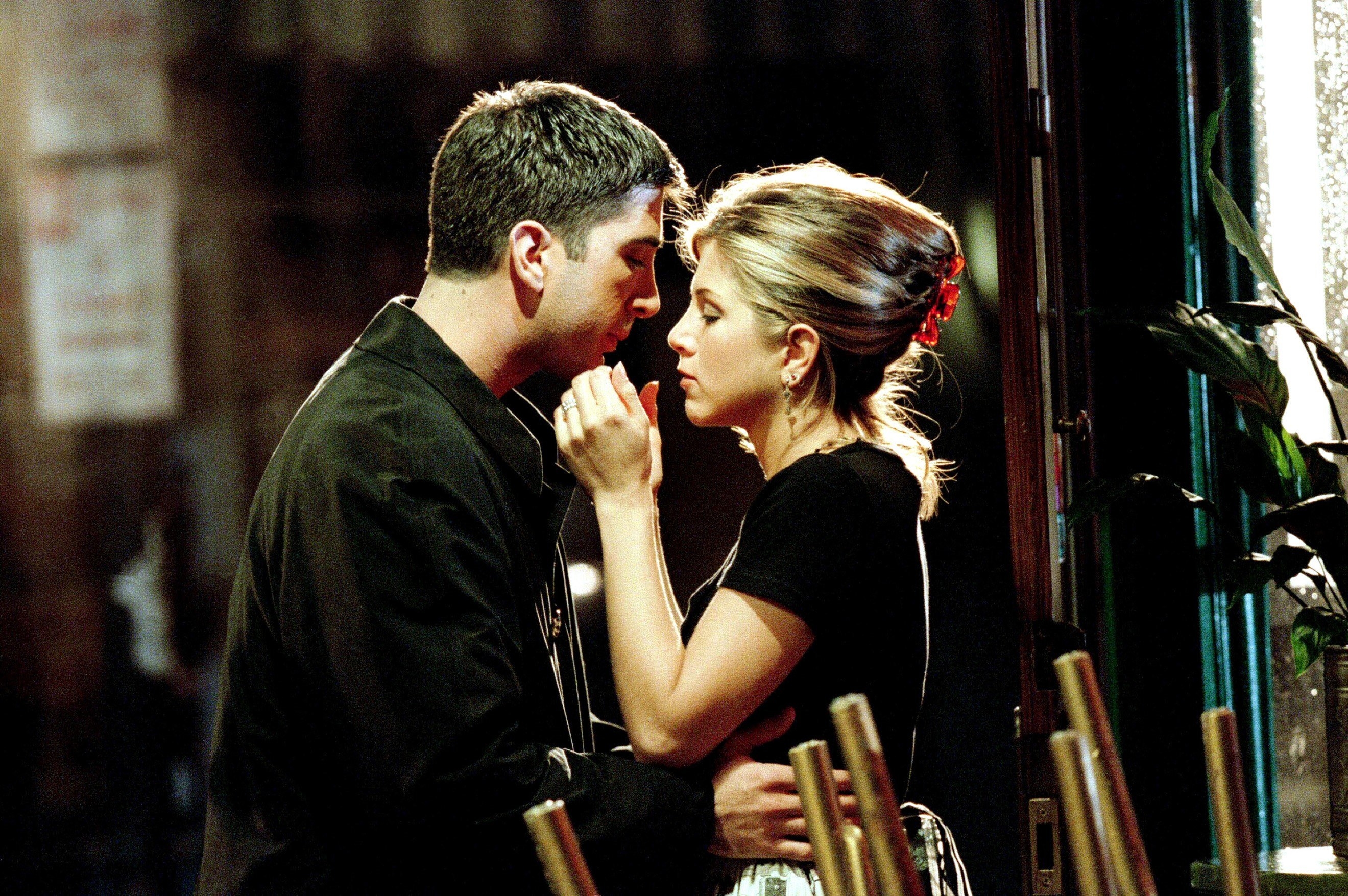 17. In 2019, Taye Diggs openly asked his Brown Sugar (2002) co-star Sanaa Lathan to "build a family" with him.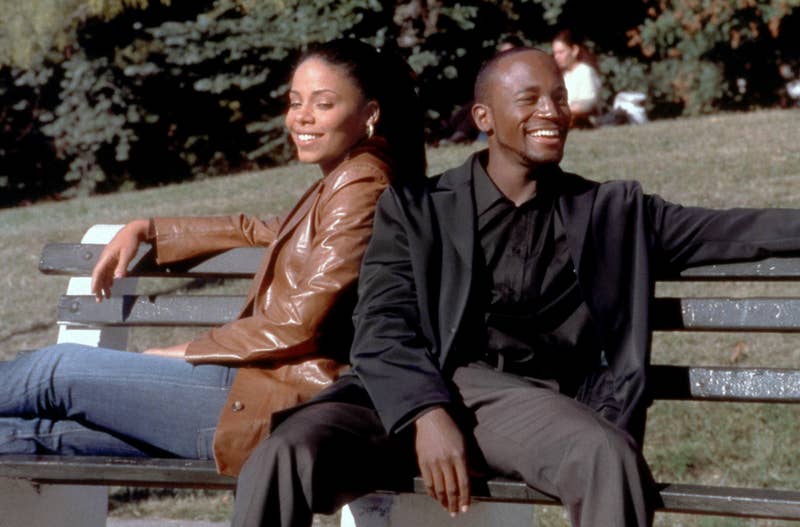 18. Twilight fame Ashley Green told media that she had a "mad crush" on Jackson Rathbone while filming the series.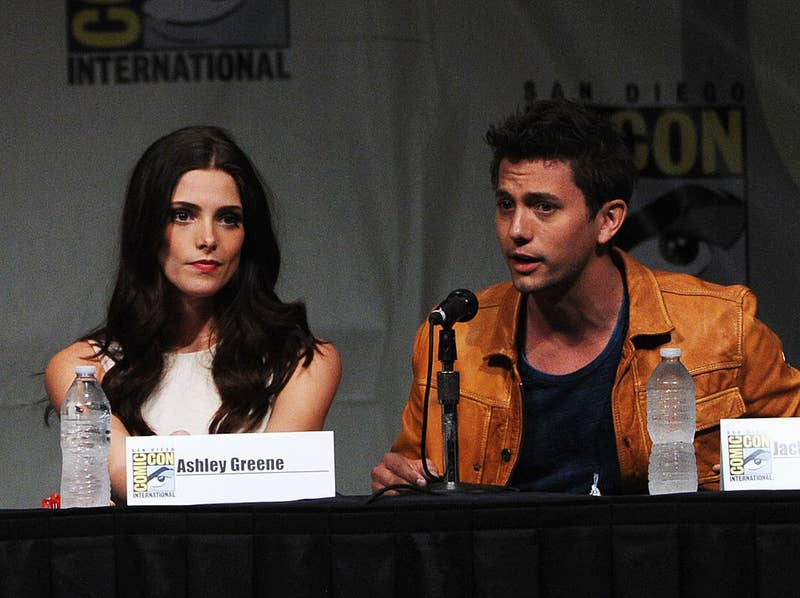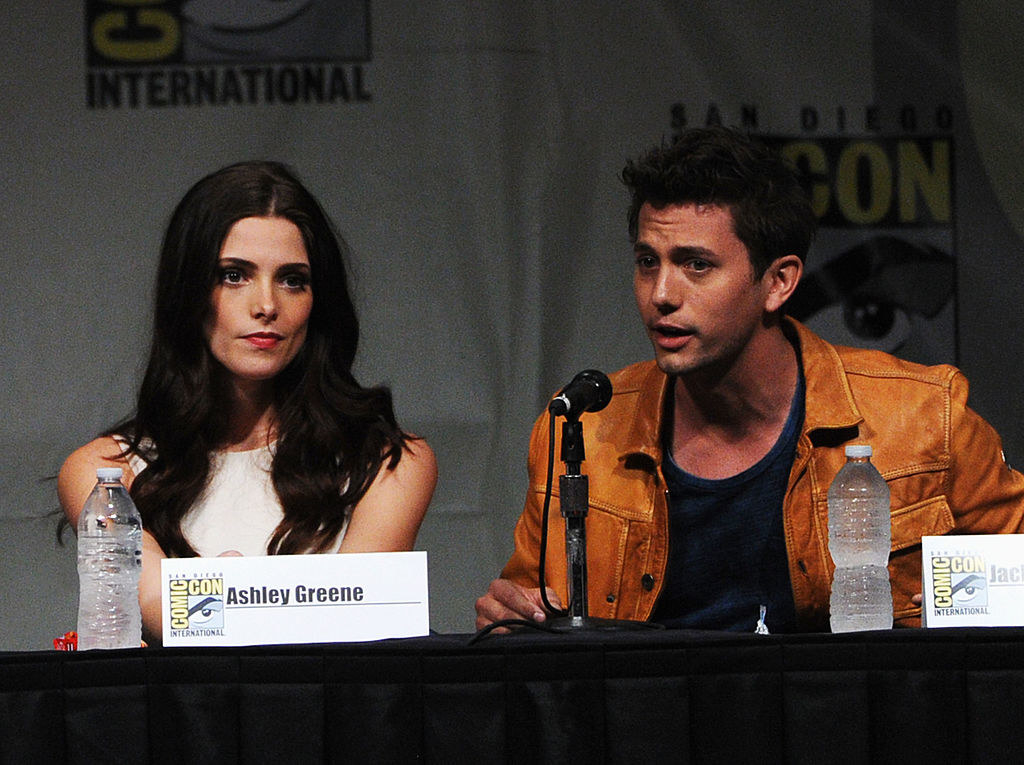 19. Keanu Reeves, when shown a clip of Sandra Bullock's interview, admitted to having a crush on her while filming Speed (1994). Interestingly enough, Bullock admitted the same too on that said clip.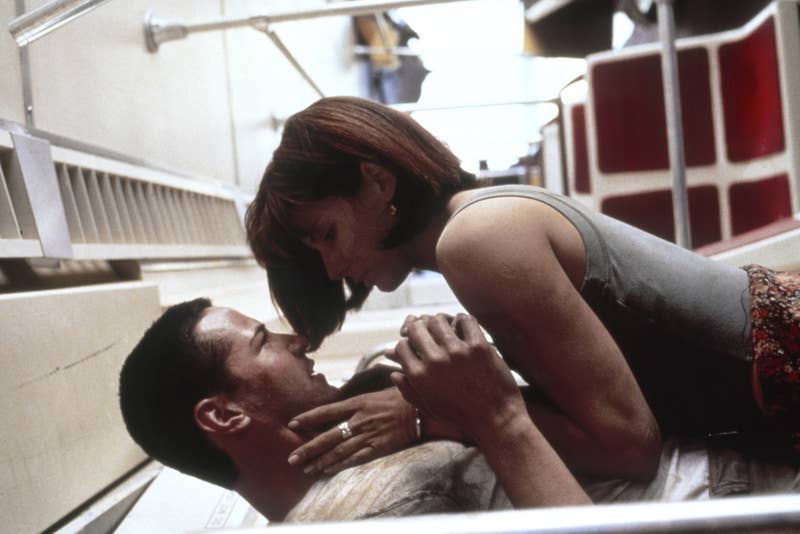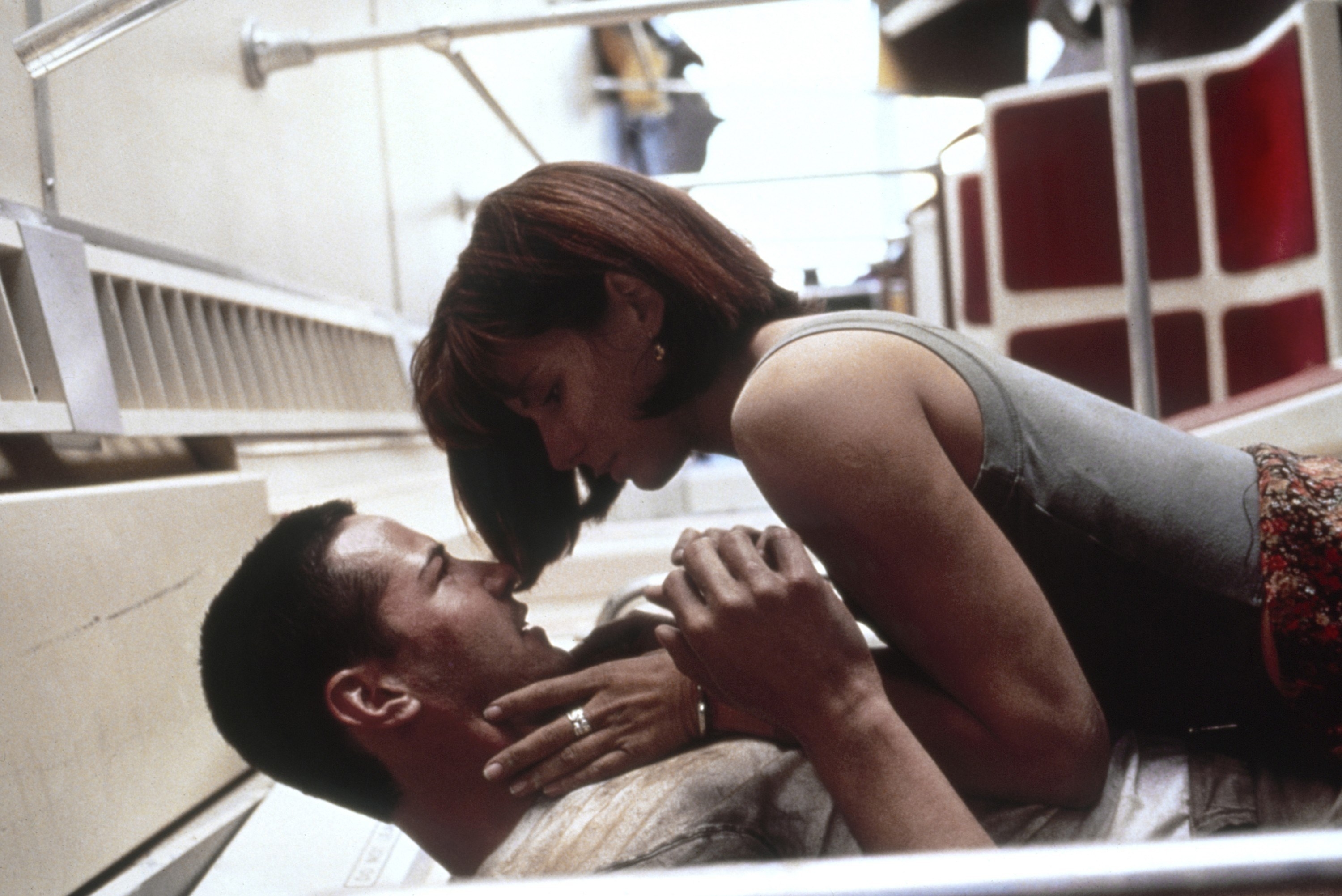 20. Jason Biggs, on the 20th-anniversary interview of American Pie, revealed that he had a big crush on his co-star Alyson Hannigan.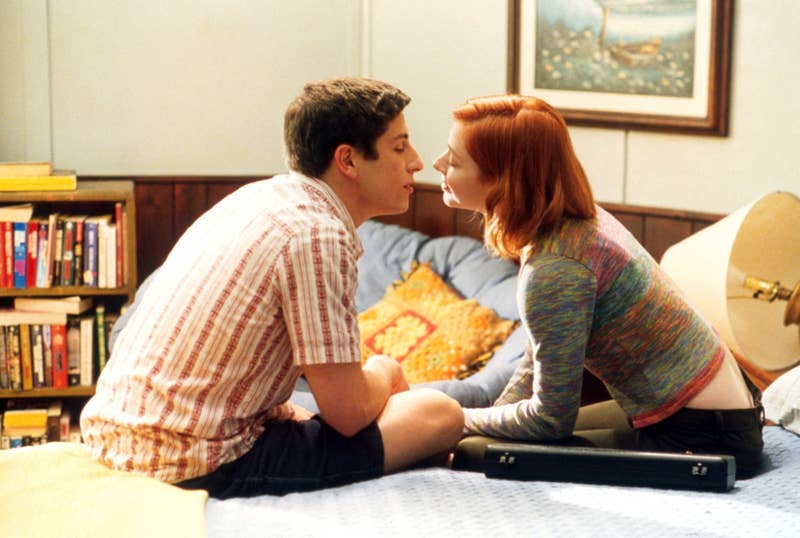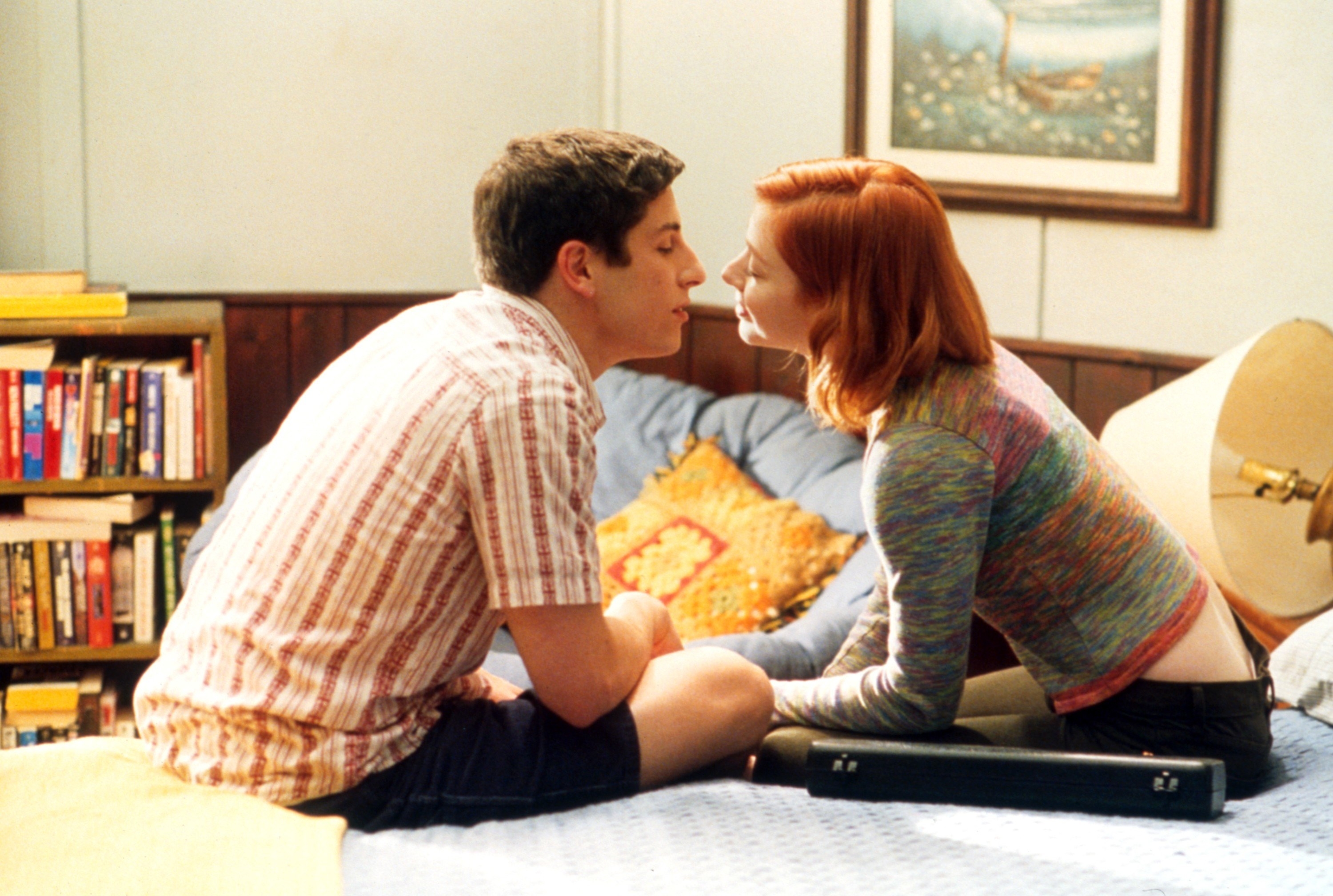 21. Elizabeth Perkins revealed in 2021 that she had a crush on her Big (1988) co-star Tom Hanks. She played his love interest in the movie.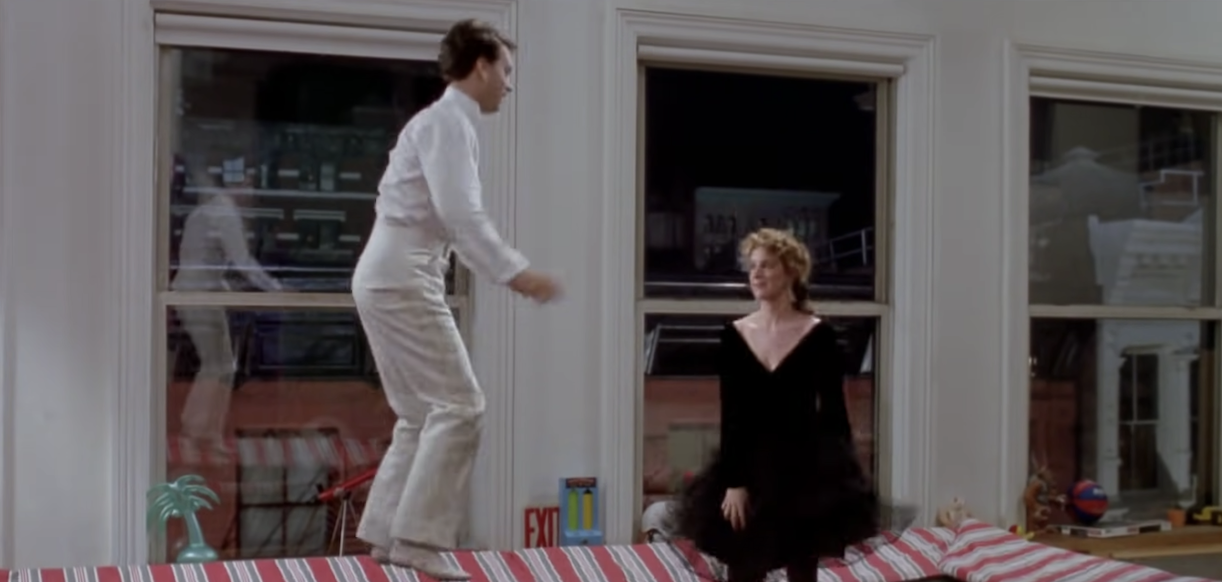 22. Elizabeth Banks and Woody Harrelson both had a crush on each other while filming The Hunger Games series.
Were you surprised by some of these crush stories? We know we were, but some we saw from a mile away.
Was this Article helpful?
Thanks for your feedback!