Hollywood is a gamble in a lot of ways. You could be famous one day, and lose it all the next day. It's also home to many controversies. But it surely attracts a lot of people. So if you ever wondered what it's like to grow up famous as a kid, then these 23 child actors fact will tell you exactly that. Check it out!
1. Miranda Cosgrove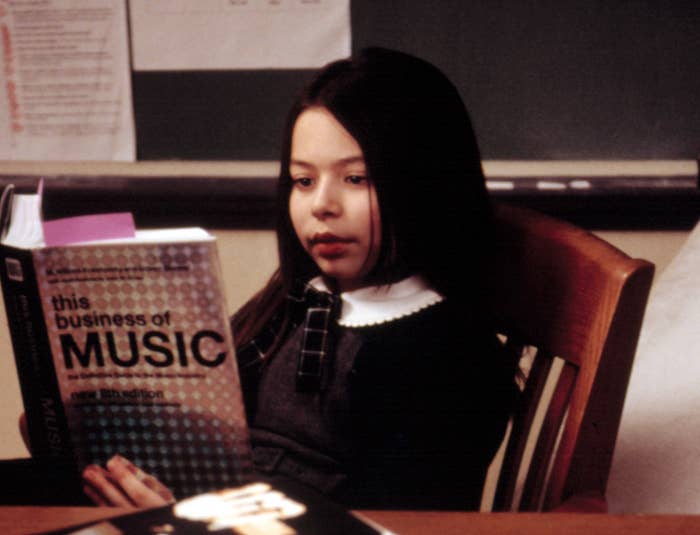 She trained as a singer when she was younger. But her character School of Rock, Summer, required her to sing badly. So she had to take a 'bad singing lesson.' Director Richard Linklater then chose the best worst version of Summer's song.
2. Mara Wilson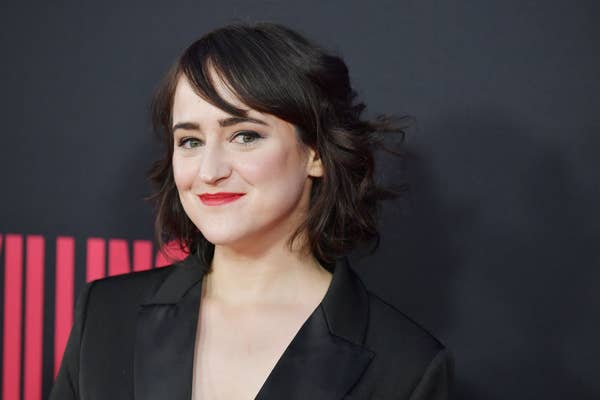 Wilson once wrote that her parents kept her 'grounded' by having her share a room with her sister and continue to attend a public elementary school. They even told her to think of acting as a hobby, but she went on to do some impactful things in her life. 
3. Leonardo DiCaprio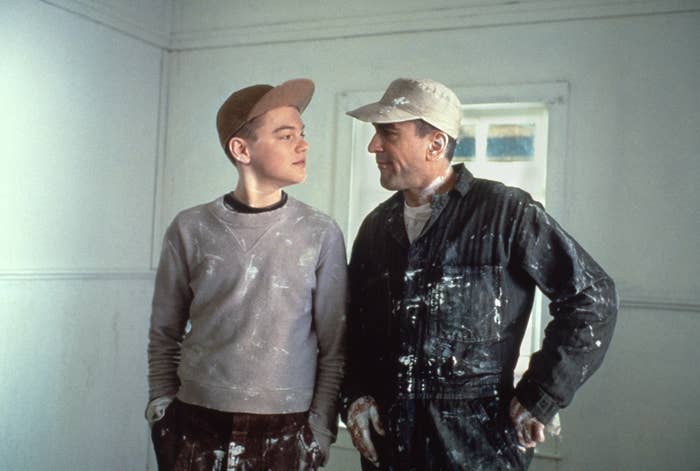 An agent once told an 11-yr old DiCaprio to change his name to Lenny Willaims. But he didn't and he waited for an agent who didn't have a problem with his name.
4. Macaulay Culkin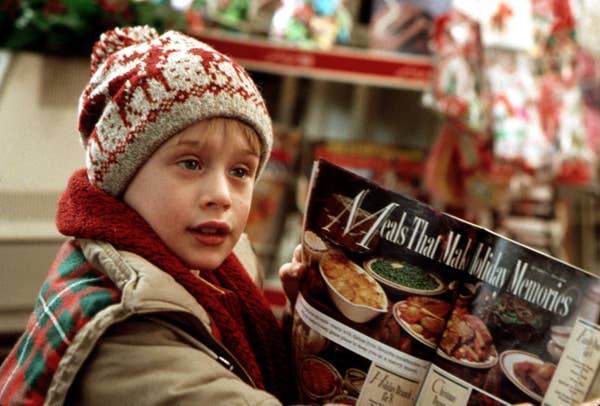 Joe Pesci purposefully avoided Macaulay Culkin who was 10 at that time. Pesci later explained,  "Culkin]'s pampered a lot by a lot of people, but not me, and I think he likes that."
5. Quvenzhané Wallis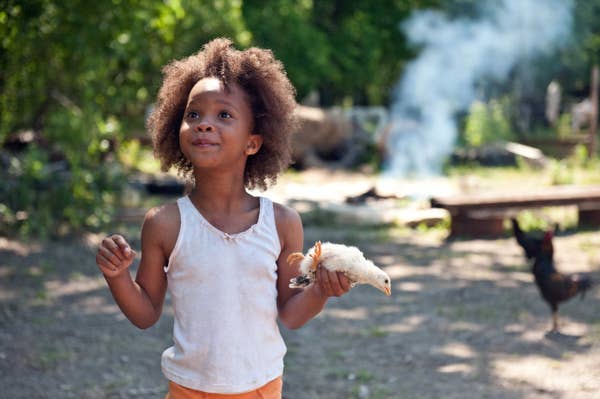 Wallis lied about her when she auditioned for Beasts of the Southern Wild. The call was for people between the ages of 6 and 9, and she was still only 5. But her audition was too good and she was selected out of 3500 people. 
6. Jodie Foster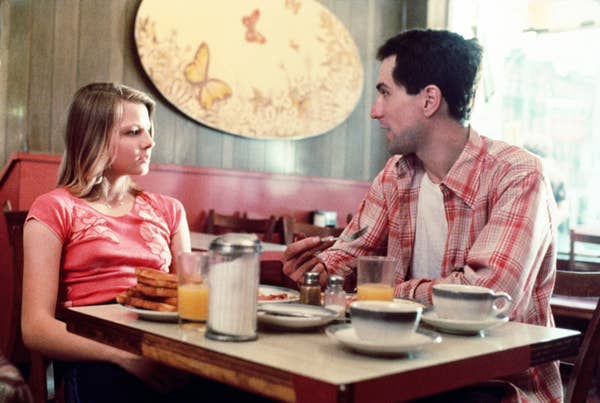 Foster got noticed when her older brother, Buddy, started acting in television commercials. Foster was 3 at that time. For 2 years she did commercials and then branched out to TV and films. By 12, she got her first Oscar nomination for Taxi Driver. 
7. Natalie Portman
Portman's debut in Léon: The Professional was a concern for her parents as her character, Matilda had to be a smoker. So her dad would stick around the set and not let her inhale the smoke. He also told Portman about how many drags she can have from a cigerrate. 
8.
Dylan and Cole Sprouse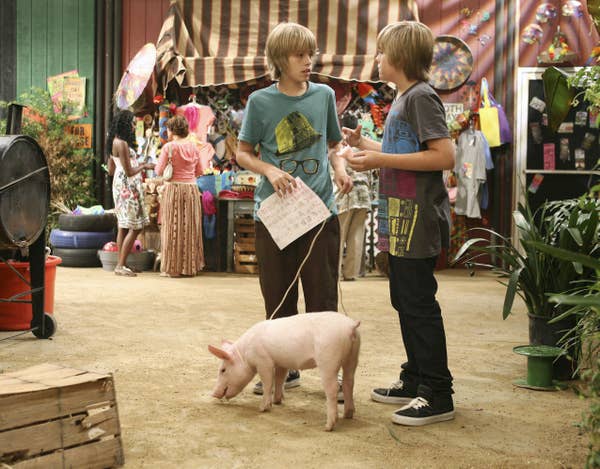 The twin-duo, known best as Zack and Cody, left Disney after they failed to get creative control. Dylan once said they went to executives with "a really awesome idea for where the show needed to go. If [18] isn't old enough to know exactly what the show needs, then…well, I would beg to disagree."
9.
Peter Ostrum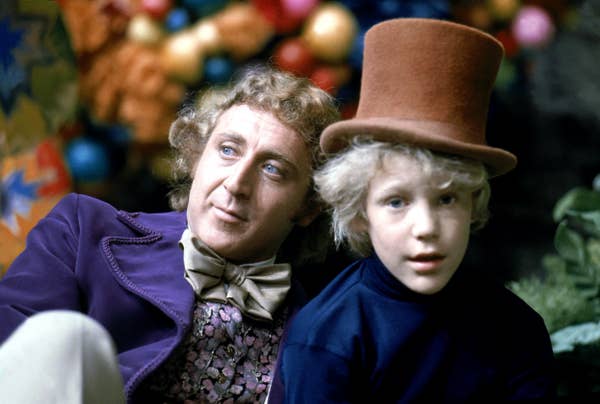 Ostrum played Charlie Bucket in Willy Wonka & the Chocolate Factory, and it was his first and last onscreen role. He was offered a three-picture deal but he turned them down. 
10.
Raven-Symoné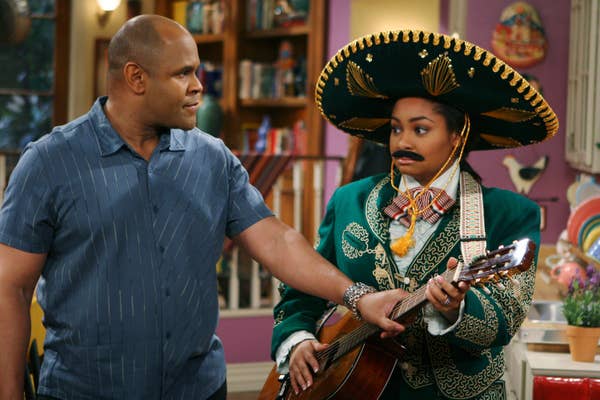 According to her, the hardest episode to shoot was episode 2 of season 1 because she had to hold a live snake which wasn't informed about.
11. Emma Watson
She considered leaving the Harry Potter series following The Order of the Phoenix to focus on her schoolwork. But the production team made some adjustments to fit the schedule around her exam dates. So she agreed to stay on. 
12.
Neil Patrick Harris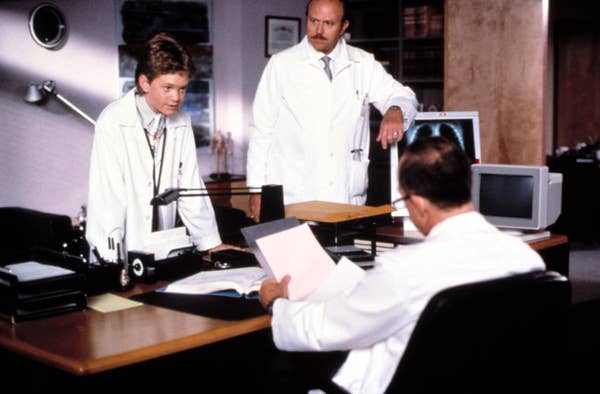 Harris and his costars were told to practice their surgical sutures on raw chicken. 
13.
Michael J. Fox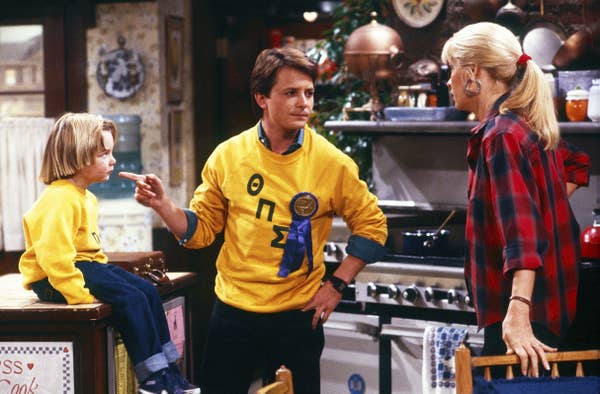 NBC president Brandon Tartikoff didn't want him to play Alex P. Keaton on Family Ties. He said that isn't a face that you'll see on a lunchbox. When the show became a hit, Fox sent Tartikoff a gift – a lunchbox with his face on it.
14. Mary-Kate and Ashley Olson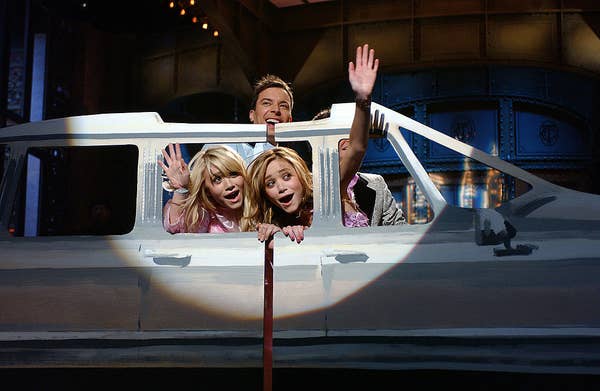 Both the actors skilled their prom to host Saturday Night Live.
15.
Mary Gibbs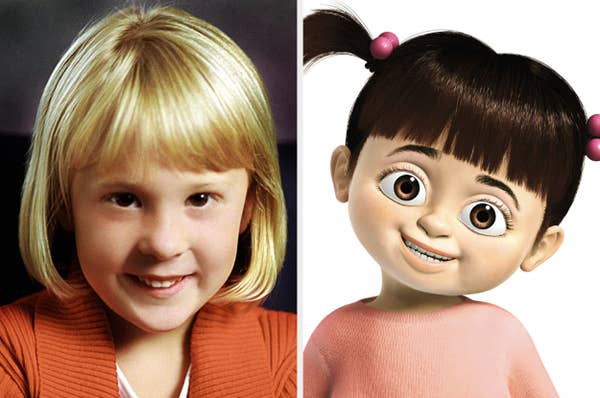 She is the voice of Boo in Monsters, Inc and was 2 at that time. Director Pete Docter had to follow her around with a microphone to capture her lines.
16. Daniel Radcliffe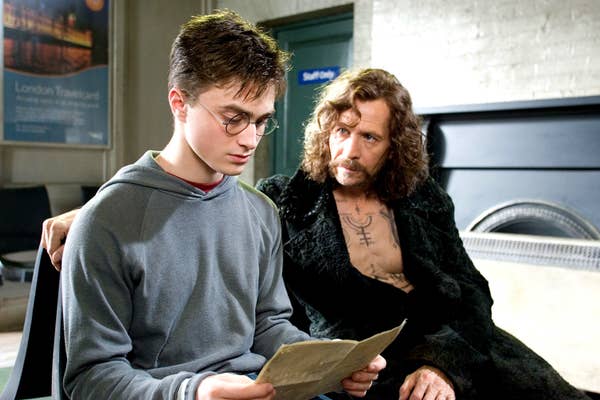 Radcliffe looked up to Gary Oldman (Sirius Black) a lot. When he was 14, Oldman taught him the bassline to "Come Together" by the Beatles. 
17.
Nick Jonas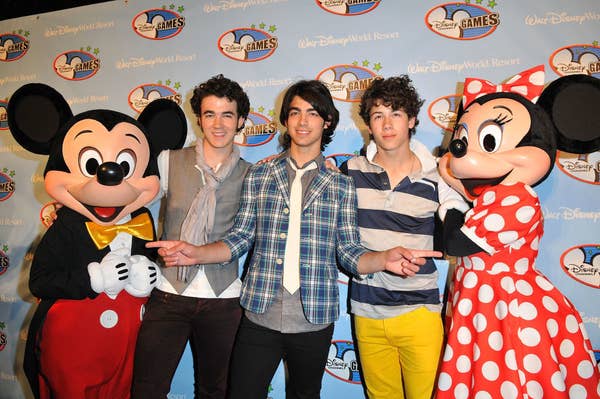 Jonas loved the Disney Channel. That's because every actor from different shows would come together. They would even get the Park to themselves. But he claims that everyone was dating each other so there was a lot of drama, just like high school.
18.
Drew Barrymore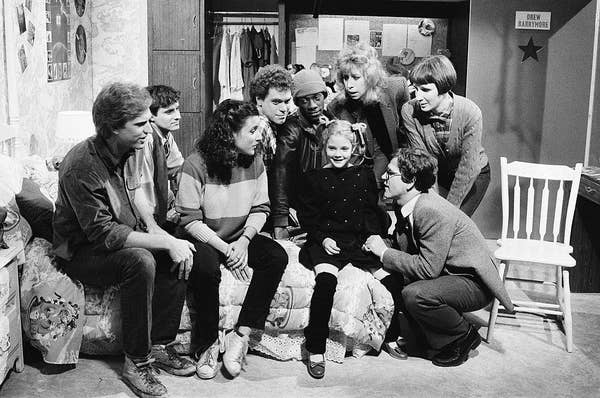 She hosted Saturday Night Live when she was 7 years old, making her the youngest host.
19.
Kenan Thompson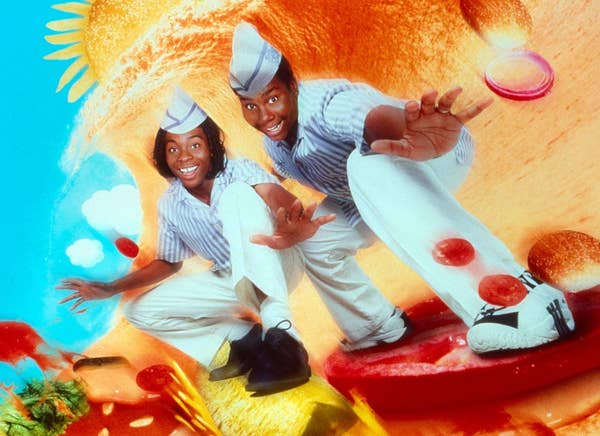 When Kenan approached SNL for a job, they said he was too young. That is because he was strongly associated with Nickelodeon where he'd starred on All That and Kenan & Kel. He got the job at the age of 25.
20. Haley Joel Osment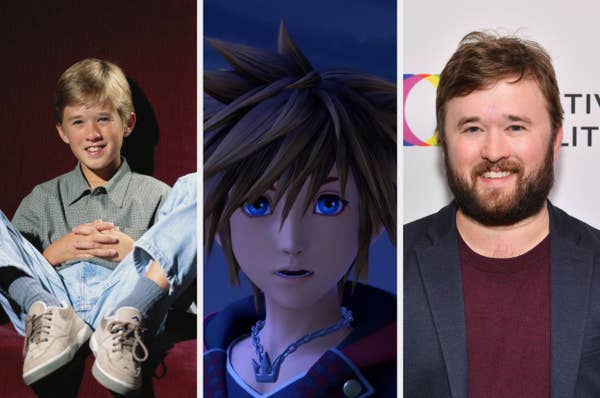 Osment is the one who voices Sora in the English editions of the Kingdom Hearts video games. He took on the role for the first time in 2002 when he was 14. 
21.
Frankie Muniz and his fiancé, Paige Price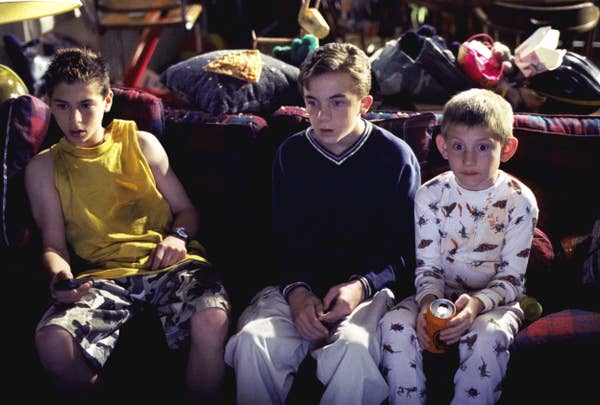 They brought a store together called Outrageous Olive Oils & Vinegars in Scottsdale, Arizona because they had shopped from there once. But they later sold the store. 
22.
Stranger Things Cast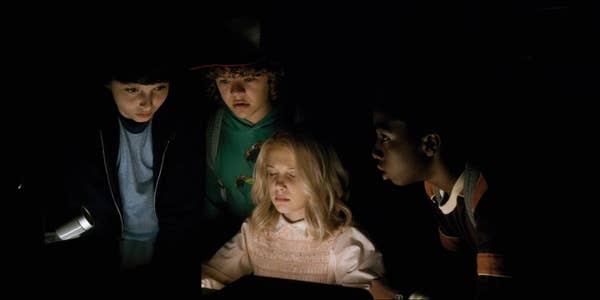 Duffer brothers auditioned 906 boys and 307 girls before finding their cast. After they did, the group quickly formed a rapport after texting a lot over the summer. 
23.
Kristen and Kaitlyn Hooper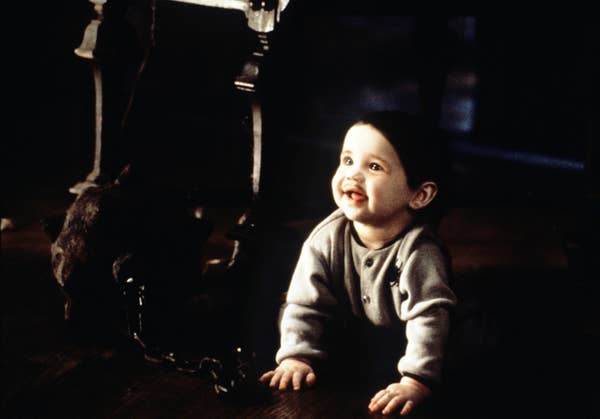 Morticia and Gomez have a baby boy named Pubert in the Addams Family Values. The twins later quit acting to focus on being athletes.