Before they reached where you see them today, some of the world's most successful people experienced epic failure. We celebrate their success but often overlook the path that got them there. A path that is often marked with failure.
If you've lately felt the gut-wrenching impacts of failure, or you're going through it right now, understand that failure will make you stronger.
So get motivated, and accept failure as merely a chance to learn.
Here are 23 highly successful people who failed (for a couple of times) before they were recognized for their glorious success.
1. W

hen he was 19

, Chris Pratt was homeless and resided in a van in Maui. He worked as a waiter and even ate customers' leftover food. 2 decades later, he returned to Hawaii and was paid $10 million to film Jurassic World: Fallen Kingdom.
2.
A year before she landed the role of Phoebe on Friends,
Lisa Kudrow was cast for playing Roz Doyle on Frasier. However, she was fired two days into rehearsals.
 
3.
Chrissy Metz was so broke that she had 81 cents in her bank account when she booked This Is Us and wasn't even sure if she'd have enough gas in her car to get to the audition.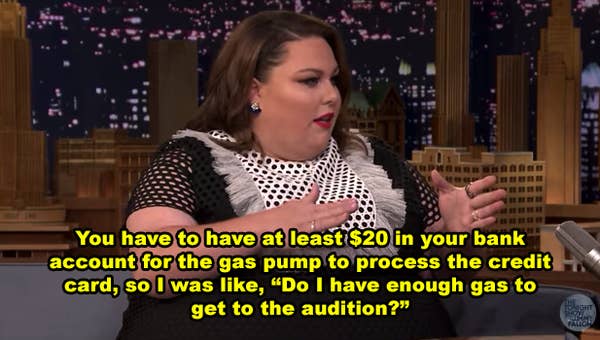 4.
Sylvester Stallone was once so poor that he sold his beloved dog for $40 so he could buy food. Years later, he earned two Oscar nominations for Rocky. After Stallone became successful, he bought his dog back for $15,000.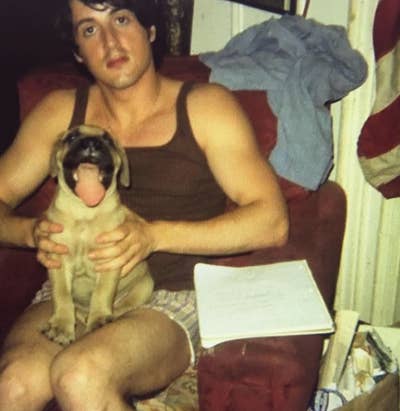 5.

American fashion designer Vera Wang had trained herself to become a figure skater. However, she didn't make it to the Olympic team so she opted to step into the fashion industry. She's 71 now and has a net worth of $650 million.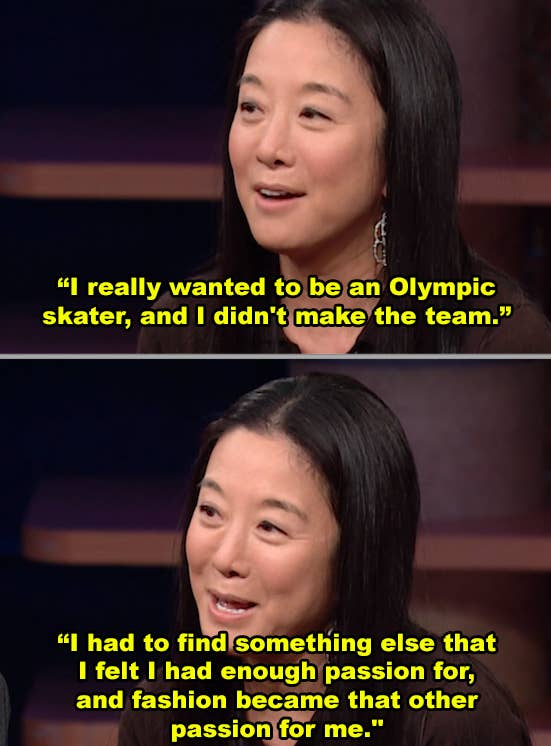 6.
Oprah Winfrey was dismissed from her post as a co-anchor when she was 23. She was told that she was "unfit for television news."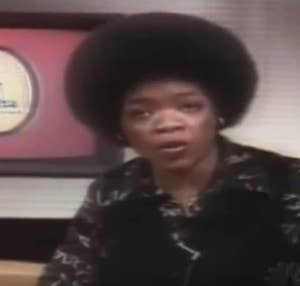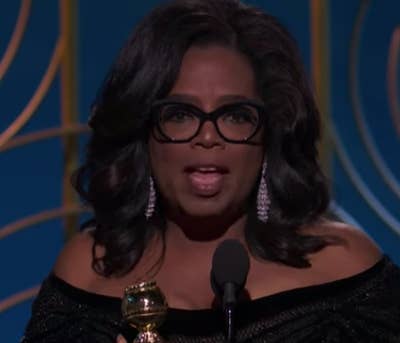 7.
Stephen King's first novel, Carrie, was rejected more than 30 times before it was finally published.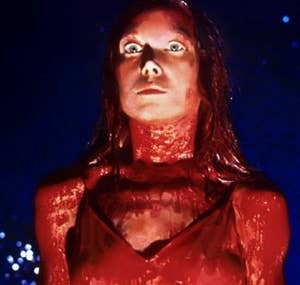 8.
Lady Gaga was originally signed to Def Jam Records. However, the studio later dropped her three after months citing "it just wasn't for them."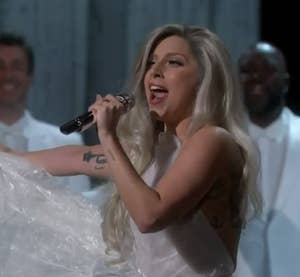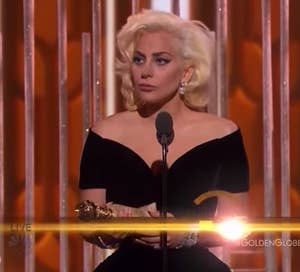 9. W
hile the time he was alive,
Vincent van Gogh only sold one painting. He didn't become successful until after his death.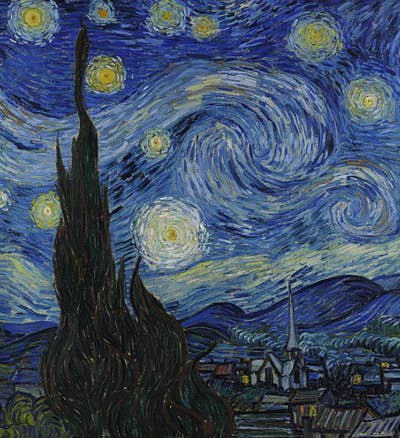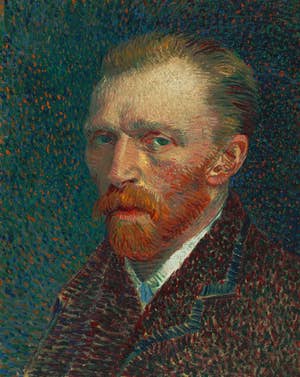 10.
Michael Jordan was rejected by his high school's varsity basketball team when he was a sophomore.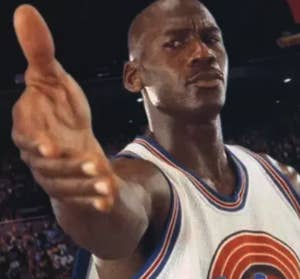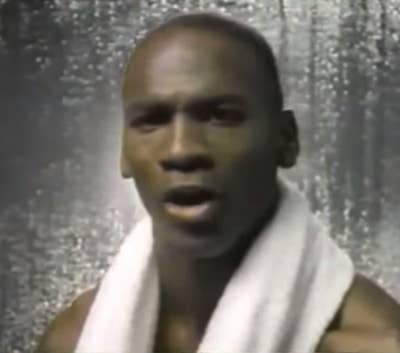 11.

When Jim Carrey auditioned for Saturday Night Live, he was twice refused. He later went on to host the show three times.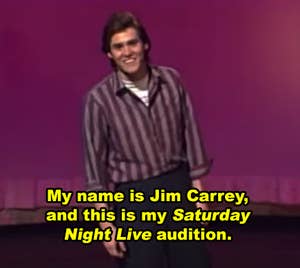 12.
J.K. Rowling was on welfare when her first Harry Potter book was rejected by 12 publishers. She has since become the world's first billion-dollar author.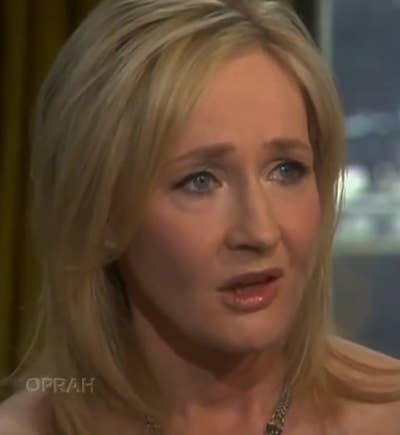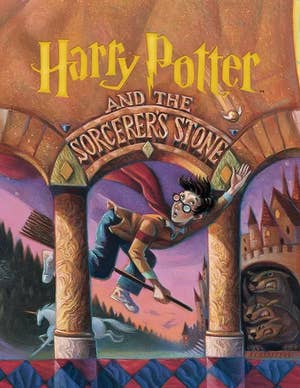 13.
Neither Amber Riley nor Naya Rivera made it through the first round when auditioning for American Idol, but they later landed life-changing roles on Glee.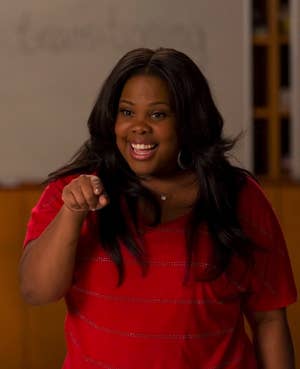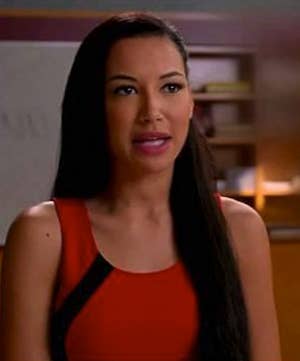 14.
Naomi Watts went on so many auditions that her "soul was being destroyed." She almost quit and moved back to Australia, but at 32, director David Lynch saw her headshot and hired her on the spot.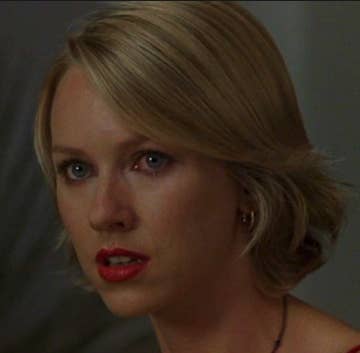 15.
R. H. Macy opened four different stores, which all failed before he finally moved to New York and opened what's now known as Macy's.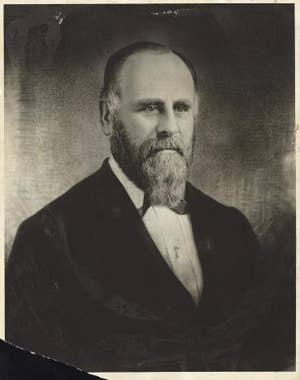 16.
Lauryn Hill performed at the Apollo when she was 13 and literally got booed by the audience. Ten years later, she won three Grammy Awards.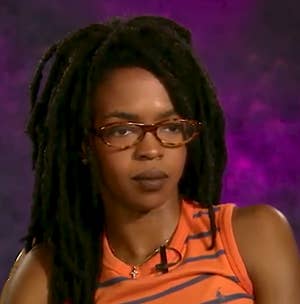 17.
Emily Dickinson wrote over 1,800 poems, but only 10 of them were published during her lifetime.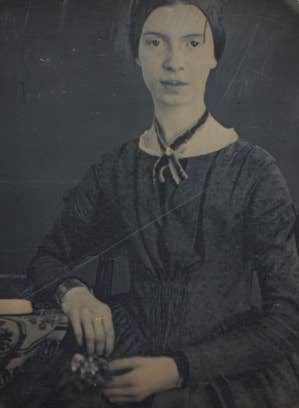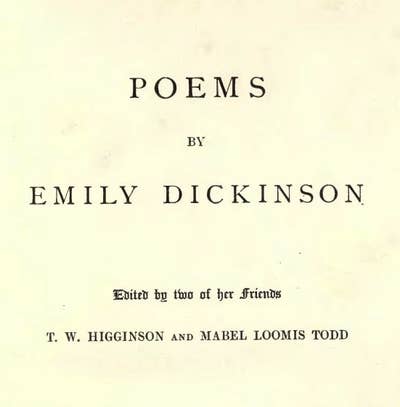 18.
Gal Gadot was so tired of rejection that she came "as close as it gets" to quitting acting before finally landing the title role in Wonder Woman.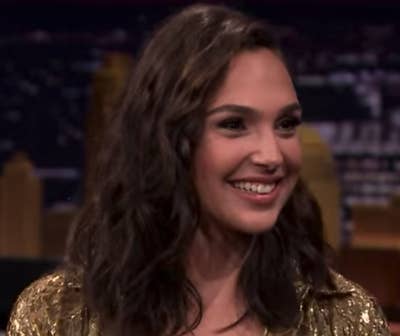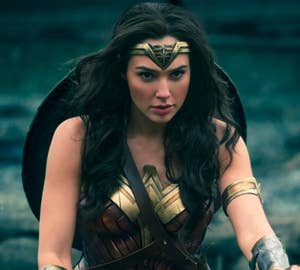 19.
Katharine Hepburn was considered "box office poison" after a string of commercial flops, so she bought out her contract with the studio and then bought the movie rights to The Philadelphia Story.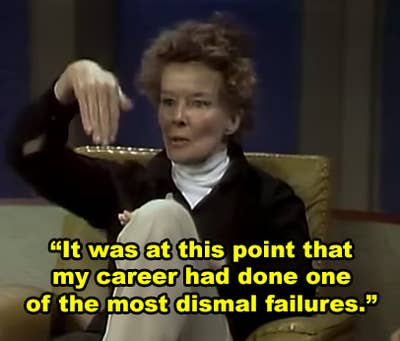 20.
Halle Berry moved to New York when she was 18 and had to live in a homeless shelter. Years later, she became the first and only black woman to win the Oscar for Best Lead Actress.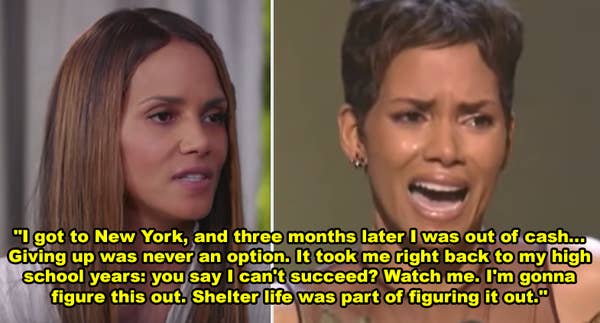 21.
Geena Davis was passed over to be a cast member on Saturday Night Live. Four years later, she won an Oscar.
22.
Walt Disney was fired from his first animation job at a newspaper because he "lacked imagination and had no good ideas." He later went on to win the most Academy Awards of any individual.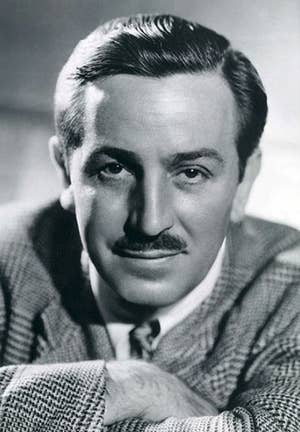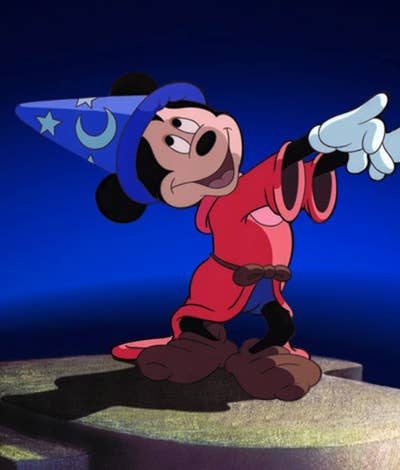 23.
Steven Spielberg was rejected by the USC School of Cinematic Arts twice. He later went on to be nominated for 17 Oscars.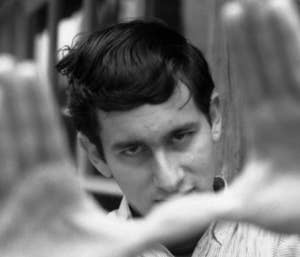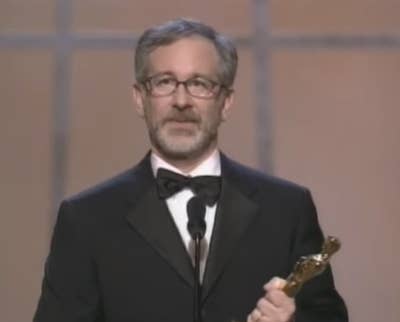 Which success story inspired you to bounce back? Share with us in the comment section below!
Source: BuzzFeed