Every TV show has its plot, full of conflicts, mysteries, and villains. And then there are scenes so satisfying that you feel you almost achieved nirvana after watching them. They are the entertainment quotient of the show. Here are 23 TV scenes so satisfying you almost achieved nirvana.
1. Fleabag: The relationship between Claire and Martin was absolute torture. Martin was intolerable.  And then she went down on her knees and begged him to leave!
2. Game Of Thrones:  Daenerys disclosed that she could speak Valyrian and set her dragon on Kraznys Mo Nakloz. A TV scene so satisfying!
3. Pretty Little Liars: The scene which revealed that Ali was alive was iconic. Seeing her alive on-screen was very satisfying.
4. Jessica Jones: Kilgrave controlled Jessica's mind. She reveals that she is not under his control and then she kills him.
5. Revenge: Season-long secrets are the best. Jack realizes that the sly socialite, Emily Thorne is his childhood sweetheart Amanda Clarke.
6. A Series Of Unfortunate Events: It was great to see someone finally believe Sunny, Klaus, and Violet. So when the Baudelaires were able to tell their story, and everyone believed them, it was a huge relief.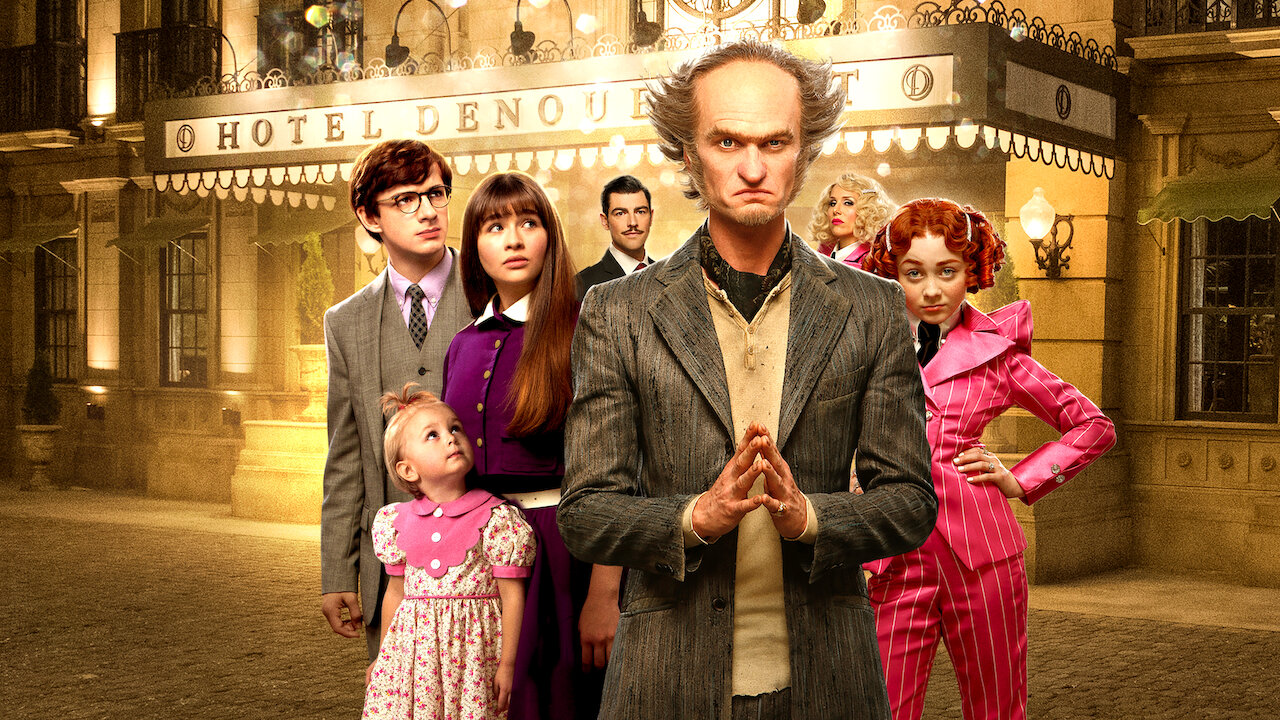 7. Game Of Thrones: Arya and Sansa work in cahoots and put on a show to out-maneuver and kill Littlefinger.
8. Teen Wolf: Scott got his alpha power by earning it and not by snatching it. Scott is a true hero who deserves to be acknowledged.
9. 13 Reasons Why: Clay got Bryce to admit on tape that he had assaulted Hannah. This moment was cathartic and gave a measure of relief to the viewers.
 10. Ted Lasso: Ted shows Rupert that he is better than Rupert in every way, taunting him without insulting Rupert.
11. Buffy the Vampire Slayer: Firstly, Xander and Buffy were finding it difficult to connect to Tara. Then they realize that Tara's spell had endangered all of them.  While it looked like they had a fallout, Buffy and the Scooby gang stood up for Tara.
12. Avatar: The Last Airbender: Zuko finally stands up to his father and leaves him. He joins Team Avatar and acknowledges Iroh's role in his upbringing.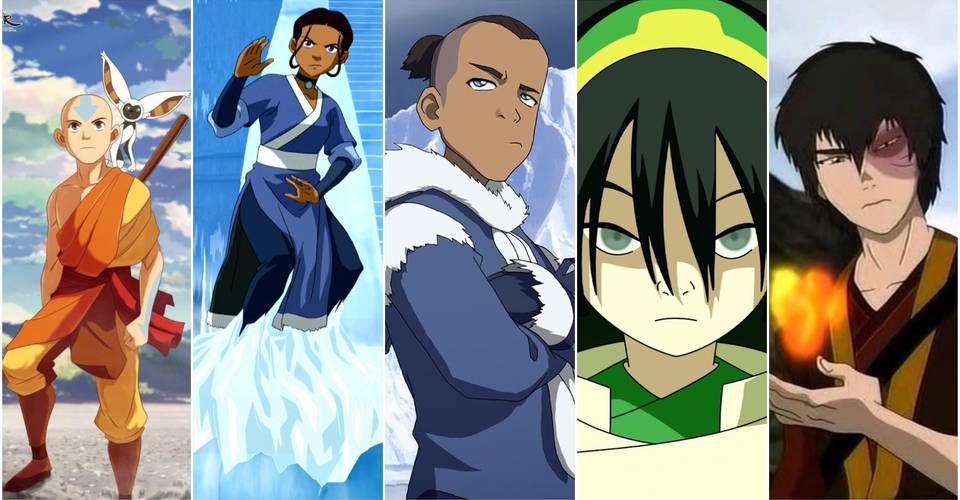 13. Sherlock: When the audience knows that a character is alive, the scene where the character is brought back to the show is eagerly awaited. Here, it was an amazing and exciting one.
14. The Falcon And The Winter Soldier: It recognized the wrongs done to Carl even though it didn't erase them.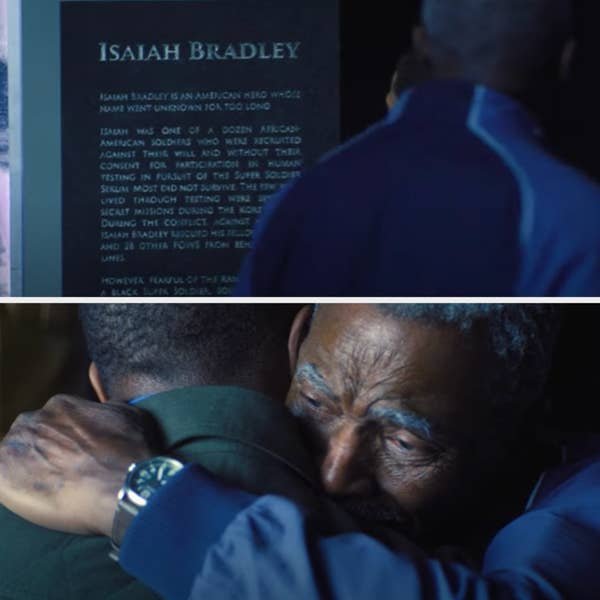 15. Game Of Thrones: It's payback time for Ramsay when he meets his grisly end at the hands of Sansa. It is an empowering moment for Sansa.  
16. Orange Is the New Black: The women stood on the tables to protest against Piscatella's abuse. They stood united in their protest.
17. Buffy the Vampire Slayer: Warren was the worst villain in the series because he was so realistic. So when Willow kills him, it was a huge relief.
18. WandaVision: It was so fulfilling to see Wanda reach out and embrace her power. She became even more potent and remarkable!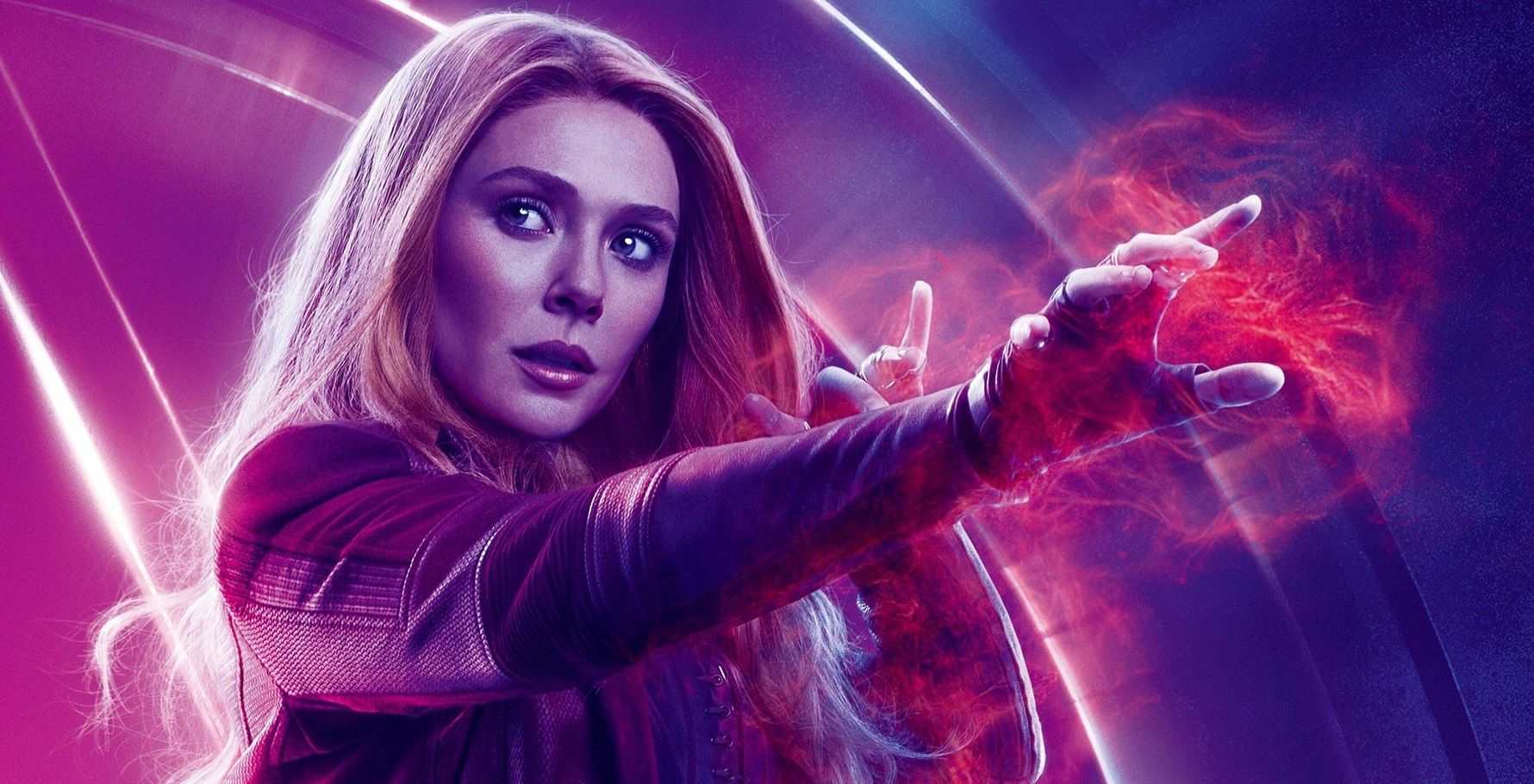 19. Pretty Little Liars: Ali mistreated Emily. Despite that, Ali always stood by Emily. It was satisfying to see Ali stand up for herself.
20. Parks and Recreation: Leslie won the City Council elections! It was the fruition of a lifelong dream after a grueling and frustrating campaign.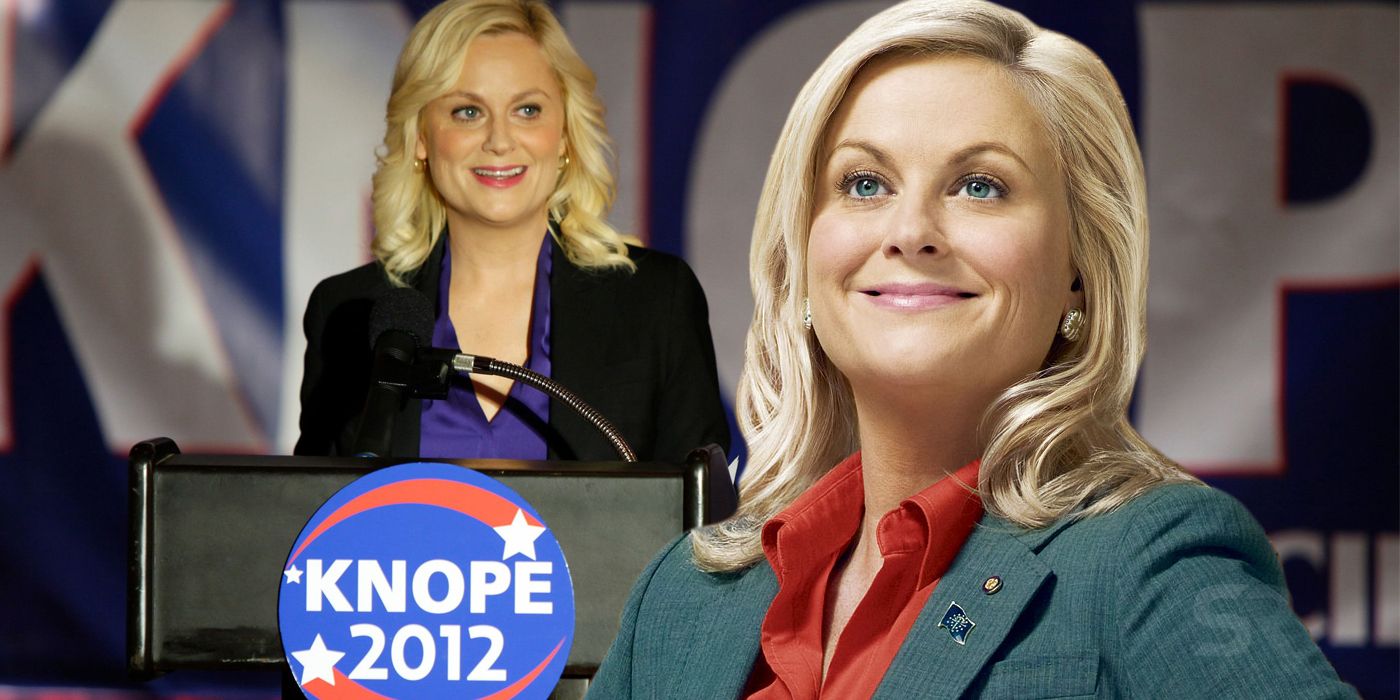 21. Stranger Things: Billy had one moment of redemption. He gave his life to fight the Mind Flayer and saves El.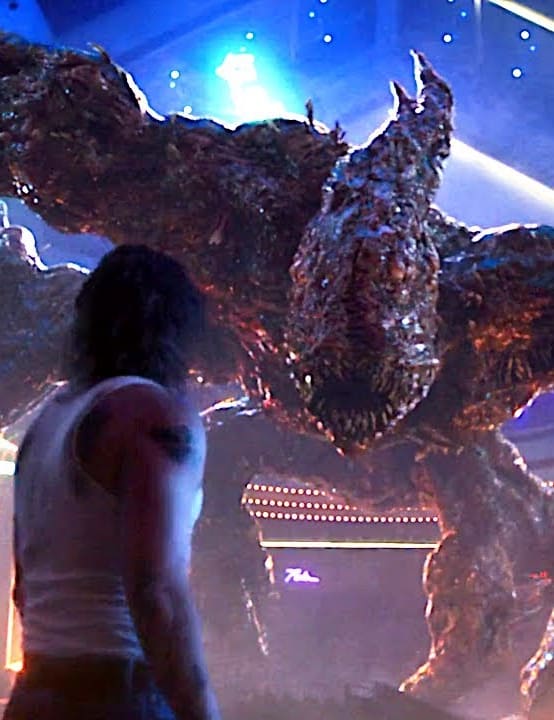 22. The Falcon And The Winter Soldier: Karli experienced injustice and so became a villain. Sam publicly criticized the politicians and world governments for creating Karli.
23. Vampire Diaries: Kai was the best and the worst villain of the show! He had killed Joe on her wedding day and put Elena in a coma. So seeing him killed was fulfilling.
What a list of  23 TV scenes so satisfying you almost achieved Nirvana watching them.