There is something about those movies that tug at your heartstrings and bring on the waterworks. It's almost like these tears engrave the cinematic brilliance in our minds forever. Here are the 24 most Heart-Wrenching Movie Scenes Ever that will have you reaching for those tissues in no time. Get ready for a sob-fest of heartbreak!
1. When Asa crosses the fence for Shmuel in The Boy in Striped Pajamas
Shmuel is a Jew in a concentration camp, and Asa is the son of a Nazi official. After getting to know each other across the fence, Asa decides to cross the fence, making you go 'awww' and 'nooo' simultaneously.
2. When Cooper reads 23 years' worth of messages from his grown-up children in Interstellar
Cooper's longing and sadness when he discovers these messages and sees his children grow up with each message, is what heartbreak looks like. Matthew McConaughey's tremendous acting skills only adds to the intensity.
3. When Jojo recognizes the shoes on the hanging body as his mother's in Jojo Rabbit
The light-natured coming-of-age journey of Jojo turns quite dark when he desperately hugs the hanging body of his mother, and you can't help but feel the sadness tighten your chest.
4. When Oskar breaks down thinking how many more people he could have saved in Schindler's List
Schindler's List is an intense viewing experience right from the beginning. But when Oskar breaks down looking at all the possessions he is left with, it is physically impossible to remain indifferent. Especially when the survivors hold and console him, that's a triumph of humanity captured in a perfect cinematic moment.
5. When Chris Gardner puts his son to sleep on a public restroom floor in Pursuit of Happiness
This movie, no doubt, has many moments that will leave you speechless. But this particular scene is the perfect embodiment of persistence in the face of difficulties. Any list of heart-wrenching movie scenes will be incomplete without this one.
6. When Ennis finds his old shirt in Jack's room in Brokeback Mountain:
When Heath Ledger holds that shirt, weeping, the viewers mourn more for Jack's life than Ennis did. The way he found the pair of shirts shows the clever depiction of their bond.
7. When Iron Giant flies towards the missile to save everyone in The Iron Giant
"You are who you choose to be." This one line in the scene shows that sometimes, all you need is simplicity and truth to touch someone's life. And The Iron Giant did precisely that.
8. When Chuck Noland loses Wilson in Castaway
You know exactly how Chuck, played by Tom Hanks, feels in the moment when Wilson, the Volleyball, just floats away into the ocean. And we say it's okay to cry over a lost volleyball, especially when it's the only companion one has known for several days.
9. When Tony Stark dies in Avengers- Endgame
Do we need to say it? We were sobbing for days after we saw Tony Stark vanish. Iron Man will always be, every Avenger fan's favorite.
10. When the hunter kills Bambi's mother in Bambi
This would have to be one of the first heartbreaks we have ever known. Disney, take a bow because we have all found a little bit of ourselves in those huge, innocent eyes at some point. 
11. When Marley dies in Marley & Me
When has the death of a dog ever been anything less than heart-wrenching? If you have ever had a pet (even if you haven't, for that matter), you'll relate to the vacuum, a loss like this leaves in one's life. 
12. When Private Ryan visits Captain Miller's grave in Saving Private Ryan
The line "Tell me I'm a good man." is a testament to how this movie engraved itself in our hearts with the simplest dialogues.
13. When Forrest Gump bids farewell to Jenny, the love of his life, in Forrest Gump
The monologue by the legendary Tom Hanks reminds us of the simple things in life and leaves us in tears every single time.
14. When Jumbo tries to reach her son despite being locked up in Dumbo
We are sure most of us can relate to the selfless love of the mother in this scene.
15. When Sean reassures Will Hunting in Good Will Hunting
Robin Williams' "It's not your fault." will stay with you long after you have watched this scene.
16. When Thanos kills Gamora, the only one he ever loved in Avengers: Infinity war
That moment when Thanos pushes Gamora off the cliff brings out so many levels of emotions – love, grief, anger, all of it. Marvel has given us some heartbreaking moments and this one adds to our most heart-wrenching movie scenes ever.
17. When Hazel reads out the eulogy that Gus wrote for her in The Fault In Our Stars
There isn't anything more to say about this! "Okay? Okay…" *sobs uncontrollably*
18. When Andy gives away his toys in Toy Story 3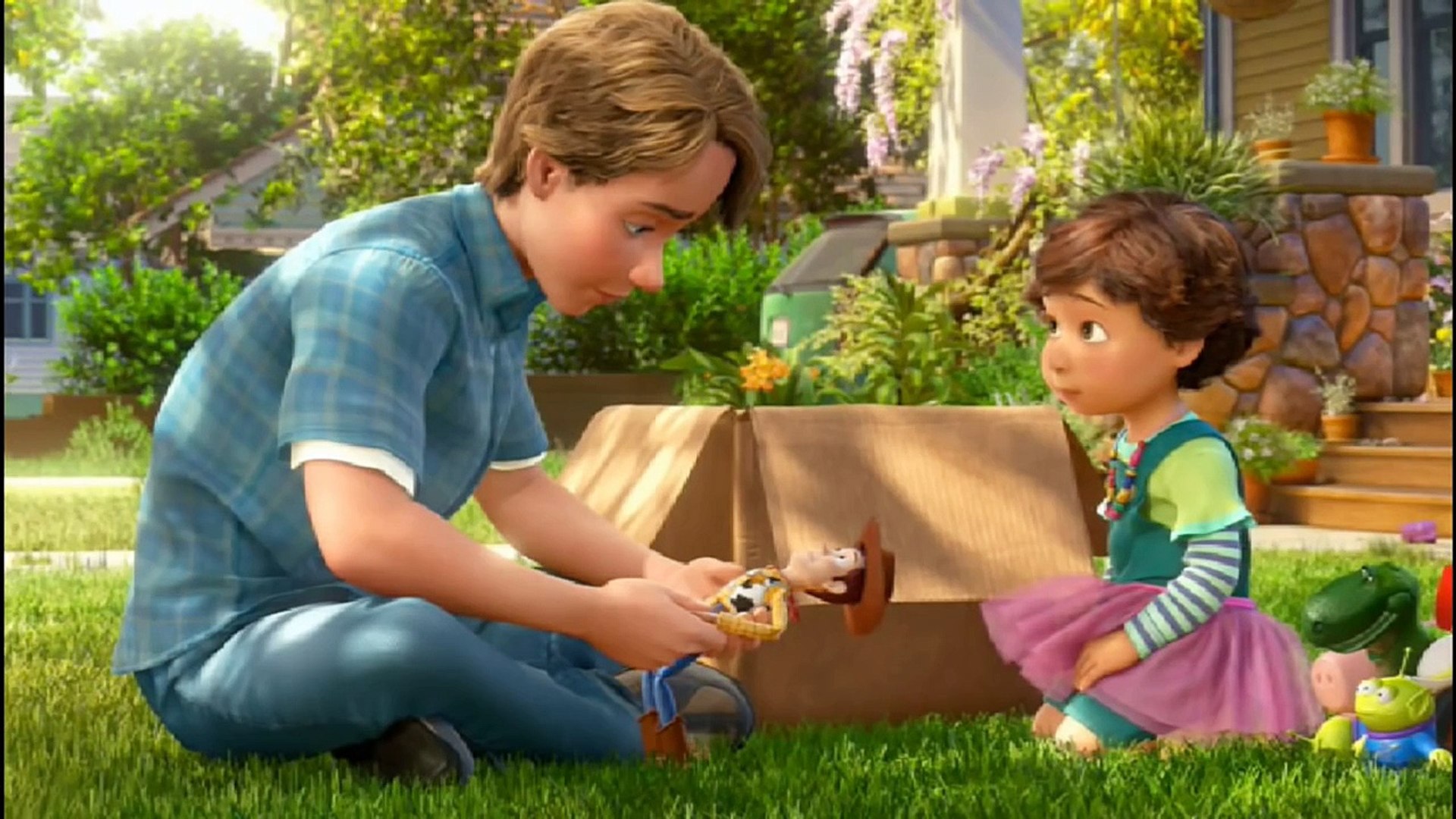 Andy giving away his toys has to be one of the most heartbreaking moments of the Toy Story franchise. A perfect reminder that we all had to let go of things that once meant the world to us. And that it isn't necessarily all bad. 
19. When Dobby dies in Harry Potter and The Deathly Hallow Part I
The fact that Dobby died doing what he loved – protecting Harry – is what makes this a tough loss to deal with. Potterhead or not, this scene easily makes our list of the most heart-wrenching movie scenes complete.
20. When Beth dies in Little Women 
This scene 'gets you' mainly because you are not expecting it. And then it hits you like a punch in the gut.
21.When Ally honors Jack with her performance in A Star Is Born
What surprises more, is that it isn't the music of "I'll never love again", but the grief and the sheer emotion brought out by Lady Gaga that bring tears to your eyes. 
22. When Charlie and Nicole have a terrible fight in Marriage Story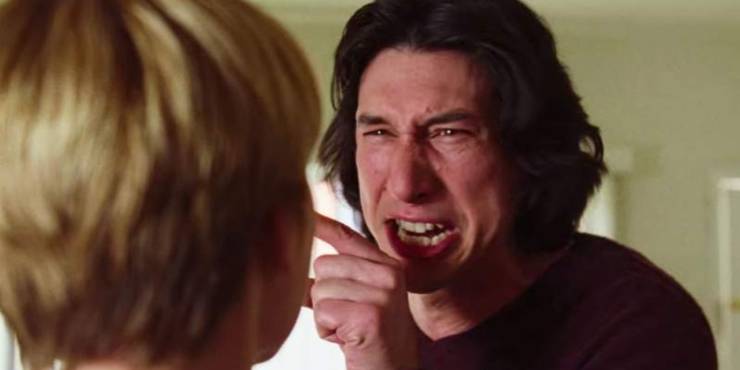 This fight that the couple has, wishing each other dead, makes the struggle of divorce so real for the viewer. Adam Driver and Scarlett Johansson's acting skills will not let you forget this scene all too easily.
23. When Mufasa dies in The Lion King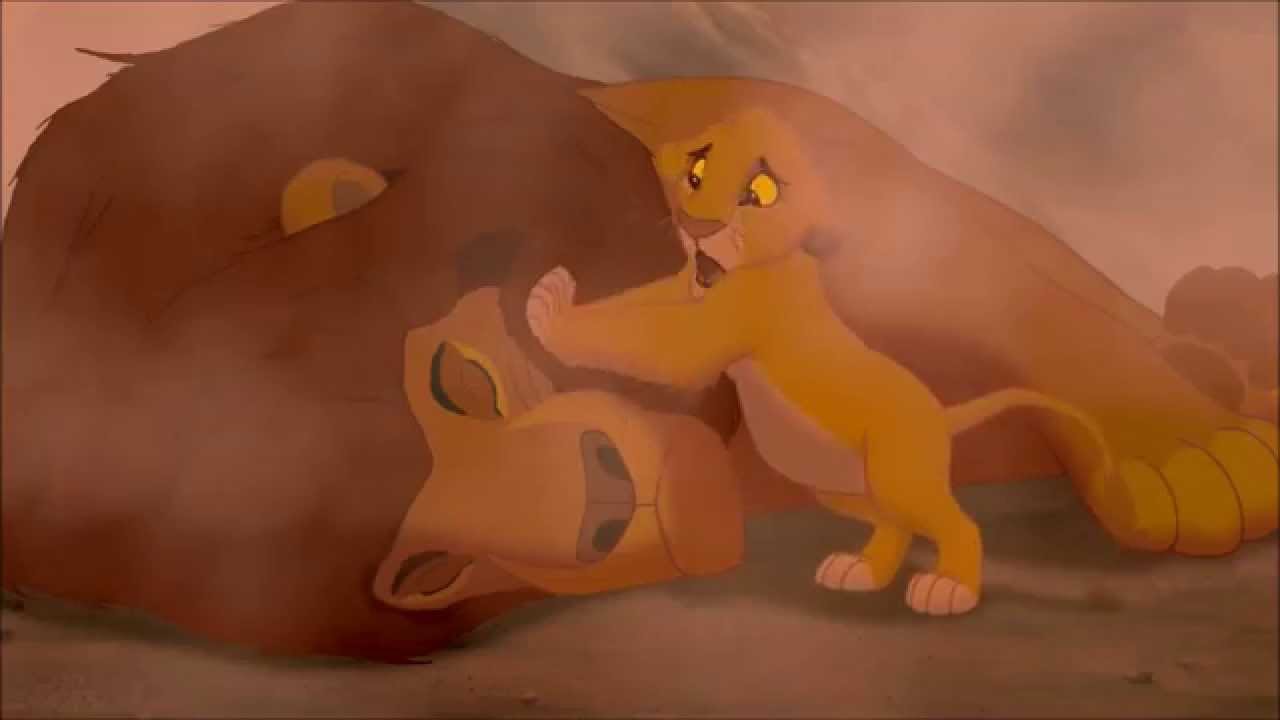 The innocent fear in Simba's eyes when he tries to nudge his father awake is simply one of the best moments of Disney's animated history. It just makes you want to hug that little cub, doesn't it?!
24. When ET goes back home in ET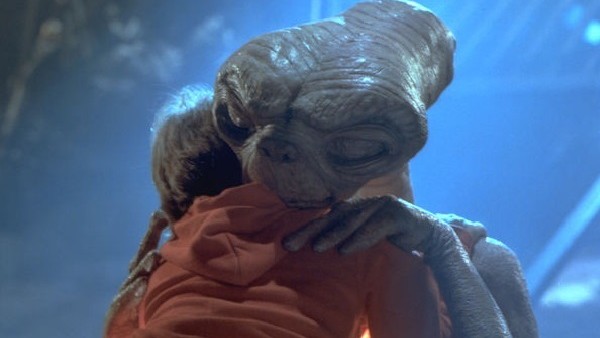 Let's admit it, we all cried when this ugly alien went back, leaving with an 'I'll be right here.' 
No matter how much these scenes make us weep, these heart-wrenching movie scenes make the experience worth it!
Was this Article helpful?
Thanks for your feedback!