Plot holes are common and certainly exist in a lot of movies and TV shows, barring a few exceptions. But sometimes, they can be distracting and ruin the entire movie. Here's a list of 24 teen shows that had super annoying plot holes:
1. When Haley gave birth to a full-term Jamie after being pregnant for only six months in Tree Hill
2. How Chantay was a student for the longest in Degrassi: The Next Generation
3. J.T. kept referencing his parents in earlier episodes of Degrassi: The Next Generation. But later, it shows his grandmother was the one who actually brought him up.
4. Another major plot hole in Degrassi is how Spinner's sister- Kendra, vanishes without any reason or explanation.
5. Zig has a dispute with Jonah in Degrassi: The Next Generation. Yet in Degrassi: Next Class, the two act like they've just met.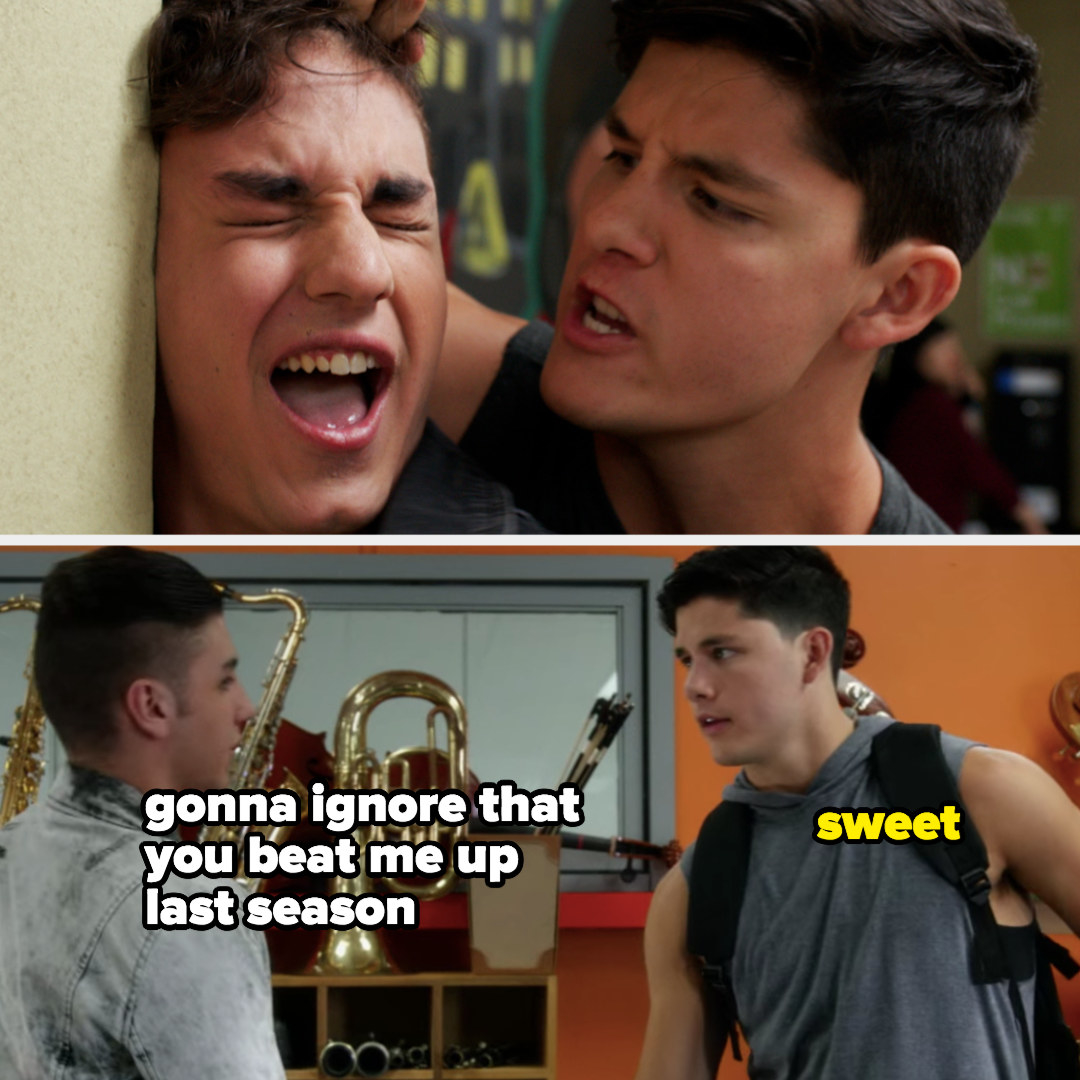 6. When Donna's little sister, Tina Pinciotti, vanished mysteriously in That 70s Show.
7. Hannah includes Zach on her tapes since he stole her compliment notes in Season 1 of 13 Reasons Why. However, in Season 2, they were revealed as having a summer fling after the note-stealing incident.
8. Tori randomly replaced Kelly and Jessie during the final season of Saved By The Bell. But later, as they came back in the finale, Tori disappeared.
9. How Zack, Screech, Lisa, and their middle school principal moved from Indiana to the same high school in California.
10. Jason and Cheryl from Riverdale are supposedly twins. However, Cheryl was in Betty's grade while Jason was in the same grade as Polly.
11. Also, the messed-up timeline in Riverdale doesn't make sense at all.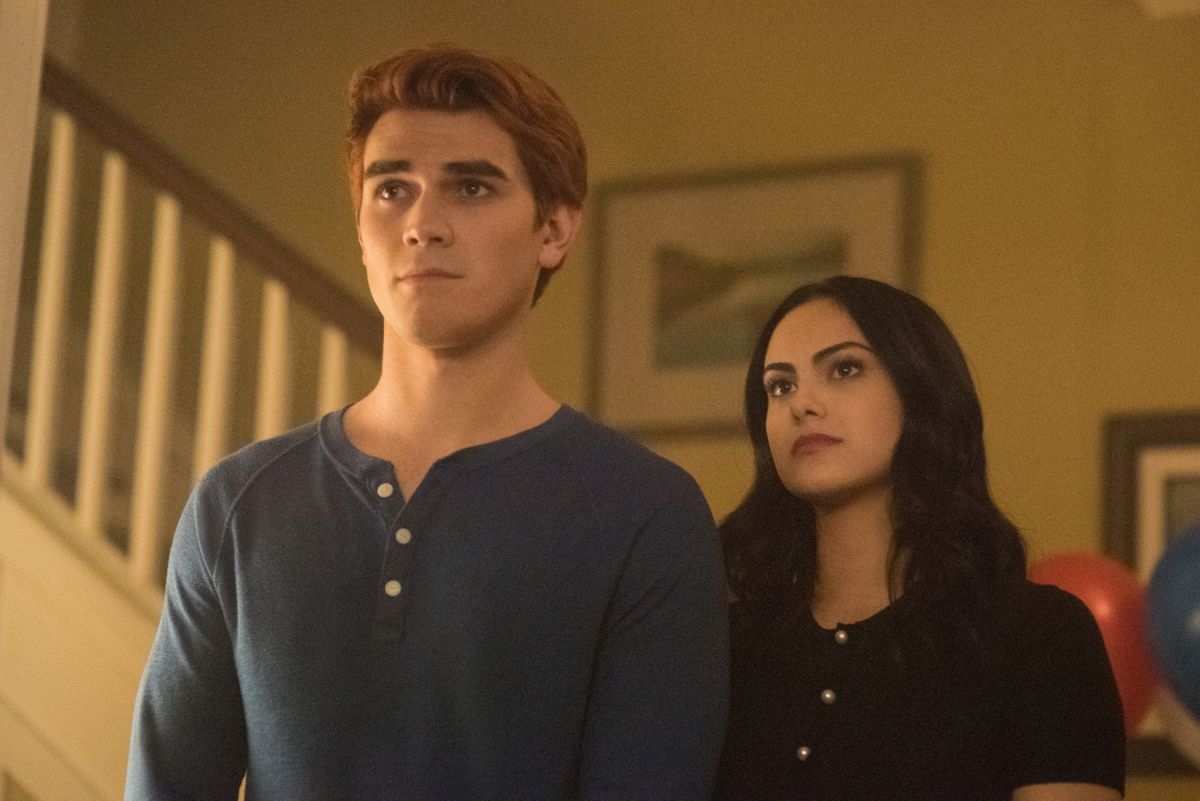 12. When literally everyone in Beverly Hills, 90210 had to repeat their junior year
13. In Beverly Hills, 90210 – Harry leaves town after his divorce. Thereafter, he never turns up even when Annie and Dixon are in trouble.

14. CeCe Drake was listed as the prom queen in the Rosewood yearbook, although she didn't go there.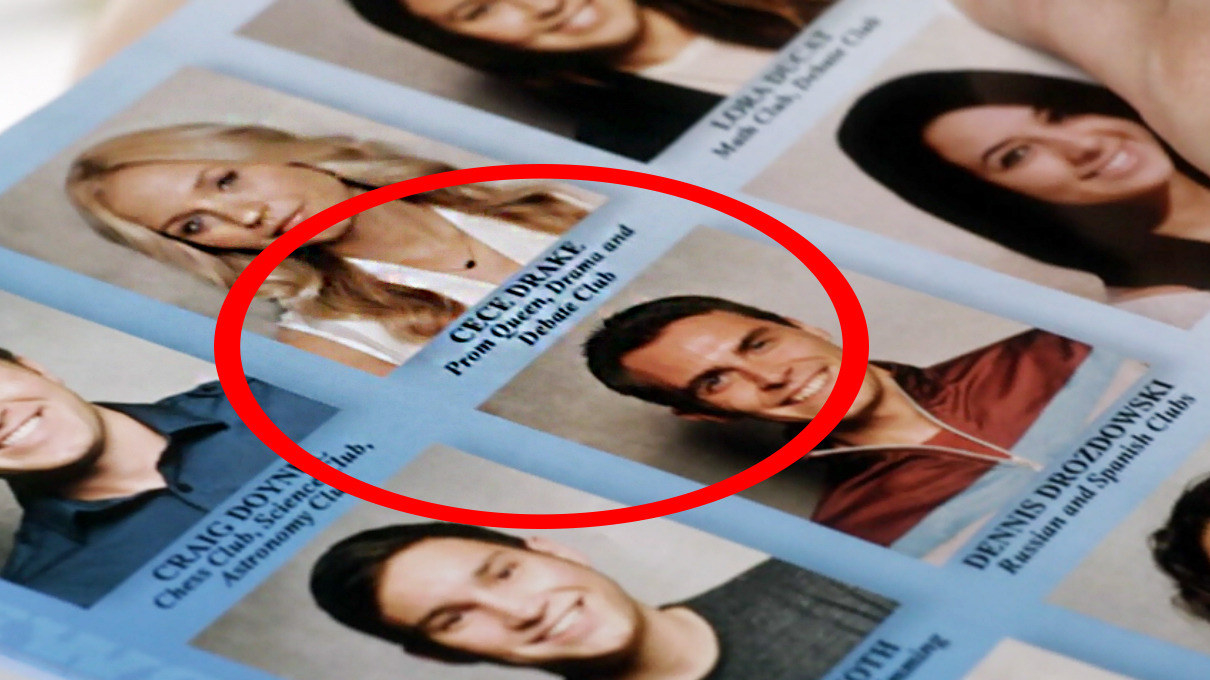 15. When all the Moms in Pretty Little Liars unrealistically escaped the locked basement in Season 6:
16. In Season 3's first episode of Elite, the detectives claim to have found nothing. But later in the finale, Rebe is revealed throwing a glass bottle near Polo's body.
17. In Cruel Summer, Jamie says he first talked to Jeanette when putting up Kate's missing posters. However, it shows later that Jeanette told him Kate went missing before anyone else.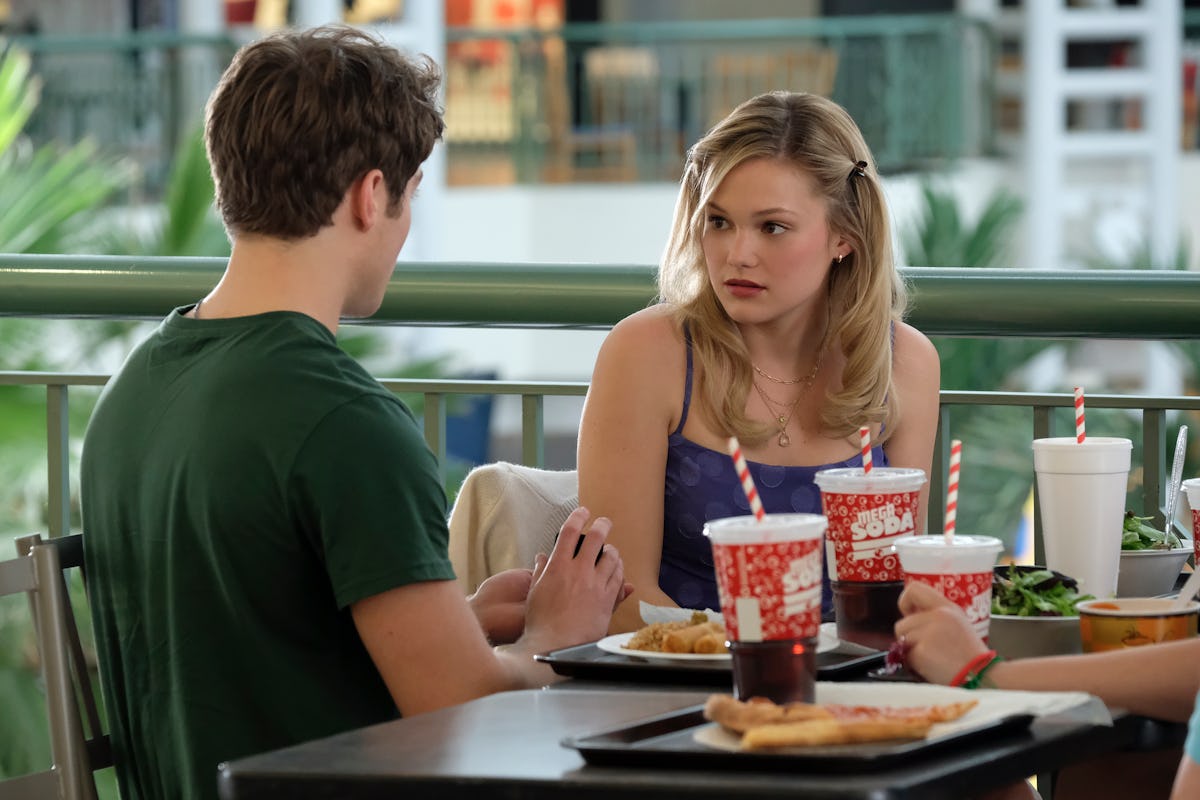 18. On Veronica Mars, although everyone else dies instantly in the bus accident, Meg and her unborn baby survive.
19. When Eric's personality suddenly changed from being cool and charming to goofy on Boys Meets World.
20. Also, the magical way in which Baby Joshua suddenly became four years old in a span of a couple months.
21. In The O.C., Theresa claimed Eddie to be her baby's father. However, the child looks very similar to Ryan.
22. How everyone forgot Dan and Serena's weird half-brother from Gossip Girl soon after they found out.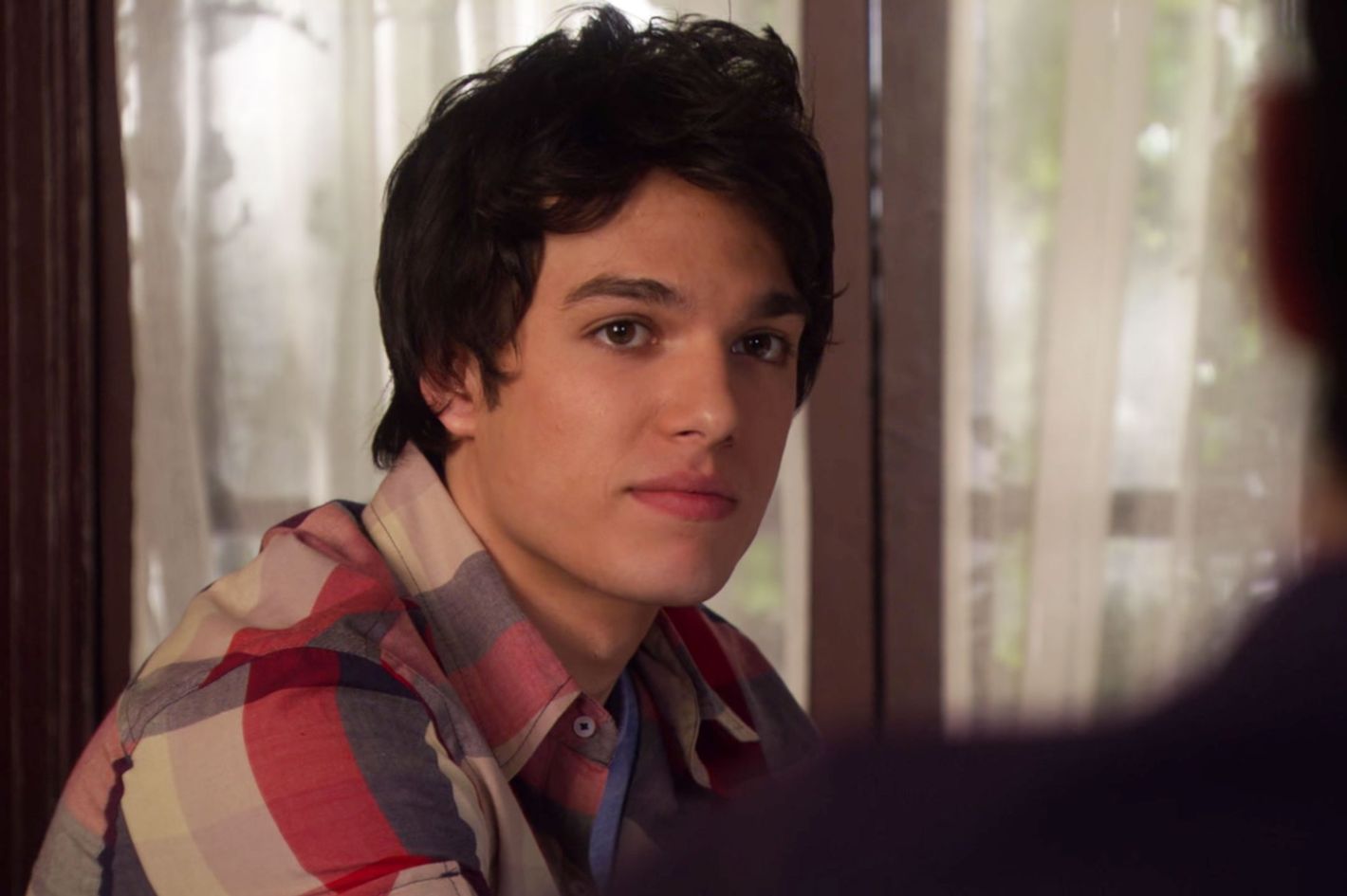 23. Although Chuck and Nate travel on the school bus in the pilot, they take limos for the rest of the series.
24. Finally, one of the major plot holes of Gossip Girl was when Dan revealed himself as Gossip Girl in the series finale.