Soundtracks always add a little something to the beauty of the movies and the plots. Some songs add on to the relationship that is dwelling between the characters. Each song makes us feel like a part of something big and every time we listen to them, we automatically think of the movies. Here are songs that fit perfectly into the movie scenes they were played in.
1. "Holding Out for a Hero" by Bonnie Tyler (Shrek 2)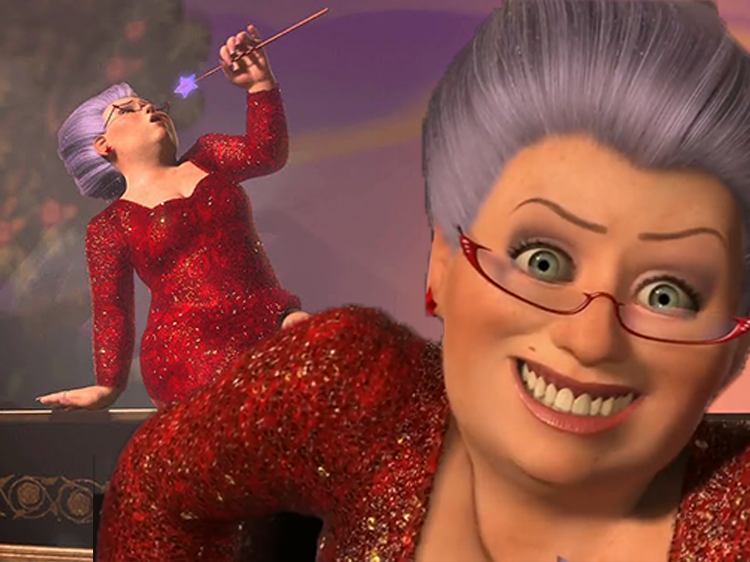 2. "Come and Get Your Love" by Redbone (Guardians of the Galaxy)
3. "Dude" by Aerosmith (Mrs. Doubtfire)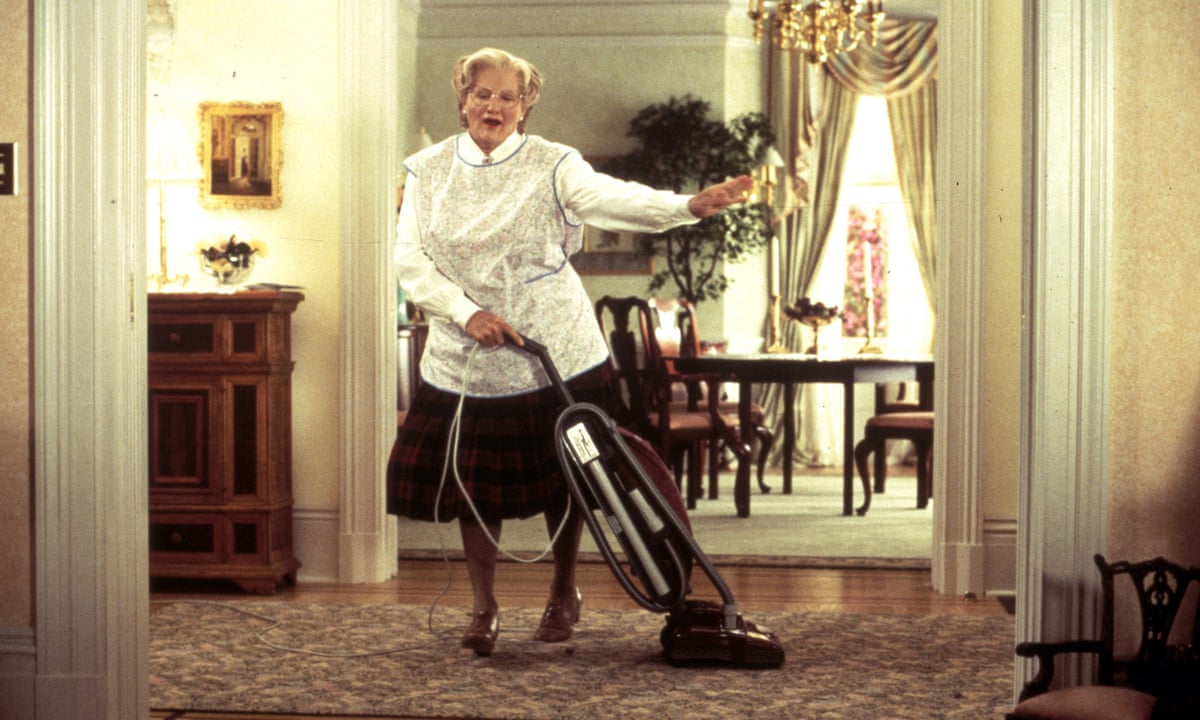 4. "Voulez-Vous" by ABBA (Mamma Mia)
5.

"Listen" by Beyoncé (Dreamgirls)
6. "Pretty Woman" by Roy Orbison (Pretty Woman)
7. "Blackbird" by Nina Simone (Beyond the Lights)
8. "The Heat Miser/Cold Miser Song" (The Year Without a Santa Claus)
9. "Toxic" by Britney Spears (Promising Young Woman)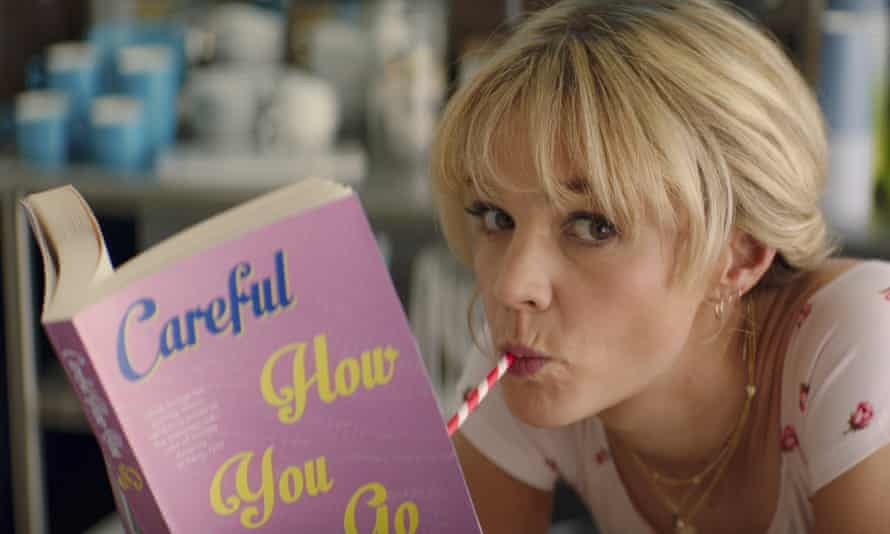 10. "Bohemian Rhapsody" by Queen (Suicide Squad)
11. "Able" by Pharrell Williams (Hidden Figures)
12. "Super Freak" by Rick James (Little Miss Sunshine)
13. "Uptown Girls" by Billy Joel (Trainwreck)
14. "Jump in the Line" by Harry Belafonte (Beetlejuice)
15. "Little Bitty Pretty One" by Bobby Day (Matilda)
16. "Jai Ho" by Tanvi Shah/A.R. Rahman (Slumdog Millionaire)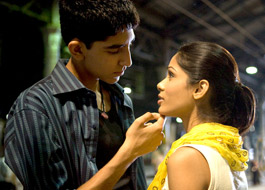 17. "Gimme Shelter" by the Rolling Stones (The Departed)
18. "El Tango de Roxanne" by J. Feliciano, E. McGregor and J. Koman (Moulin Rouge!)
19. "Fight the Power" by Public Enemy (Do the Right Thing)
20. "The Hanging Tree" by James Newton Howard (The Hunger Games: Mockingjay Part 1)
21. "Old Time Rock and Roll" by Bob Seger (Risky Business)
22. "Bennie and the Jets" by Elton John (27 Dresses)
23. "Money" by Barrett Strong (Crazy Rich Asians)
24. "You'll Be in My Heart" by Phil Collins (Tarzan)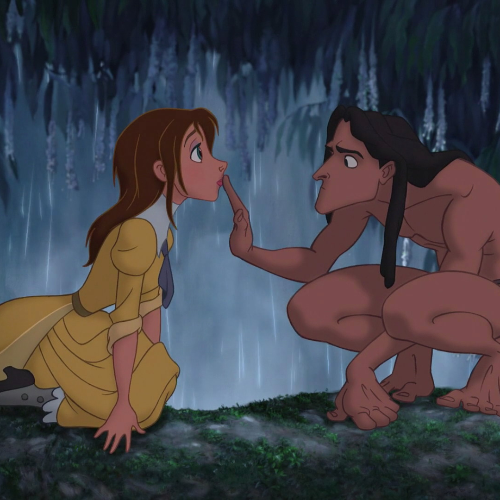 These songs have added more depth to the perception of the characters. It is also evident that songs make scenes memorable, they make them interesting and insinuate the presence of the main characters. A song not only adds up to the plot and character, it also takes its own space to reinvent its meaning.