Movie casting is a process that takes a lot of time and selection. Therefore, directors and actors cast their own family members to make things easier. And while this can seem pretty endearing, it can also be considered an act of nepotism. Here are 25 such movies where the cast was family members:
1. When the young Voldemort from Harry Potter and the Half-Blood Prince (2009) was played by Ralph Fienness' nephe
2. In the Edge Of Tomorrow (2014), the random soldier who comes up to Emily is actually her brother.
3. Also, two of the judges in Hot Fuzz (2007) were actually Edgar Wright's and Simon Pegg's mothers.
4. When Tom Savini's niece and nephew played the two children who attacked Peter in Dawn of the Dead (1978)
5. Another instance is when Tom Hanks' daughter appeared as the girl on the bus in Forrest Gump (1994)
6. When the three rebel soldiers from Star Wars: The Last Jedi (2007) were Mark Hamill's three children.
7. In Eyes Wide Shut (1999), both Stanley's grandson and daughter – Alex and Katherine make an appearance.
8. Denzel Washington's son- John David was the first child who stood up and said' "I am Malcolm X!" However, John has become a star in his own right ever since.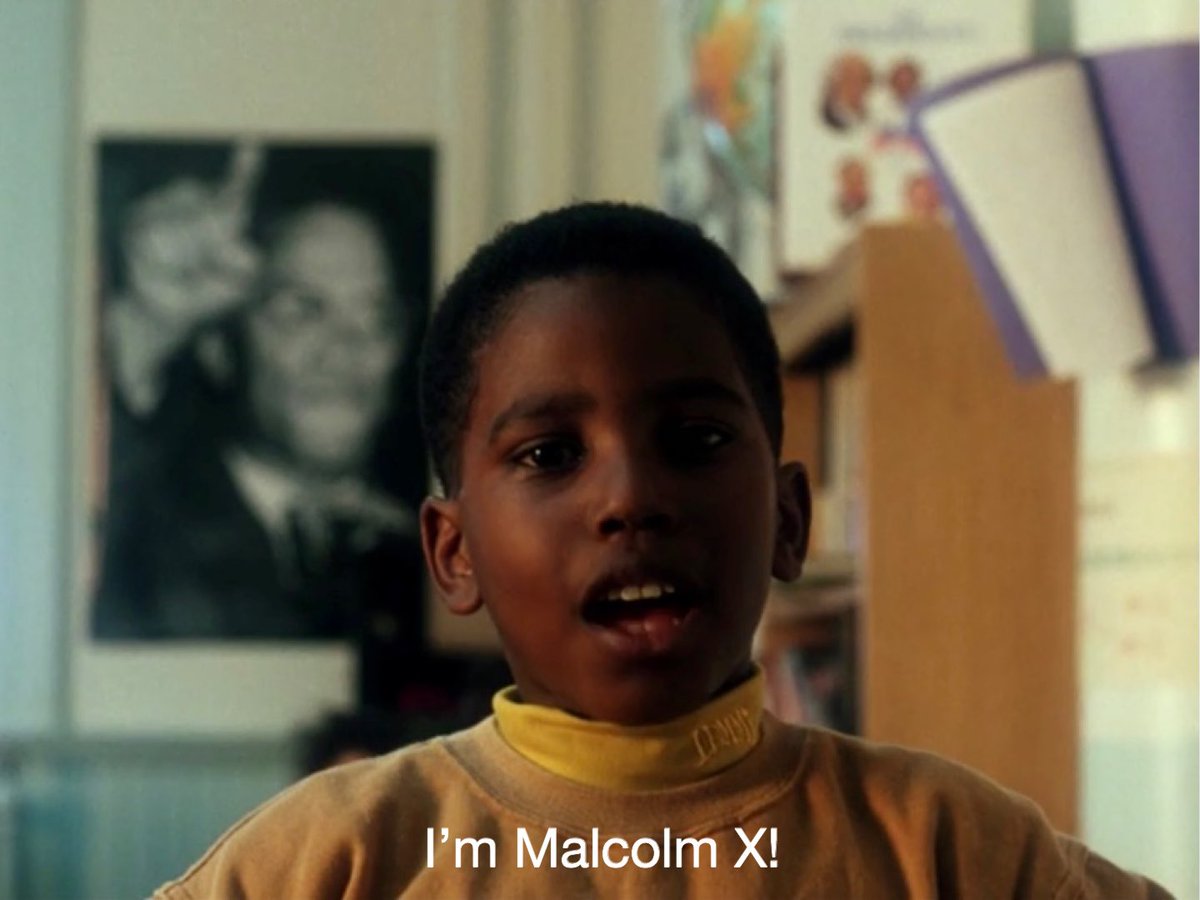 9. When the little kid with the Iron man mask in Iron Man 2 was Director Favreau's son 
10. The Padawan who rescued Bail Organa in Revenge of The Sith was Jett, George Lucas' son.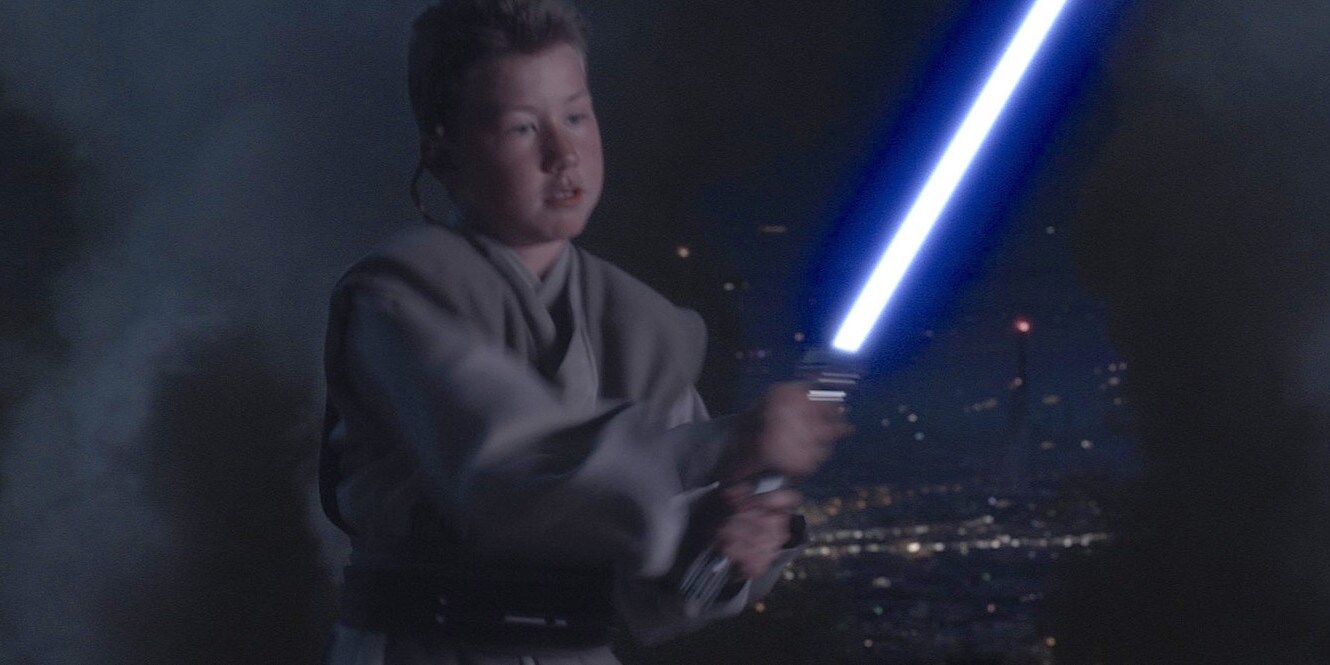 11. When Morgan Freeman's son appears as the fingerprint technician in the film Se7en
12. Although Director Miller's son was only three years old, he was the voice of Duplo from The Lego Movie
13. The baby playing drums in Popstar: Never Stop Never Stopping is Wylie, Director Taccon's son.
14. When the son of the Iron Giant director – Michael voiced for the classic's additional characters 
15. Director Nolan cast his son as one of the children on the bus from the Dark Knight Rises. Additionally, he also named the movie's working title "Magnus Rex" after his son Magnus.
16. In Interstellar – another movie directed by Nolan, his daughter also made a brief appearance.
17. When Steven Spielberg's daughter made a brief entry in The Terminal (2004)
18. Catherine – Director Reitman's daughter was cast in a small role in Ghostbusters 2
19. When Chris Columbus' daughter was a minor character in Home Alone 2, Harry Potter and also Rent
20. In Lord Of The Rings' last film, the little girl who played Sam's daughter was actually his daughter IRL.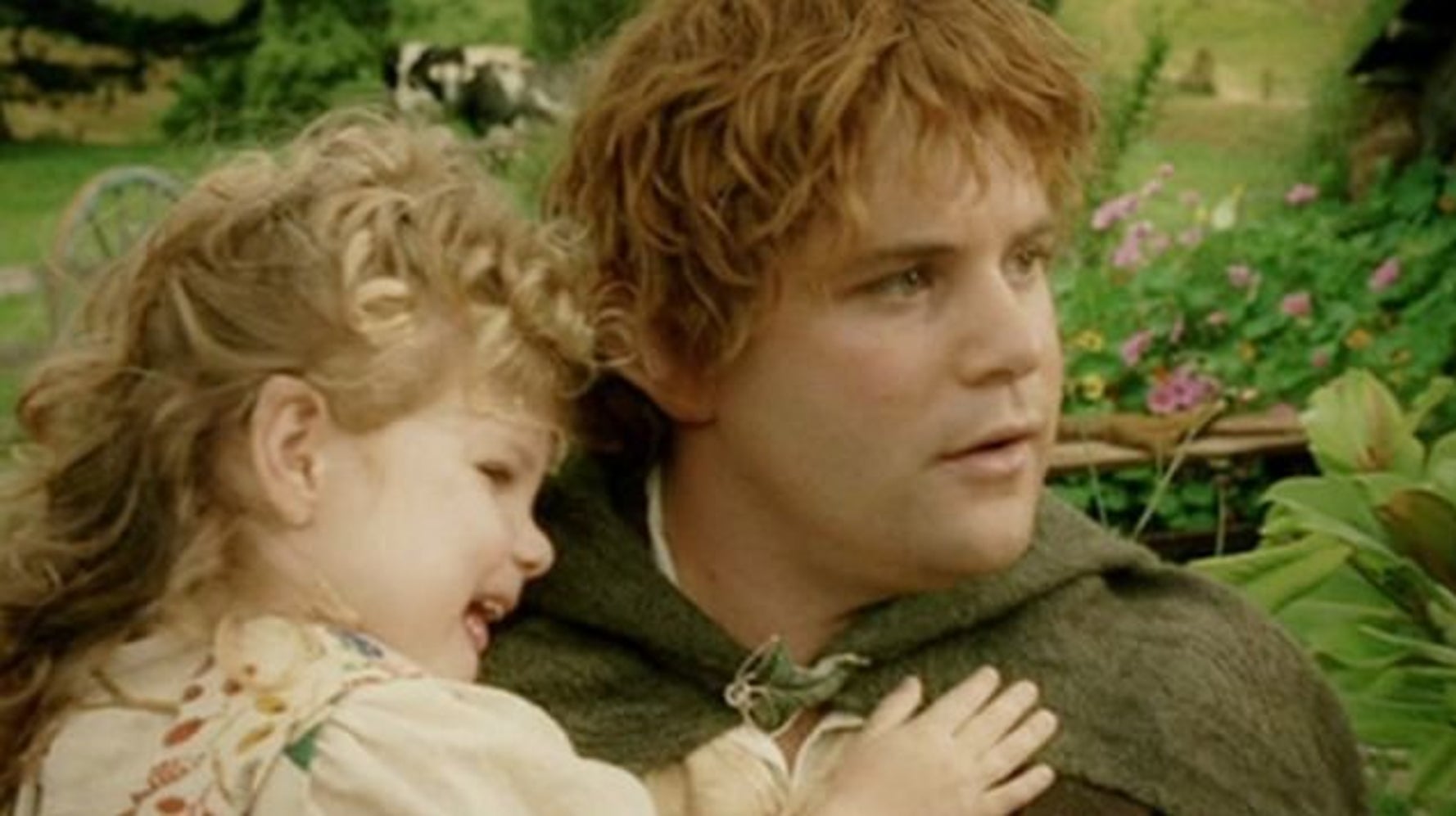 21. When Director Joe cast her daughter in the beginning of Avengers: Endgame as Hawkeye's daughter
22. The young Aurora in Maleficent was Angelina Jolie's daughter. Unlike the other kids, she wasn't scared of her mother's costume and makeup.
23. When two of Director Curtis' children makes an entry at the end scene of Love Actually
24. In the movie Psycho, Director Alfred's daughter – Patricia had a small role as Marion's co-worker, Caroline.
25. Daisy and Benjamin's baby in The Curious Case of Benjamin Button was actually Brad Pitt and Jolie's child.