TV series are a major part of our daily life. In fact, the audience get so involved in the characters and the storylines that we sometimes forget the line between the story and reality. Moreover, we live each and every moment and emotion with the characters. We live the story of the TV series with them. However, it is not an unknown fact that we are not always happy with how the storylines turn. We, honestly, could live without some of the storylines that happened in some of the major TV series. Let us look at 25 TV storylines people wish never happened.
1. In 90210, Annie's cousin is staying with her family and ruining her social life for no apparent reason.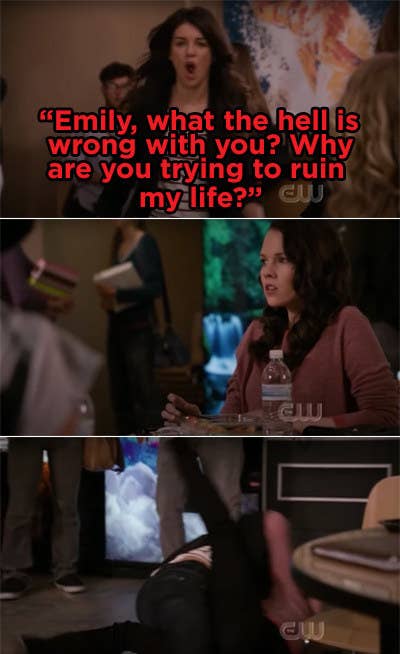 2. On How to Get Away with Murder, Frank is revealed to be Sam and Hannah's incestuous child.
3. Season 1 of The Politician featured the entire High School Musical storyline.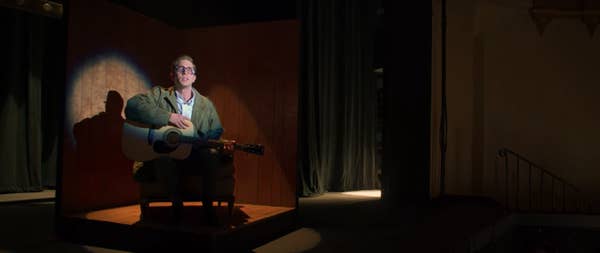 4. Rachel gave up her dream Broadway role in Funny Girl to star in that terrible TV show that was canceled on Glee.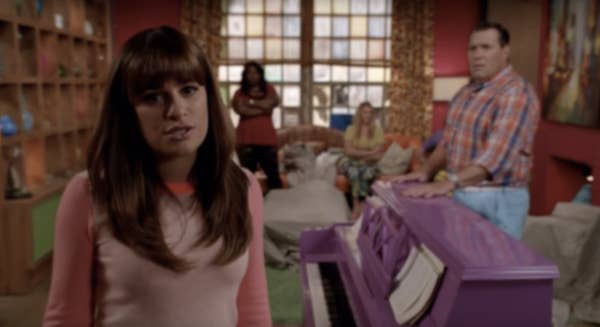 5. Before he and Lynette were together on Desperate Housewives, Tom found out he had a daughter.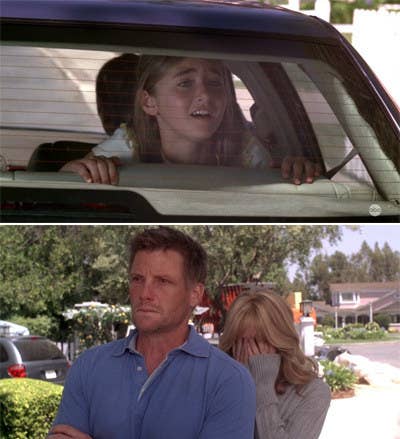 6. In Shameless, Ian, and Lip get DNA tests and discover that Ian is not Frank's son, but one of Frank's brother's sons.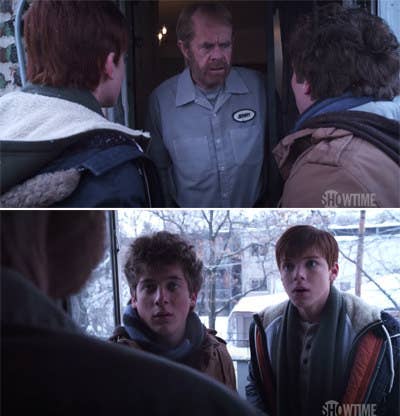 7. The whole last season of Once Upon a Time.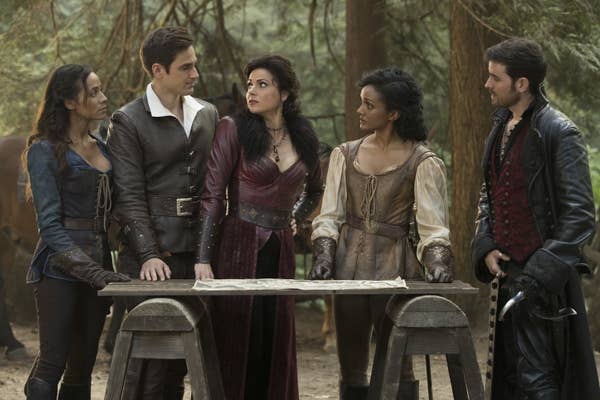 8. Spencer and Caleb's relationship in Pretty Little Liars.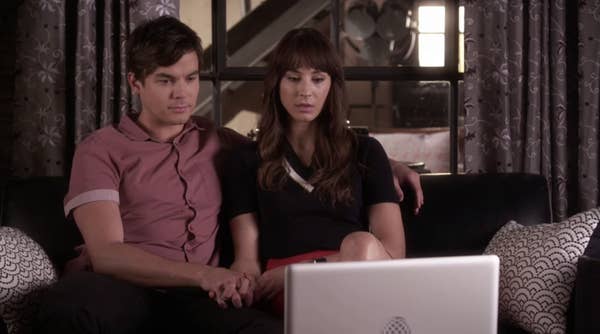 9. When Reagan was a replacement for Jess in New Girl.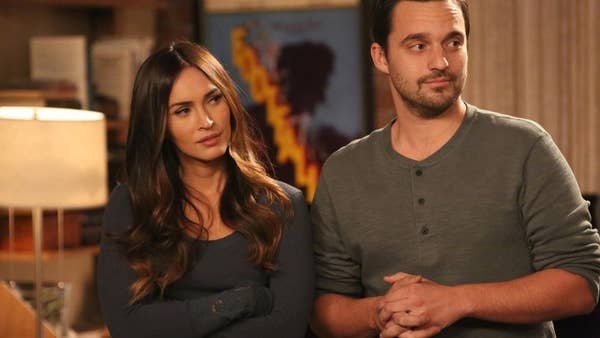 10. In Grey's Anatomy, Izzie had a brain tumor, which caused her to have sex with her dead ghost boyfriend.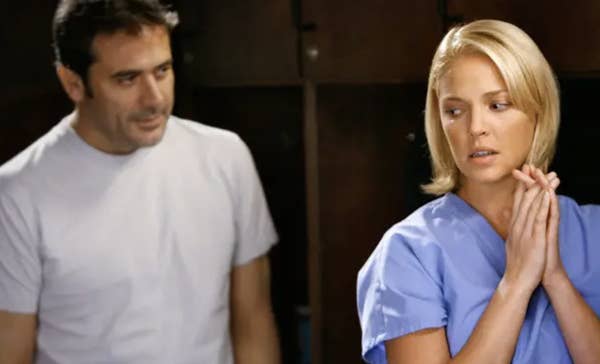 11. In Dexter, Debra comes to terms with the fact that her stepbrother is a serial killer and that she has romantic feelings for him.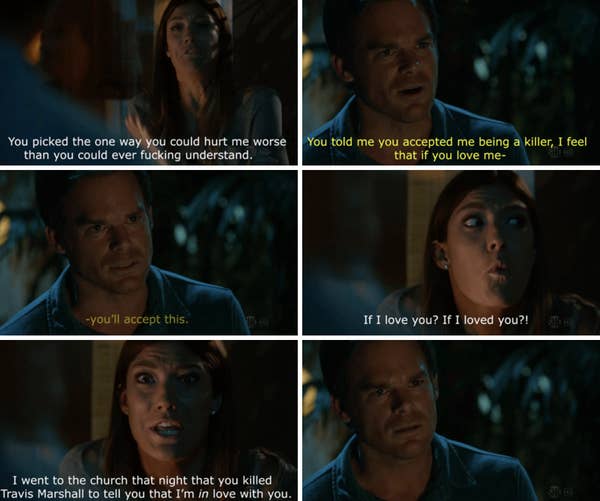 12. Jackson and Maggie's relationship in Grey's Anatomy.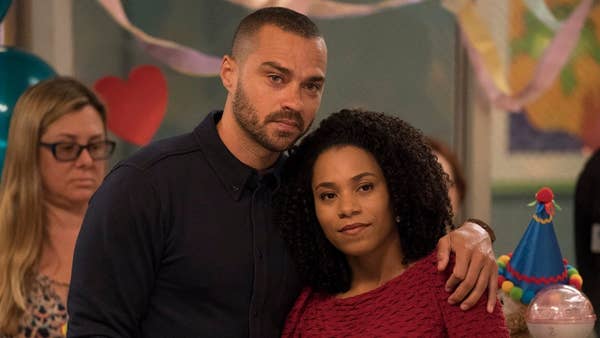 13. Landry killing a guy on Friday Night Lights.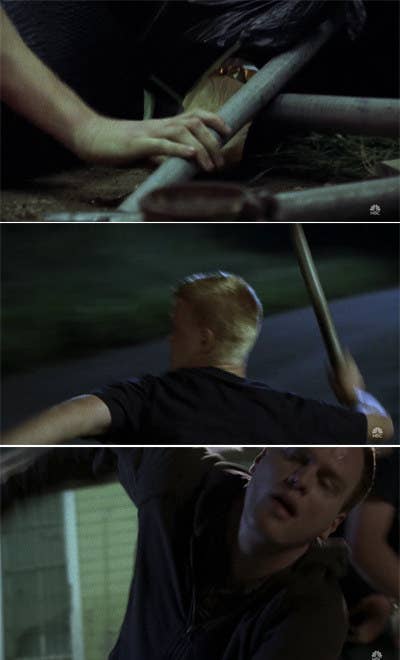 14. In Boy Meets World, Mr. Turner gets into a motorcycle accident.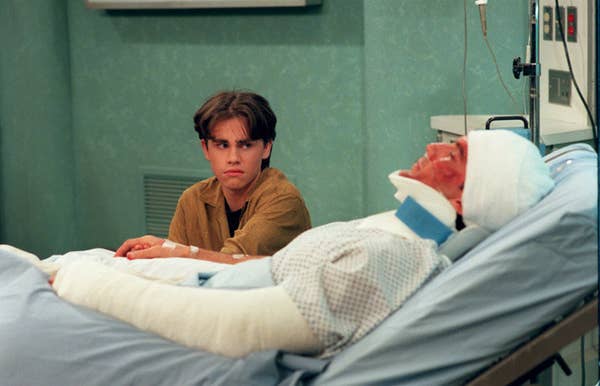 15. In the final season of The Office, Pam and Jim have marital issues.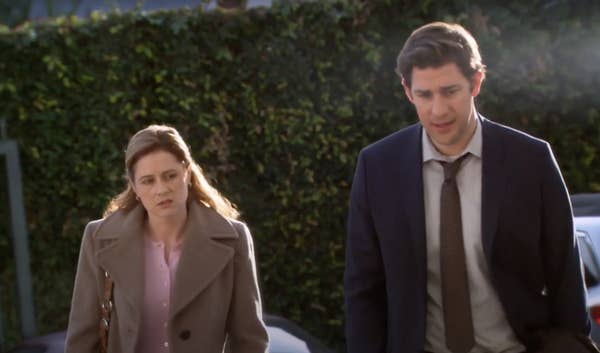 16. Lily and Rufus meeting their son on Gossip Girl.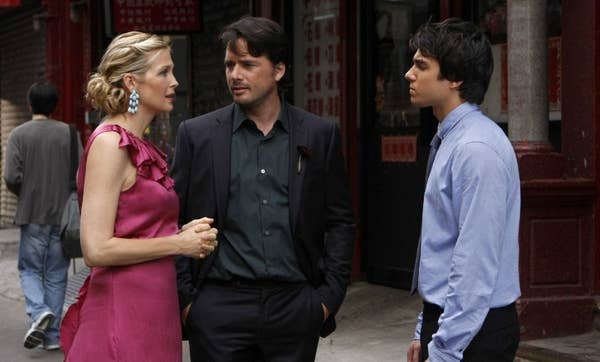 17. Scandal's entire Olivia kidnapping storyline.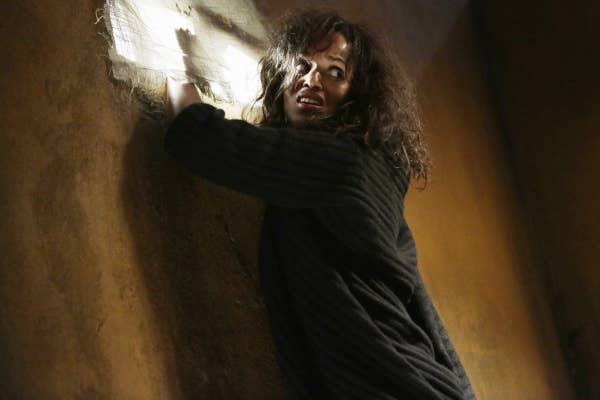 18. Ben's existence in Friends.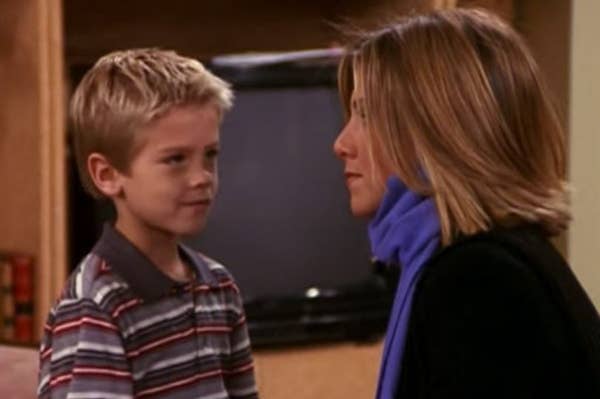 19. In Gilmore Girls, Luke discovers he has a daughter.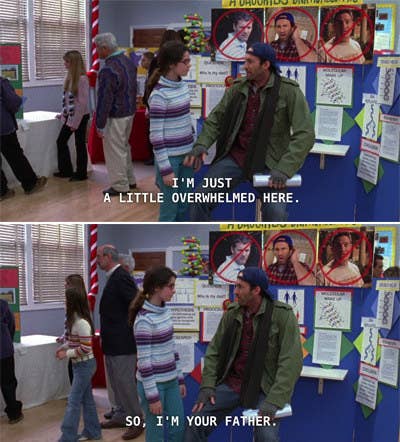 20. In Stranger Things, Eleven discovers her siblings.
21. At the end of Pretty Little Liars, Spencer has an evil twin.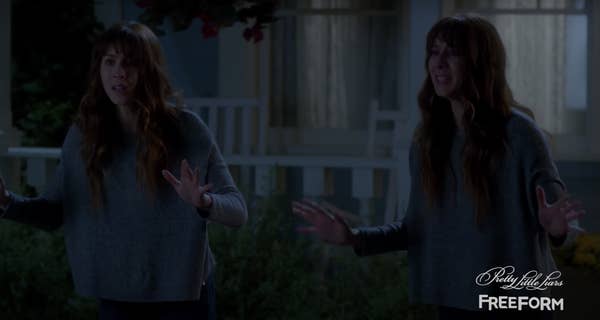 22. Rachel and Joey's romance on Friends.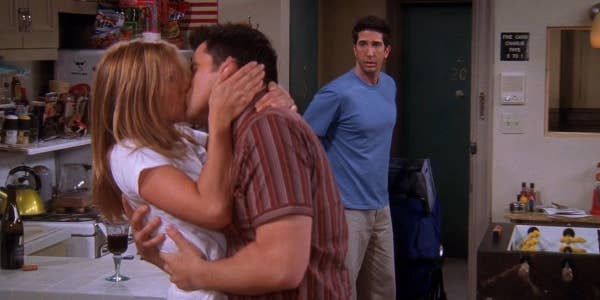 23. Emma and Spinner getting married in Degrassi: The Next Generation.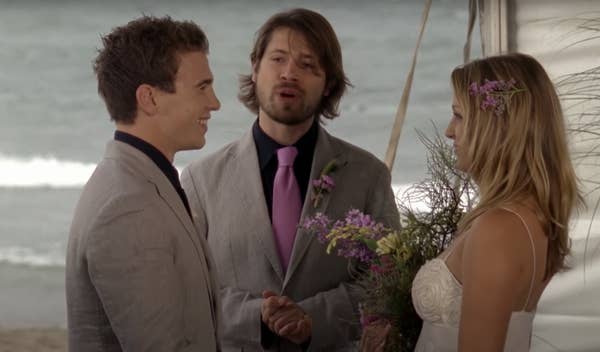 24. In the final episode of How I Met Your Mother, Ted returns to Robin.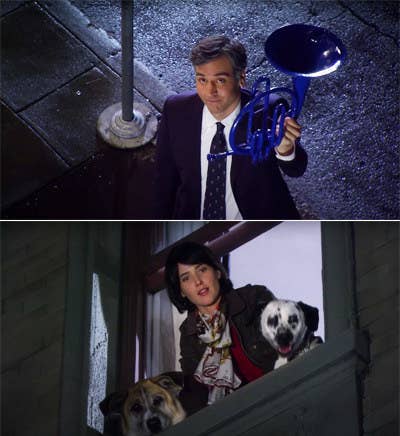 25. Michael reappearing after presumably dying on Jane the Virgin.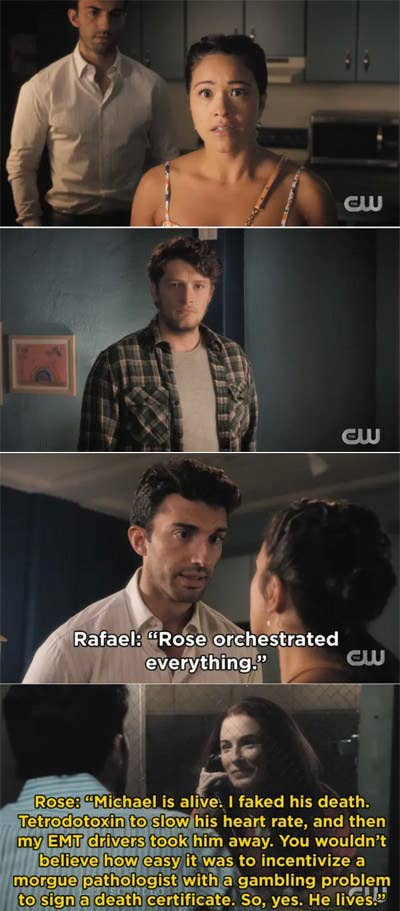 These are some of the storylines that we wish never happened. We may wonder what the story would have turned into if not for these turns. But, it is also true these storylines somehow shaped our favorite series into what they are.