People who play various characters in different movies to entertain us all are known as Actors. They can play any role given to them in multiple situations to play a task given to them to get a particular movie. For many years, stars have been in the movie industry performing to get a big hit to be a bigger star. Many of them got success at a very young age, while others take much time to reach where they want to be. 
For example, it is said that Leonardo DiCaprio's debut movie was Titanic.
But actually it was, What's Eating Gilbert Grape, that gave him fame as well as gave him success in Hollywood. 
Another example can be action star, Bruce Willis who took the risk of his acting career and grasped the lead role in the movie Die Hard. 
So today, we at FandomWire have underlined some of the best roles that made stars into superstars.
#26 Kristen Dunst as Claudia in Interview with the Vampire: The Vampire Chronicles: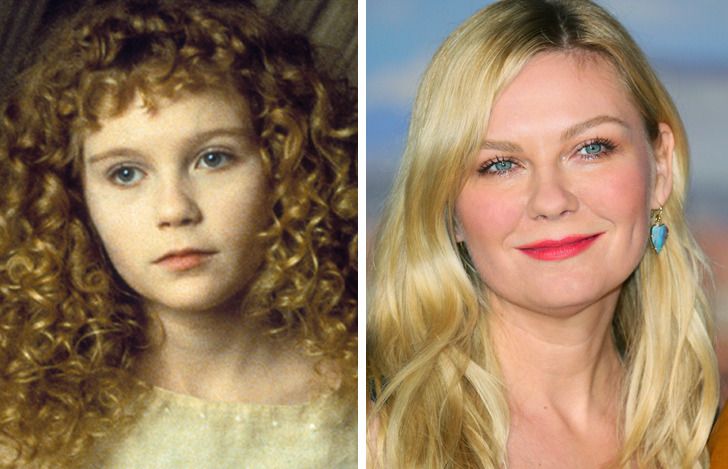 #25 Bruce Willis as John McClane in the Die Hard movie series: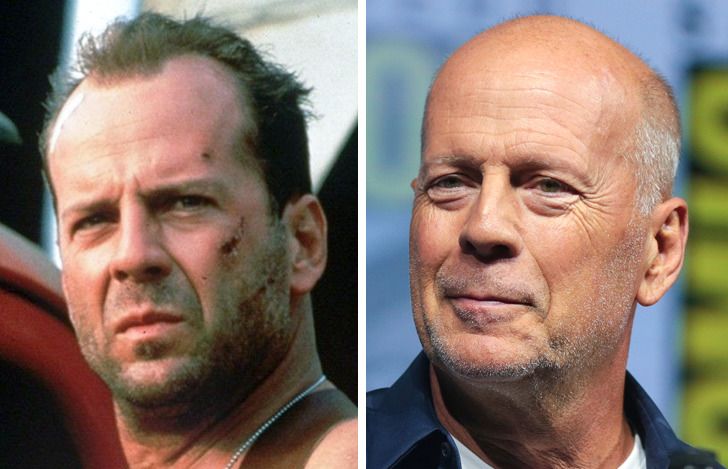 #24 Julia Roberts as Vivian Ward in Pretty Woman: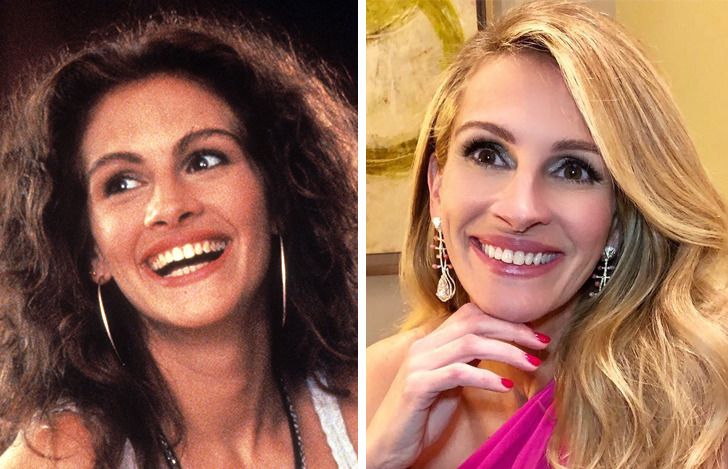 #23 Richard Gere as Edward Lewis in Pretty Woman: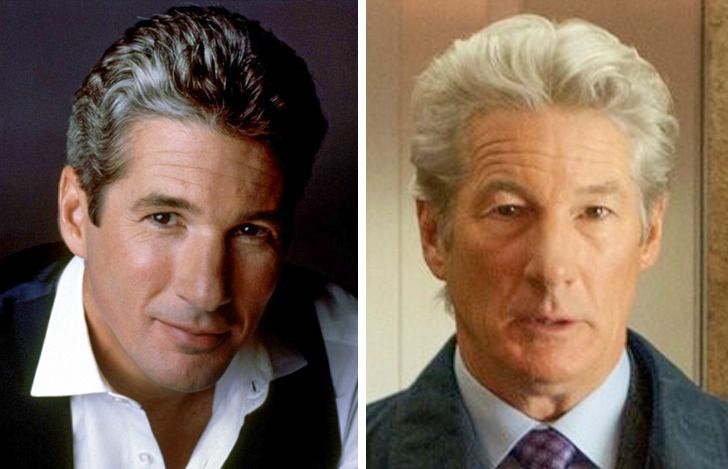 #22 Brad Pitt as J.D. in Thelma & Louise: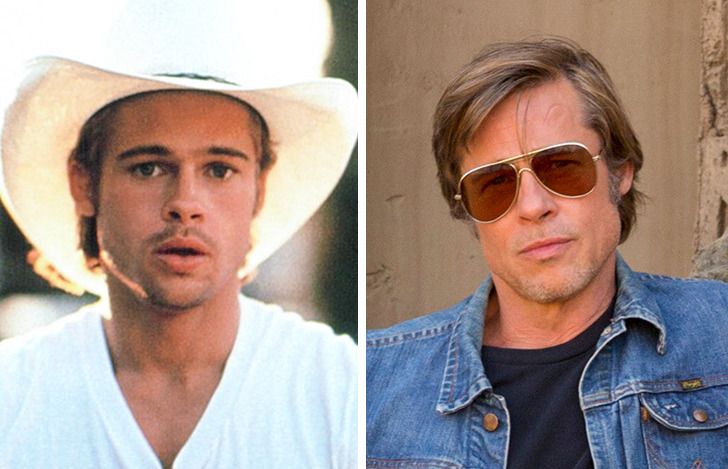 #21 Leonardo DiCaprio as Arnie Grape in What's Eating Gilbert Grape: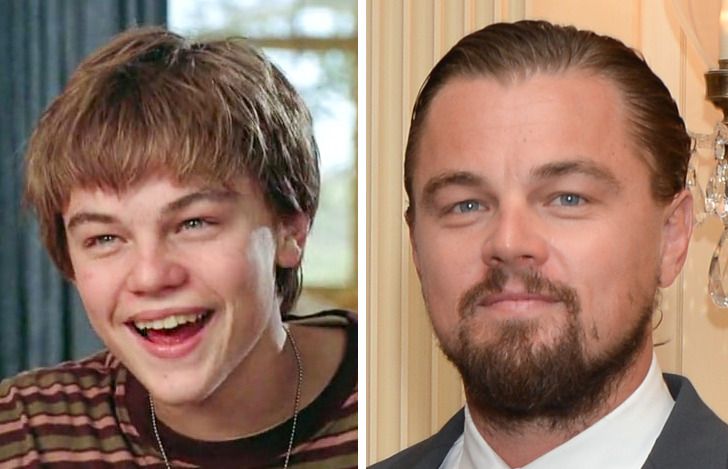 #20 Ralph Fiennes as Amon Göth in Schindler's List: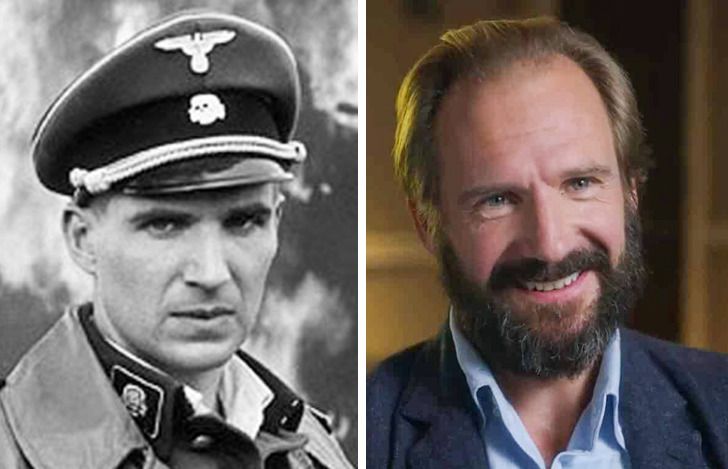 #19 Carrie-Anne-Moss as Trinity in The Matrix: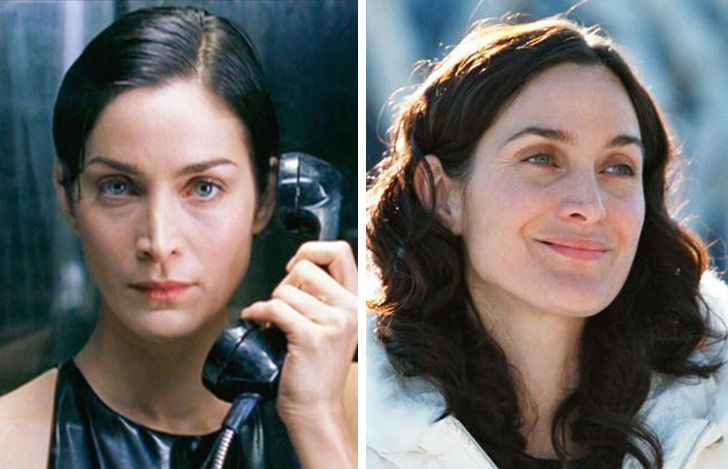 #18 Haley Joel Osment as Cole Sear in The Sixth Sense:
#17 Jake Gyllenhaal as Donnie Darko in Donnie Darko: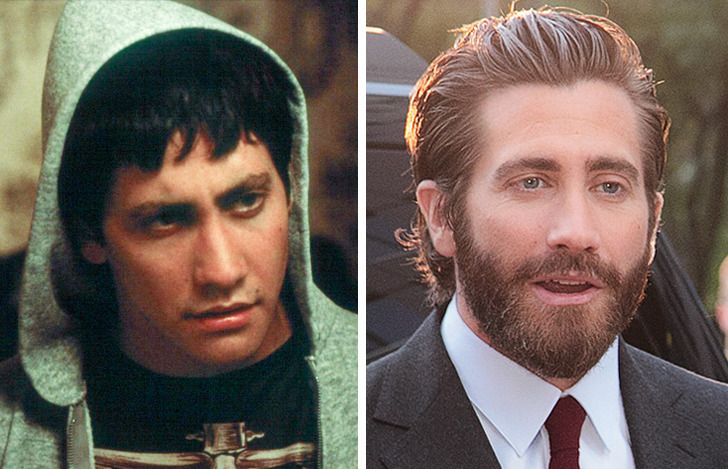 #16 Noah Centineo as Peter Kavinsky in the To All The Boys movie series: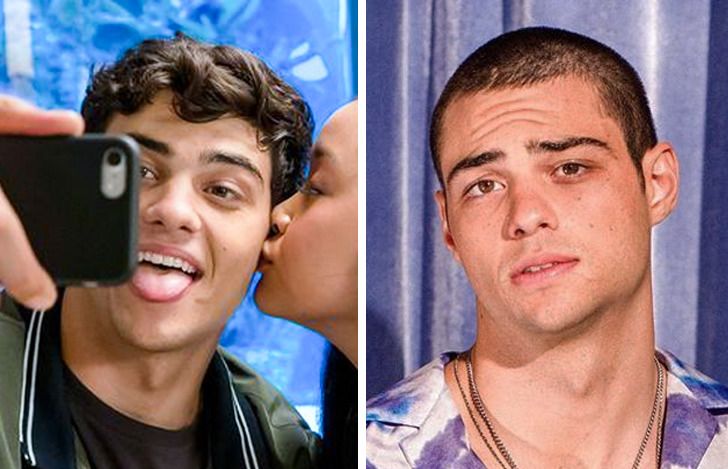 #15 Emma Stone as Jules in Superbad: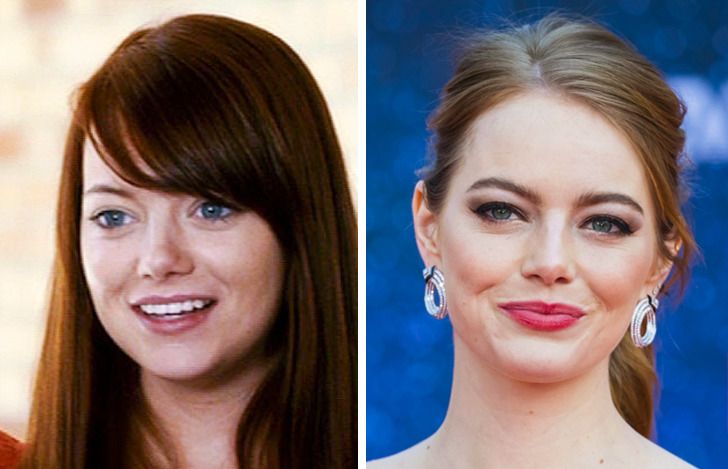 #14 Scarlett Johansson as Charlotte in Lost in Translation: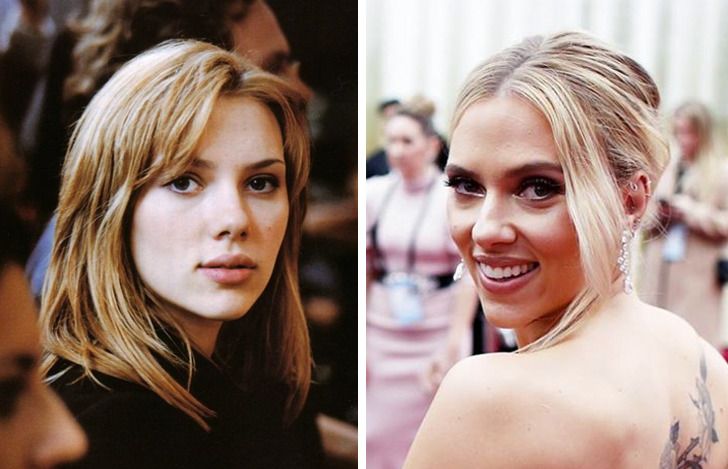 #13 Rachel McAdams as Regina George in Mean Girls: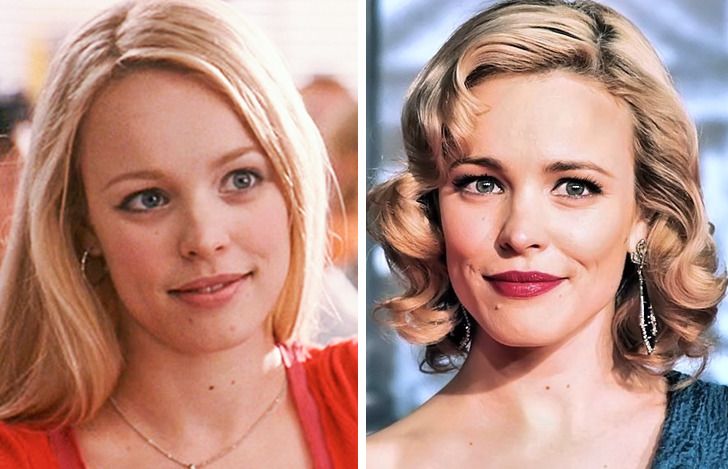 #12 Salma Hayek as Carolina in Desperado: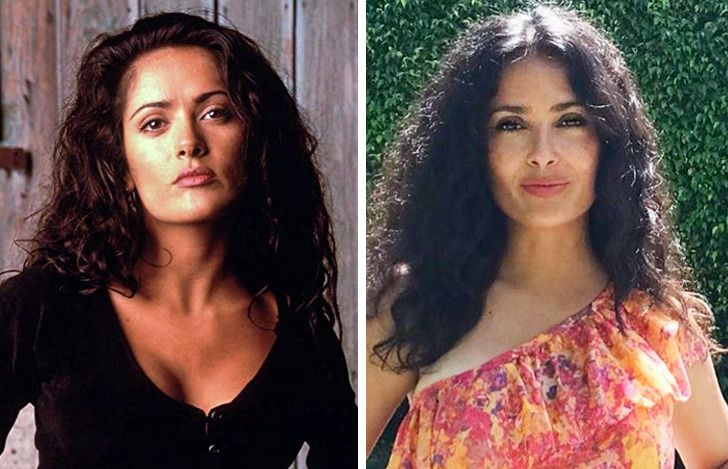 #11 Jaden Smith as Christopher Gardner in The Pursuit of Happyness: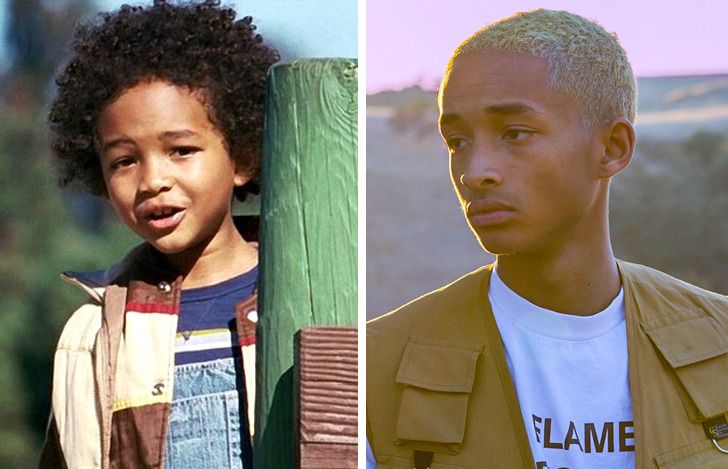 #10 Abigail Breslin as Olive Hoover in Little Miss Sunshine: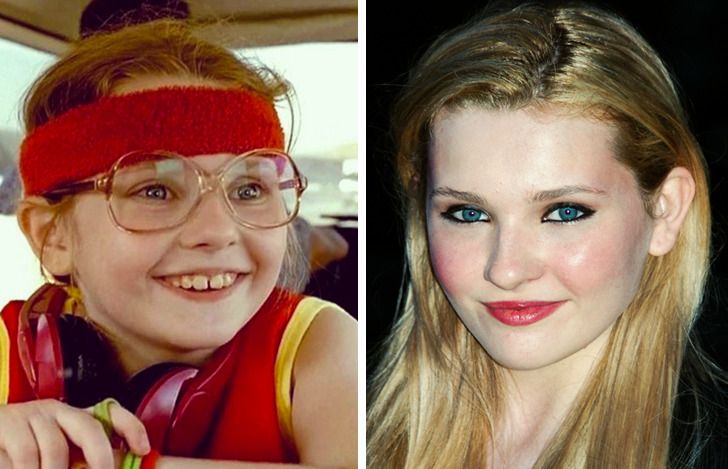 #9 Marion Cotillard as Edith Piaf in La Vie En Rose: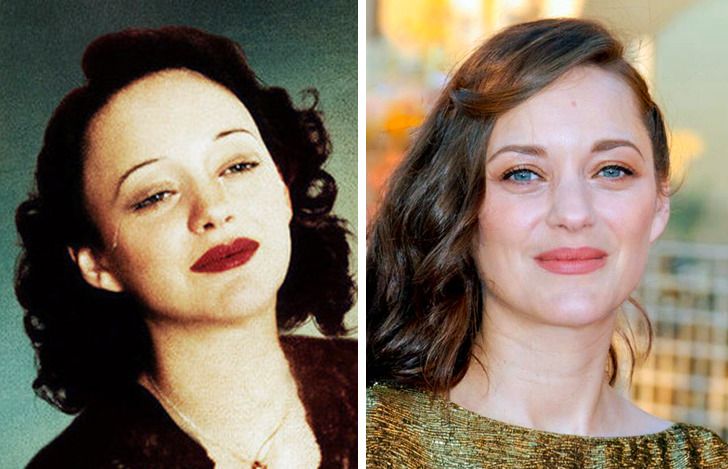 #8 Christopher Mintz-Plasse As McLovin in Superbad: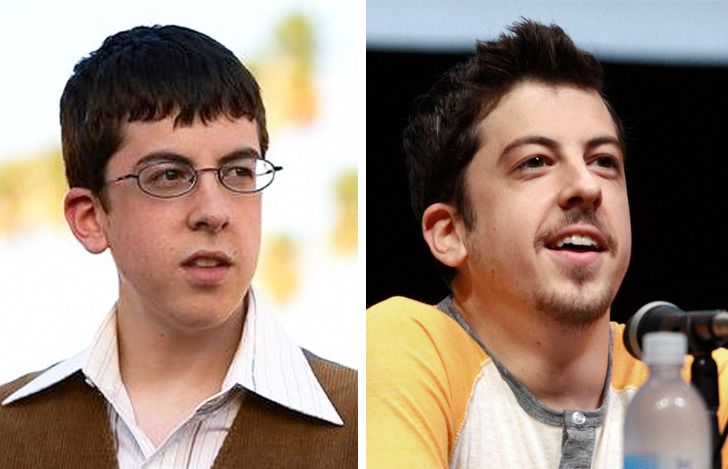 #7 Zach Galifianakis As Alan In The Hangover Movie Series: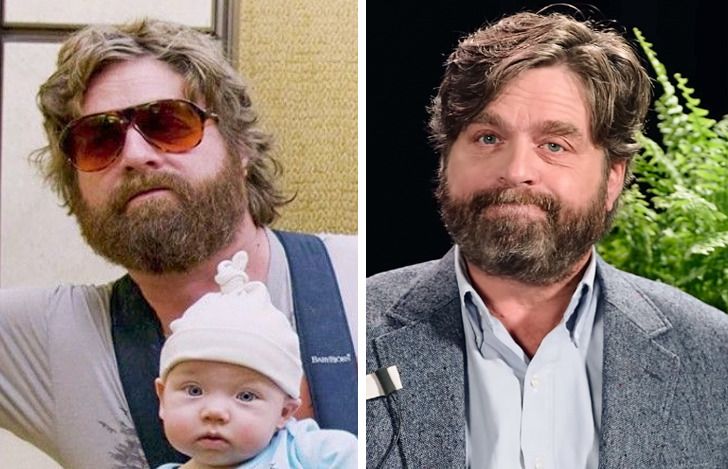 #6 Jodie Foster as Iris in Taxi Driver: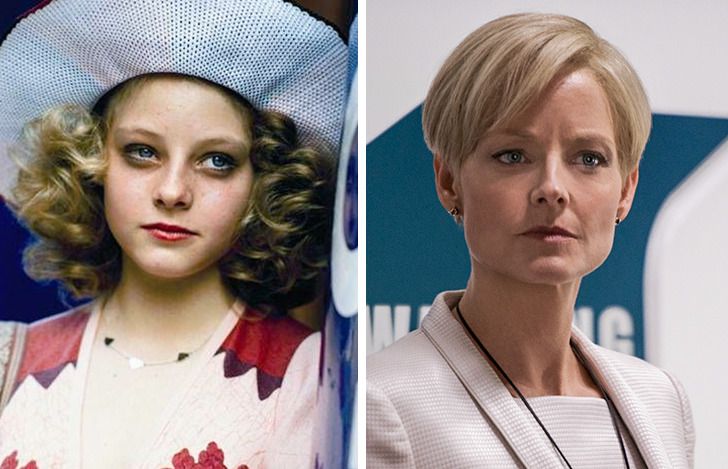 #5 Sandra Bullock as Annie Porter in Speed: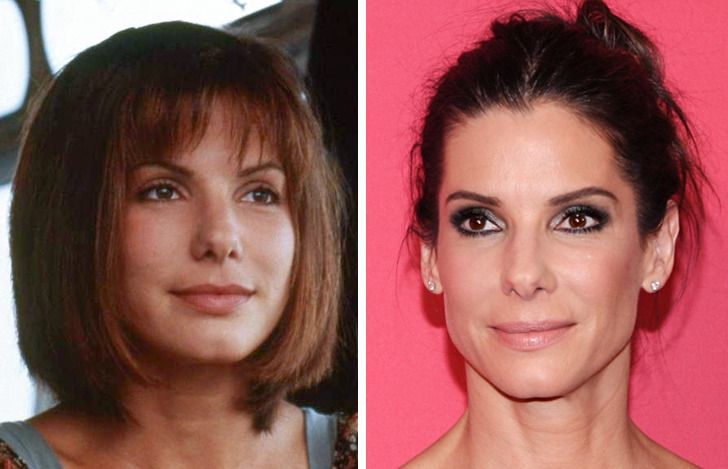 #4 Michael Fassbender As Brandon In Shame: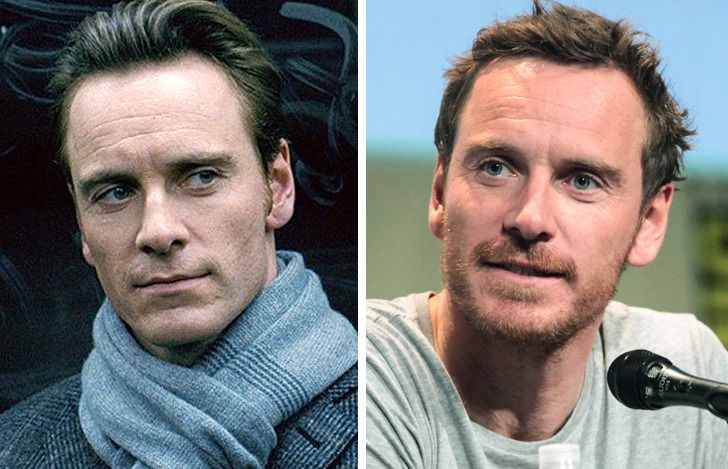 #3 Sebastian Stan As Bucky Barnes In The Marvel Movies: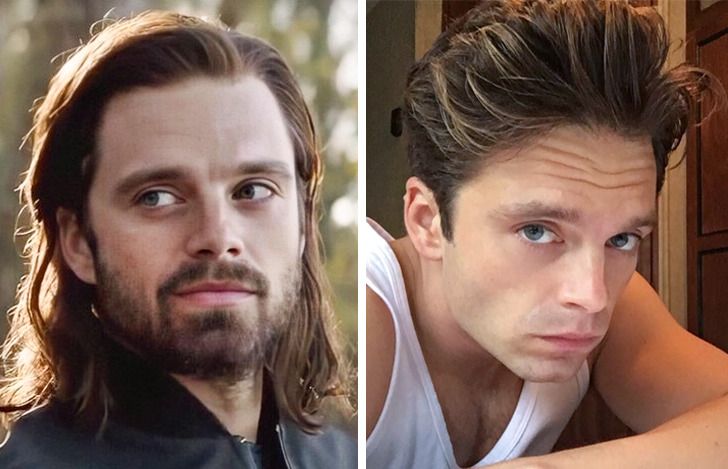 #2 Kit Harrington as Jon Snow in Game of Thrones: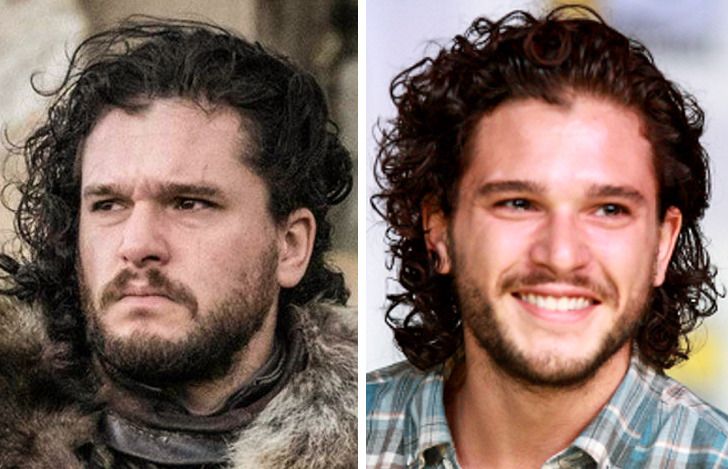 #1 Margot Robbie As Naomi Lapaglia In The Wolf Of Wall Street: