In the fictional world, everything is possible as the authors let their characters loose. People can fly, have superpowers like they can make dreams come true, read minds, and many more. But, not all characters are like the audience want, so here are the 26 most unwanted fictional characters in the real world.
1. Firstly, Sandman from Marvel comics who puts people to sleep by sprinkling magical sand.
2. When Lord Voldemort – the main antagonist from Harry Potter made everyone wretched.
3. Stay Puft Marshmallow Man – the lumbering paranormal monster from The Ghostbusters.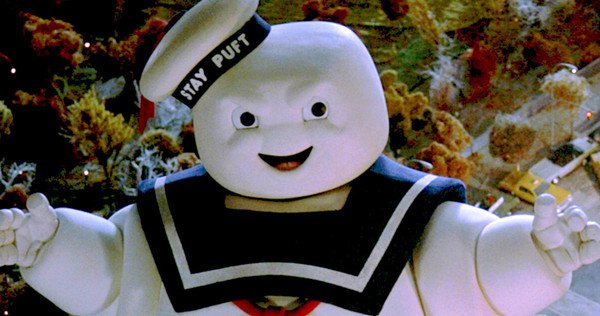 4. The Joker who plays a supervillain in comic books by DC Comics.
5. Mecha Hitler as the protagonist of the Wolfenstein series.
6. Obviously, Zapp Brannigan – the incompetent and arrogant character from Futurama.
7. Azathoth, the deity in the Cthulhu Mythos and Dream Cycle stories by H. P. Lovecraft.
8. The Homelander who was a fictional character in The Boys.
9. The dimensionless characters in H. P. Lovecraft literature like Gloom and Thog.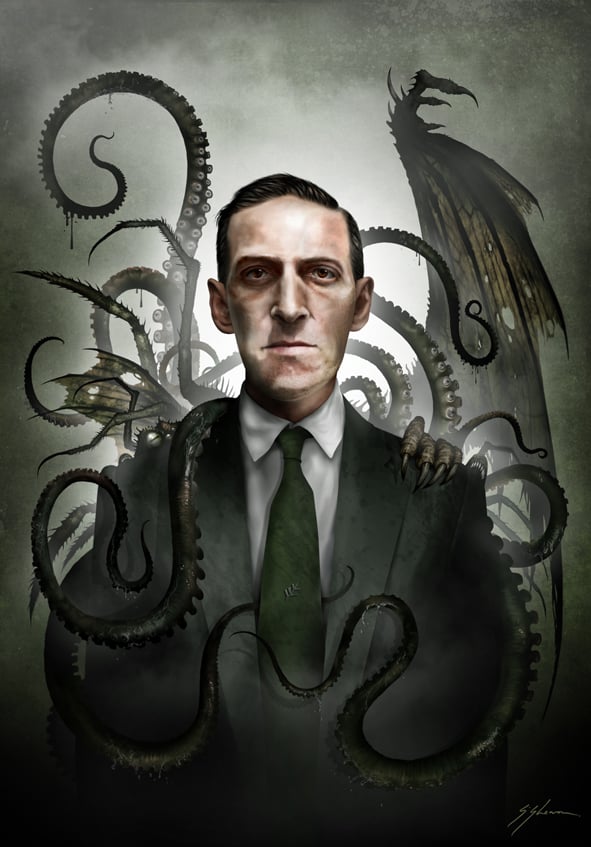 10. Kirby is the titular protagonist in Nintendo's Kirby series.
11. The Man in Black, the main antagonist of the Stephen King multiverse.
12. Also, Kratos – the invincible character in The God of War series.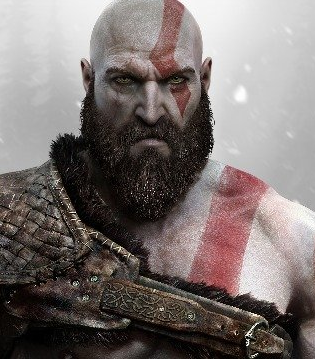 13. Petyr Baelish sobriquet Littlefinger, from A Song of Ice and Fire series.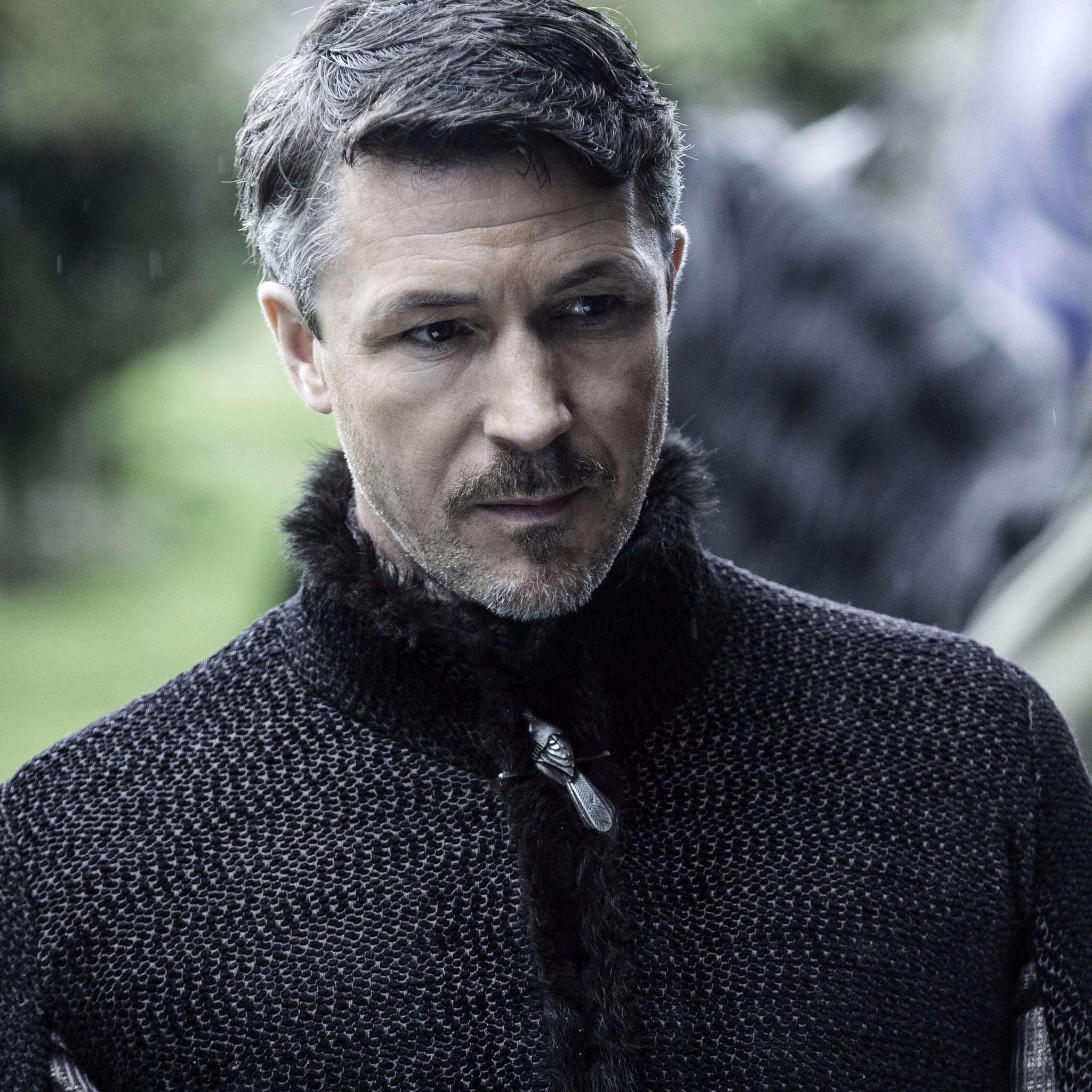 14. Although fans loved Darth Vader, they didn't want to suffer his wrath.
15. While Baldrick from Blackadder was hilarious, we certainly need to stand upwind of him.
16. Certainly, Terminator- the virtually indestructible assassin from The Terminator.
17. Without a doubt, Megatron- the crazy robot from The Transformers.
18. When Eric Cartman – one of the main characters of the series South Park was obnoxious.
19. Galactus who was a fictional character in American comic books by Marvel Comics.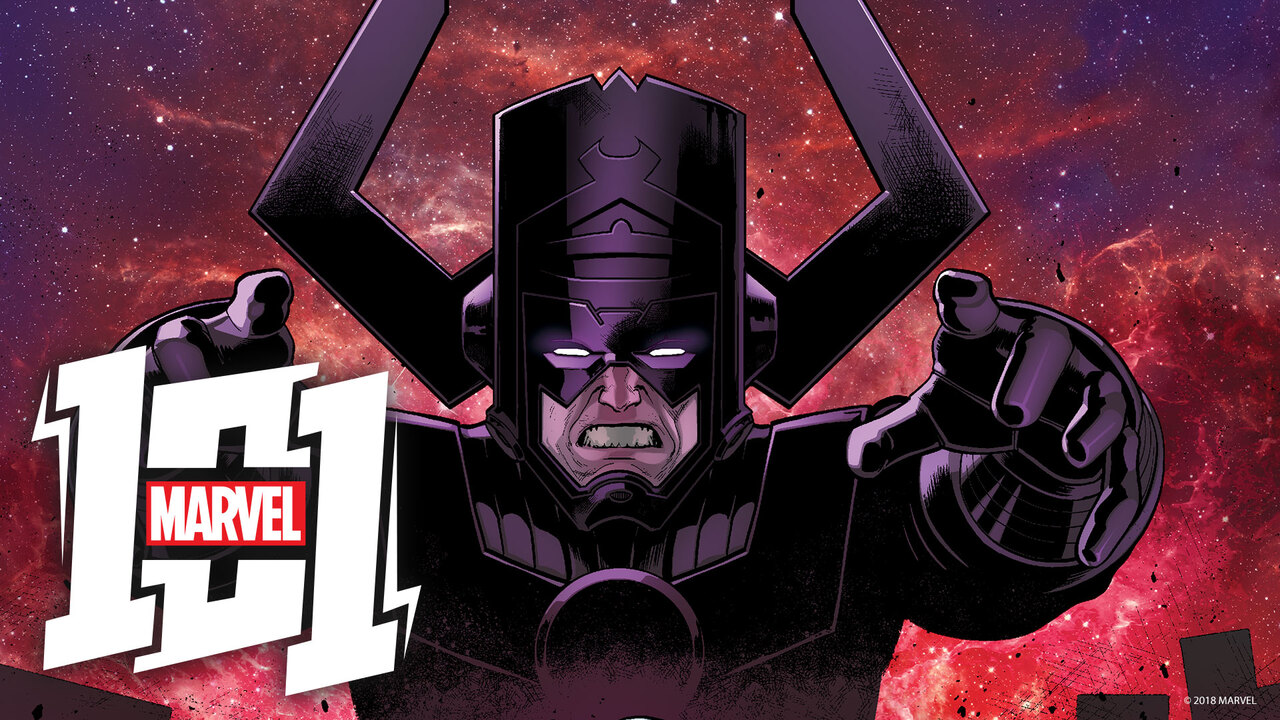 20. When Alexander Luthor, a fictional supervillain in DC comics was extremely evil.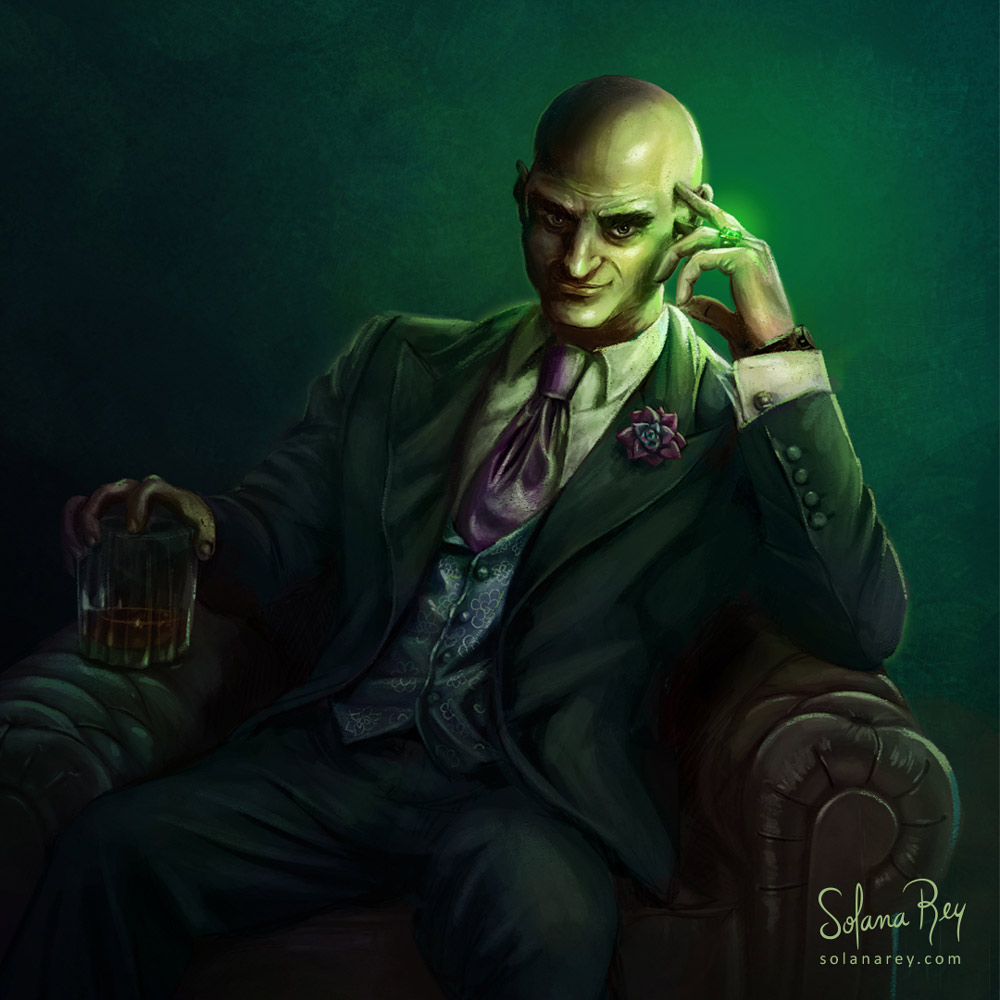 21. The Duck, the main character in all three of the Duck songs.
22. Freddy Kruger – the fictional character in A Nightmare on Elm Street.
23. Also, Jigsaw Killer from the Saw franchise.
24. When the main antagonist and Austin Powers' nemesis – Dr. Evil, was loathed.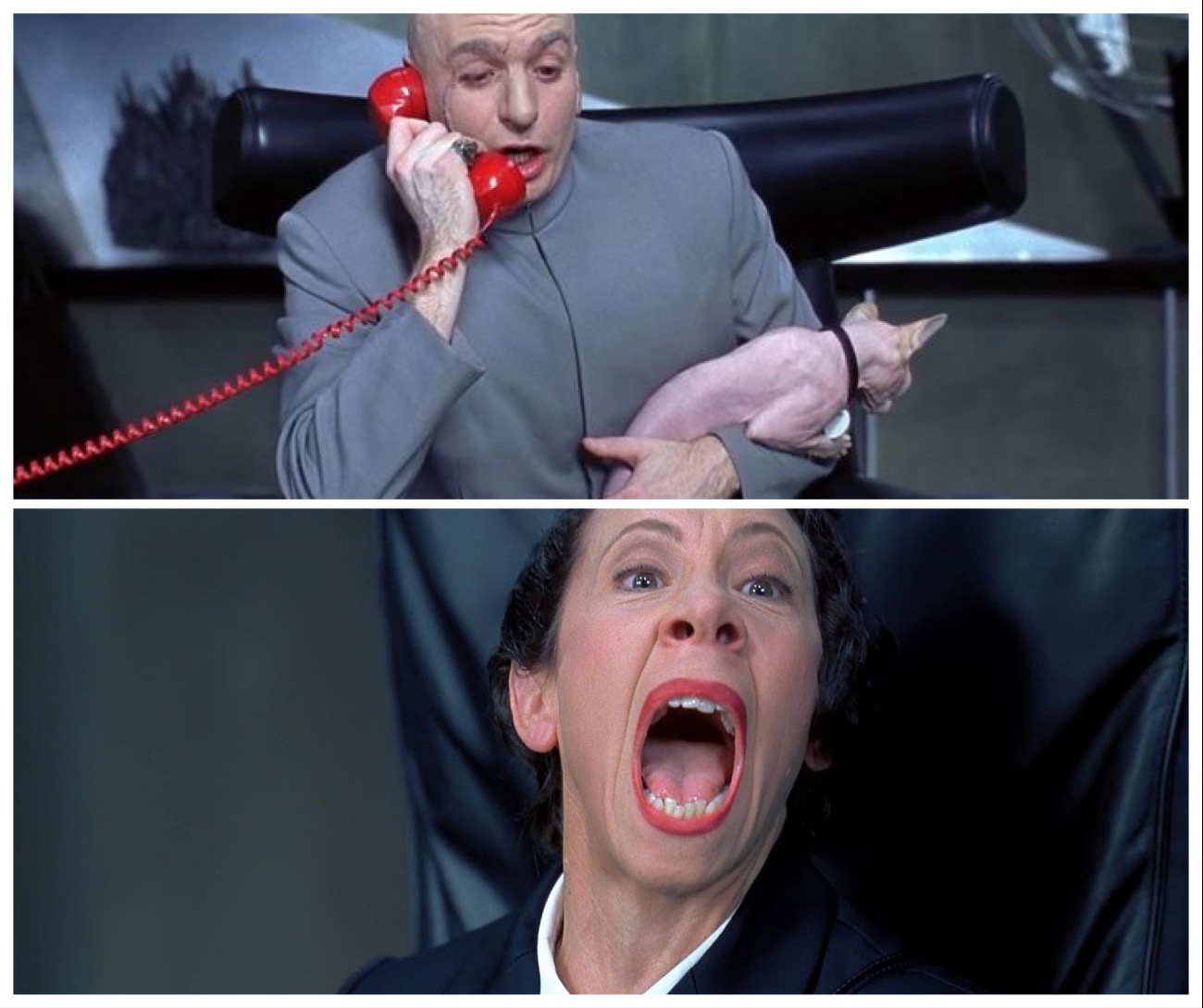 25. The dancing clown of Stephen King's 1986 horror novel It – Pennywise.
26. Finally, Grogu who was the fictional character from Star Wars.