We always praise an actor's work but a lot goes into that the character that is presented on the screen. There are a lot of people behind the lens who make the phenomenal work of the actor possible and bring the character to life. The work of a casting director can not be neglected. Keep scrolling to look at all the brilliant casting choices.
1. Damon Herriman as Charles Manson in Season 2 of 'Mindhunter' 
2. Eddie Redmayne as Stephen Hawkins in the movie 'The Theory of Everything'
3. Gwilym Lee as Brian May in the Queen biopic, 'Bohemian Rhapsody'

4. Marcc Rose as Tupac in 'Unsolved'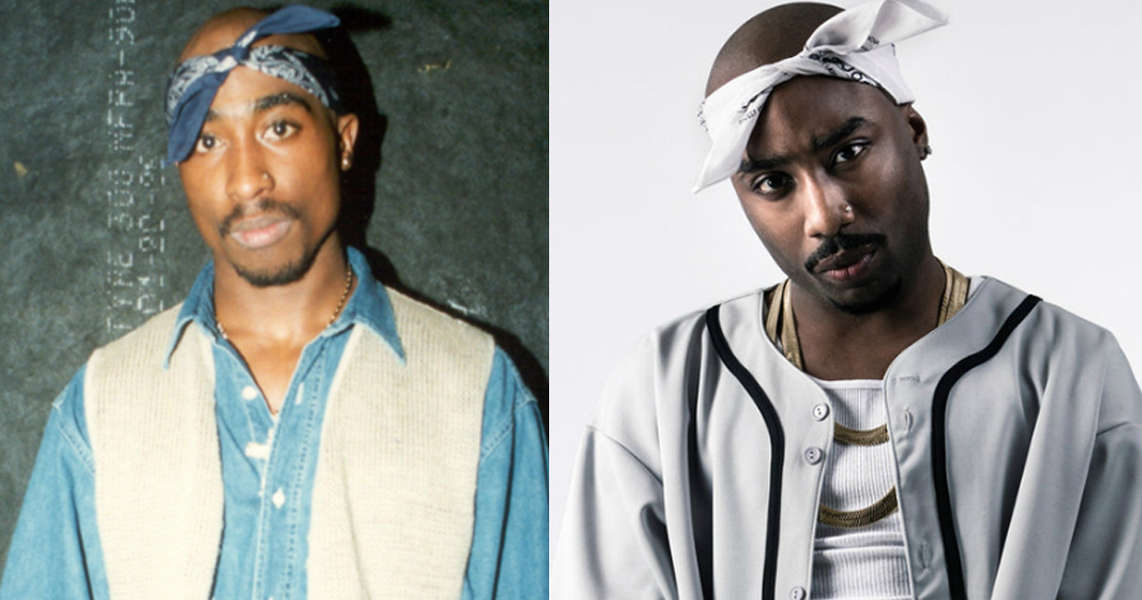 5. Taron Egerton as Elton John in 'Rocketman'
6. Willem Dafoe as Leonhard Seppala in 'Togo'
7. David Tennant as Dennis Nilsen in 'Des'
8. Idina Menzel Playing Rachel's mom in 'Glee'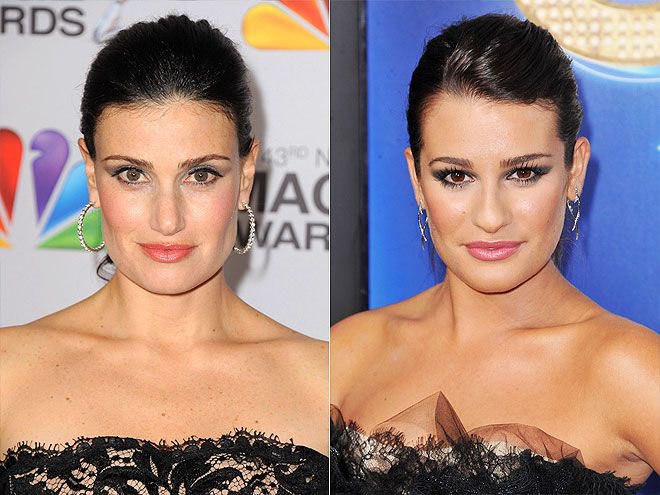 9. The cast of 'Mindhunter'
10. Zach Villa as Richard Ramirez in 'American Horror Story'
11. Zac Efron as Ted Bundy in 'Extremely Wicked, Shockingly Evil and Vile'
12. Margot Robbie as Tonya Harding in 'I, Tonya'
13. Andrés Parra as Pablo Escobar in 'Escobar, El Patron del Mal'
14. Anytime McKenna Grace plays a younger version of a character
15. Chris Colfer as Curt and Adam Kolkin as Young Kurt Hummel
16. Winona Ryder as Noah Schnapp's mom in 'Stranger Things'
17. Young Snow White and Grown Snow White in 'Once Upon a Time'
18. The whole 'This is Us' cast
19. The entire cast of 'Dark'
20. Christine Baranski as Tanya in 'Mama Mia'
22. Joaquin Phoenix as Johnny Cash in 'Walk the Line'
23. The cast of 'Euphoria'
24. Emma Corrin as Princess Diana in 'The Crown'
25. Alistair Petrie as Adam's strict father in 'Sex Education'
26. McKenna Grace as young Sabrina in 'Chilling Adventures of Sabrina'
27. Robert Aramayo as young Ned Stark in 'Game of Thrones'
Casting directors do an incredible job in casting the actors who are irreplaceable. These actors have proved that no one can play the parts better.