Several films from the '80s and 2000s were widely popular among the audience and a mega-hit for a long time. But after re-watching some of these, they are actually revealed to be more problematic than iconic. Some of the iconic movies that aged badly are:
1. Peter Pan (1953). The bonfire scene where they sing "What Made The Red Man" was a rude stereotype of Native Americans.
2. Sixteen Candles (1984). The racist and sexist jokes plus the confinement of sexual assault were anything but classic.
3. The Breakfast Club (1985) normalized Claire being sexually harassed by Bender. Additionally, the movie also had many offensive homophobic slurs.

4. Pretty Woman (1990). This movie steered away from the reality of the sex industry. Moreover, the central problem lies in its compliance with stereotypes and toxic masculinity.
5. Groundhog Day (1993). When the manipulative Phil Connors was portrayed as lovable despite all his acts of sexual harassment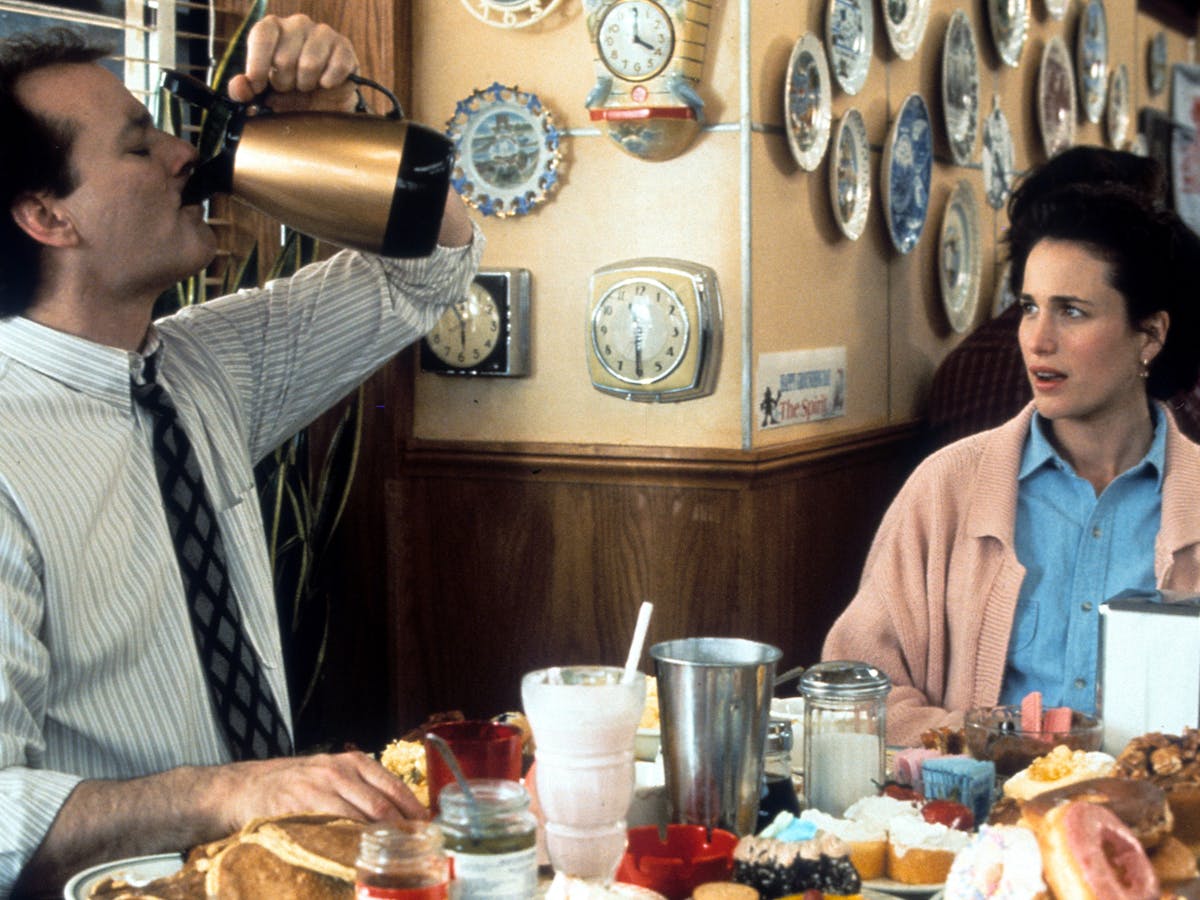 6. Rush Hour (1998). Throughout the movie, there was a considerable amount of racist remarks and jokes.
7. Never Been Kissed (1999). The inappropriate romantic relationship between Josie and her teacher Sam, especially since he didn't know she was an adult.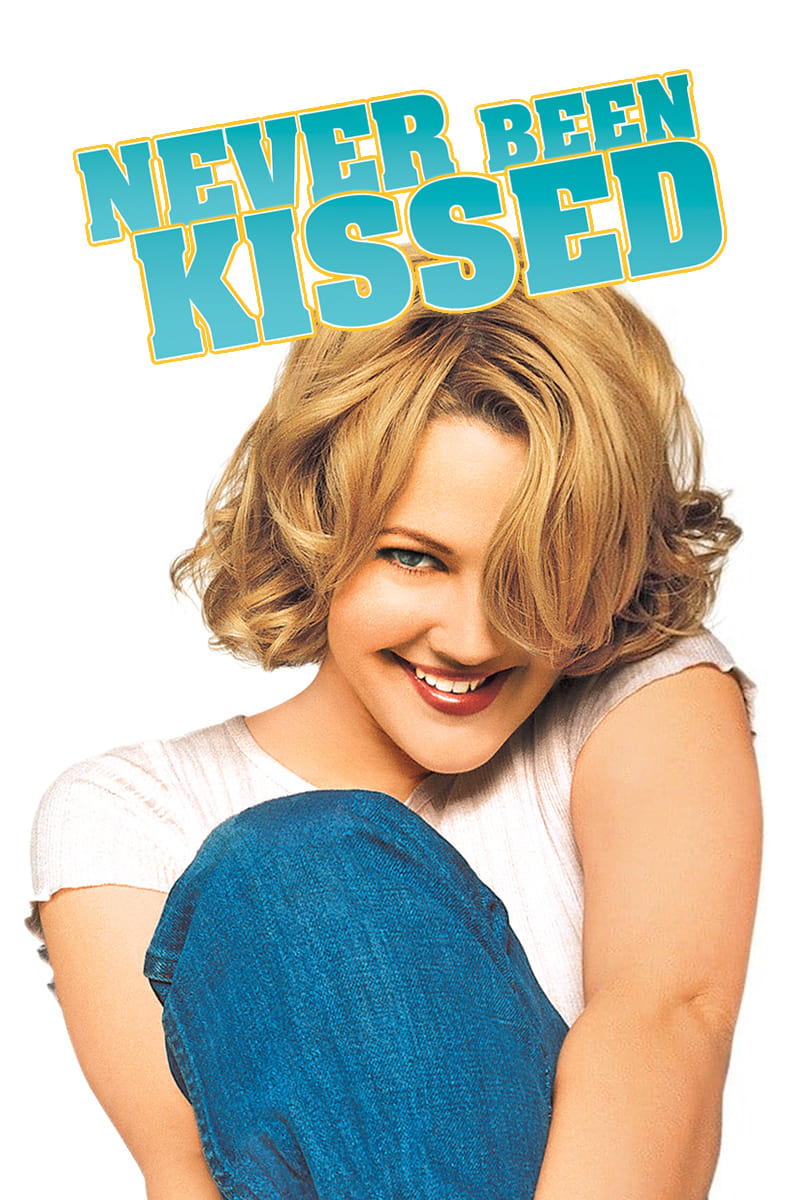 8. Cruel Intentions (1999). When the step-siblings started betting on taking the virginity of a new girl, it wasn't reassuring.
9. She's All That (1999). While many loved this iconic movie, there was a misogynistic message that women need to change themselves to attract men.
10. Big Daddy (1999). The shameless way women were judged based on where they work and people with disabilities were mocked.
 11. Shallow Hal (2001). Severely criticized as "fatphobic," – this movie was keen on body-shaming and creating a delusion of perfect bodies.
12. Superbad (2007). Again, this movie also glamorized toxic masculinity and homophobia.
13.  In I Now Pronounce You, Chuck and Larry (2007), the way they feigned a gay marriage to commit insurance fraud was just wrong.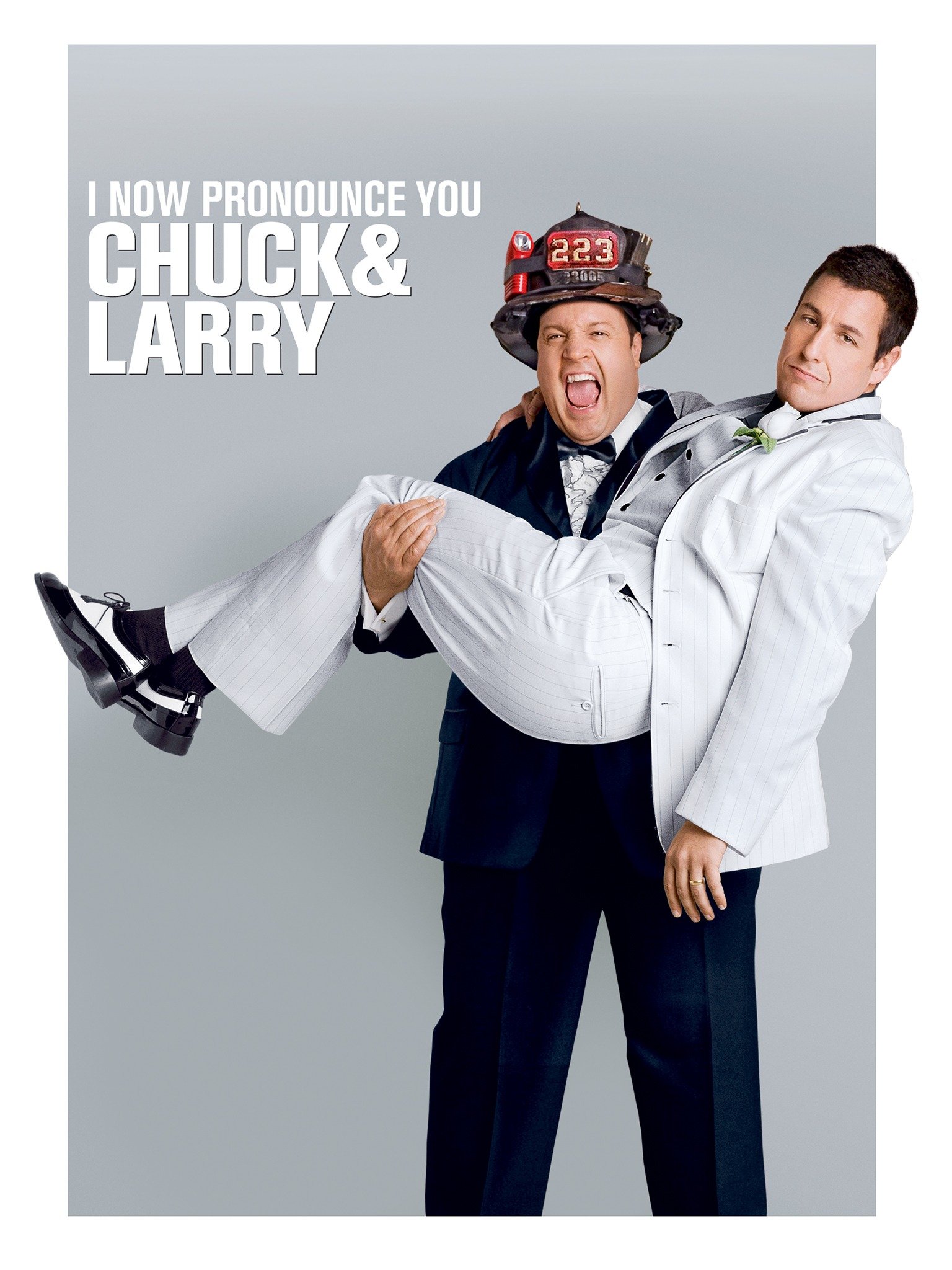 14. Hangover (2009). Although a lot of people enjoyed the laughs, this movie was largely offensive for many reasons. 
15. Sex and The City 2 (2010). Apart from being tone-deaf, the series also mocked the clothing of Islamic women.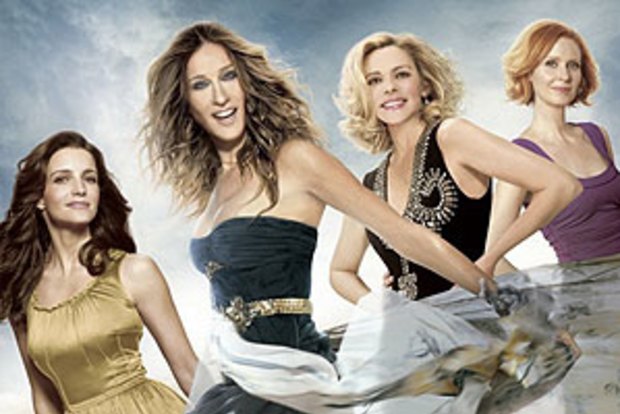 16. The normalization of stalking and non-consensual BDSM in Fifty Shades Of Grey (2015) 
17. Love Actually (2003). Considered one of the most sexist and offensive holiday movies, it had many fat-biased jokes.
18. Ace Ventura: Pet Detective (1994). Alongside the transphobic jokes and sexual insinuation, this movie also made us wonder about the involved animals.
19. Breakfast at Tiffany's (1961). The racist and stereotypical portrayal of Asians, especially Mr. Yunoishi.
20. Drop Dead Gorgeous (1999) disregarded psychological issues and insensitively handled offensive words.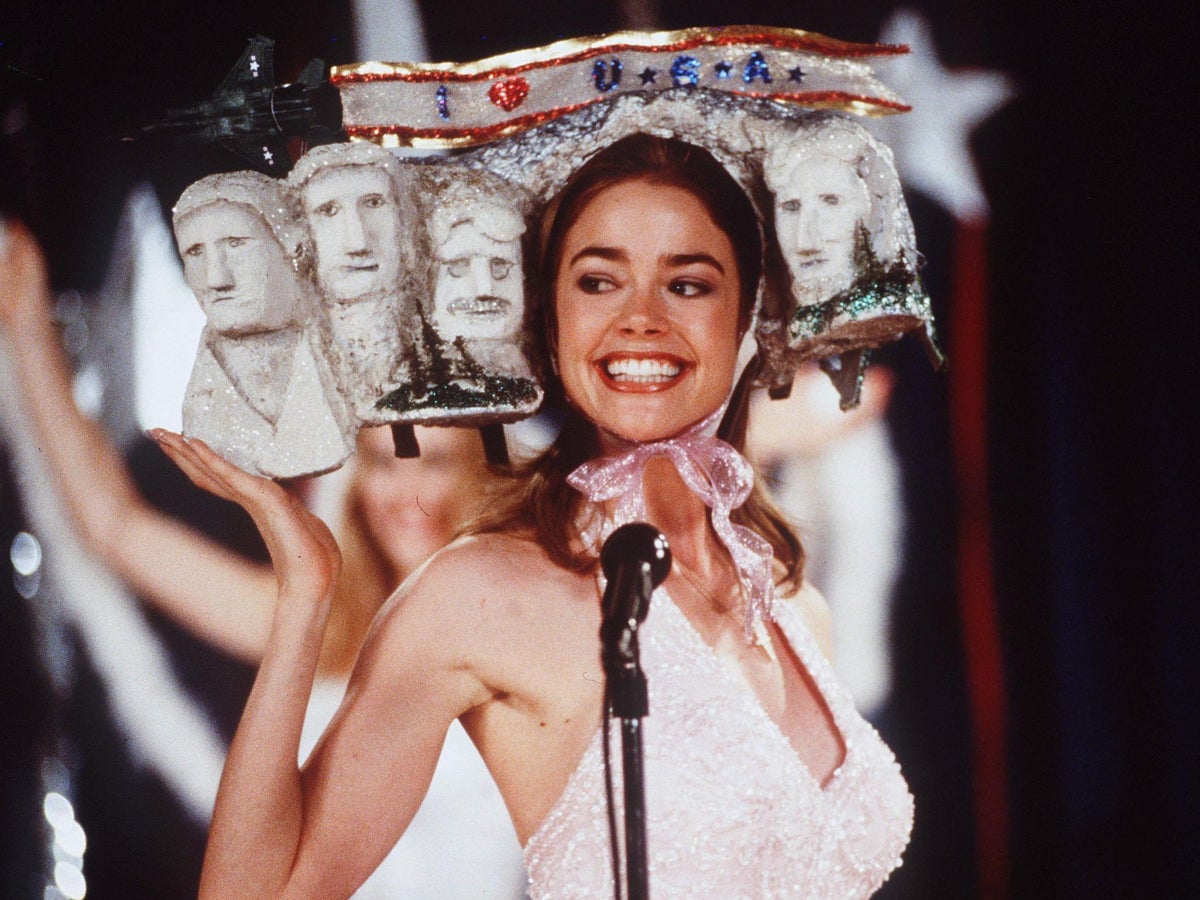 21. Ghostbusters (1984). When Venkman was creepy with Dana in her own apartment.
22. Monty Python's Life of Brian (1979). The way Christians and Jews were handled is why it was

criticized and even banned
23. The Waterboy (1998). The movie belittled people with disabilities and was also racially insensitive.
24. Saturday Night Fever (1977). This movie glorifies rape culture, gaslighting, and misogyny.
25. Animal House (1978). The men spied on women getting changed, there was also an instance of statutory rape.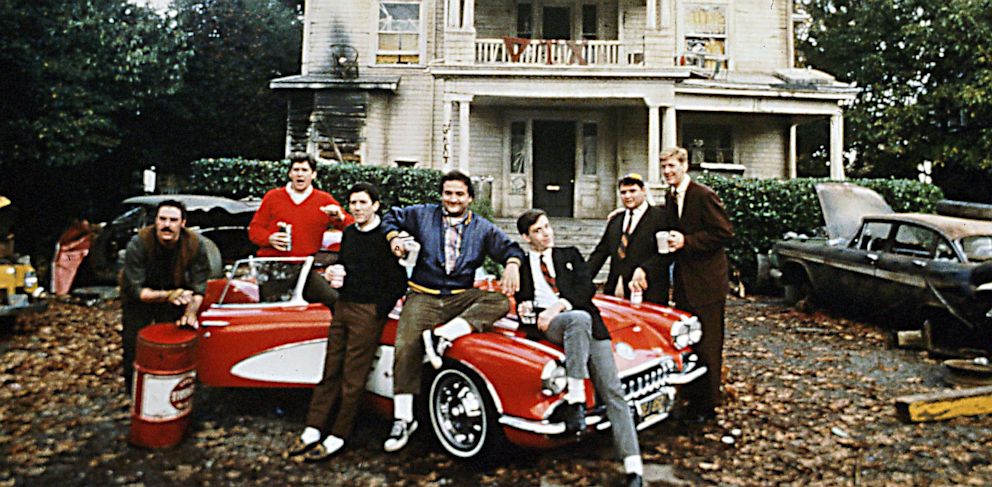 26. Revenge of the Nerds (1984).  Due to its rape scene and objectification of women, the movie was criticised.
27. When Grease (1978) showcased women as needing to change to be attractive