The Evergreen series Friends, gave us some hilarious evergreen jokes that never grow old. They bring a smile and a laugh whenever we hear or see them.
1. The way Joey remembers the days of the week!
2. The time when Emma was late.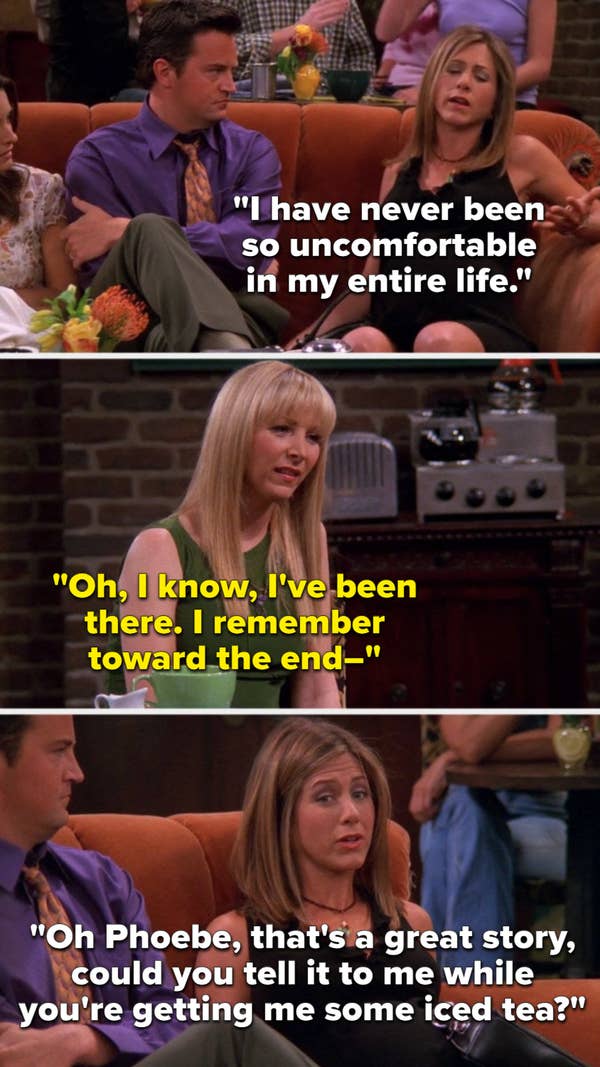 3. Chandler and Ross talking about the fake Ids they used when they were younger.
4. Joey's song for his identical twin hand!
5. Which side is the side salad for?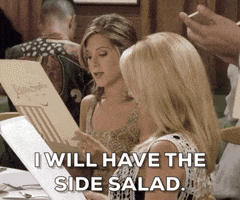 6. Phoebe finds out about Chandler and Monica.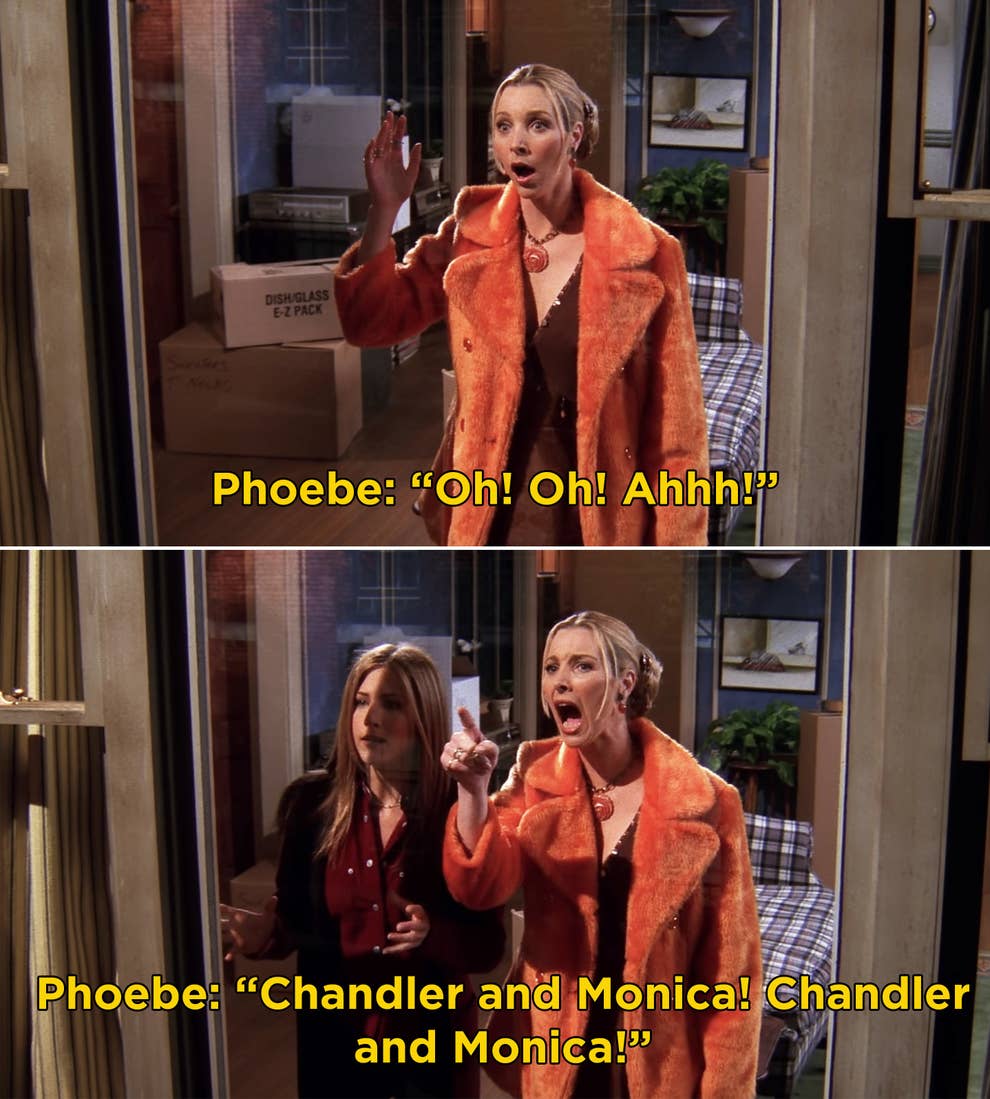 7. Chandler and Ross discussing music in their college days.
8. Phoebe was attracted to Ross and Monica's Dad!
9. What is Monica's pet peeve?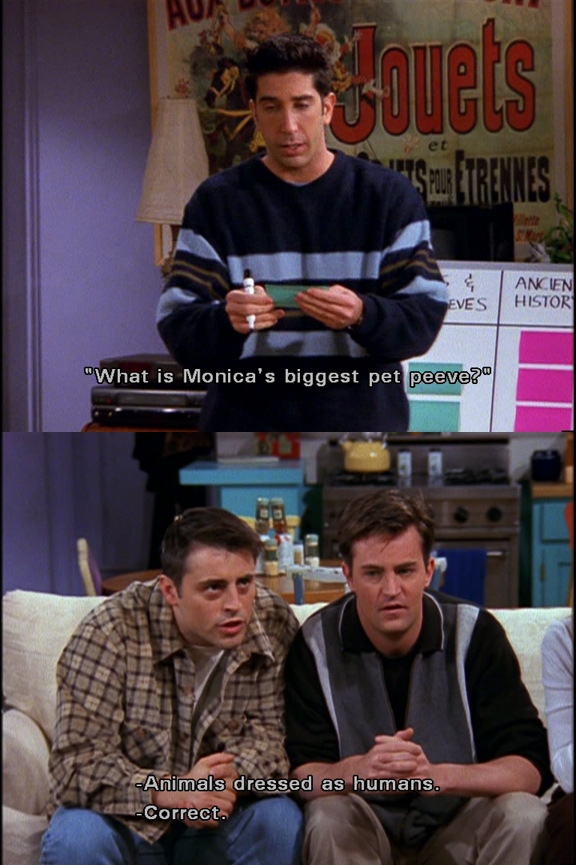 10. Rachel's favorite movie- the one she claims and the one that is!!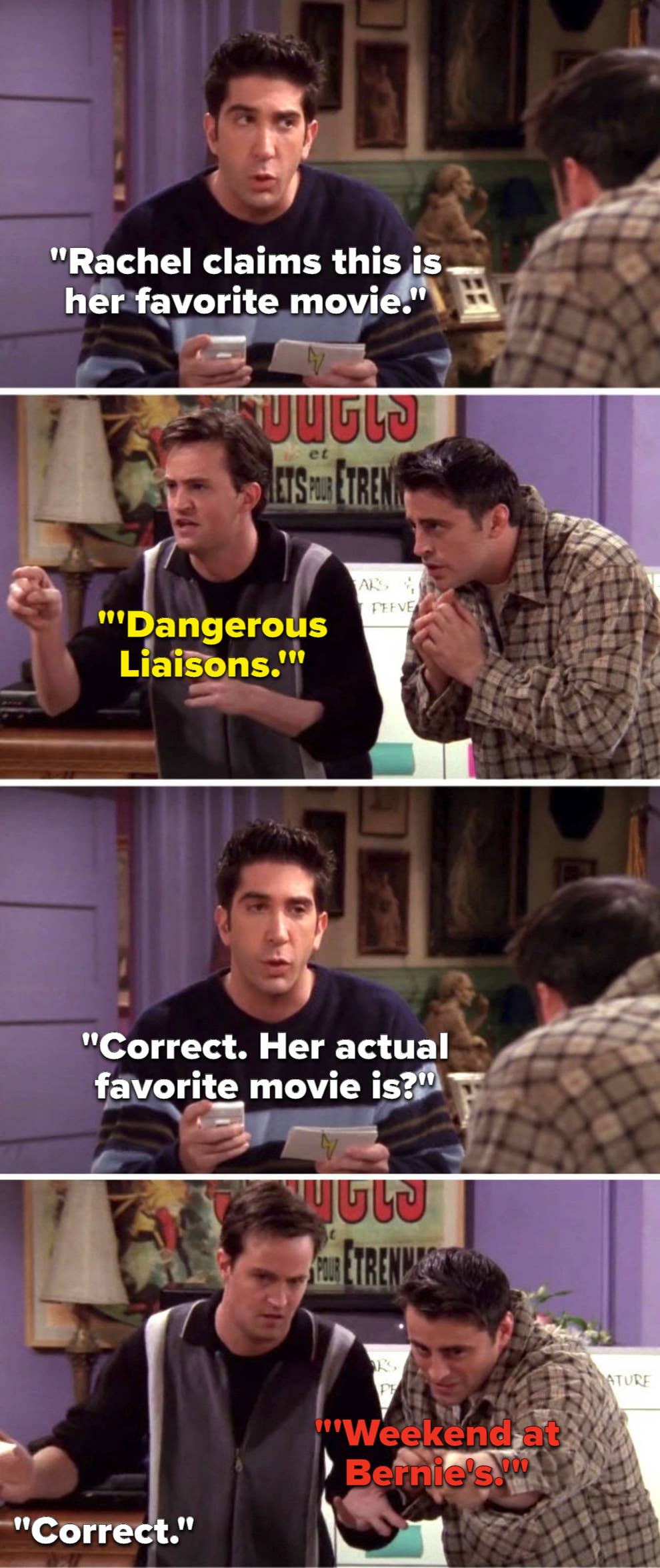 11. Adam's apple and Joey's apple! Is that the way they are named?
12. Chandler did not cry when Bambi's mother died.
13. Phoebe didn't help because she didn't want to!
14. Monica's made to order future friends!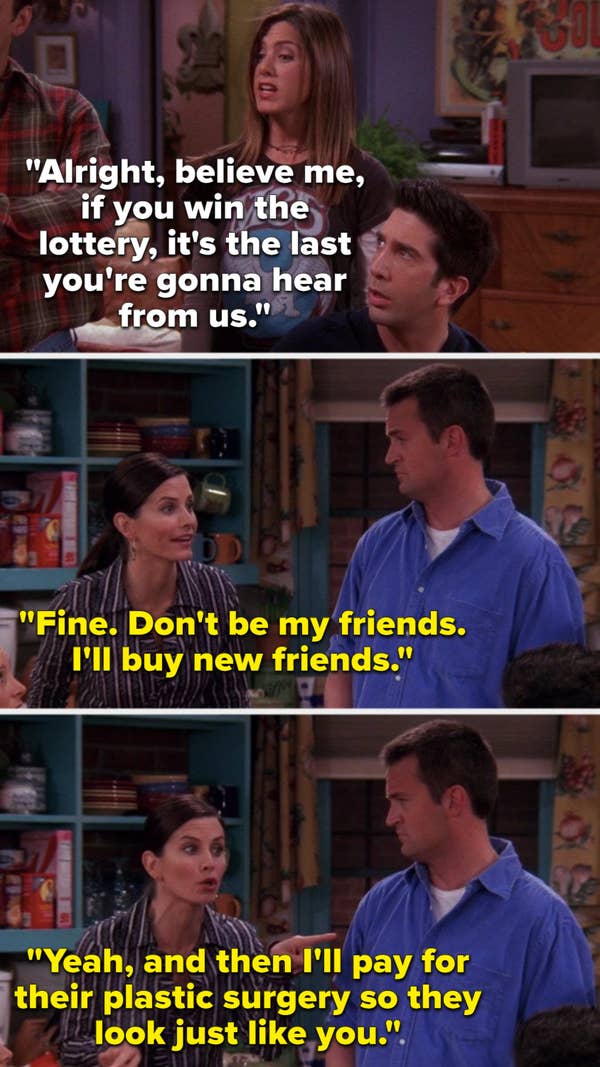 15. Rachel and her chubby ankles destroyed Ross.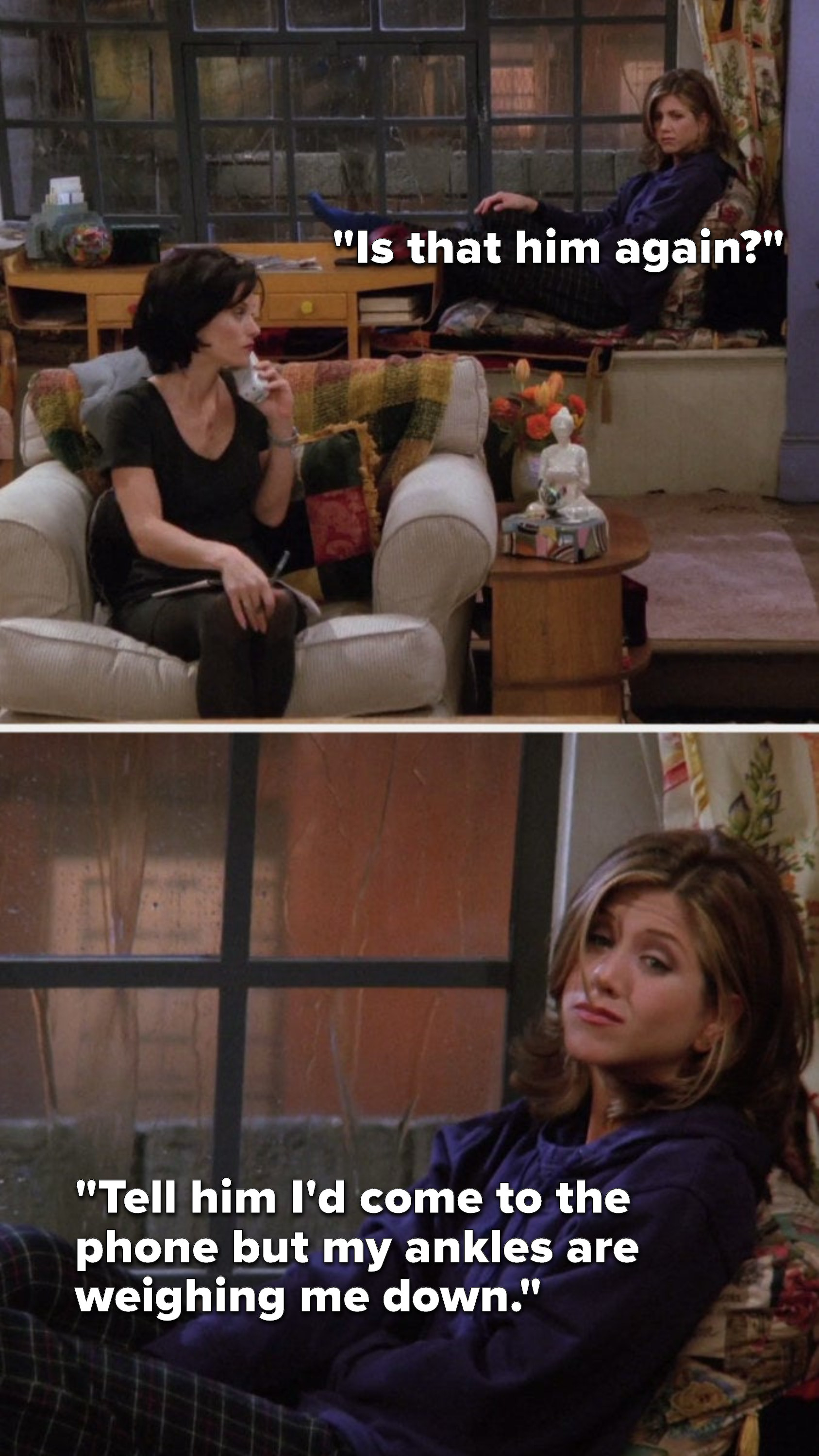 16. Phoebe, Rachel and maternity pants!
17. Self Grown Hair.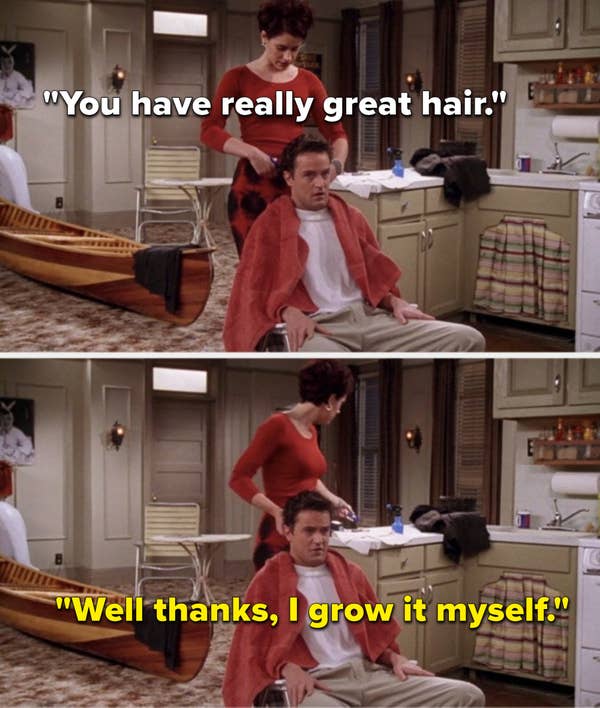 18. Monica was drunk at her 30th birthday party.
19. Chandler and his clothes! Are they more or less?
20. Rachel's epic reaction to her first salary check
21. Chandler turned a pro-con list about Rachel into a short story which he read out to her, among other people.
22. Rachel and the knife. Did the knife hurt Rachel or vice versa?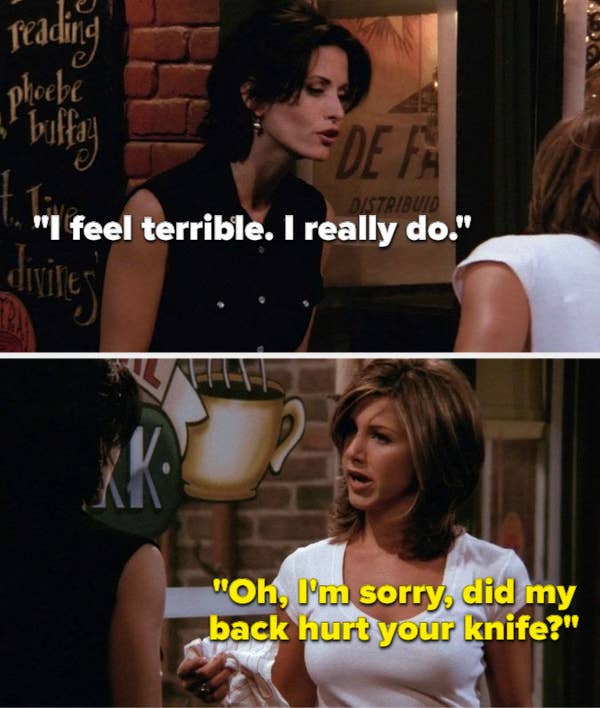 23. Monica's stress levels hit the roof while catering for Susan and Carol's wedding.
24. Joey's appearance on Pyramid was a hilarious one!
25. Phoebe's tinnie winnie tattoo!
26. Joey's super active sex life.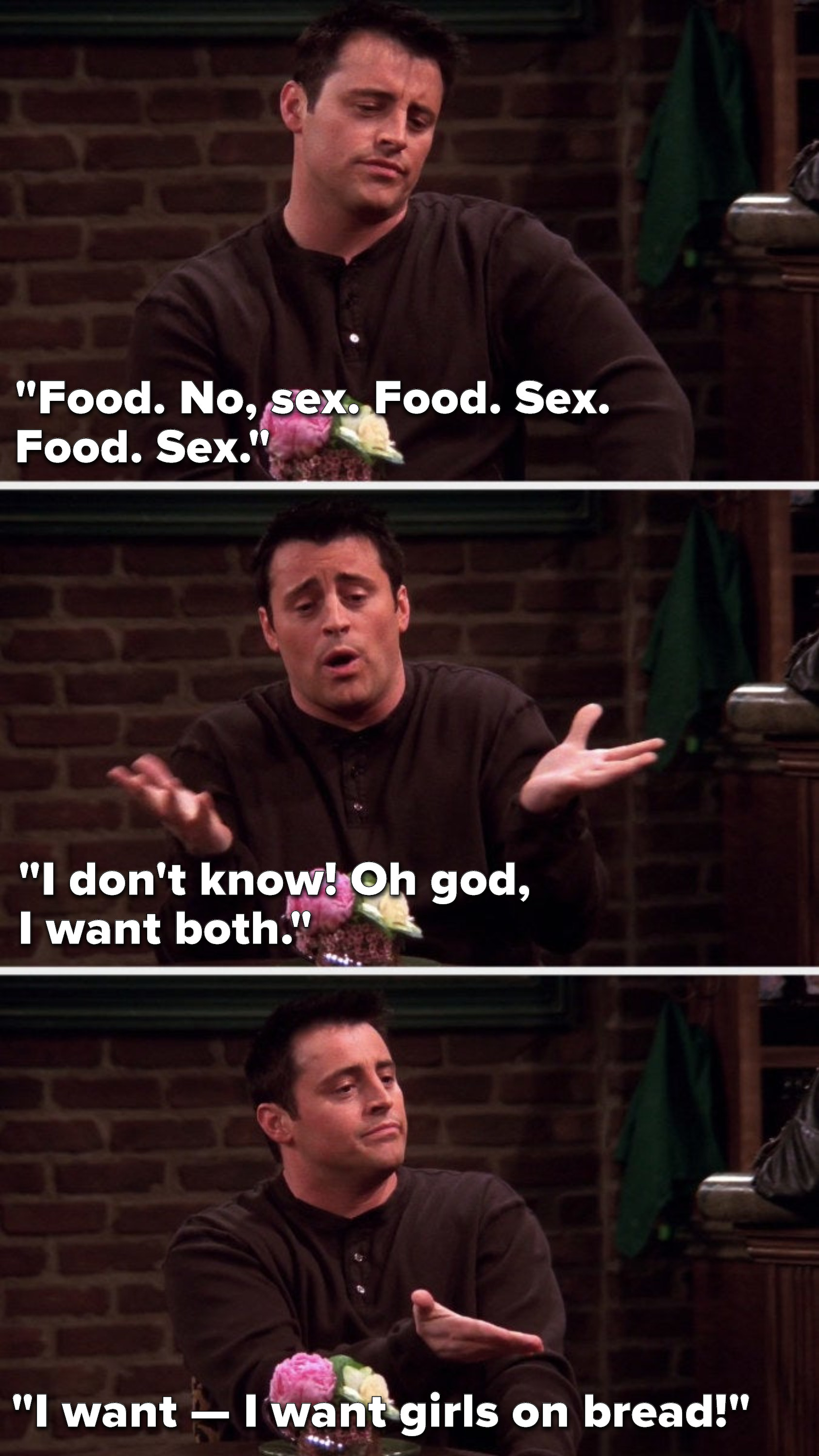 27. Chandler complimented Rachel after seeing her topless.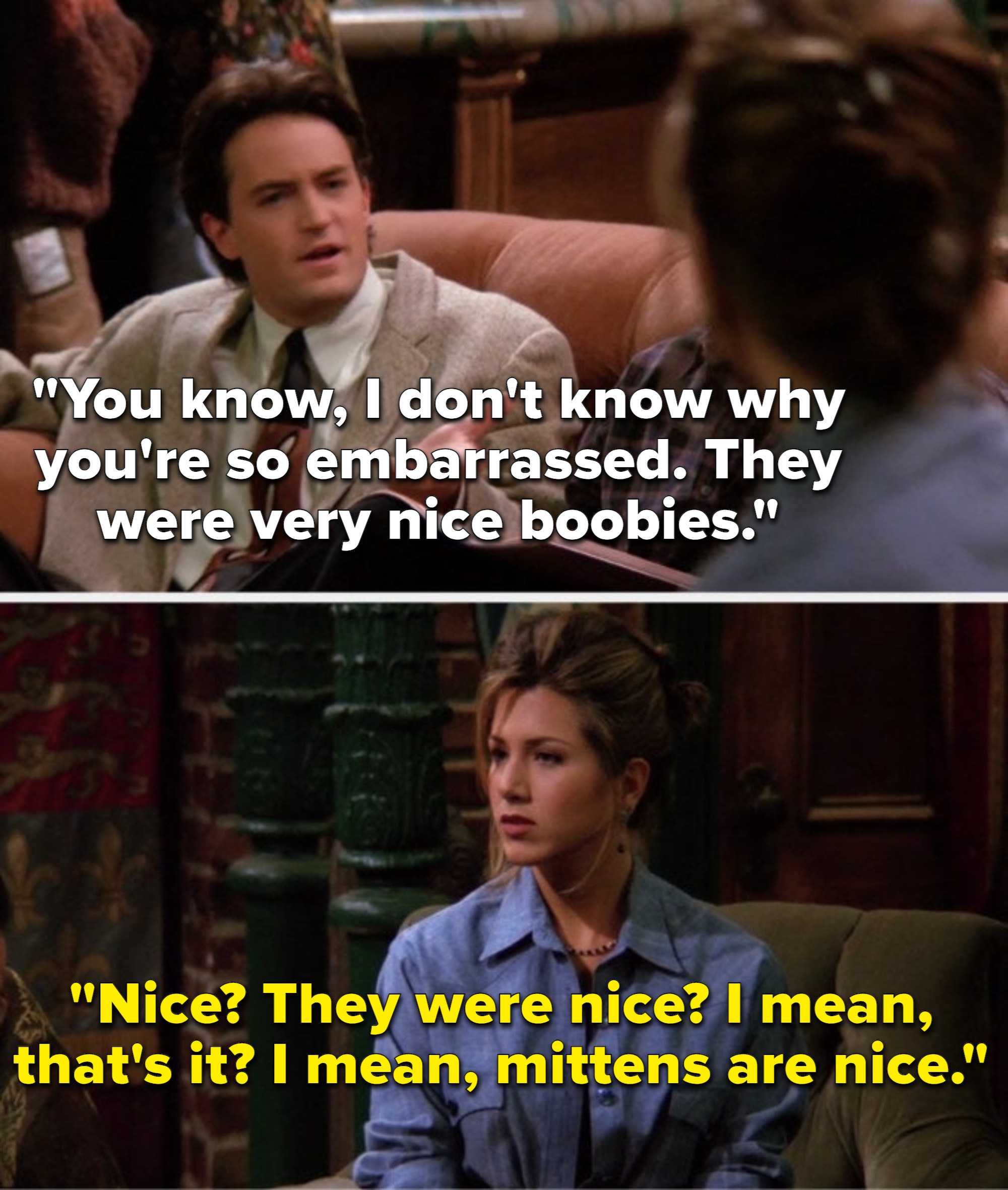 28. And then The Tit For Tat for Chandler!
29. The time Joey tries to discuss something uncomfortable with Ross. It's one of the most famous Friends jokes ever.
30. And Finally, the Fantastic and upfront date plans.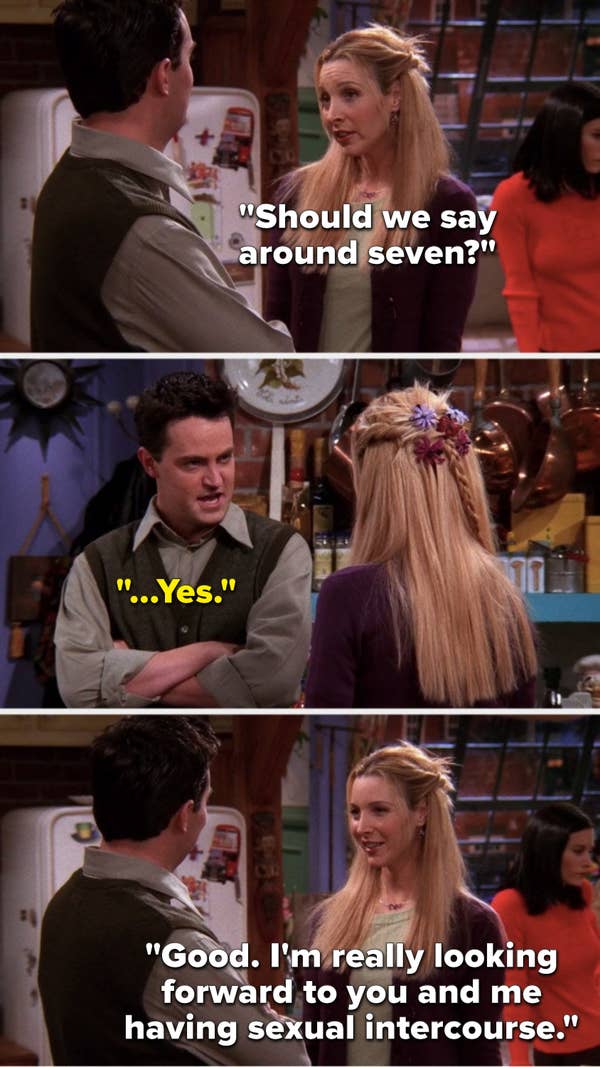 Friends is an iconic series. It has been a fun run which has given us some of the most hilarious scenes that we can see and will remain with us for times to come.