If there's any job that's more difficult than firefighting, it's got to be recasting characters. We've seen Hollywood recast some of the most iconic characters in the past and ruin them for us. Take the example of Jared Leto who was put in the shoes of Heath Ledger. There's always that one brilliant actor who manages to fill a character's shoes so well that people can't imagine anyone else playing that role. They're simply impossible to recast!
Take a look at 30 such characters who are impossible to recast because their actors crushed the role way too hard.
Johnny Depp as Captain Jack Sparrow in the Pirates of the Caribbean series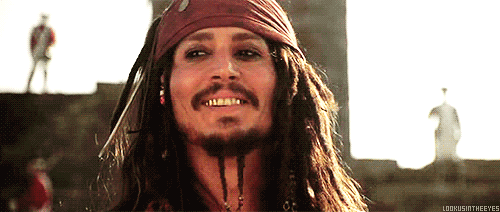 Alan Rickman as Severus Snape in the Harry Potter series
Rowan Atkinson as Mr. Bean in the live-action series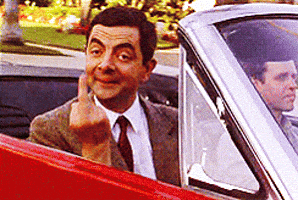 Robert Downey Jr. as Iron Man in the Marvel Cinematic Universe
Ryan Reynolds as Wade Wilson in Deadpool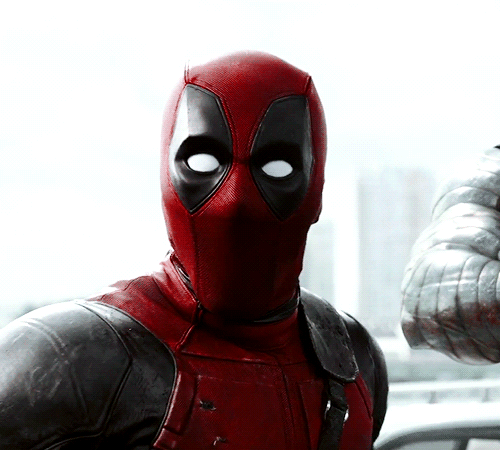 Harrison Ford as Dr. Henry Indiana Jones Jr. in the Indiana Jones series
Maggie Smith as Professor McGonagall in the Harry Potter series
Robin Williams as the genie in Disney's Aladdin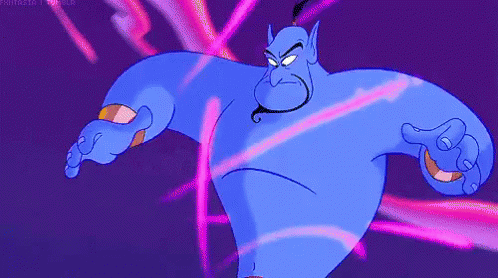 Sir Ian McKellen as Gandalf in the Lord Of The Rings series
Tom Hanks as Forrest Gump in Forrest Gump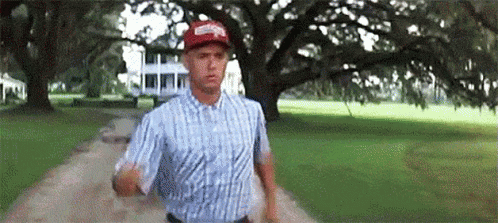 Sir Patrick Stewart as Captain Jean Luc Picard in the Star Trek series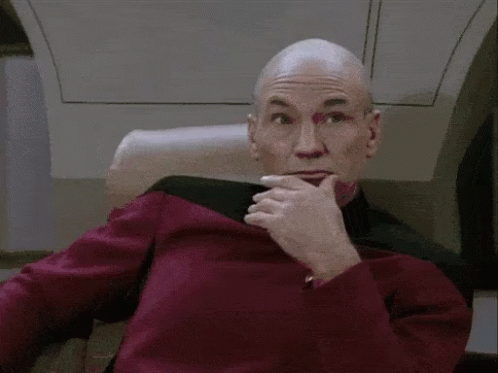 Peter Dinklage as Tyrion Lannister in the Game Of Thrones series
Hugh Laurie as Dr. House in the series House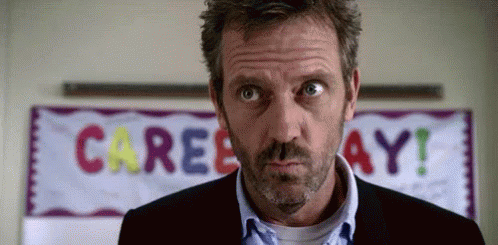 Arnold Schwarzenegger as the Terminator in the series Terminator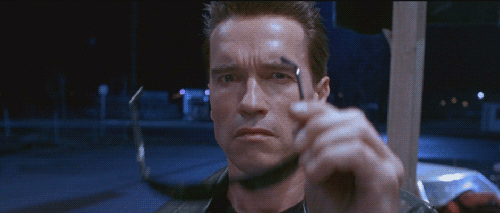 Hugh Jackman as Wolverine in the X-Men series
Christopher Loyd as Dr. Emmett "Doc" Brown in the Back To The Future series
Tim Curry as Frank N Furter in The Rocky Horror Show
Christina Ricci as Wednesday Addams in the Addams family film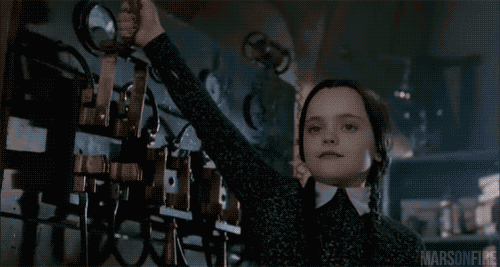 Viggo Mortensen as Aragorn in The Lord Of The Rings series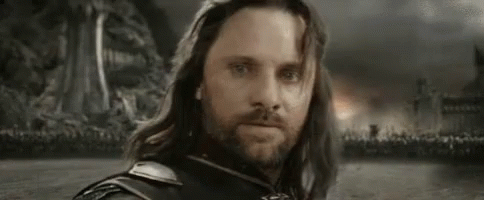 Michael Keaton as Beetlejuice in Beetlejuice
Sigourney Weaver as Ellen Ripley in the Alien series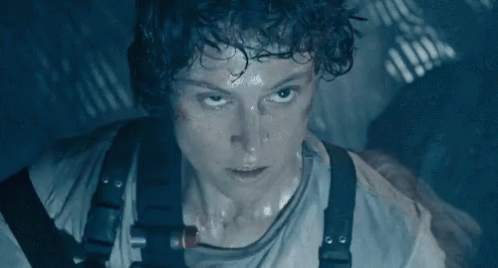 Imelda Staunton as Dolores Umbridge in Harry Potter And The Order Of The Phoenix 
Heath Ledger as the Joker in the Dark Knight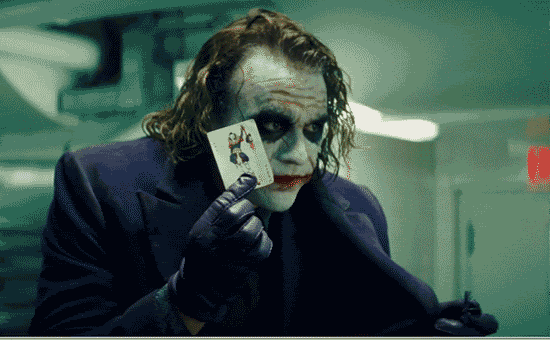 Jack Nicholson as Jack Torrance in The Shining
Gene Wilder as Willy Wonka in Willy Wonka & the Chocolate Factory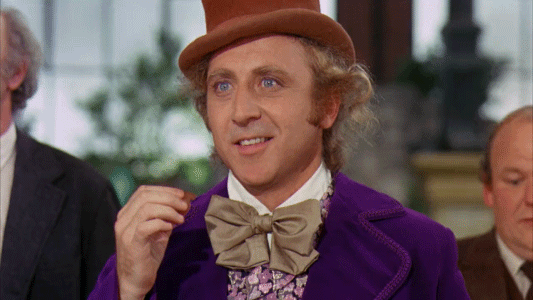 André The Giant as Fezzik in The Princess Bride 
Jim Carrey as Stanley Ipkiss in The Mask franchise
Bryna Cranston as Walter White in The Breaking Bad series
 Jody Foster as Clarice Starling in
The Silence of the Lambs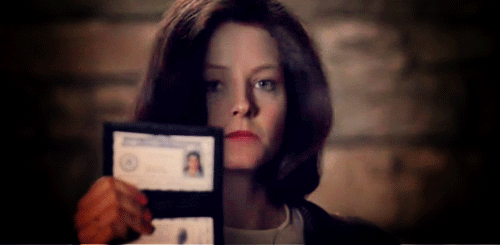 Leslie Nielsen as Frank Drebrin in the Police Squad! series and The Naked Gun movies
Which other Hollywood characters do you think are impossible to recast because their actors performed brilliantly well? Tell us in the comment section below!
Follow us for more updates on entertainment and celebrities on Facebook, Twitter, Instagram, and Letterboxd