Continuity of stories wins the audience more than anything. If the stories, their segments, and side characters connect well with each other and the plot, there's nothing wholesome than that. And there have been such fantastically written stories too, which we are fortunate enough to have experienced. Unfortunately, there were some characters from some TV shows who randomly disappeared from the show. As if the writers totally forgot about them or probably the characters were not that important for the plot. Or perhaps the writers wanted the audience to forget the character. Even then, these characters deserved an ending, at least. Let's take a look at such characters that randomly disappeared off TV shows.
1. Chuck Cunningham from Happy Days
2. Tori Scott from Saved By The Bell
3. Gwen Grandy from The Mindy Project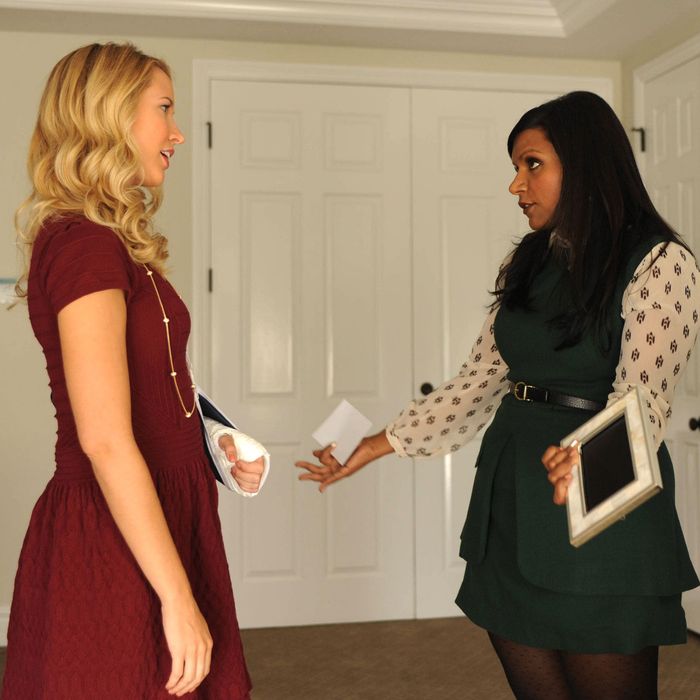 4. Dr. Erica Hahn from Grey's Anatomy
5. Agent Amy Jessup from Fringe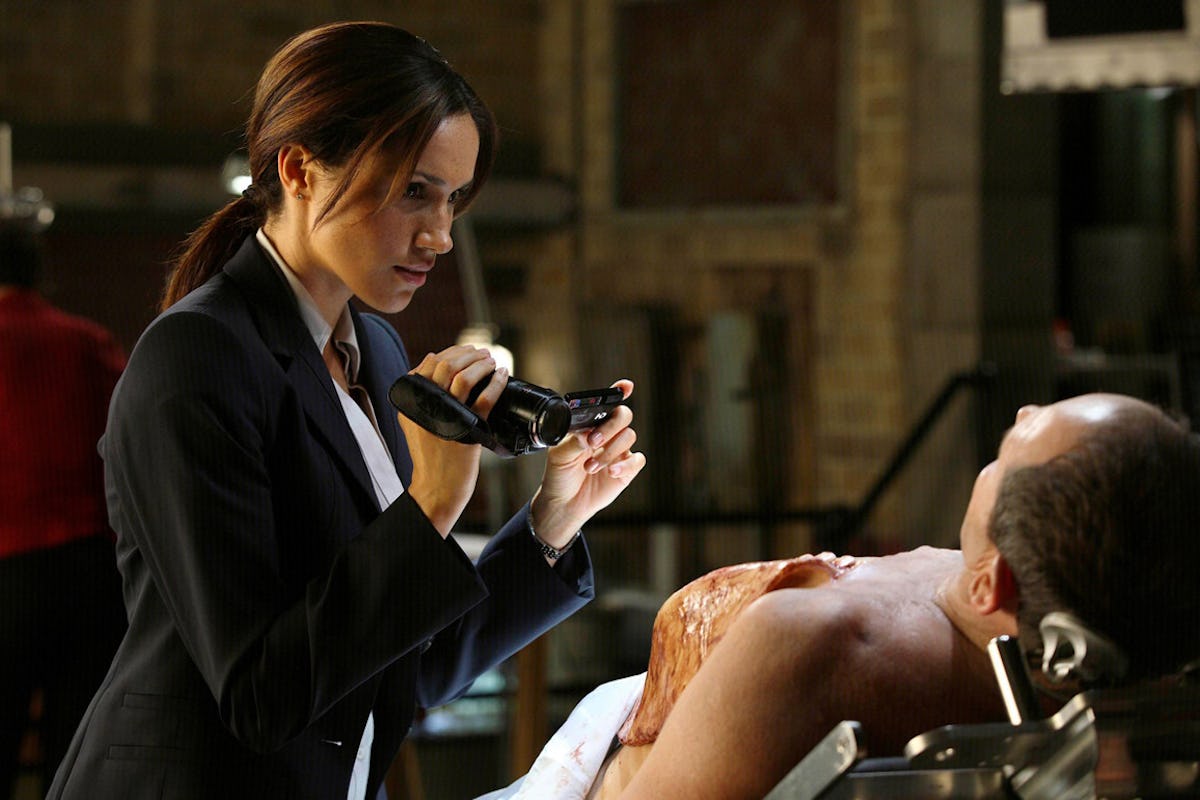 6. Danny Kessler from Lizzie McGuire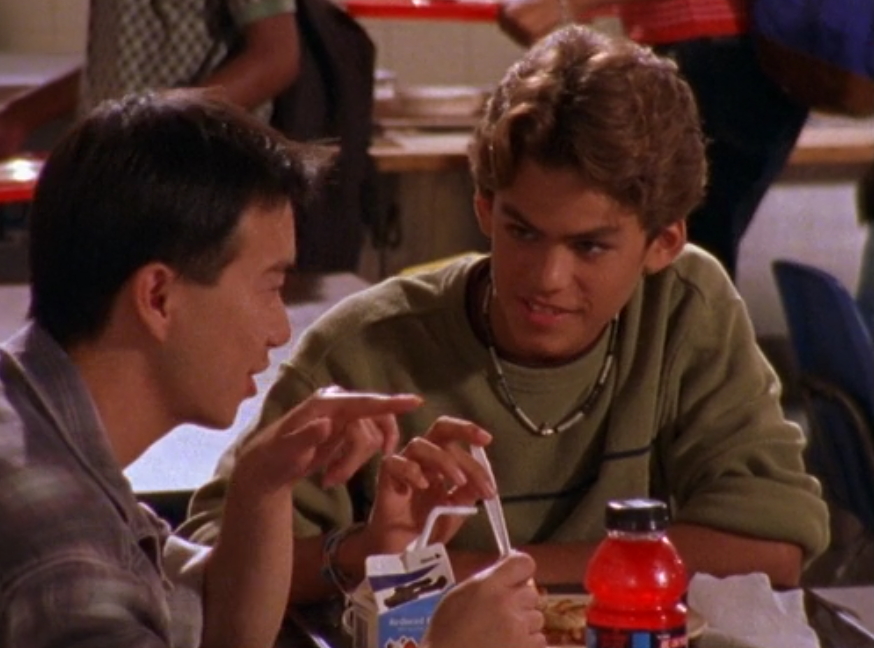 7. Tina Pinciotti from That '70s Show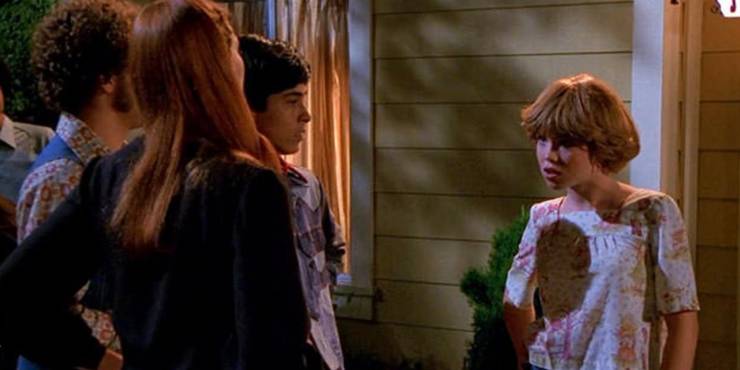 8. Ross's son, Ben from Friends
9. Scott Rosson from Gossip Girl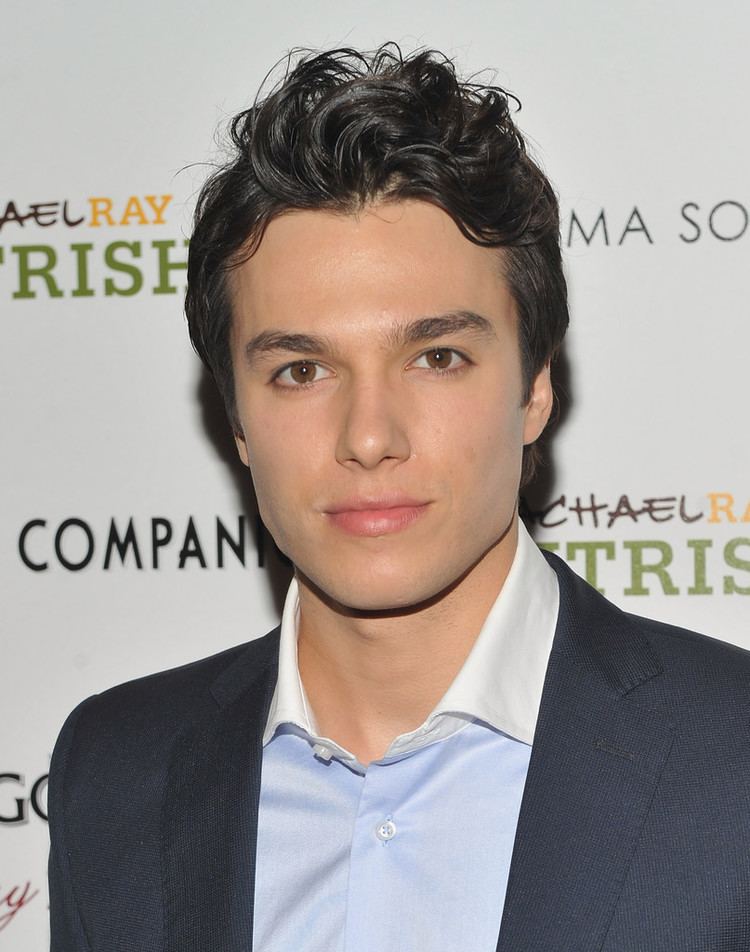 10. Sue's daughter, Robin Sylvester from Glee
11. Professor Michelle Slater from Community
12. Winslow's youngest child, Judy Winslow from Family Matters
13. The token white character, Maggie Lauten from A Different World
14. The owner of The Max, Max from Saved By The Bell
15. Danny from Teen Wolf
16. Christy's kids from Mom
17. Aria's little brother, Mike Montgomery from Pretty Little Liars
18. Detective Daniels from Brooklyn Nine-nine
19. Re-hired Leah Murphy from Grey's Anatomy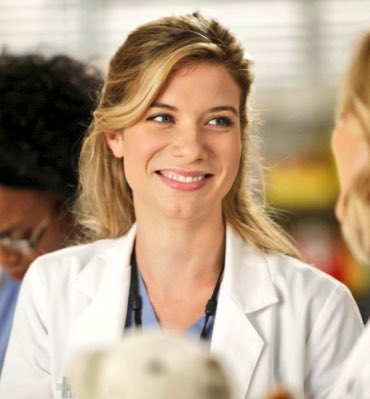 20. Suzy Pepper from Glee
21. The White House Media Consultant, Mandy Hampton from The West Wing
22. Toby's girlfriend, Kendra Mason from Degrassi: The Next Generation
23. Captain Kirk's love interest, Janice Rand from Star Trek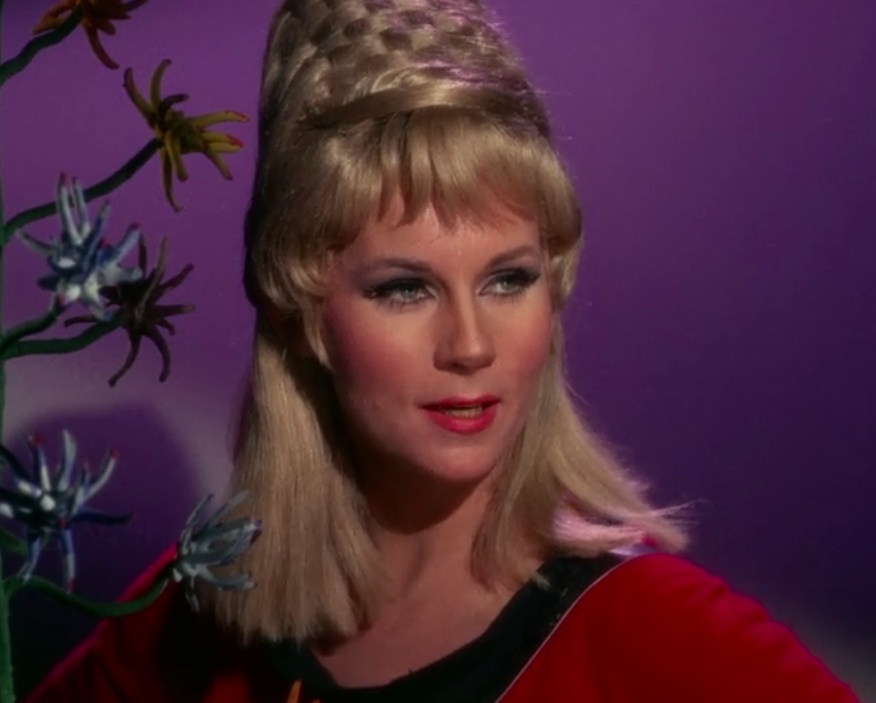 24. Celia Hodes from Weeds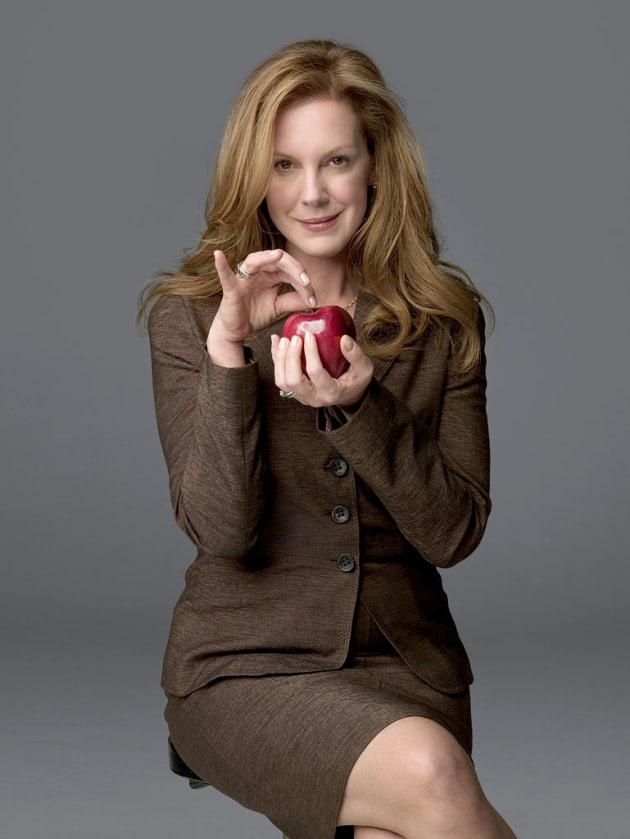 25. The star player, Ferrera Santiago from Friday Night Lights
26. Laura Ingalls's friends or every other new kid from Little House on The Prairie
27. Jessie Spano's stepbrother, Eric Tramer from Saved By The Bell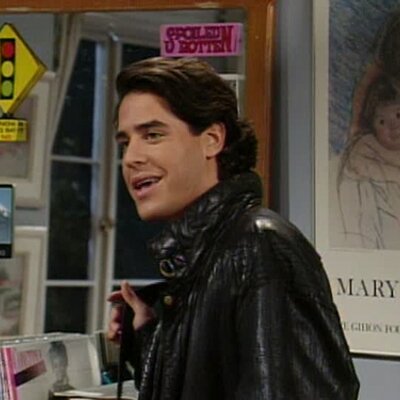 28. Isaac Lahey from Teen Wolf
29. Buzz Hickey from Community
30. Valerie and Melody from Riverdale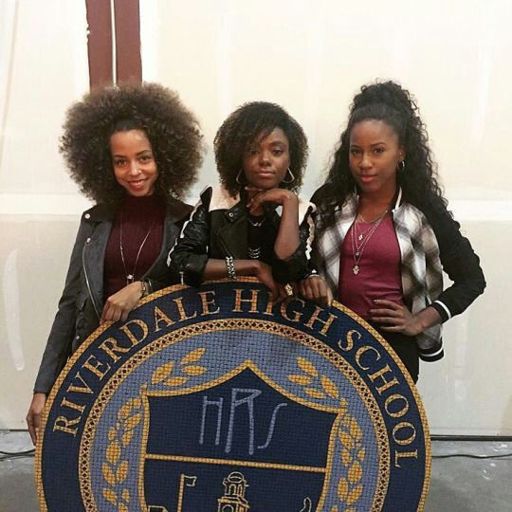 31. Cathy Simms from The Office
32. Monica Dawson from Heroes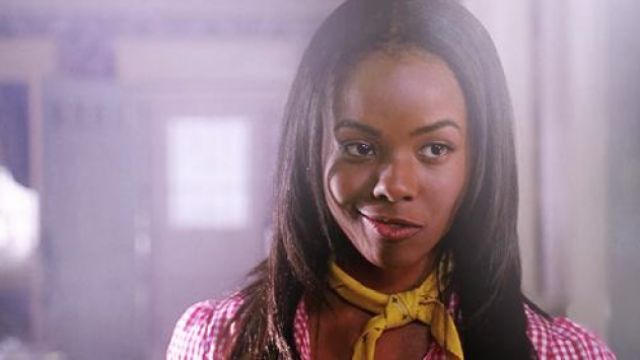 33. Austin Britt from Desperate Housewives
34. Mr. Turner from Boy Meets World
Even though the characters are essential for the plot or not, they deserve an ending. And the audience has been wondering ever since what happened to the characters. There were a few of the characters that disappeared. Know any more? Comment below.