Have you ever noticed these unexpected guest appearances on teen dramas from A-listers like Chris Pratt, Lady Gaga, and Lindsay Lohan?
From mind-bending plot twists to hilariously improvised dialogue that you never saw coming, there are so many unforgettable moments in TV and movie history. But one thing which shakes things up on the screen is the unexpected appearance of celebrities. While many of the stars had tiny blink-and-you'll-miss-it sized roles, some of them played characters who stuck around for several episodes or even an entire season.
Take a look at the best celebrity cameos in film and TV history, including surprise appearances from some big-time A-list celebs.
Chris Pratt on The O.C.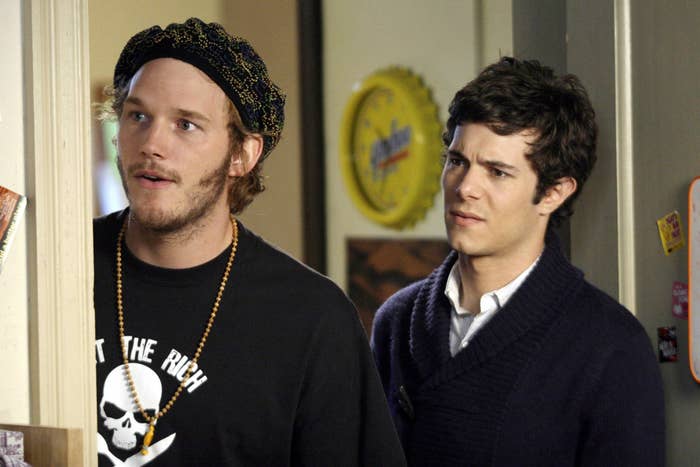 Before Parks and Recreation happened for Chris Pratt, he played the small role of Ché, Summer's college friend who screwed her over.
Amy Adams on Buffy the Vampire Slayer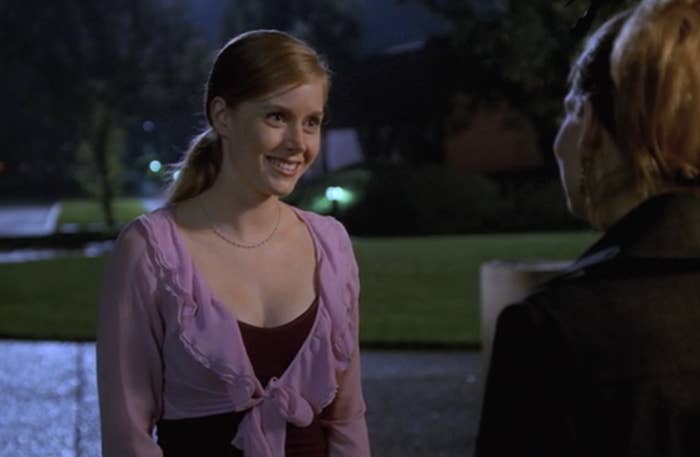 Amy Adams played the role of Tara's cousin who tried to make her come back home with them in an episode from Season 5 titled "Family."
Jessica Chastain on Veronica Mars
Jessica Chastain played Sarah, Veronica's pregnant neighbor who disappeared.
Paul Rudd on Veronica Mars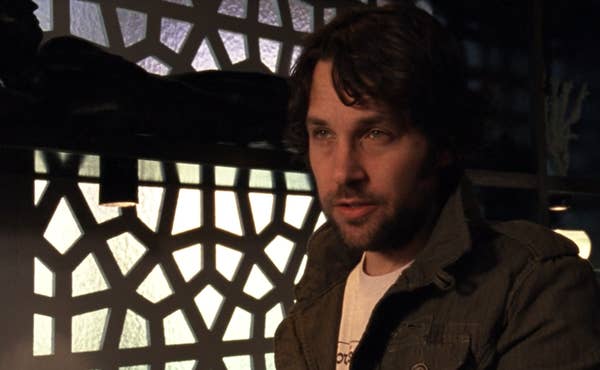 Paul Rudd played the role of a washed-up rock star named Desmond Fellows whose tapes were stolen in Season 3 of Veronica Mars.
David O'Russell on Gossip Girl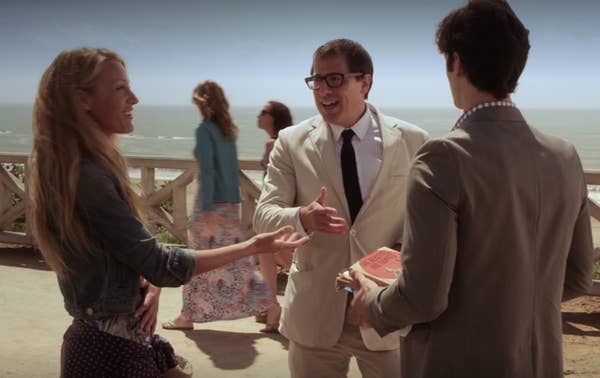 David O'Russell enacted Serena's boss when he hired her to work on his film version of The Beautiful and the Damned.
Khloé Kardashian and Kim Kardashian West on 90210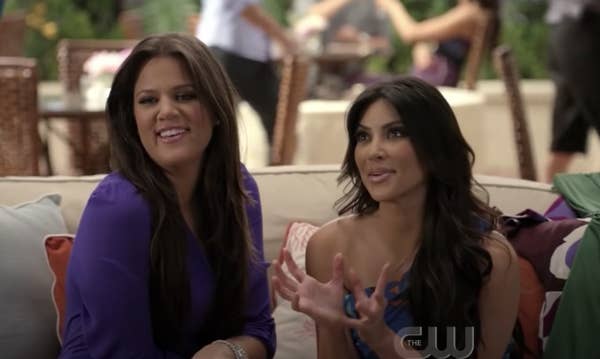 The two played themselves in the show where they delivered some dresses from Dash, but Naomi couldn't pay, so they got into a brief argument
Rami Malek on Gilmore Girls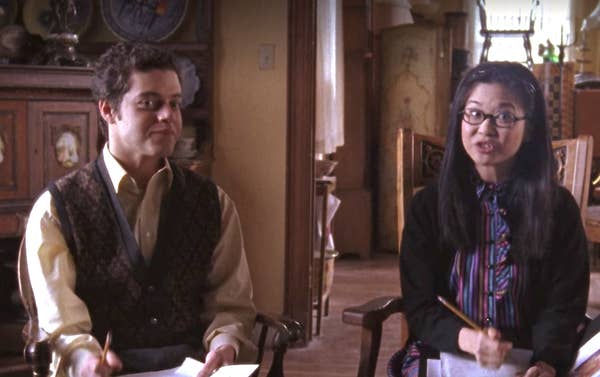 Rami Malek played Andy, a member of Lane's Bible group on Gilmore Girls
Olivia Wilde on The O.C.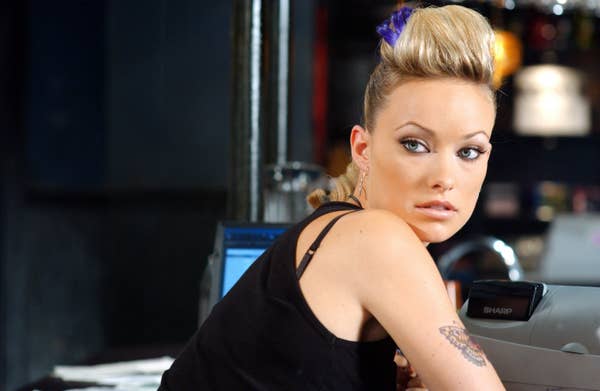 Olivia Wilde played the role of Alex, a bisexual character who dated both Seth and Marissa.
Tessa Thompson on Veronica Mars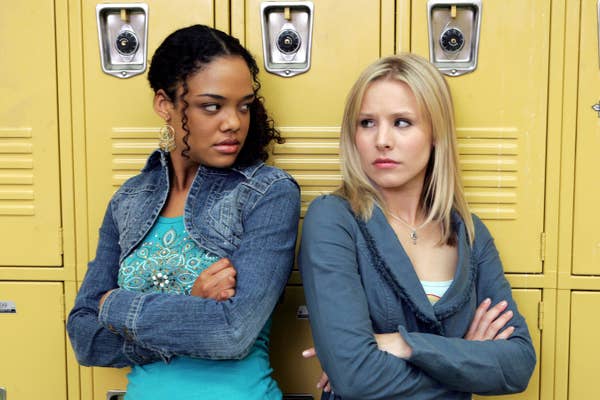 Tessa Thompson played the role of Jackie, a girl Veronica befriended whose father was accused of causing the bus crash.
Paris Hilton on The O.C.…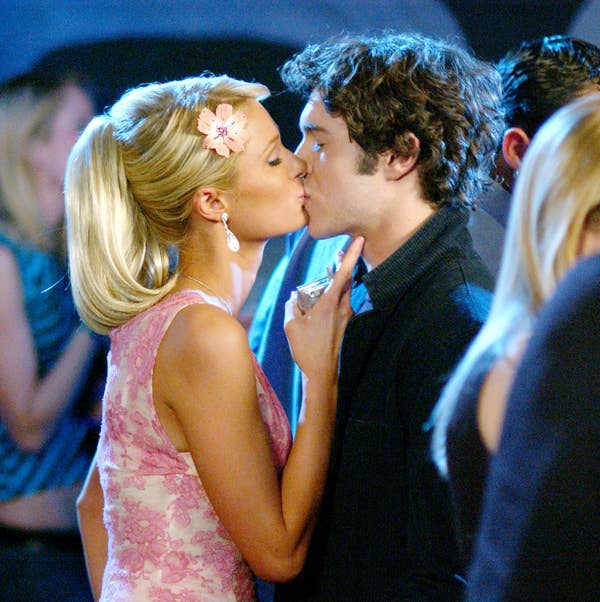 Paris Hilton played the role of Kate, a girl at a party who liked Seth.
Paris Hilton on
Veronica Mars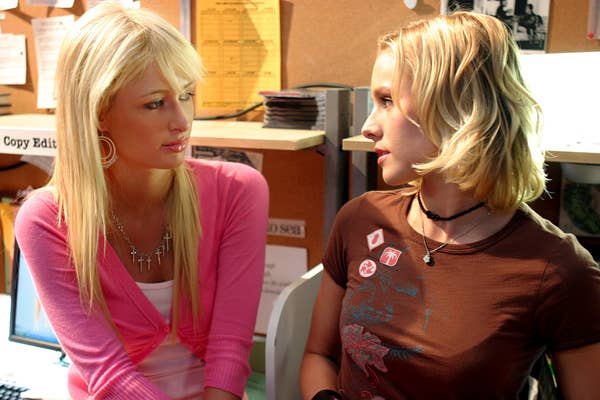 Paris played Caitlin, Veronica's spoiled classmate who dated Logan.
Lindsay Lohan on Glee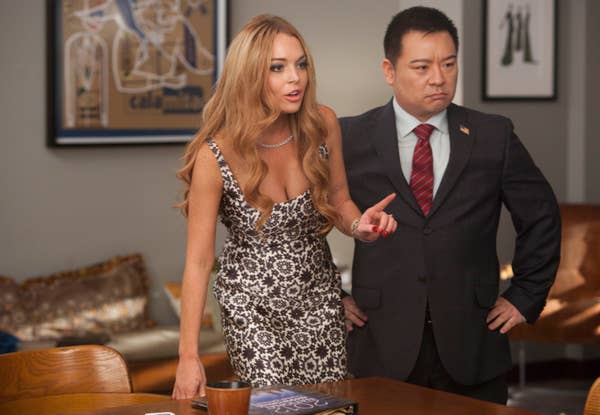 Lindsay Lohan played herself as a Nationals judge on Glee.
Maria Menounos on One Tree Hill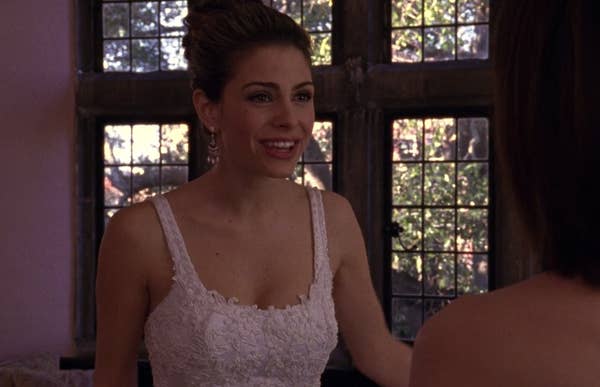 The E! News reporter made an appearance as Keith's girlfriend–turned–runaway bride, Jules, in Season 2 of One Tree Hill.
Sebastian Stan on Gossip Girl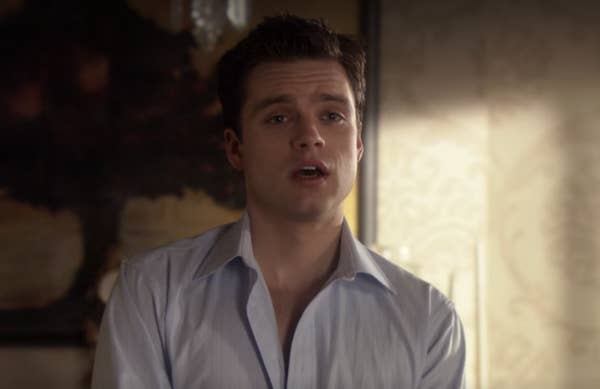 Sebastian Stan appeared in numerous Gossip Girl episodes as bad boy Carter Baizen, who slept with Blair and dated Serena.
Seth Rogen on Dawson's Creek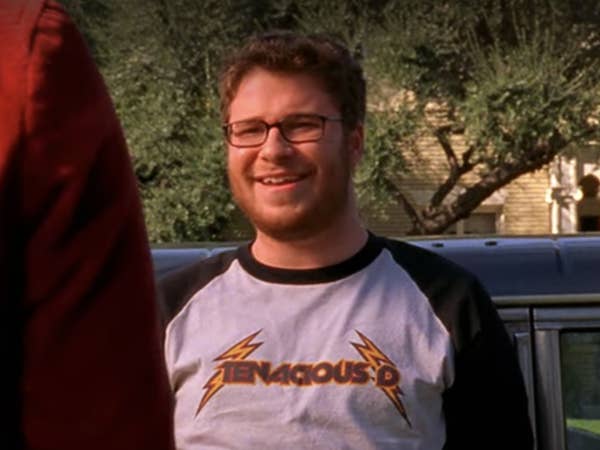 Seth Rogen played Bob, a stoner with Audrey ends up sleeping with.
Amanda Seyfried on Veronica Mars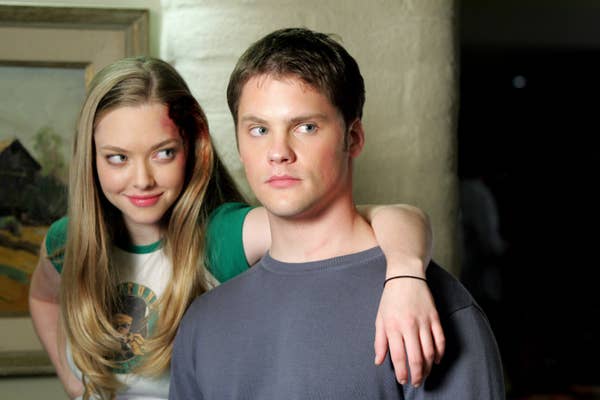 Amanda Seyfried played Lilly Kane, Veronica's best friend who was murdered.
Armie Hammer on Gossip Girl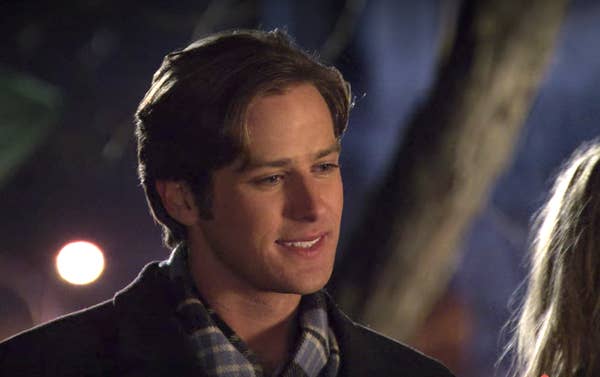 Armie Hammer played Gabriel, the con artist Serena thought she married in Spain.
Carmen Electra in 90210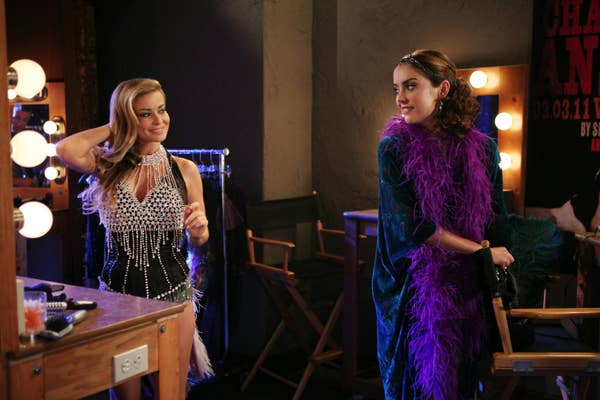 Carmen Electra played Vesta, a burlesque dancer who encouraged Silver to tell her friends about her performance.
Krysten Ritter on Veronica Mars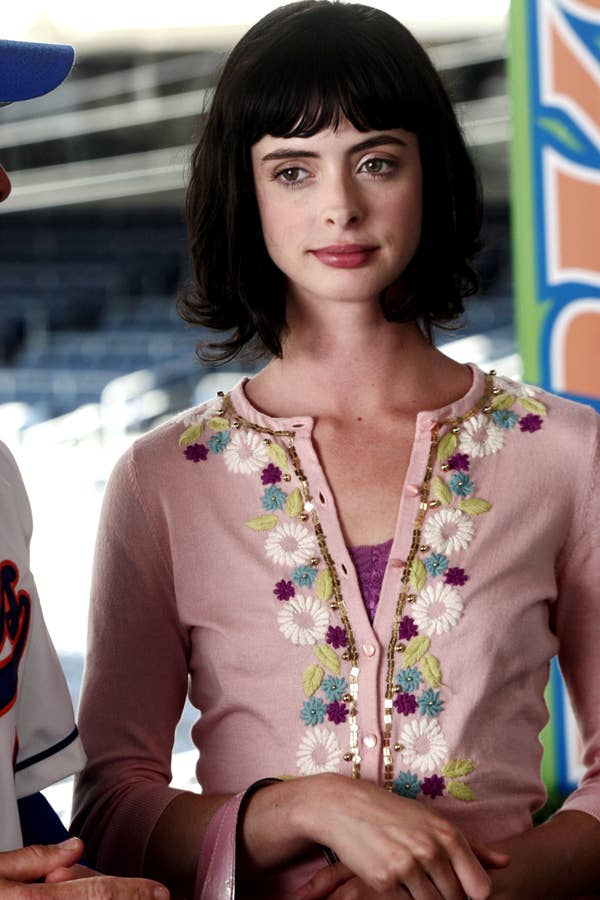 Krysten Ritter played Gia Goodman, Veronica's classmate with whom she developed a somewhat shaky friendship.
Kelly Ripa on Riverdale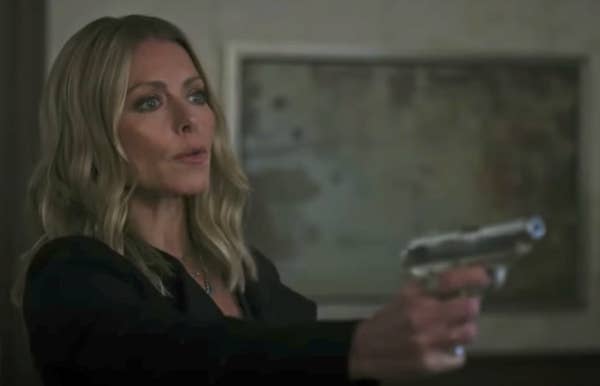 Kelly Ripa played Hiram's mistress. (Fun fact, Kelly and Mark Consuelos, who plays Hiram are married in real life)
Denise Richards on 90210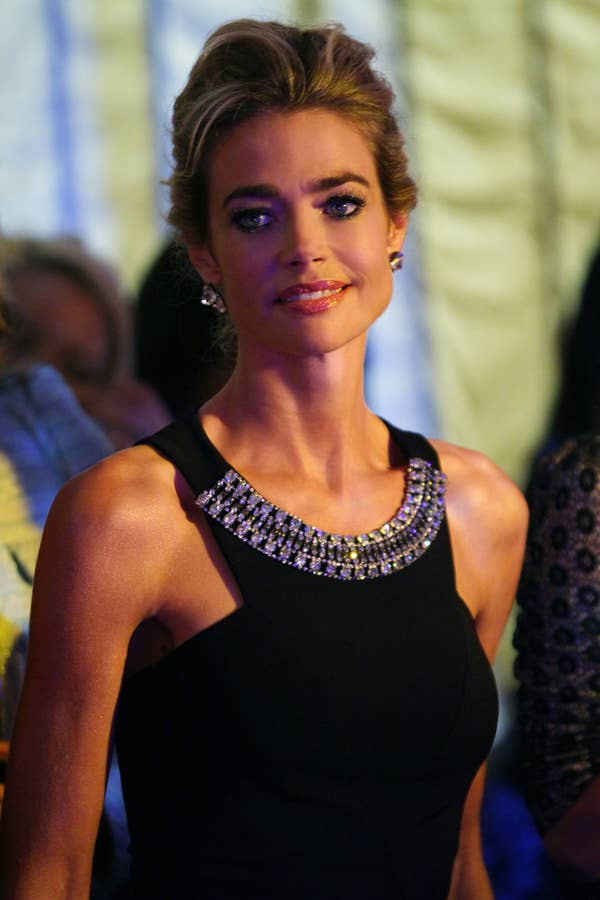 Denise Richards had a quick cameo as a socialite in the 100th episode of 90210.
Karlie Kloss on Gossip Girl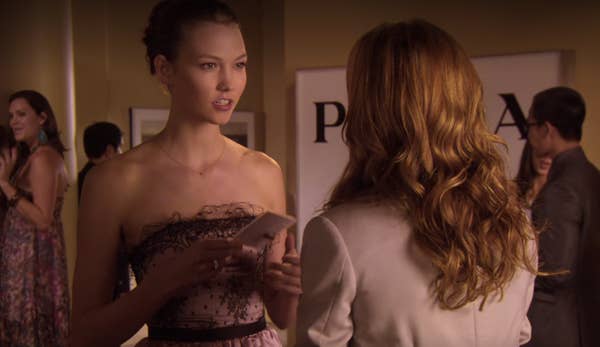 Karlie Kloss appeared briefly in Season 4 as herself at a fashion event.
Former New York City mayor and presidential hopeful Michael Bloomberg on Gossip Girl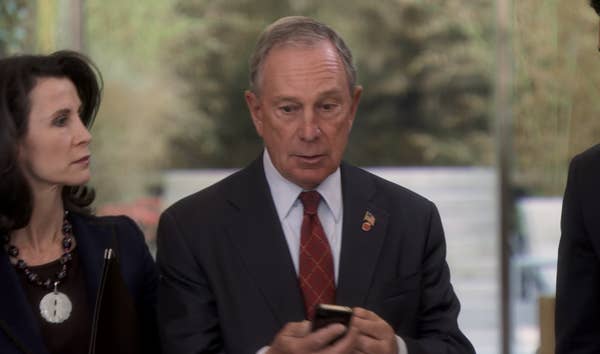 The former mayor appeared as someone who was shocked at the news that Dan was Gossip Girl.
Nikki Reed on The O.C.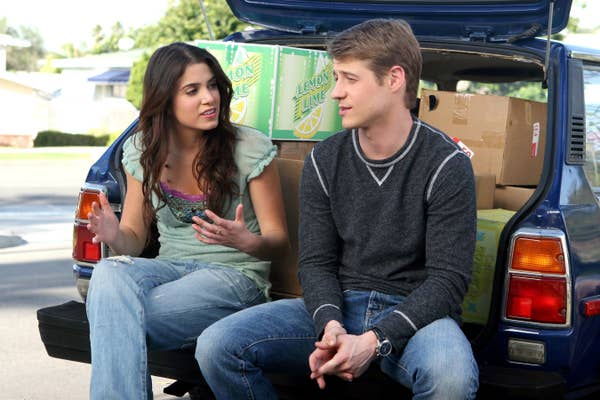 Nikki Reed played Sadie, Johnny's cousin, who had a brief relationship with Ryan.
Jeff Goldblum on Glee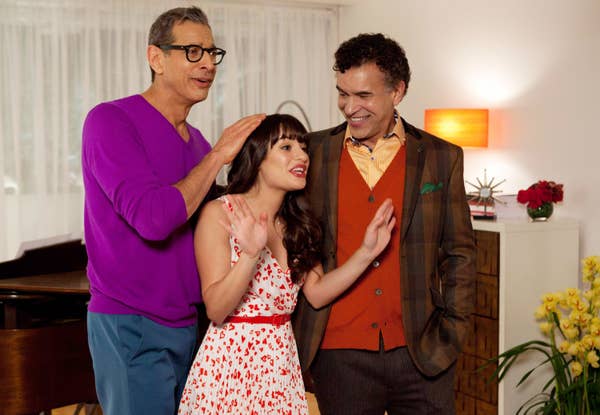 Jeff Goldblum played one of Rachel's dads.
Adam Lambert on Pretty Little Liars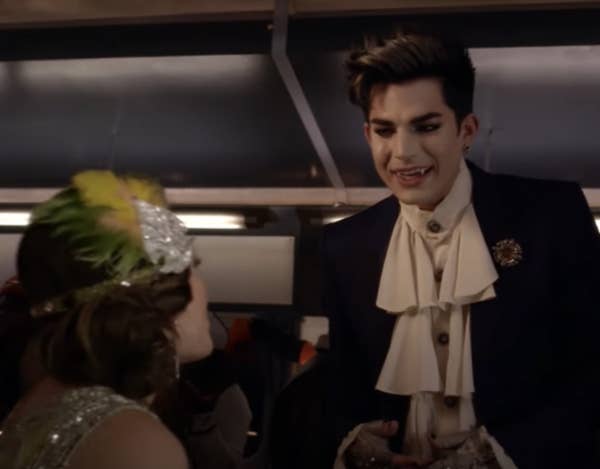 Adam Lambert performed on the train during the Halloween episode, and he also had a short conversation with Aria.
Nick Offerman on Gilmore Girls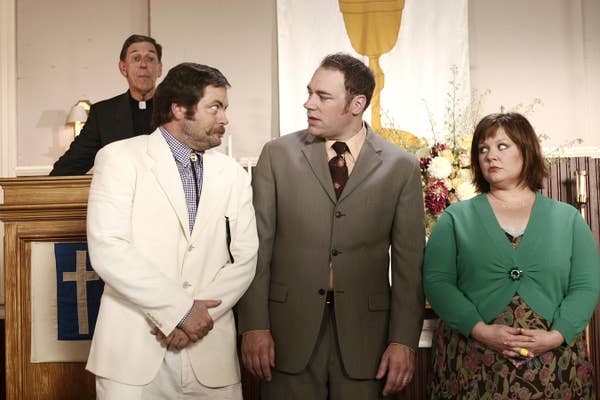 Nick Offerman made his appearance a couple of times as Beau Belleville who was Jackson's older brother who once hit on Lorelai.
Whoopi Goldberg on Glee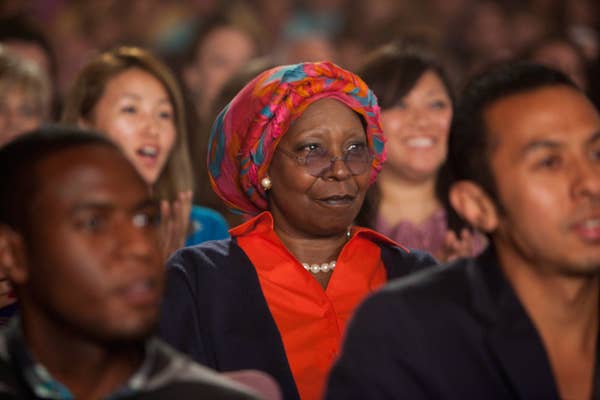 Whoopi Goldberg played Rachel and Kurt's professor at the New York Academy of the Dramatic Arts.
NeNe Leakes on Glee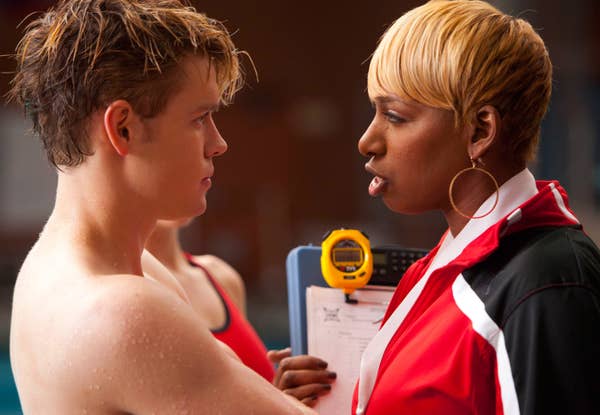 NeNe Leakes played Roz, coach of the swimming team and later the Cheerios after Sue was fired.
Kate Hudson on Glee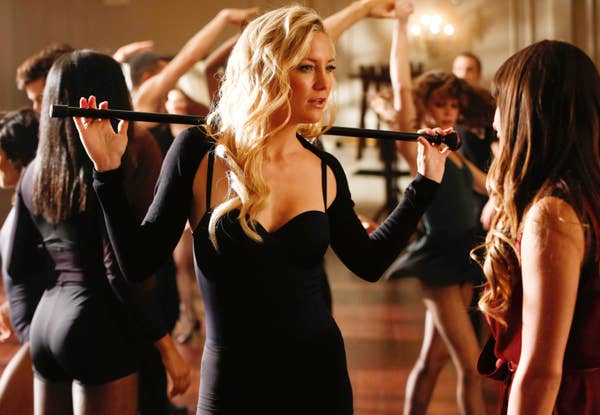 Kate Hudson played Cassandra July, a dance teacher who knocked Rachel down a few pegs.
Pete Wentz on One Tree Hill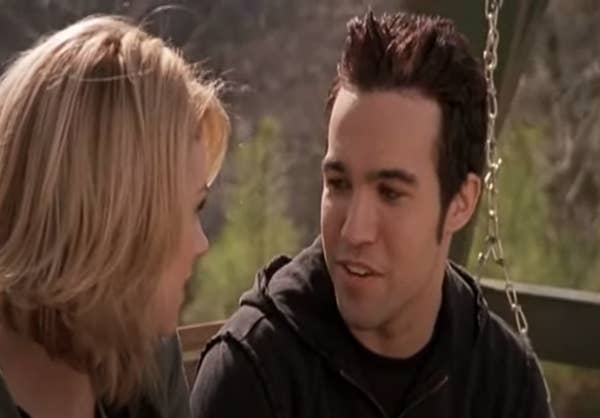 Pete Wentz dated Peyton and stayed at Rachel's cabin with the gang on One Tree Hill
Joe Manganiello on One Tree Hill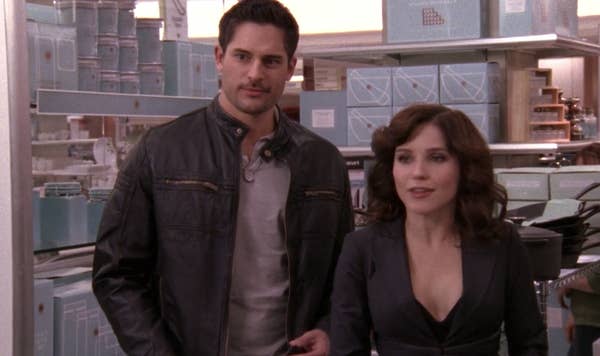 Joe Manganiello played Owen, the bartender friend of Chase's who briefly dated Brooke.
Hilary Duff on Gossip Girl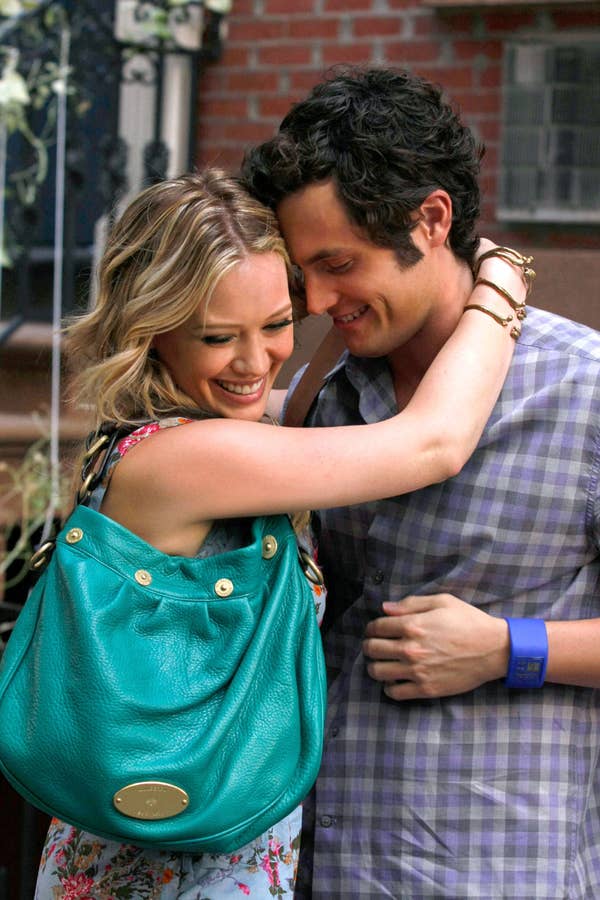 Hilary Duff played Olivia, a starlet who became Vanessa's roommate and Dan's girlfriend.
Tim Gunn on Gossip Girl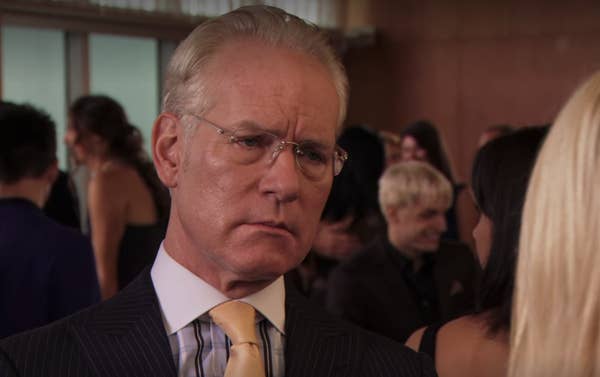 Tim Gunn appeared as himself in Gossip Girl's season 4 episode where Jenny returned to the Upper East Side to interview with him for her application to Parsons.
Colin Hanks on The O.C.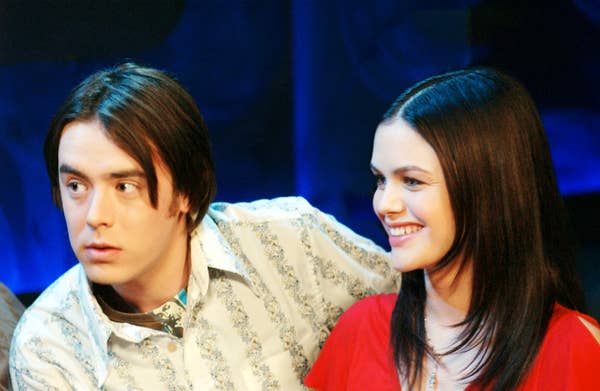 Colin Hanks played Grady Bridges, an actor Summer liked who invited them to a party.
Lady Gaga on Gossip Girl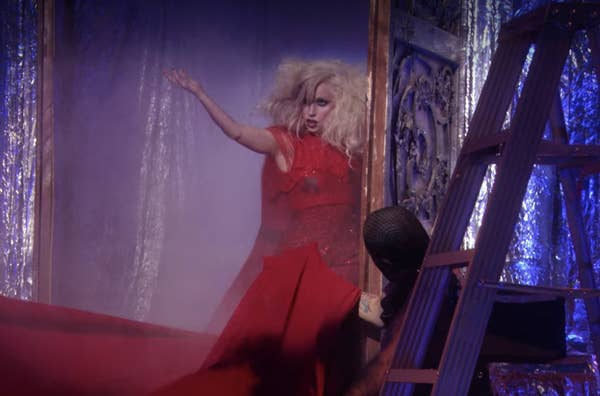 Lady Gaga didn't play a character but performed in a Season 3 episode of Gossip Girl.
Which celeb according to you has made the guest appearance ever? Tell us in the comment section below!
Source: BuzzFeed