The 2021 movie Halloween Kills extended the nightmare that was started since the first movie in this franchise with 1978's Halloween, directed by John Carpenter. Fans thought this would be the end of the hellish reign of Michael Myers, but the studios are just not ready to part ways with it. So, a movie called Halloween Ends will be released in October 2022, and hopefully, that will be the last. But, some fans think it's better to quit while you're ahead. So, we have brought 4 arguments for this ending it now, and 4 against, you decide on your own!
End It: Michael Myers is no longer an Enigma
The ambiguity of Myers' actions made him so terrifying. The lack of logic or sympathy towards his mass murders victims made him an eerily perfect antagonist. But in the sequels, this thing has been overlooked by the creators. In this, Michael's murders brought him back home, Haddonfield. His intentions were made pretty clear, plus even the blanks leave a little to be desired, which is good, don't you think?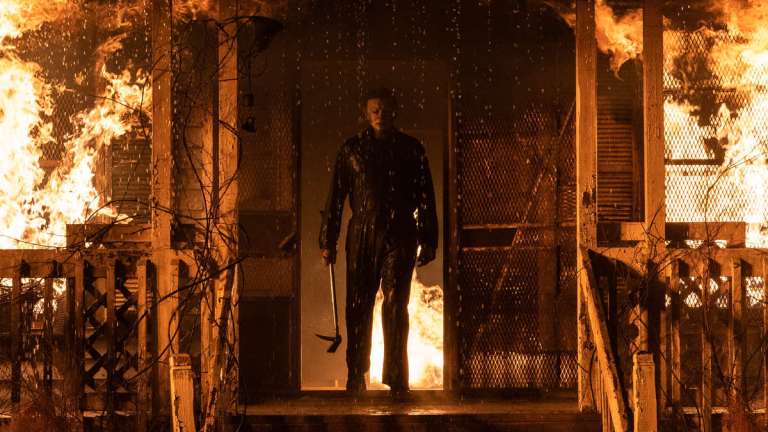 One More: Myers' Personal Motive Could Be Devastating
Myers came back because this movie gave him a personality. The specifics are unclear, but Halloween Kills ending could potentially start a whole new series of films because now they have the liberty to alter the storyline. This could be interesting to see, especially when he is back in his supposed family home.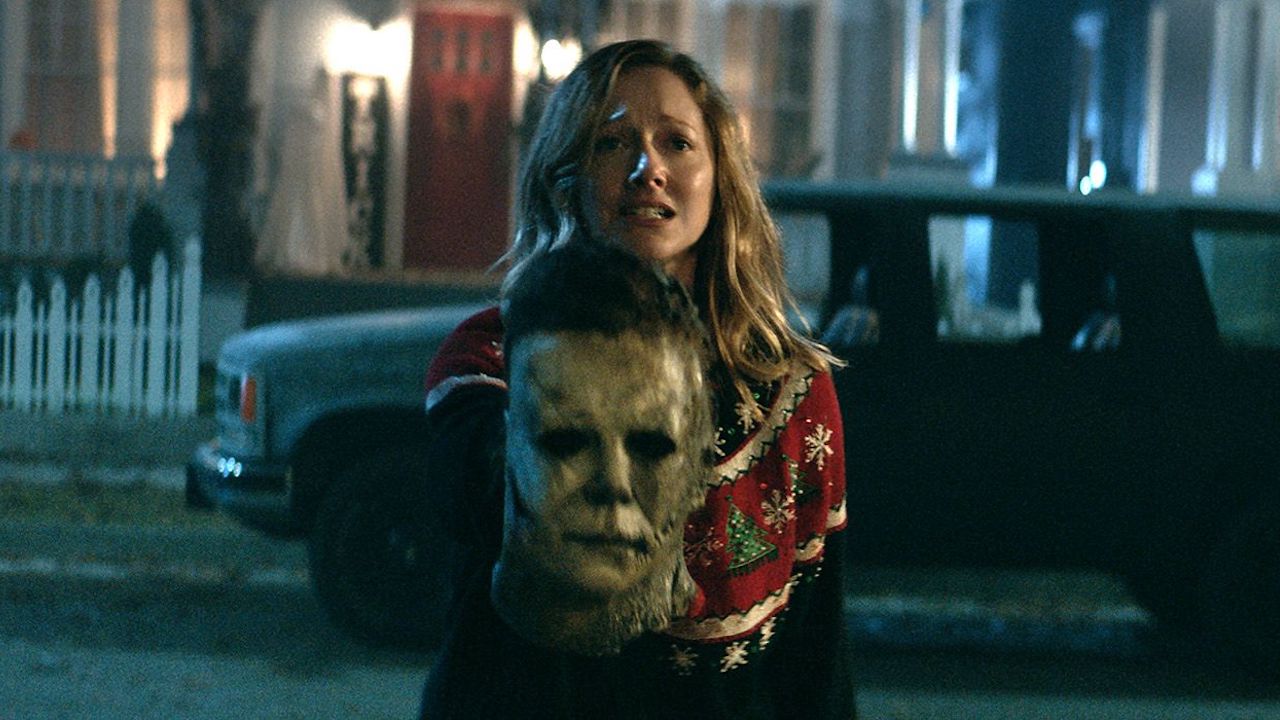 End It: Myers is Already Home
After being away from the town he grew up in, Michael is finally back to where a 6-year-old Michael killed his sister in 1963. Some would argue that- as far as motives go, Michael accomplished what he set out to do and came full circle, making another sequel implausible.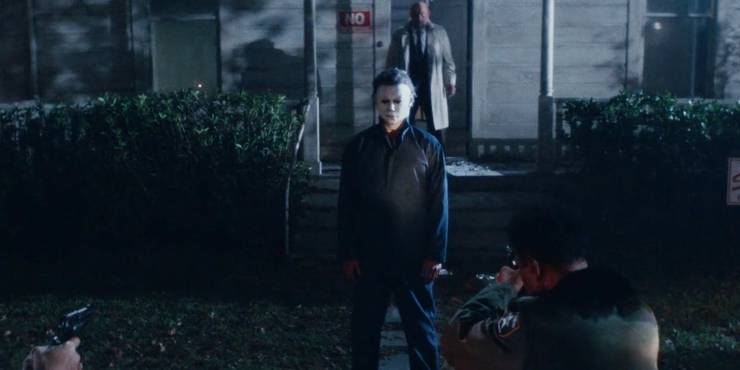 One More: Laurie Has The Chance To Give Her Character a Full Arc
Lauri has been absent from most of the franchise's runtime after she suffered severe injuries to her head in the previous Halloween. Moreover, she has an ax to grind with Michael for apparent reasons.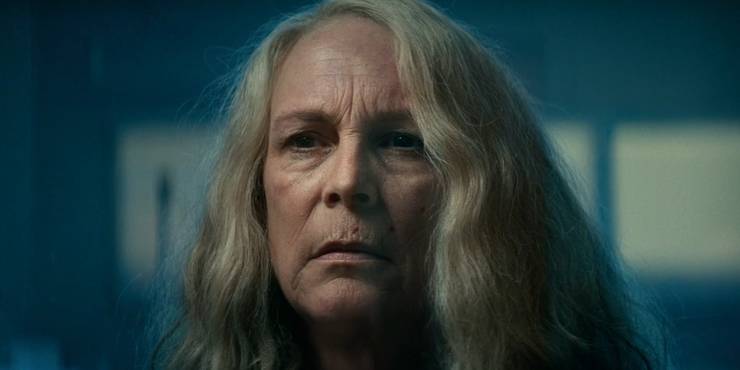 End It: Michael Myers Has Become A Being More Than A Myth
Before Halloween Kills, people were afraid of Michael Myers, but some considered him a myth. In this film, the extent of his horror was increased ten-fold because of his ruthless and bloody streak. Most villains lose their charm over the years, but he went all out maniac where he dealt a lot of violence and left a whole town mad. No other 

Halloween

movie showed Michael to be this inhumanly aggressive and unstoppable. It was the zenith we wanted.
One More: The Evil Ain't Dead
Everybody expected to get a satisfying finale by the movie's end, but it seems like evil won yet again. We guess the trailers were misleading as they showed Laurie taking
matters into her own hands but eventually was as cold as a cold cut.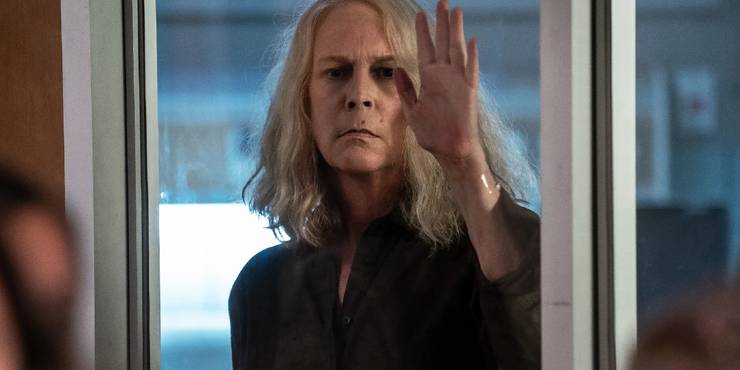 End It: We Won't Complain
Halloween Kills is a fitting finish to a series based around the atmosphere of fear and gore. It got mixed reviews, but it won't be such a sour note to end the series on. Don't turn it into another Star Wars.
One More: It needs a definitive ending
Halloween Kills ended on a cliffhanger, which is the franchise's enemy for now. However, fans would appreciate a definitive ending, and then it could be solidified as the greatest horror series after the likes of Evil Dead.