Harry Potter & Aang have a very similar story. Not believable yet? Read till the end, and you'll be convinced that Harry Potter & Aang are cut from the same cloth. Harry lived in a family that never loved him and was treated with disrespect. He could escape the torture only when he got into Hogwarts. Over time, he made loyal and loving friends that turned into family. Aang also lost all his loved ones because of the Fire Nation. Eventually, he too made great friends, and they helped him and made him stronger. Here are 4 reasons why Harry Potter and Aang are cut from the same cloth.
1. Both of the characters' parents were brutally murdered. Aang and Harry lost their loved ones early on. Harry's parents were murdered by Lord Voldemort while Aang left them behind to run from the responsibilities. But later, the Fire Nation burned and attacked the Airbenders, and killed everyone. Harry's parents died protecting him, leaving him behind just like Aang was the only one left behind.
2. Aang and Harry both had distinguishable powers right from their birth. They both were destined to be the most excellent among their communities. Aang was set out to be the greatest Avatar of his generation. His powers were incredible, and so was his control over them. He learned from brilliant masters and gained command over all the elements. Similar happened with Harry. His powers have been visible since he was a child. He became famous when he was a little kid and was destined to be great. His masters eventually taught him to learn more skills.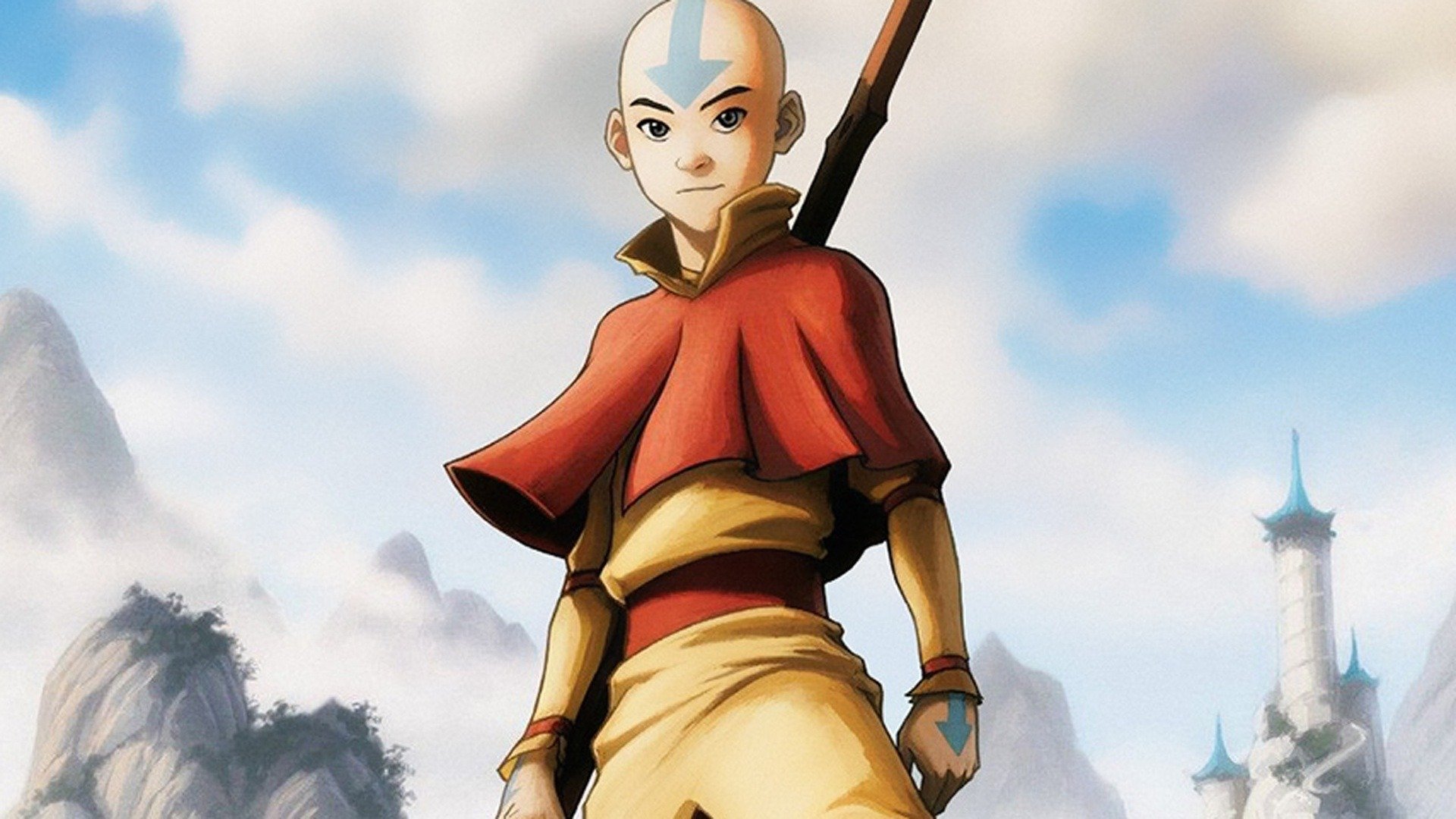 3. Aang and Harry's upbringing taught them similar values- of protecting life above everything. Aang being a monk, the spiritual values he learned stayed with him all his life. Harry's tough childhood taught him the importance of respect and the value of life. Thus, both of them never took anyone's life in their entire journey. Their most challenging battles showed the person they indeed were.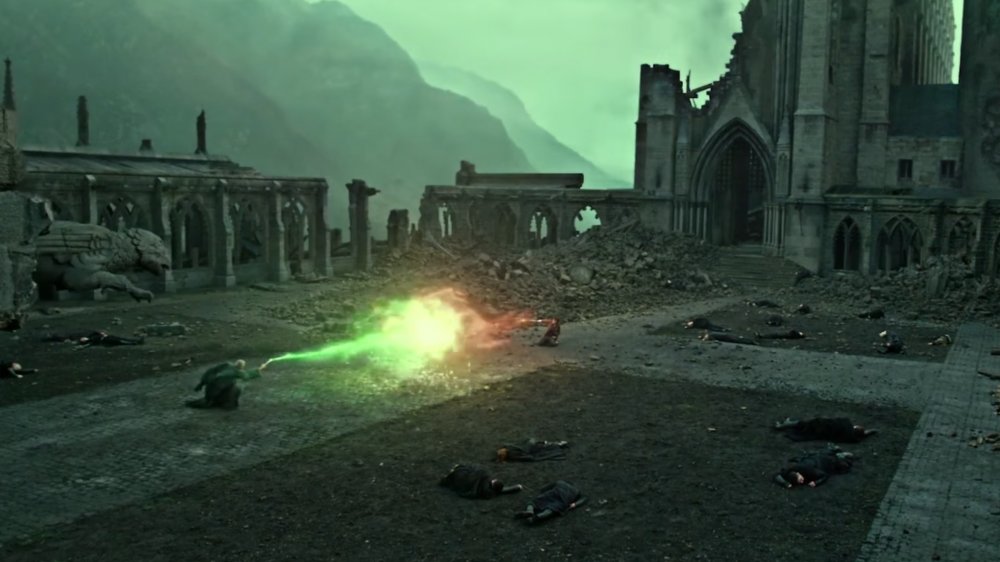 4. Their friends were another one of significant similarities. Aang's closest friends were Katara and Sokka. They both took him out of the iceberg and saved him. Aang valued their friendship the most and was ready to do anything for them. Harry, too, had two closest friends- Hermione and Ron. They were with him through the most challenging times, regardless of how dangerous it was for them. They saved Harry multiple times, and if it wasn't for them, Harry could not have defeated Voldemort. Harry loved them with all his heart and would have died for them if need be.