Hollywood realized the potential of video game movies in the year 1993 with Super Mario Bros. Almost three decades later, the genre of video game movies remains a mixed bag of emotions.
Rocked: Werewolves Within
A comedy horror movie that is based on a little-known video game of the same name, Werewolves Within has something to offer for fans of all genres. It has suspense, drama, comedy, and thrill in equal proportions. The original game is set in a medieval town where a werewolf is killing off the townsfolk. The player has to investigate the murders and conclude who among the townspeople is the werewolf. The movie gives it a modern setting but manages to deliver the same level of silliness and fun.
Want To Thanos Snap: Alone In The Dark
The movie strays away from its source material and is a super eccentric ride from start to finish. Fans of the original game would run away at the very name of this 2005 video game movie adaptation. Video game movies that do not respect the original premise are bound for failure. The movie starring Christian Slater is an abomination that should be erased at all costs.
Rocked: Mortal Kombat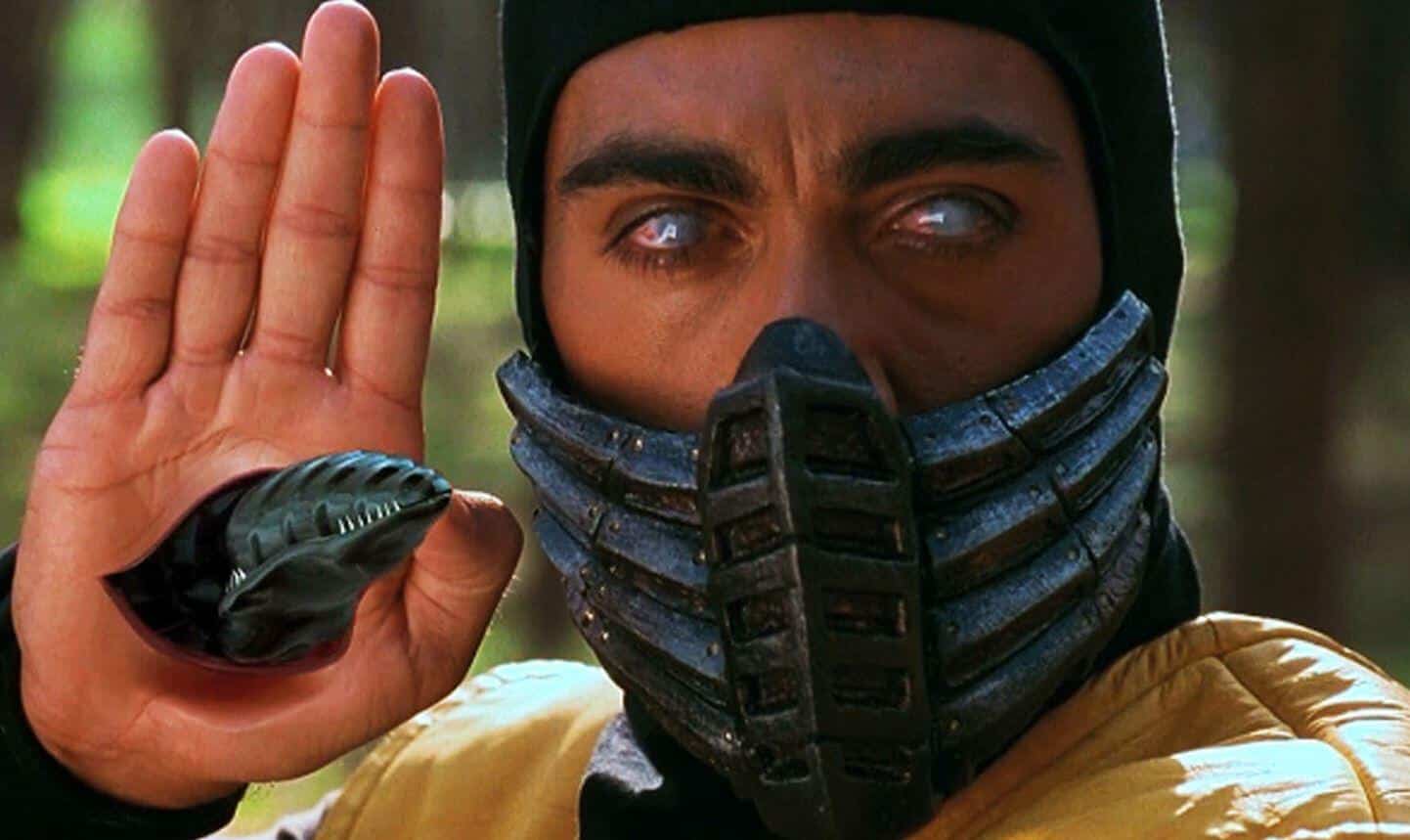 Sure it is cheesy and purely consists of '90s' over the top action sequences. But Mortal Kombat still remains a work of art and we will still watch it time and again. The video game series has come a long way. Mortal Kombat, as a franchise, has created multiple other video game movies. But none have been able to capture the magic of this 1995 classic.
Want To Thanos Snap: Mortal Kombat: Annihilation
Right after the original Mortal Kombat movie gained massive popularity and shot the franchise into the frontiers of Hollywood, the sequel brought it down to its knees. Annihilation is flawed and wrong on so many levels. It would take us a whole other article just to show how bad it is. This is the same movie even the co-creator Ed Boon said is his "least favorite memory".
Rocked: Rampage
Rampage surely does not live up to its source material. That is a flaw that plagues many video game movies on this list. But it somehow manages to be an exception. Perhaps it is the Rock's on-screen charisma or the heavy dosage of CGI that made it a winner. But Rampage was made as purely an action blockbuster that forces us to flock to the theaters. And it does not disappoint.
Want To Thanos Snap: BloodRayne
The video game series was about a vampire who hunts other vampires. Uwe Boll's skills are not made for video game movies. 2005's BloodRayne is a classic example of how to botch a good video game by making terrible video game movies out of it. BloodRayne had tons of things that were going wrong. The production was plagued with controversies. There were even rumors that Uwe Boll's team was mistreating its own cast and crew. Even after 16 years, the controversies around BloodRayne has not died down.
Rocked: Warcraft
Say what you will but 2016's Warcraft is one of the best video game movies ever made. There were many naysayers that hated the movie. But you gotta appreciate Duncan Jones' effort to bring Warcraft to the big screens. The guy spent a better part of the mid-2000's just to bring the project out of the pipeline. The movie has incredible visuals and tries to establish the lore around stories that serve as Warcraft's foundations. We may have to wait yet another decade for a sequel. But we would gladly do it if Warcraft 2 can capture even half of the fun the original movie did.