Cartoons shape our lives no matter if your parents are the owners of Tesla or a convenience store. Every parent trusts the cartoons to teach their kids some valuable lessons about life, and if not that, at least keep them happy. This was the life of every 2000s kid, and today we have brought a list of some of the best Cartoon Network shows that still hold up in today's time.
5. Ben 10
Ben 10 had all the kids of the ages 6-12 feeling like a superhero and had them believing that something great could happen to them too, as Ben was just a normal kid who got the mighty Omnitrix. Even after multiple games, movies, and reboots, this show still holds up its own. Early 2000's kids will always appreciate the original because, in a way, it made them have some vivid dreams that ultimately led to them having a curious mind in the world.
4. Scooby-Doo
The spooky series circling a group of friends was a gateway for many kids to a vast world of fantasy. Even after multiple reboots and failed movies, the original still holds up as one of the best detective-esque cartoons ever. It may not have been the most intelligent cartoon it was portrayed to be, but it was a buttload of fun. Moreover, its characters are still a hit for Halloween parties!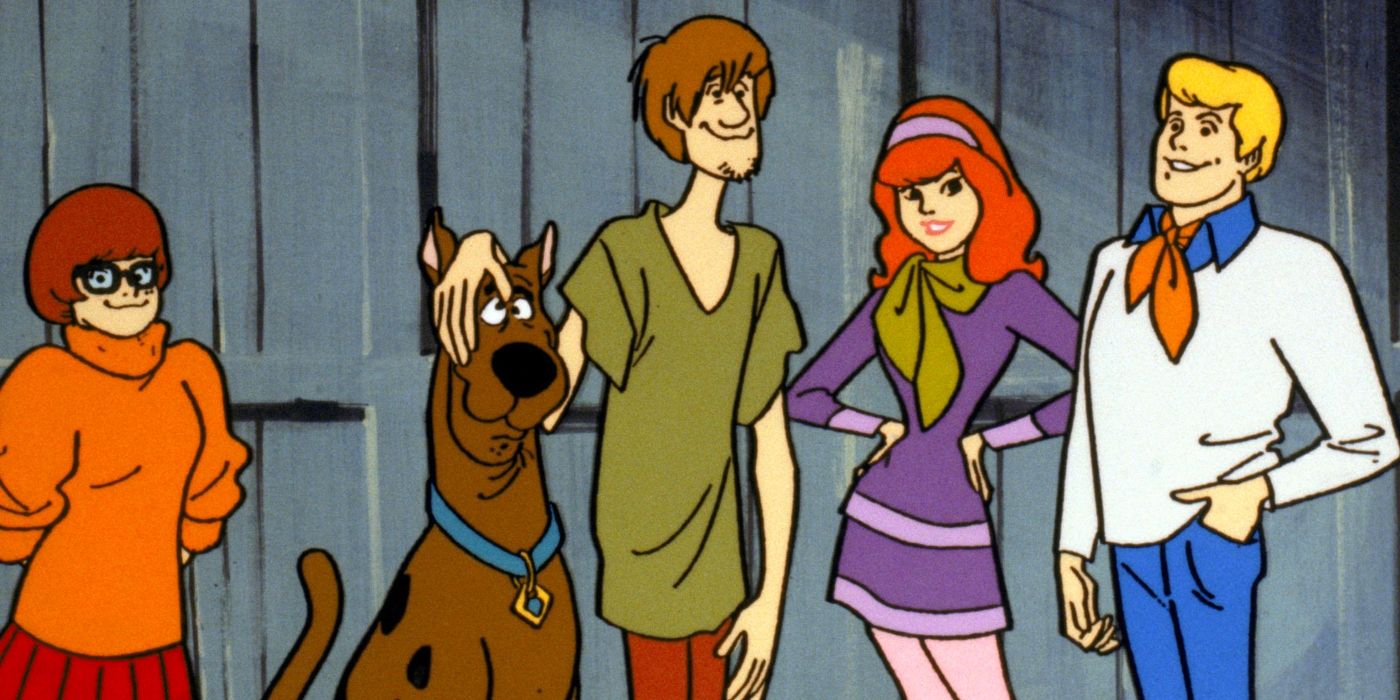 3. Ed, Edd, N' Eddy
It's easily one of the funniest cartoons on Cartoon Network in the early 2000s. The humor is still fresh today as the show went beyond the typical cartoon slapstick and came up with its own wacky ideas bred through the minds of 3 friends. The animation could feel a little wonky now, but that doesn't take away the fact that it includes a very creative perspective to the world.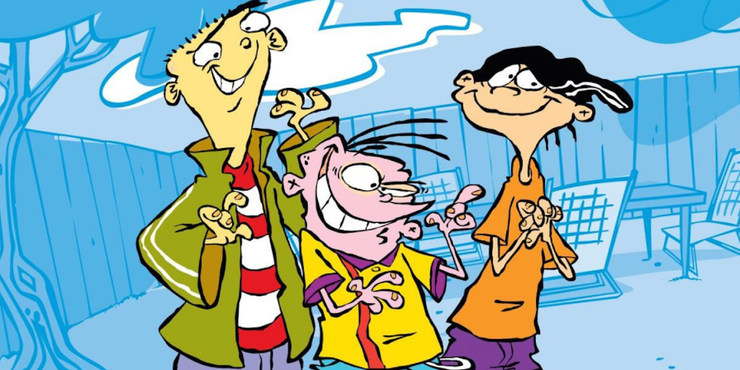 2. Courage The Cowardly Dog
Any show based on a hilarious and heroic dog can never go wrong, and Courage The Cowardly Dog is a great example. It hasn't lost its charm till now as different generations are still watching it. This cartoon's unique selling point is frightening comedy. There's also a brilliant balance between weirdness and heart-warming emotions within the episodes. This cartoon has adult appeal as the plots are sophisticated and intelligent for the overworked adults who prefer to watch something relaxing without it being too childish.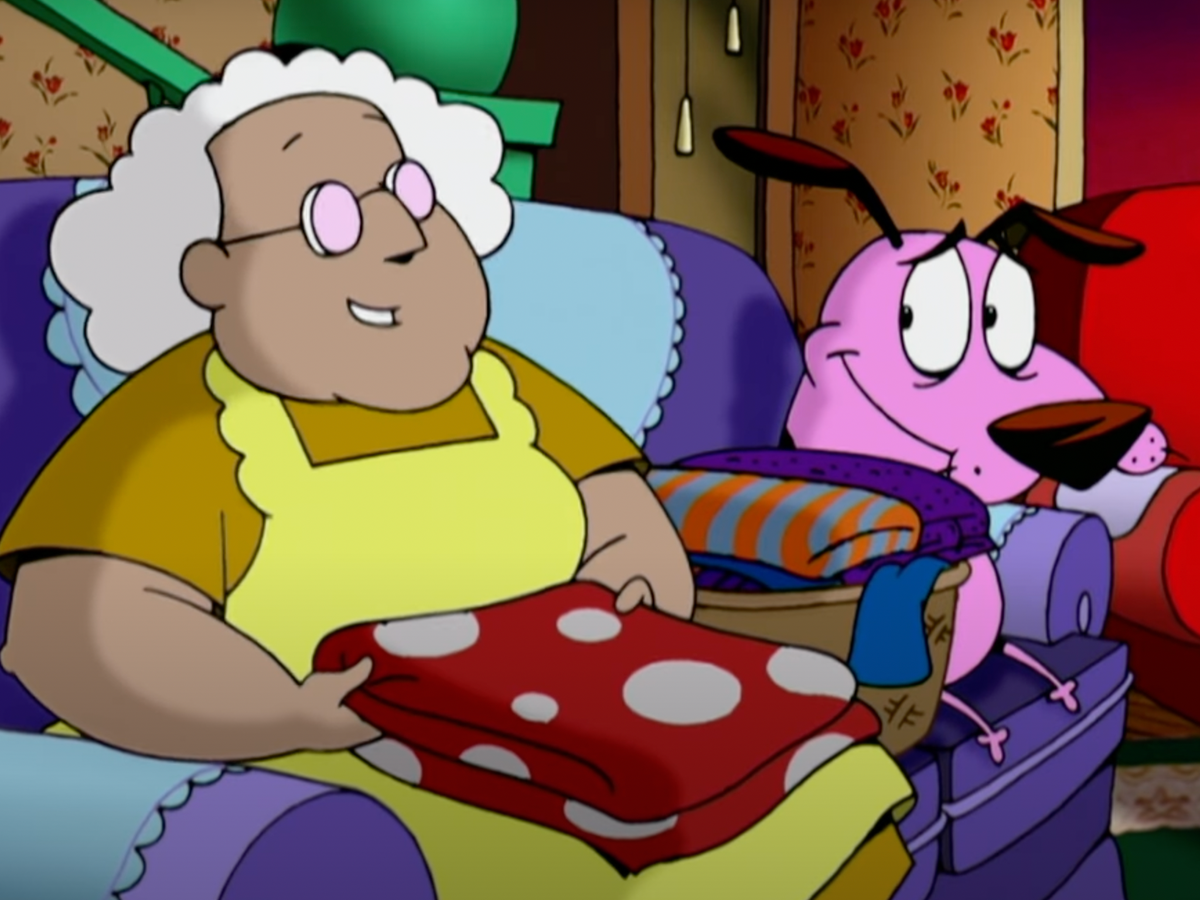 1. Samurai Jack
Samurai Jack has traversed the realm that differentiates a cartoon from the rest of the media. Its fans have been watching this show to understand the secrets of life towards honor, success, and glory. The show is also ranked quite highly in the list of top 250 TV shows of all time on IMDb. No matter the generation, this cartoon will keep on inspiring people to never back down from a challenge and do great things in life. The show's creator Genndy Tartakovsky is a cartoon legend, and with Samurai Jack, he created something very cinematic and touching.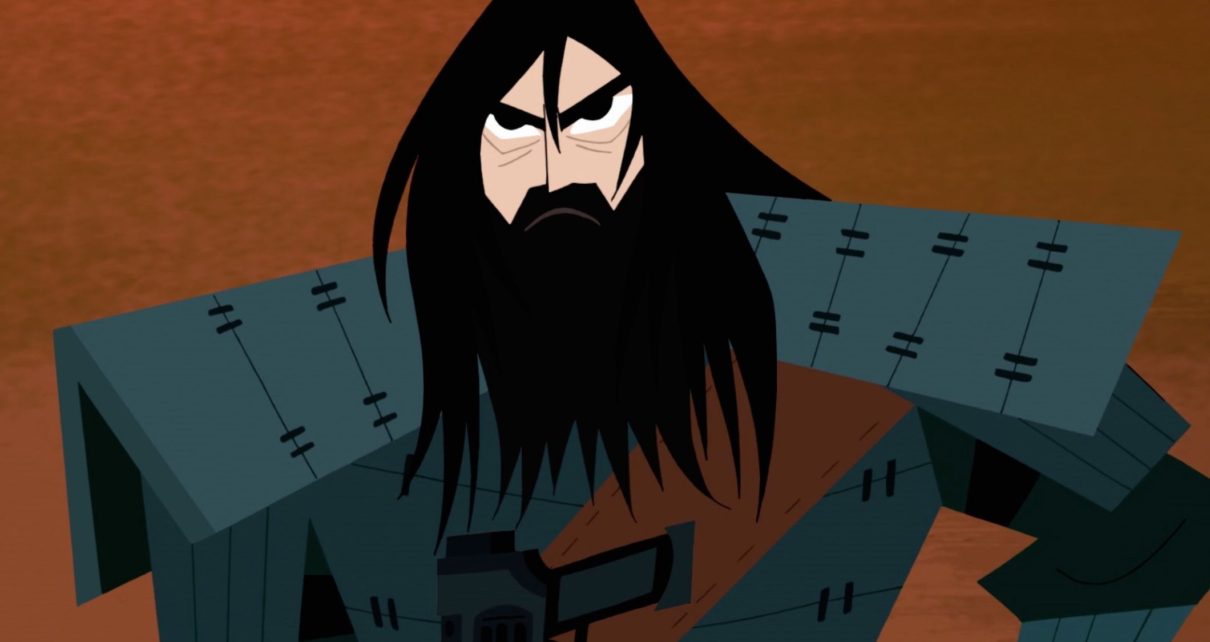 We can still devour these cartoons from start to finish, what about you? Are you up for the challenge? In the meantime, don't forget to check out some awesome videos on our YouTube channel.