Cult classic movies may not necessarily be the greatest movies of all time, but they sure do have a huge and loyal fanbase. Fans convert movies into cult-classic movies by frequent rewatches, cosplays, and fan theories. Unfortunately, the movies here didn't pass the test of time. These are the five cult-classic movies that have aged poorly. Side note- why do we throw the phrase "cult-classic" so nonchalantly these days? Think about it!
5. The Room
When it came out, well, people didn't even know about it or care about it. Tommy Wiseau was just another wannabe film star who had no talent worth selling. But soon after, people discovered it almost instantly and it spread like wildfire. Because of its quirks, deadpan acting, hideous lines, and faulty storyline, people started to call it one of the best worst movies ever made. But still, people were attracted towards it like a bad accident on the side of the road; you can't take away your eyes from it. But now, its flames have died, and it has been swept away as just one of the worst movies ever made and lost its cult classic title.
4. Dune (1984)
Before the announcement of 2021's Dune, people considered 1984's Dune as a cult-classic movie. It wasn't necessarily a good movie, but it had a huge fan following because it was the only successful(almost) adaptation of the books by Frank Herbert. Thankfully, we received a far better version with Denis Villeneuve's Dune, and since then, David Lynch's failed attempt of a movie has been dethroned.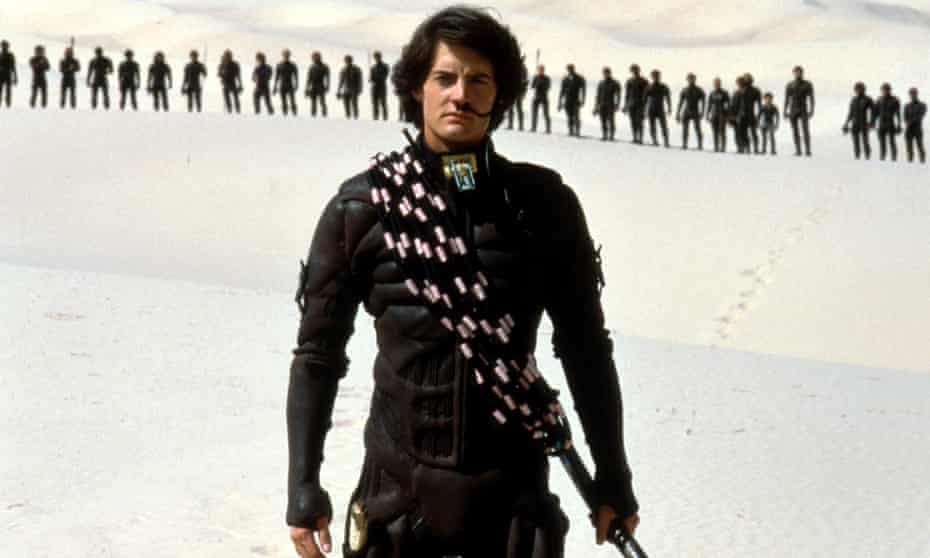 3. Tomb Raider: The Cradle of Life
Angelina Jolie was and still is a perfect choice to play Lara Croft, but unfortunately, her character was backed by a faulty storyline and wonky CGI effects. The Cradle of life marked the end of Jolie as the tomb raider, Lara Croft. Critics at the time praised the movie as being better than the first movie, but not all fans concurred. It was given a cult-classic tag at the time, but it's not good at all.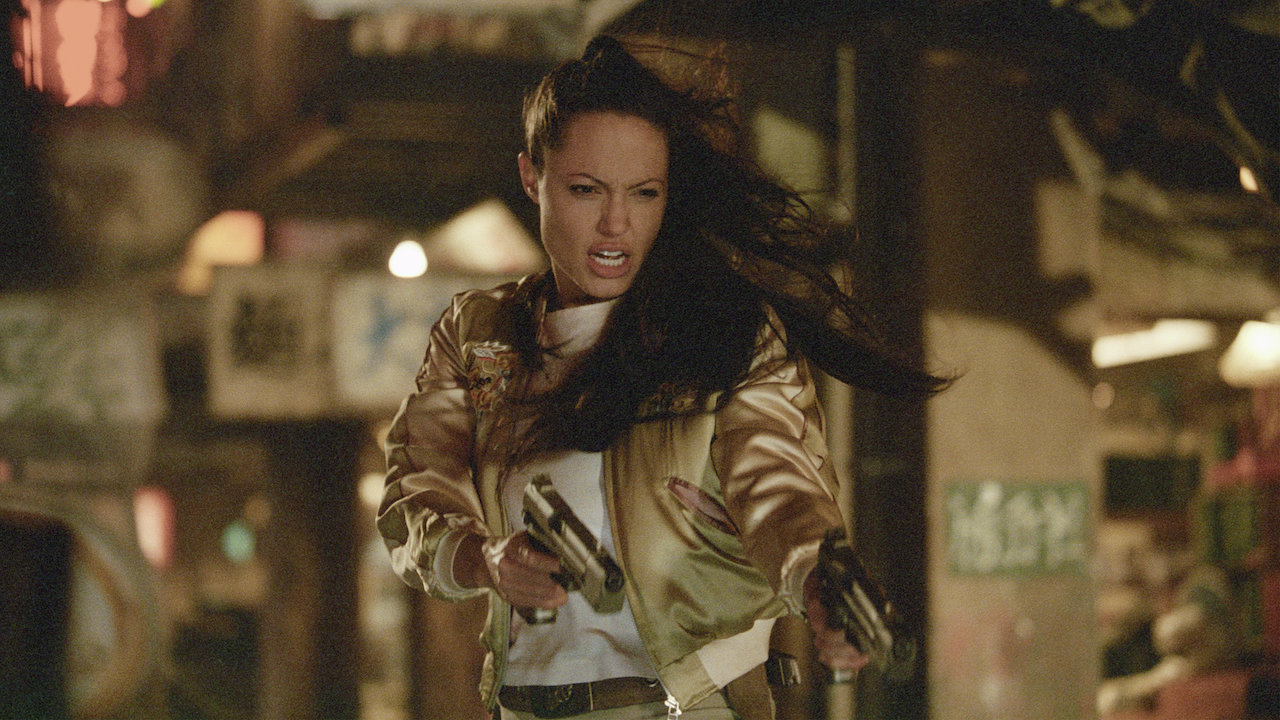 2. Back to the Future Part III
When it came, people tagged it as a cult classic because the whole franchise overshadowed its shortcomings. But going back to it now, as an adult, our eyes see a concept stretched far beyond its limits. Suffering from being part of a series with two incredible, well-loved entries,
Part III 
will forever go down in history as a major disappointment for fans and a blemish on one of the biggest cult-classic franchises.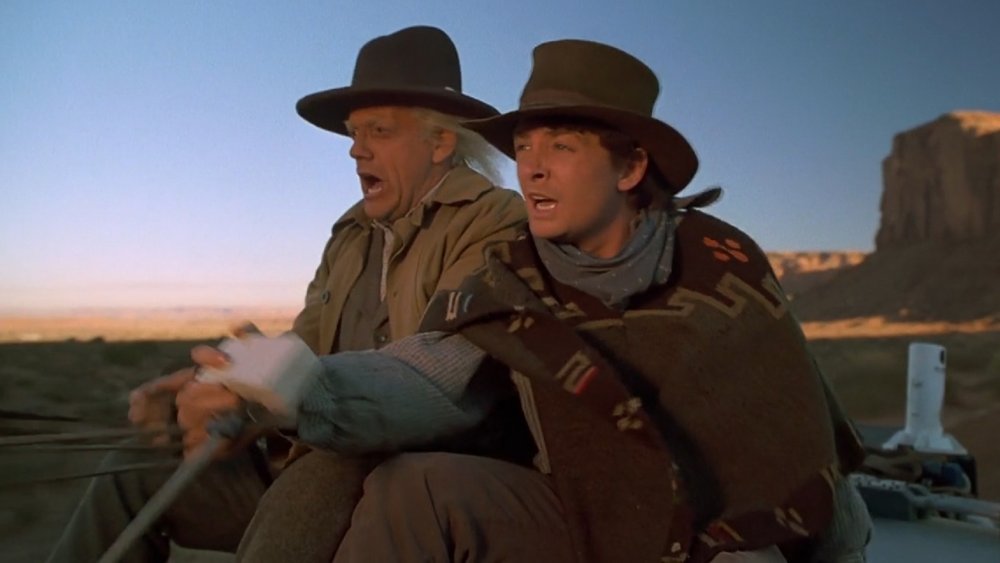 1. Matrix Revolutions
How can we not add the disappointing end to the Matrix trilogy when we added Back to the future. We know Keanu is back with the new Matrix, we'll see how it holds up, but till now, Matrix Revolutions has been a big blob of disappointment on the cult-classic franchise. When two matrix movies were released back to back, we didn't have the time to dissect them, and we called both cult-classics(not better than the original obviously). Now we see what it really was, a cash-grab idea by the studios.
These cult-classic movies don't hold up anymore. What even is the term "cult-classic"? It has been thrown around a lot these days. Choose wisely!
In the meantime, don't forget to check out our YouTube channel