For stand-up comedians, a touch of controversy is frequently required for success. And, although it's simple to upset someone, it's also easy to dismiss them as being too easily offended—so how do you know when a comic has gone too far? Let's take a look at these 5 controversial stand-up comedians.
5. Chelsea Handler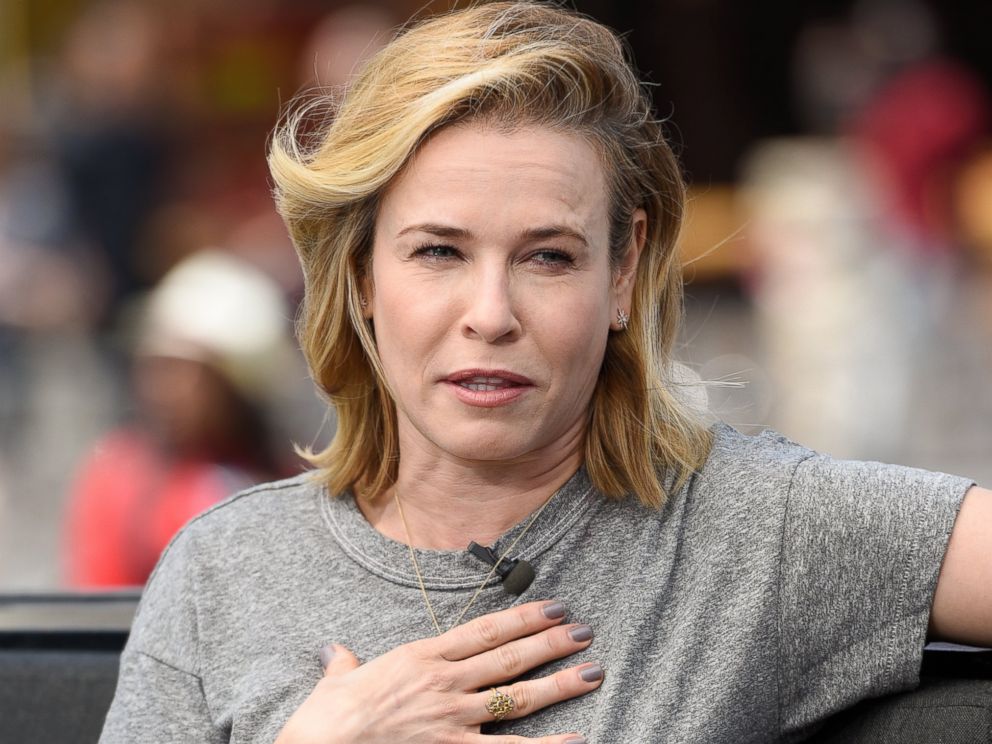 Handler enraged the whole country of Serbia in 2011 by defending Amy Winehouse, whom the Serbian Defense Minister had termed a "shame and failure." Handler responded by reading the remark aloud during an episode of her E! show, Chelsea Lately, and said, "Well, so is your country."
Handler has toned it down a touch since joining Netflix and focused on more serious issues, but a loose cannon is still a loose cannon.
4. Tracy Morgan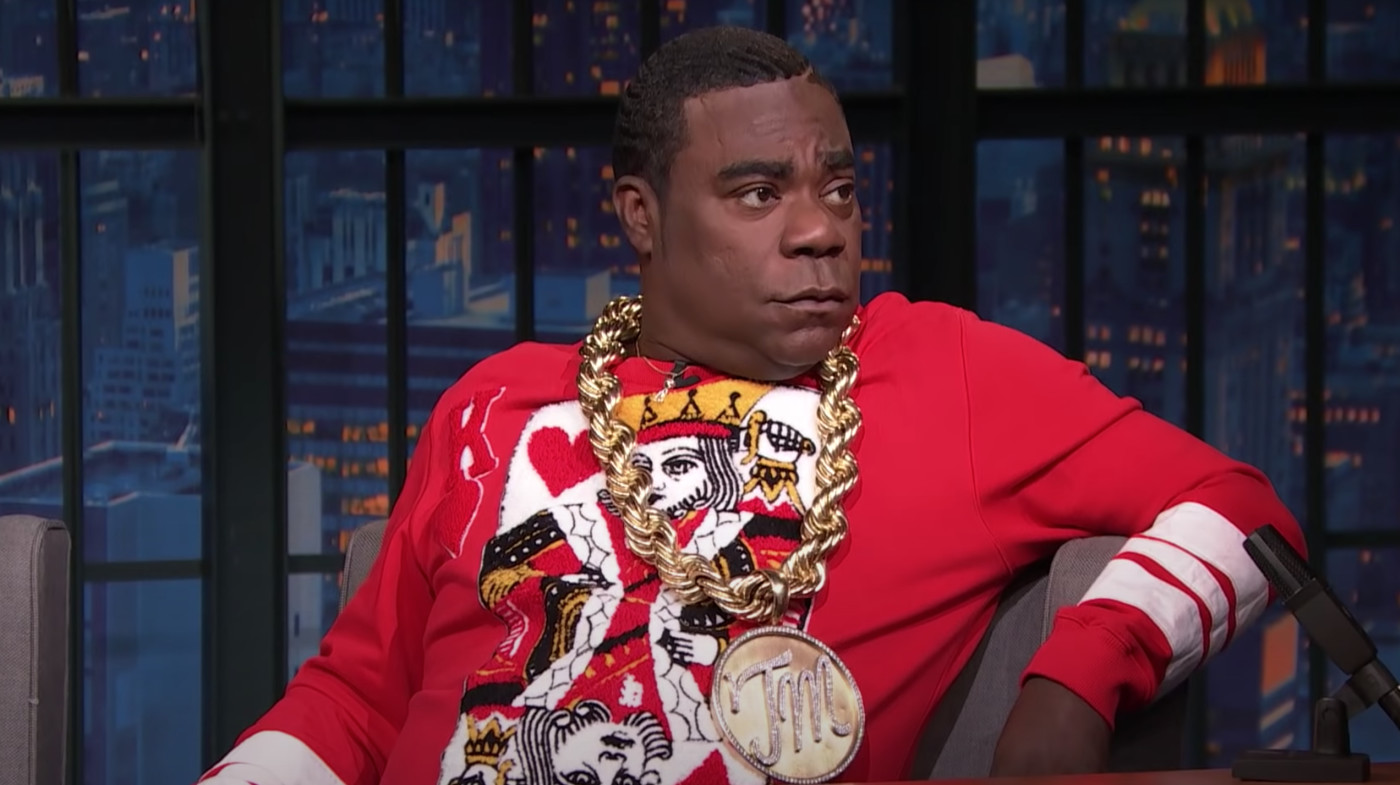 Tracy Morgan garnered many fans with his portrayal of Tracy Jordan on the now-defunct 30 Rock, but as many comedians have demonstrated, it only takes one event to damage your reputation. In Morgan's case, a joke during a stand-up performance in Nashville turned ugly when he went on a homophobic rant, claiming that if he had a homosexual son, he'd knife him.
Though he apologized and made light of the situation in a later episode of 30 Rock, it remains a major blot on his career.
3. Sarah Silverman
Sarah Silverman is unfazed. Her stand-up routines and Comedy Central series, The Sarah Silverman Program, routinely confront racism, abortion, and religion without pause; she titled her 2005 documentary Jesus is Magic, and she even did a bit about how 9/11 was the worst day of her life—because it was the day she discovered a soy chai latte had 900 calories. She's one of those stand-up comedians that learn from their mistakes.
4. Roseanne Barr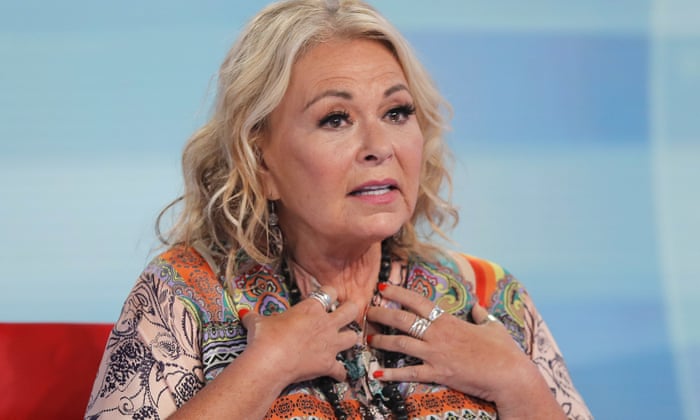 Roseanne Barr will get nasty for the sake of humor. Throughout her career, the former comedy actress has courted controversy, most notably in 1990 when she sang "The Star-Spangled Banner" before a Padres game in San Diego. She purposefully sang in a loud, irritating tone during the performance, and afterward, she made a point of imitating baseball players by spitting on the ground and grasping her crotch.
Off the diamond, she's labeled Israel a "Nazi state," and, while she supports same-sex marriage, she's used a range of homophobic terms as insults, largely in the early 1990s. Doesn't it seem ironic that she campaigned for president under the banner of the Peace and Freedom Party?
1. Lenny Bruce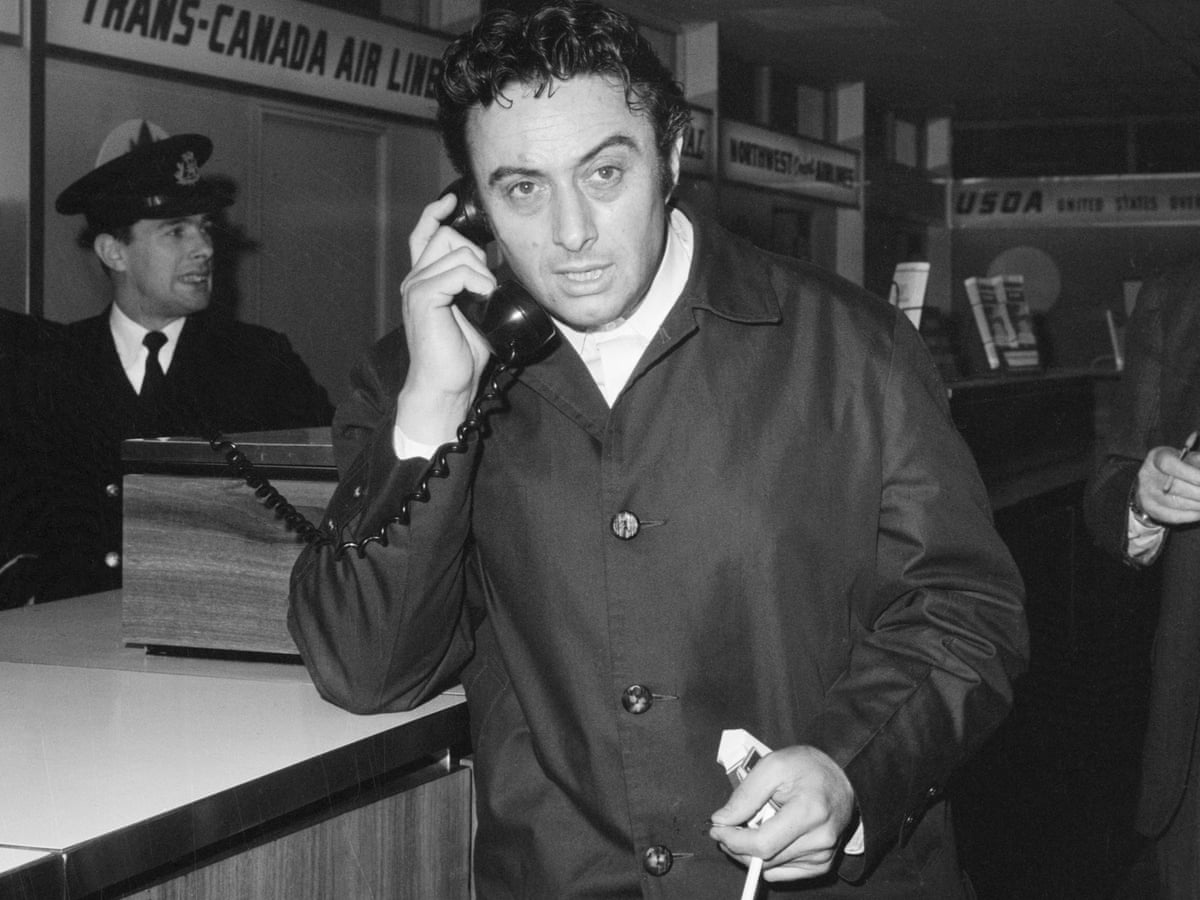 In the 1960s, American comedy underwent a transformation, and that transformation was known as Lenny Bruce. Bruce went dirty at a time when mainstream comedy was pristine clean. His language was so offensive that he was jailed for obscenity in 1961 after using the word "cocksucker" during a stand-up performance in San Francisco. He was acquitted, but his case served as a cautionary tale about what one should and should not say in public. His arrest would not be his first.
In 1964, he was publicly arrested and convicted of using obscenities at a performance in New York City, despite evidence from most of the well-known individuals in Greenwich Village at the time, including Woody Allen, Bob Dylan, and Allen Ginsberg.