The Green Lantern Corps has a long history of being both DCU saviors and problematic authoritarian rulers. As a result, among the numerous individuals who have wielded power, some have struggled with it at times. Guy Gardner's name frequently comes up in the discourse of long-time members, and he is also the most despised Green Lantern, and here's why.
1. After the Crisis on Infinite Earths, his First Appearance Will To An Overhaul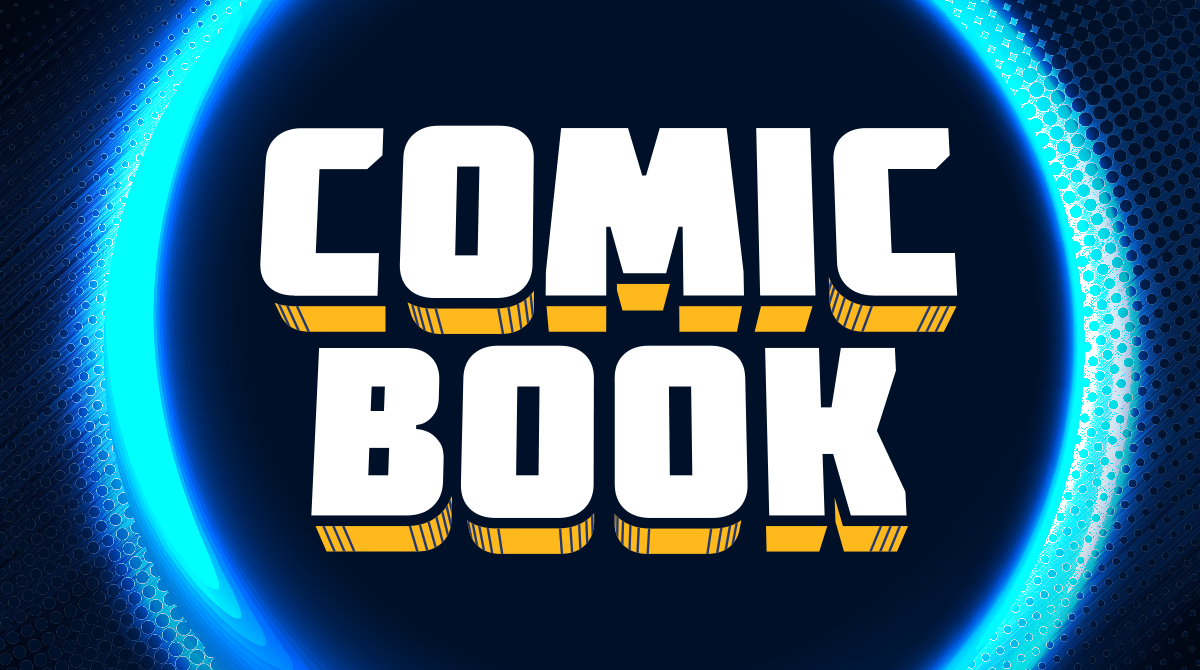 Gardner was first met with a lukewarm welcome when he was first revealed to take up the mantle of Green Lantern from Hal Jordan. As a result, Guy had a very average career as a Green Lantern until Crisis on Infinite Earths, when he is transformed into the more lovable (or disliked) Curmudgeon he is today.
2. Got a Bat Punch Owing To His Jerkish Behaviour as Green Lantern
Gardner's tenure in Justice League International was clearly successful, earning him a spike in reader interest. Unfortunately, this came at the expense of messing with Batman, which is a risk few other heroes are willing to take.
Gardner's continual challenge of Batman's leadership status, as well as the overall harassment of his every action, resulted in the notorious punch.
3. Went Straight Down After Praise From JLI Squad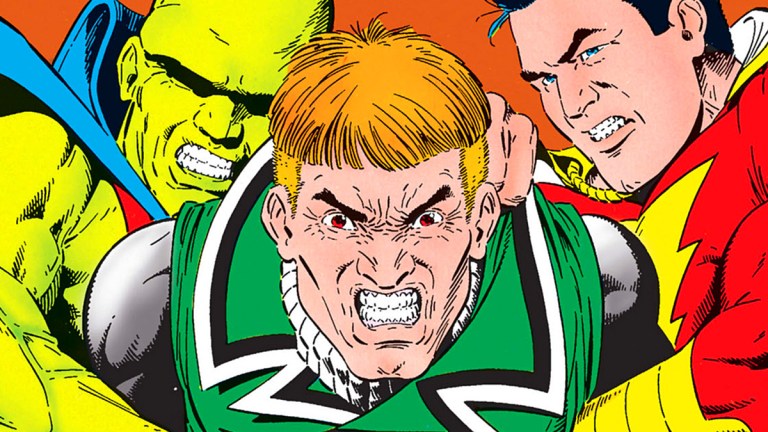 Guy's life was improving as a result of his experience in JLI, which led to his receiving his own show. Unfortunately, like many other heroes who made the transition to standalone series for the first time (particularly in the 1990s), the series harmed rather than boosted his momentum. Finally, the series was a shambles, with some hilariously terrible antagonists.
This is Gardner's second significant blunder in attempting to position himself as an important character in the DCU. Unfortunately, his next major break leads to one of the most despised deeds ever committed.
4. Known For Sexual Misconduct During His Time at JLA Classified
Gardeners' time in the JLA classified was difficult, since the Lantern was (arguably) at his worst when portrayed as a pervert. The first occurred when he aggressively grabbed the underage Miss Marvel, and the second occurred when he considered taking advantage of an unconscious Power Girl.
Many fans slandered the series as a result of this very heinous behavior. Finally, it's one of those moments that, as comic book readers, we hope didn't happen, but it's included on our list because it's important to understand why Gardner can be so awful.
5. As Green Lantern He Gave Himself Up To Red Lantern Corps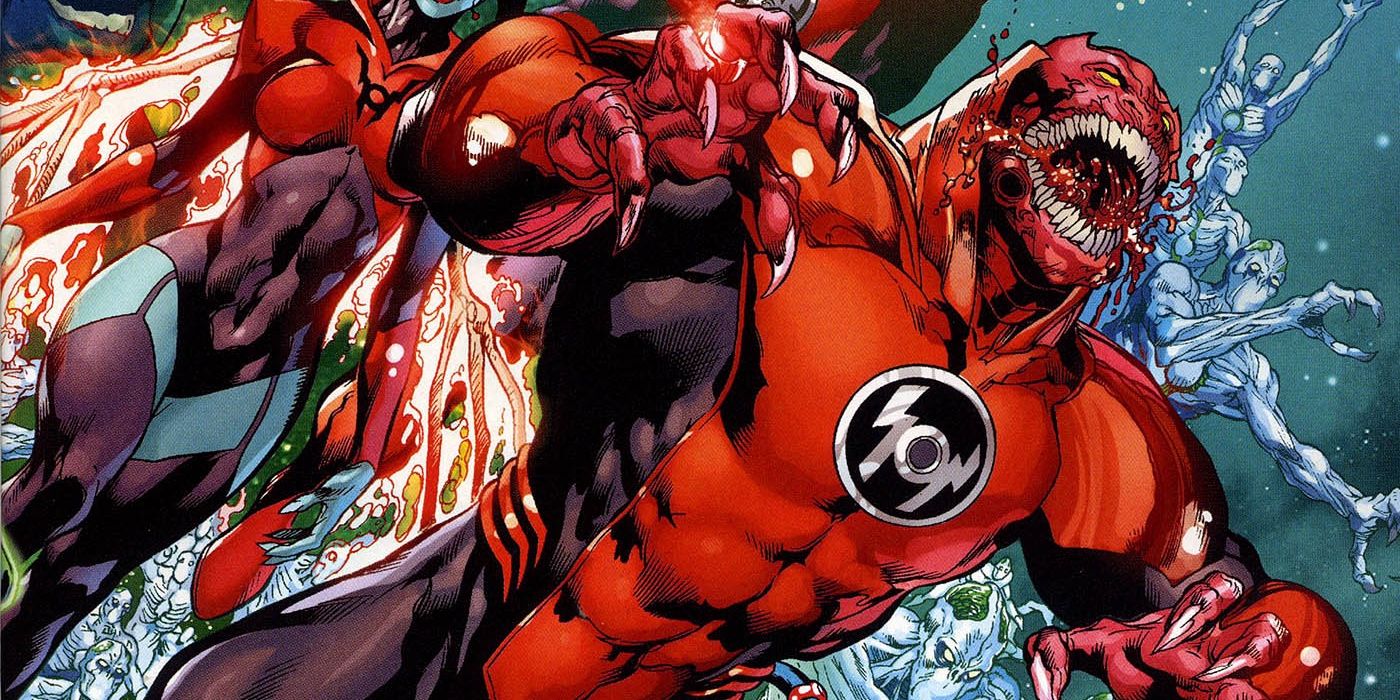 While his tenure as a Red Lantern was initially intended to be a recon operation that also provided an interesting tale with Guy in the foreground, it is difficult to conclude that the entire affair was a success. Unsurprisingly, the fairly hot-headed disposition struggled with the power, and he embraced the role of enraged warrior far too enthusiastically.
Although hardly the worst event in Red Lantern history, it did highlight the hero's personality difficulties, which have been a plague on Guy since the Crisis.