The teen movies that came in the '80s revolutionized the genre. We needed such films that resonated more with every kid's difficult adolescent time, and no one was talking about it. While some movies were so ahead of their time that many generations can watch them together even today. But some didn't age well, and they sucked. Let us look at the latter one and the reasons why they sucked:
1. The '80s films tried to display equality from their creation and tried to portray a broader mindset. However, in the movie, they failed to do so. Instead, it was a poor and unfair representation.
For example, Sixteen Candles
showed a character named Long Duk Dong, who was a foreign exchange student. And the movie portrayed the character as weird, unconventional, and someone who was to be made fun of/ off-putting. The poor representation of equality of races is not even the last thing we need today.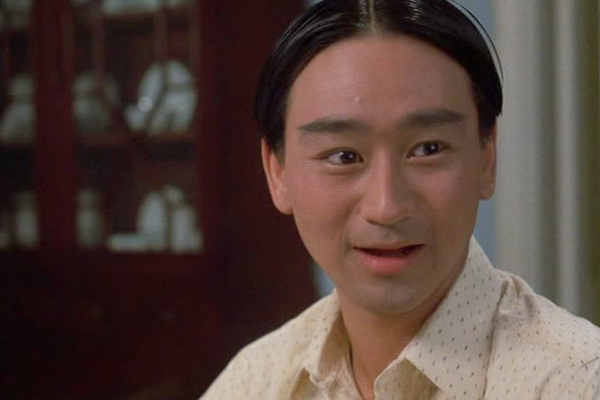 2. There's no surprise that the '80s movies weren't all progressive and showed the same in the films, especially towards female characters. They were oversexualized and objectified to an extent where it became uncomfortable to watch. Similarly,
Weird Science 
brought the same thing to the world. Two students create a virtual "perfect" woman who comes to life only to become famous. The representation of a woman's treatment and creating a "perfect woman" ideology is never acceptable.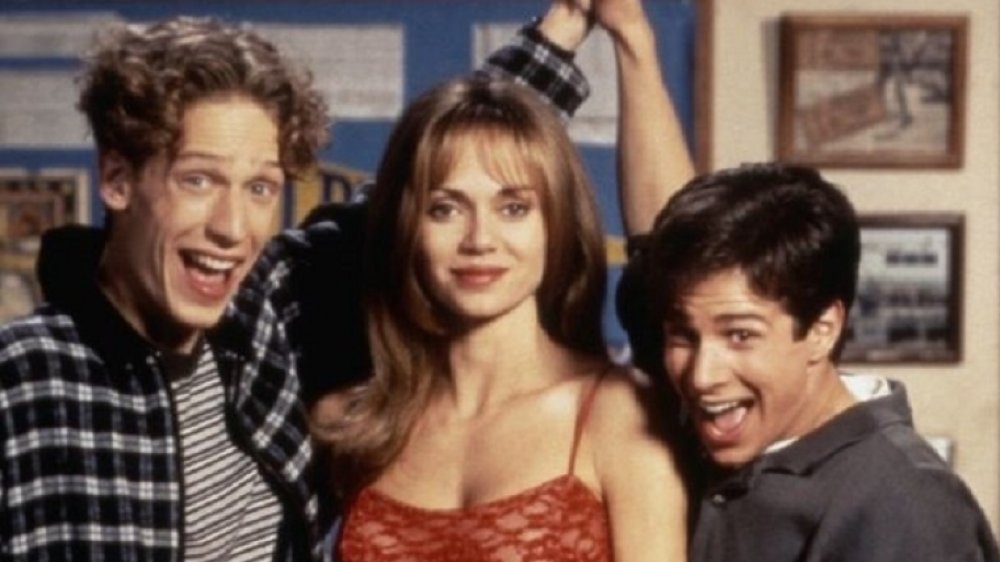 3. The concept of
Weird Science 
storyline is indeed unique and would've been quite fruitful had they taken it seriously. But, instead, the two teen boys' pervert and the cliché moments ruined it. Otherwise, the use of technology where they created an entire person would have led the movie to greatness, but, alas!
4. Special effects weren't so much in teen movies since they represented more daily life. However, one movie used special effects and didn't succeed with it –
Teen Wolf
. The story revolves around Scott Howard, who realizes that he and his family are werewolves during his high school. To show that, they used special effects, and it turned out to be a visual atrocity.
5. The '80s teen movies were filled with character tropes and clichés. Most characters from these films fell into the same category and had very little depth. Teenage girls from the movies usually had only one mission- to become famous and were majorly objectified. At the same time, boys were unnecessarily buffy and nerd protagonists. The best example of this is the movie,
Can't Buy Me Love.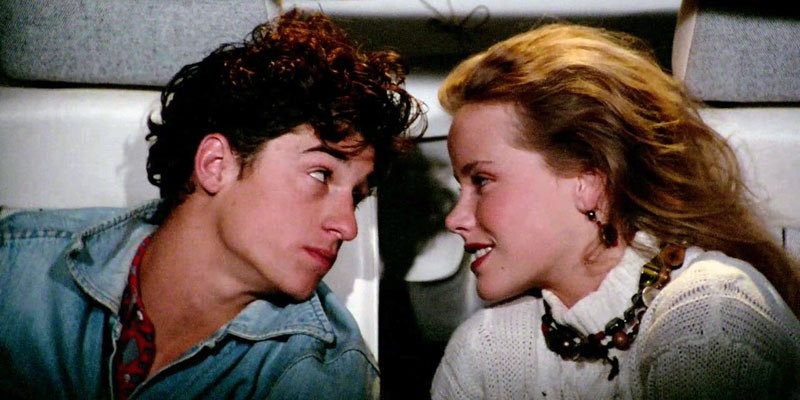 These are the 5 major reasons that not all '80s teen movies aged well and that they suck. Tell us if you know more in the comments.