MCU has proved time and again that no other movie of the superhero genre can ever match the scale of their movies. In the budget, in appeal, and in box office collections, Marvel movies always come on top among the competition. However, due to ever-increasing covid-19 restrictions, MCU decided to make a nonconventional jump to TV to deliver its content better. MCU has dibble-dabbled in T.V. just like DC with shows like Daredevil and Agents of S.H.I.E.L.D.; however, it decided to go full-out, especially in its Phase 4, starting with WandaVision in 2021. Since then, MCU has rolled out four shows- Falcon and the Winter Soldier, Hawkeye, What If…? and Loki, all in one year. D.C. universe has been known to be a big part of television with shows like The Flash, Green Arrow, Supergirl, and many more, and D.C.'s event of Crisis on Infinite Earths brought all the superheroes and villains together, which was a big thing. Now even MCU's sudden and impactful turn to TV, which was earlier dominated by WB, made us question whether the TV industry is the new future of the superhero genre.
1. The Scope of Better Character Development
Unlike movies, a new episode or installment comes out after every week. A movie starts a story and almost always has to finish it in under 3 hours. And then for the sequel, fans usually have to wait 3-4 years, and sometimes even more! But, in television, an hour-long episode allows the creators to develop the characters better episode after episode. In the end, a show is like the product of 2 movies. This is why streaming is the way to go if they want the characters to have more depth, rather than dying down behind the big ensemble of heroes(we are looking at you, Clint, Samantha, Barry, and Cyborg).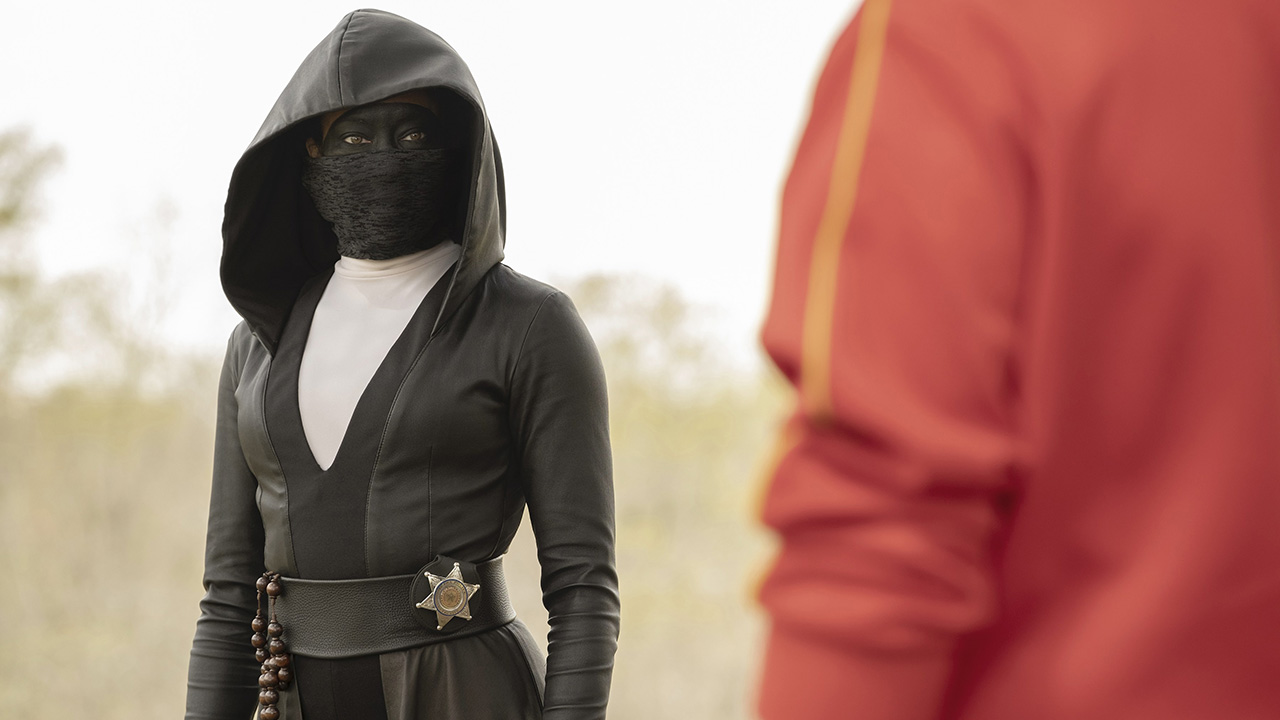 2. Adapting Bigger Storylines
There's no way D.C. could ever manage to have the same crossover as the Arrowverse had for the event of Crisis on Infinite Earths. These complex and comic-accurate storylines can only exist on Television or on streaming. Films don't have the creative liberty that a show has. Movies have to report to big studios that have poured money into producing the vision they have. But comparatively, shows have a lower budget(check Supergirl's disgraceful CGI), so they don't have to answer for almost every decision.
3. The Impact of DCAU
People love Marvel, but some still think D.C.E.U. is the best portrayal of superheroes on big and small screens. Shows like 
Batman: The Animated Series, Justice League, Justice League Unlimited, and Teen Titans 
are some of the best examples of impactful storytelling of superhero genre, and they all came from TV. We can't disparage this whole universe. If it worked in the past, it could work again in the future.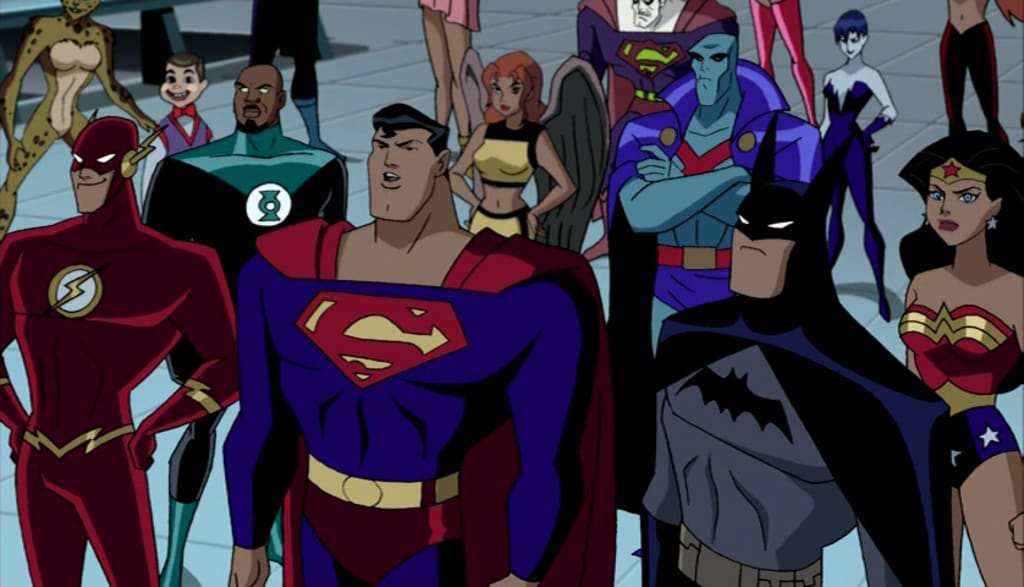 4. The Episodic Nature is in More In Tune with the Comics
Comics are periodical; each issue comes after a specific time. TV is the best place to mirror this. The episodic nature of a TV show and not a movie is more like a comic. Stories graduate slowly and leave something to be desired because of every cliffhanger at the end of the episodes. 
5. Taking the Old and Making the New
Shows in Arroverse, like The Flash, have created some characters that only exist in their universe. But, the same can't be done in the movies because some people may find it bothersome. And, alienating the film crowd is equal to losing hundreds of millions.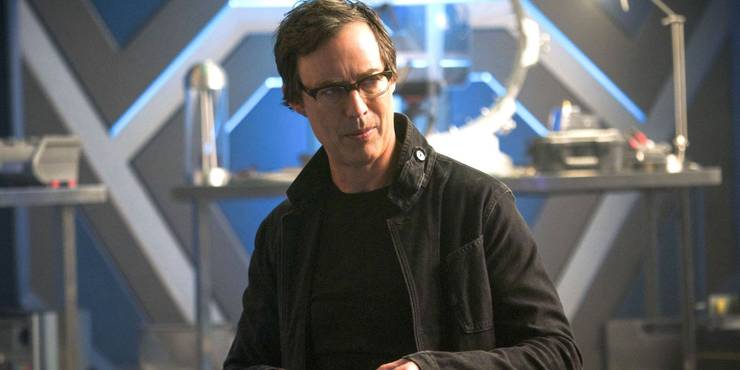 Don't forget to check our YouTube channel!