The Mandalorian and The Book Of Boba Fett have a lot of crossovers, and comparing them is still a favorite hobby for many fans. While there was no obvious winner, The Book Of Boba Fett accomplished certain things better than the Mandalorian. Let us see five ways in which The Book Boba Fett did things better than The Mandalorian.
1. Fan Service of The Book of Boba Fett is unmatched
The Book Of Boba Fett features a slew of easter eggs that will delight fans of the first three Star Wars films. There are nods to the entire Space Saga, and Disney even managed to outdo the amazing throwbacks presented in The Mandalorian.
When it comes to fan service, Boba Fett was a Star Wars fan's dream come true. With Yoda's lightsaber, Jabba's castle, neglected background characters from A New Hope, and the introduction of Cad Bane, it was a Star Wars fan's dream come true. Such crowd-pleasing moments have further fueled anticipation for Disney's next Star Wars concerts, including Obi-Wan Kenobi.
2. The Book of Boba Fett Features Induction of Western Culture
Star Wars has long been regarded as the ideal space Western. George Lucas took certain influences from Western epics of the past and used them in the galaxy to create one of cinema's finest science fiction series.
The Book Of Boba Fett has several allusions and callbacks to the genre's greats, such as Once Upon A Time In The West. The Mandalorian may have introduced Timothy Olyphant from Deadwood into the Star Wars world, but Boba Fett provided fans with a live-action Cad Bane. Bane was inspired by Lee Van Cleef's Angel Eyes in Sergio Leone's cowboy classic The Good, the Bad, and the Ugly.
3. Better Visual Effects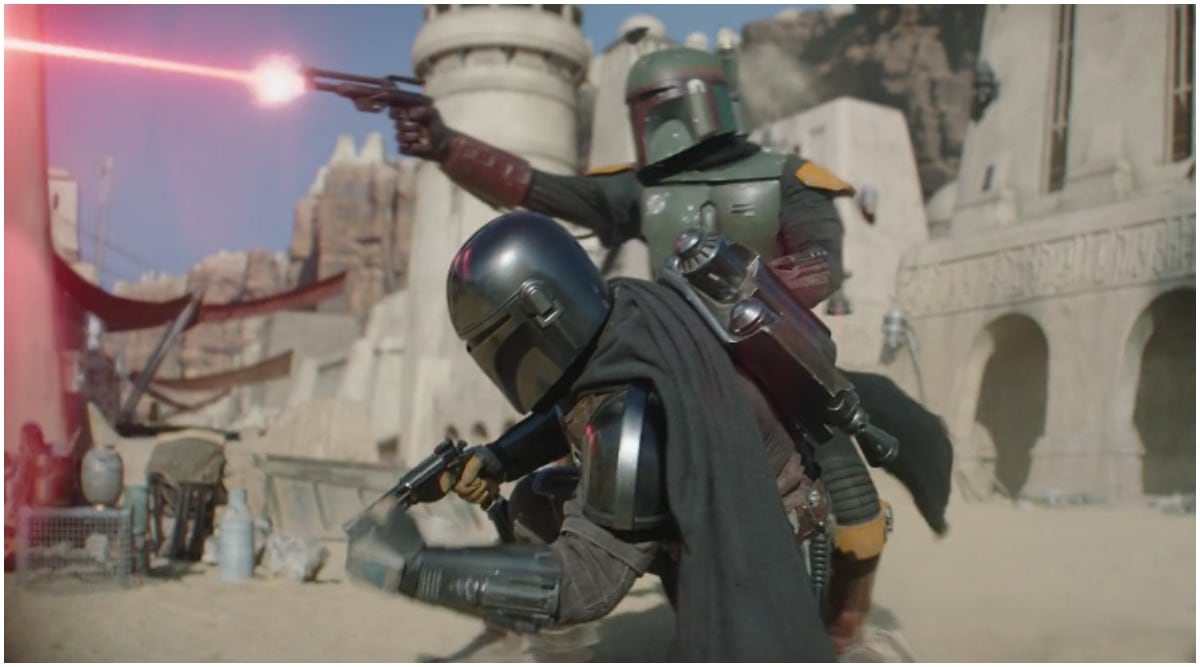 George Lucas' interference with previous movies, visual effects, notably computer-generated imagery, have been affected. It has been a heated topic among Star Wars fans. Some of Lucas' improvements to his original trilogy were welcome revisions. But many are still reviled by fans today. To be frank, there were no significant offenders in this regard in The Mandalorian. But there were a few situations when the CGI wasn't quite up to par.
Whether it's due to technological breakthroughs or the producers having more time to create the on-screen brilliance, it is truly stunning throughout. The emergence of a single figure – Luke Skywalker – was perhaps the most noticeable advance.
4. The Redemption of Boba Fett is Legendary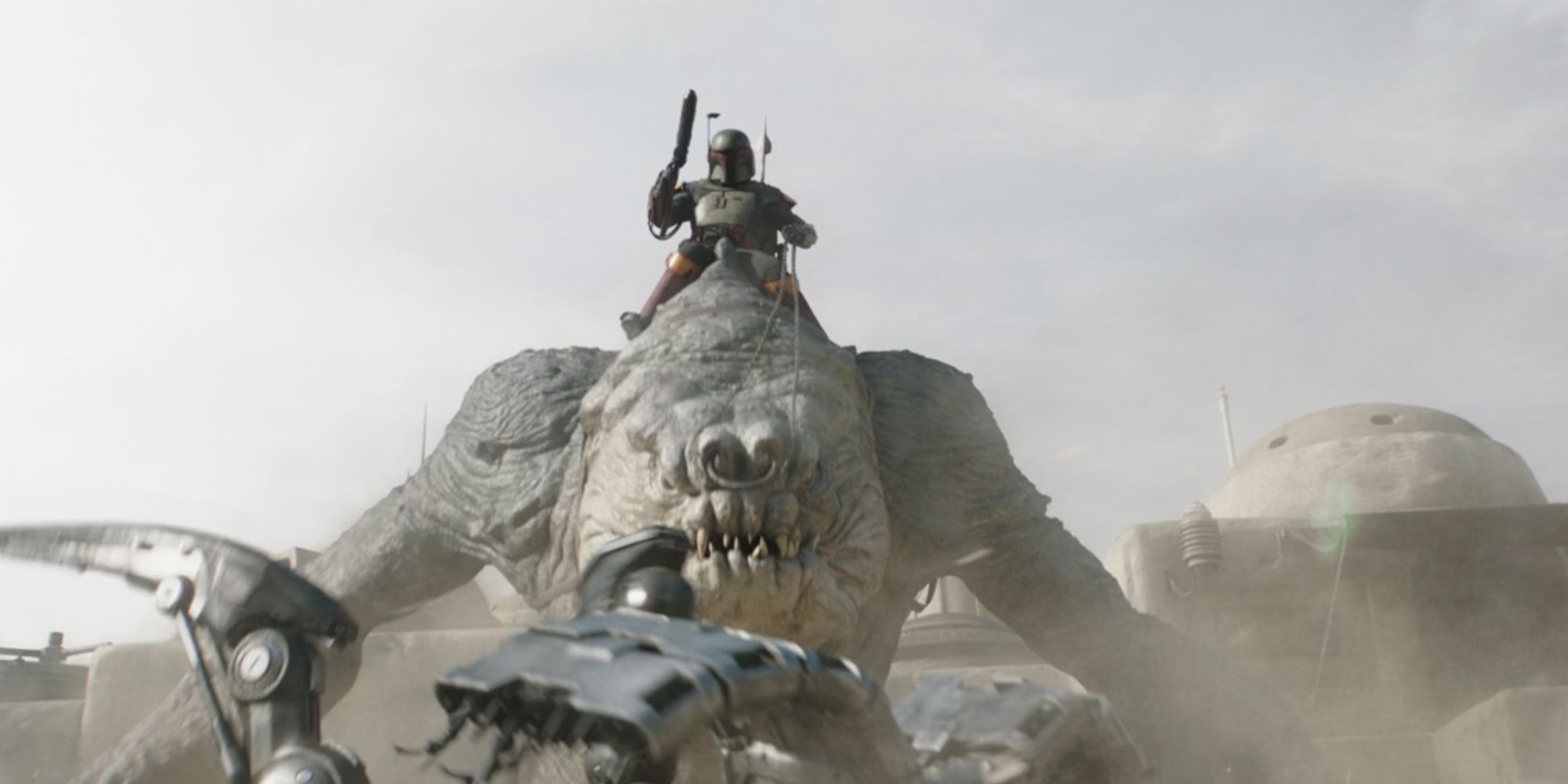 He has the status as one of the most iconic and adored characters in George Lucas' original Space Opera trilogy. Boba Fett never had much to do other than look unquestionably fantastic. The Mandalorian resurrected the fan favorite, and Boba Fett had never looked better.
But then, on the back of a Rancor, Boba went to the streets of Tatooine, freed his people, and then defeated Cad Bane in an epic last battle. The Mandalorian restored Fett's cool, but Boba Fett established Temuera Morrison's character as a legend. For Fett fans, seeing Morrison display his remarkable abilities once more was a tremendous delight.
5. The Return of Luke Skywalker is Acknowledged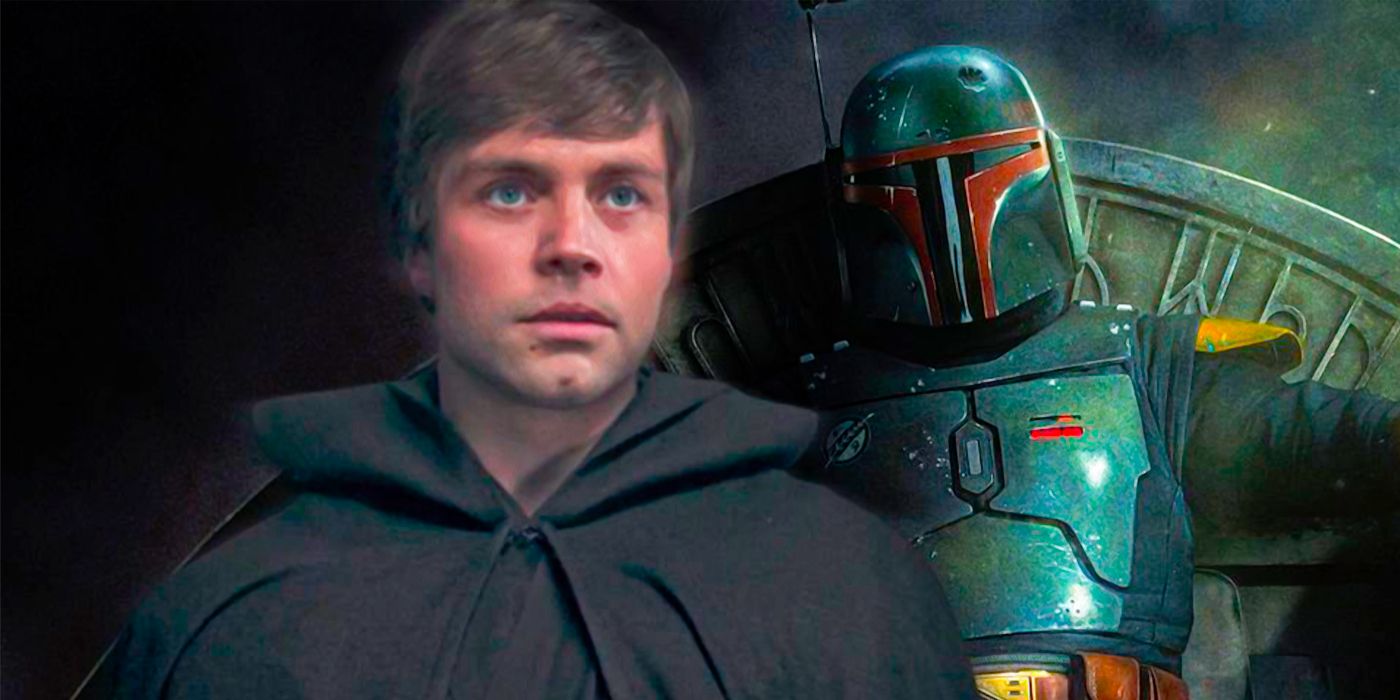 The Mandalorian had possibly the most spectacular reappearance of any Star Wars character when Luke Skywalker waltzed in appearing as though he had just stepped off the set of Return Of The Jedi. Fans were overjoyed to see Hamill's hero wielding his iconic green lightsaber once more. The only problem was that, upon closer scrutiny of the Jedi Master's visage, something seemed odd.
Boba Fett was Disney's second attempt. Mark Hamill's unparalleled Jedi was now nearly faultless. He had enough screen time to appease those who had waited so long for his comeback.