A constantly evolving shared superhero universe, the MCU has been home to many actors and stars. New faces may come and old faces may be bidding adieu.
Want To Join – Mary Elizabeth Winstead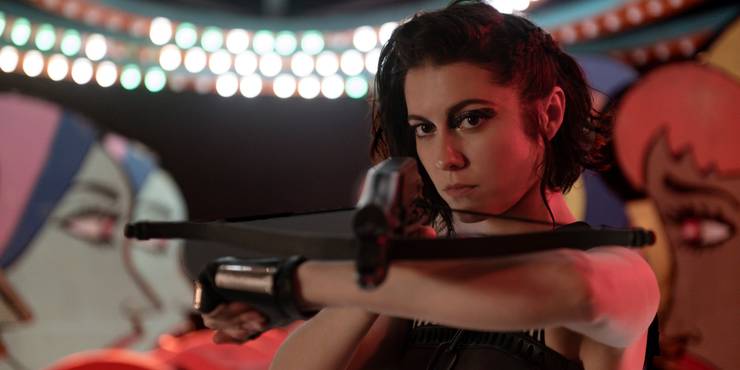 Mary Elizabeth Winstead is a very popular actor known for her range of roles in a variety of genres in Hollywood. She did audition for the role of Sharon Carter in Captain America: Civil War. Emily VanCamp eventually got her hands on that lucrative deal. Winstead later found fame in the superhero genre after playing the untamed Huntress in the Birds Of Prey movie. But if opportunity comes her way. Winstead would be more than happy to switch gears.
Probably Leaving – Dave Bautista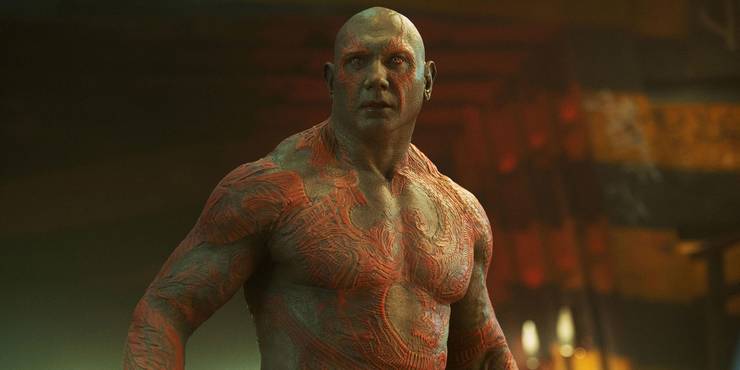 Bautista made the entire world laugh with his legendary comic timing as Drax the Destroyer of the Guardians. He stole the show in many scenes in the Avengers movies too. But the actor was nearing his limits. He had publicly stated that he will not reprise the role of Drax after GOTG Volume 3. James Gunn and Marvel have honored that wish. Bautista is leaving the MCU for good after the third Guardians movie.
Want To Join – Adam Sandler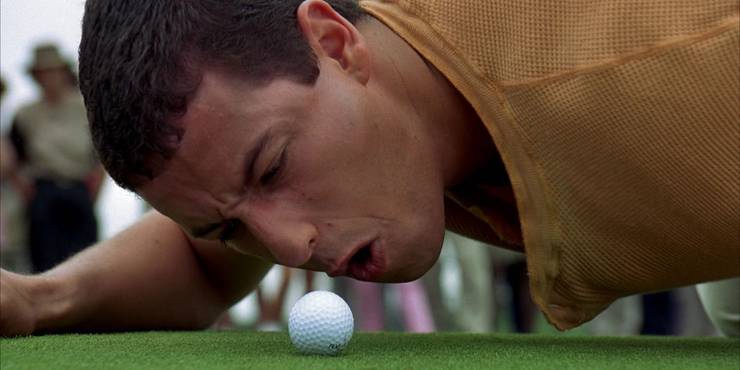 Sandler was in the race for voicing Rocket Raccoon in James Gunn's Guardians Of The Galaxy Vol. 1. The actor Gunn chose back then ended up being Bradley Cooper. Sandler would still like to make his mark in the MCU, according to Collider. He was adamant in becoming part of GOTG movies. After losing to Cooper, The Waterboy star auditioned for the role of Groot. Sadly Vin Diesel beat him to it.
Probably Leaving – Jeremy Renner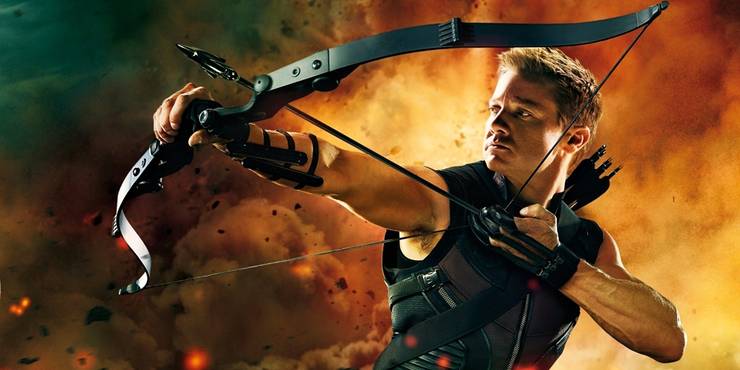 Renner once took to social media to implore Marvel Studios to make a series on Hawkeye while there's still time. Hawkeye is a very taxing character for the actor to play and he is not getting any younger. In an interview with the South China Morning Post, Renner said, "I don't want to be in my 50's in tights." The Hawkeye series will most likely be his last outing as Clint Barton. The torch for the mantle will be passed on to Hailee Steinfeld's Kate Bishop.
Want To Join – Asa Butterfield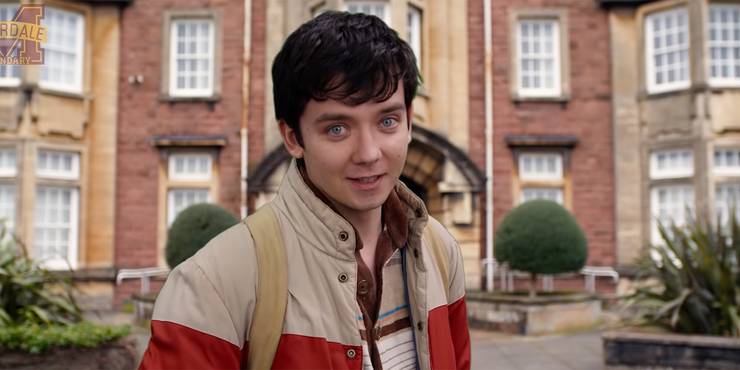 Marvel Studios was scouring through hundreds of actors to cast the perfect one in the role of Peter Parker. Tom Holland got lucky because the role almost went to Sex Education star Asa Butterfield once. The actor, fresh off his success in action and sci-fi genre movies like Ender's Game was the prime candidate for the role. Butterfield expressed his regret for not getting the part of Spider-Man in Homecoming. But he also said to Collider that something better came off of it. He got to star in Sex Education.
Probably Leaving – Gwyneth Paltrow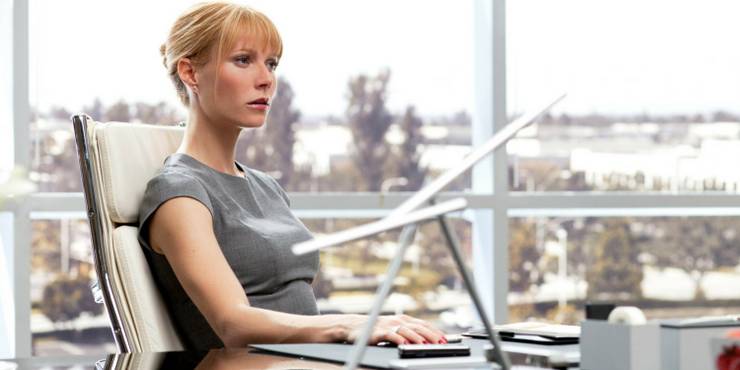 Paltrow's role of Pepper Potts won many hearts in the first Iron man movie. But the character's diminishing presence  in subsequent movies was an indication. Pepper is an iron man supporting character. And with the MCU no longer having Tony Stark in the mix, Paltrow will soon be out of the equation in the future MCU phases. Her energies are now channeled more into her thriving lifestyle brand – Goop.
Want To Join – Timothée Chalamet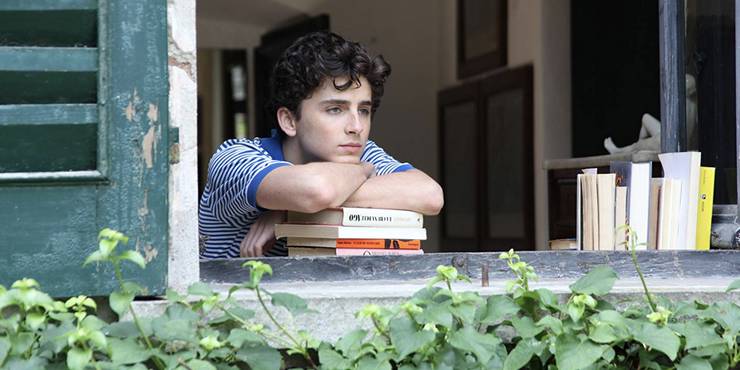 Asa Butterfield was not the only famous actor in the race for playing Spider-Man. Timothée Chalamet was also a major competition for Tom Holland. Chalamet was short listed for the role but after a few days. Holland got the call from Marvel Studios. Fortunately, this rebuttal allowed Chalamet to star in a plethora of roles in challenging genres across Hollywood. The actor claims to The Hollywood Reporter, that he was in "total panic: after that episode.
Probably Leaving – Nick Fury
The original contract Samuel L Jackson had with Marvel was for nine movies. There was a contract extension after Far From Home but his movie credit line is coming to an end. After Secret Invasion, the actor will have to look forward to a new contract with the Studio. But given that almost every actor from the original Avengers roster has left, it is about time Nick Fury takes his leave too. It may be just a matter of time.
Want To Join – Ryan Phillipe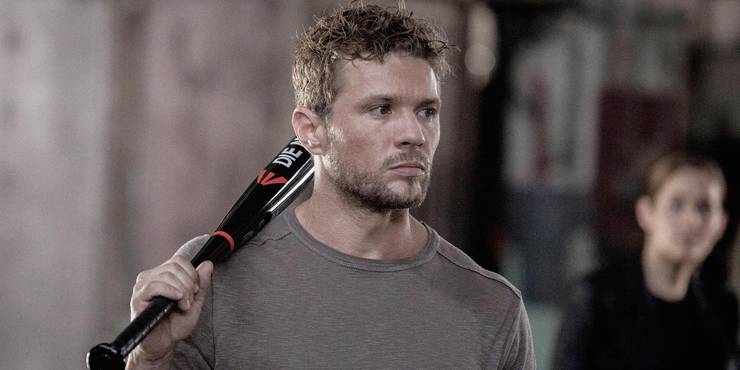 It was a pretty close call. But then by some miracle, the world got its Captain America in the form of Chris Evans. Ryan Phillipe was the dark horse in that race. The actor can act in action-packed flicks. He starred in the acclaimed Shooter series and in Flags Of our Fathers. In a 2020 interview with SYFY WIRE, the actor said:
"I'm really into [Captain America]. It'd be fun. My son would love it. He's six years old."
Want To Join – Liam Hemsworth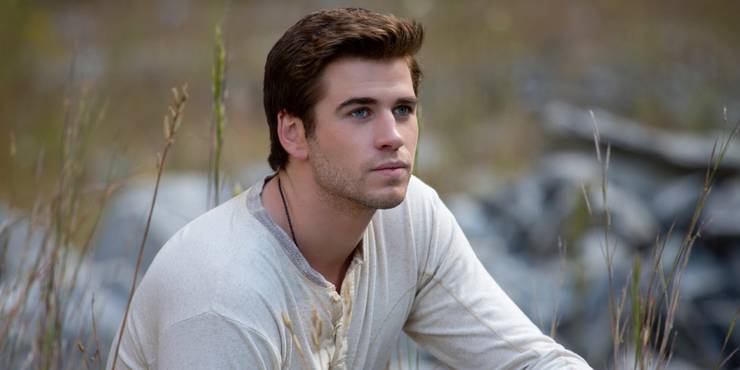 The Hunger Games actor was in the race to play the role of Thor. What was worse is that his younger brother won the part. From the looks of it, Liam was clearly the favorite. He got several callbacks while Chris got just one. It was Joss Whedon who convinced Marvel to give Chris another chance and the actor nailed it as Thor, bagging the part.