In MCU, not everything goes line to line according to the script. There are various instances where the actors have improvised the scene and made it more impactful. Here are 6 best moments that were unscripted.
1) The iconic 'Why is Gamora' by Drax in Avengers: Infinity War –   
The screenwriters made it clear that the dialogues between Robert Downey Jr. and Chris Pratt are in the script. But, Drax came out of the syllabus with a catchy line, 'Why is Gamora', which wasn't a part of the script.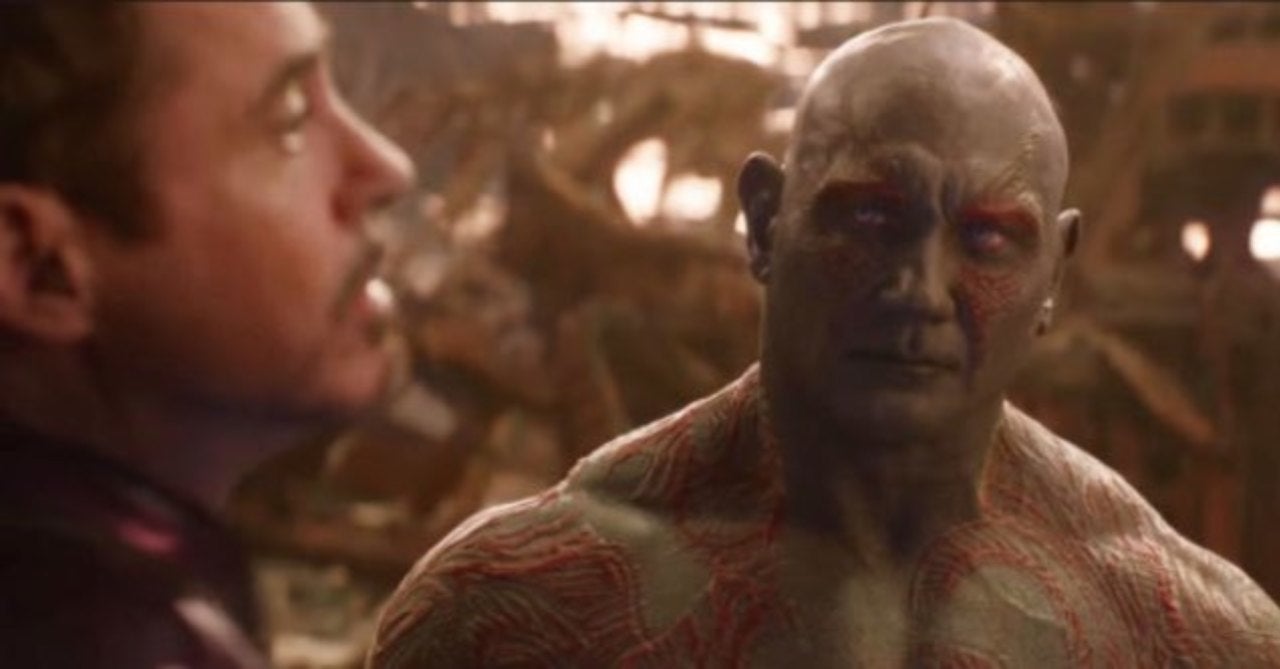 2) The hilarious conversation between Tony Stark and Obadiah Stane in Iron Man –
Jeff Bridges portrays the role of Obadiah Stane in the first Iron Man, claimed that the director told them to improvise the dialogues. Because there is no script, and director Jon Favreau wanted to make it seem natural.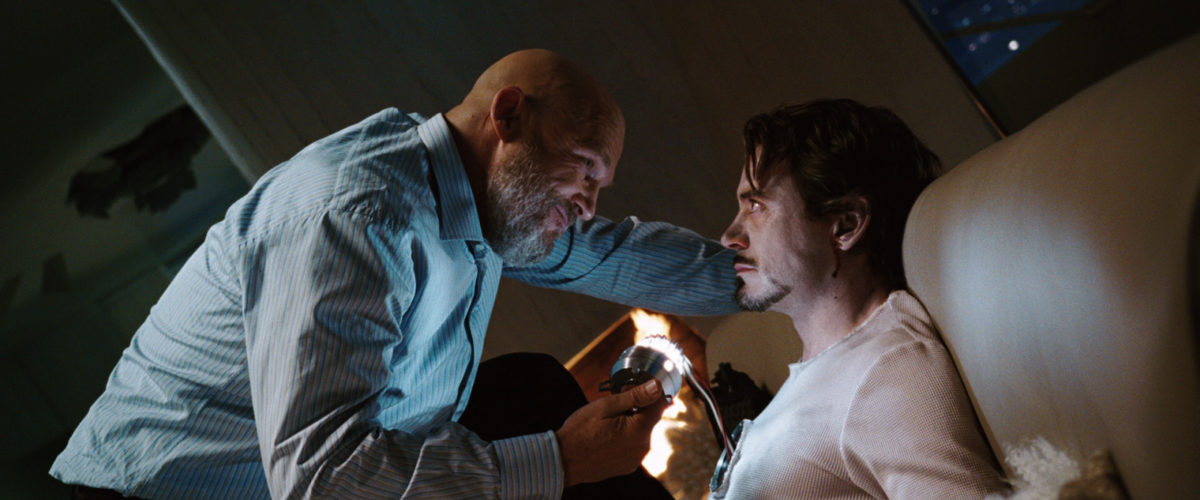 3) I am Iron Man by Tony Stark in Iron Man –
Based on the Iron Man comics, Tony Stark manipulated everyone by claiming Iron Man as his bouncer. However, he couldn't stop himself from taking the credit, and he confesses that he's the Iron Man. It is one of the most iconic scenes of MCU and will be remembered forever. Marvel Studios Head Kevin Feige stated that he loved the one-liner 'I am Iron Man' and went ahead by keeping it in the film.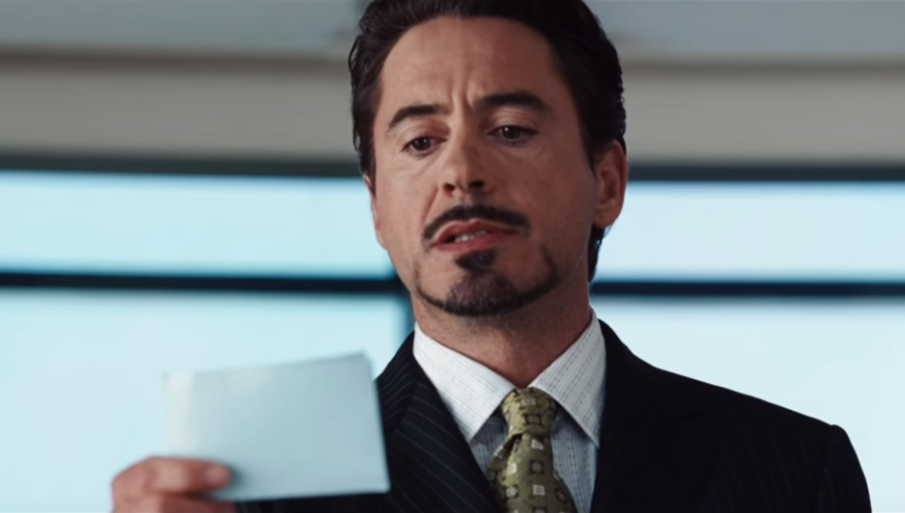 4) No trust, liar by Tony Stark in Avengers: Endgame –
Robert Downey Jr. is someone who adds his own spice to the script and improvises it. The director stated that it was an intense scene, and Tony Stark delivers this one-liner and makes it more impactful.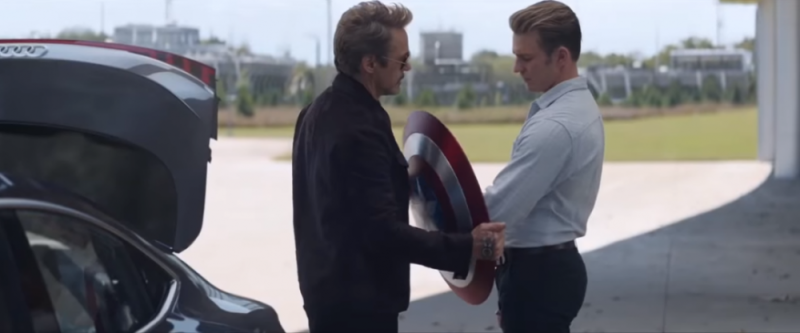 5) Thor hangs his Mjolnir to the hanger in Thor: The Dark World –
Thor: The Dark World received mixed responses from both critics as well as the audience. But, there's this scene where Thor visits Jane Forester's colleague's apartment and hangs his Mjolnir to the hanger. No matter how many times we watch this scene, we smile.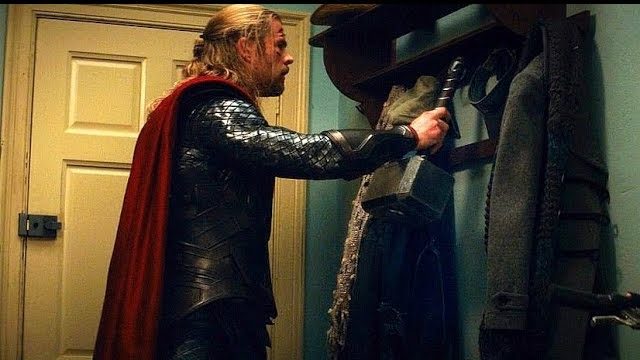 6) Peggy Carter touches Chris Evans in Captain America: The First Avenger –
Hayley Atwell stated that Peggy Carter sees Chris Evans after the transformation. So, touching his boob is based on the natural reaction of Peggy Carter.